What Is a Good Essay and How Do You Write It Properly?
Steps You Must Make to Write a High-Quality Essay Paper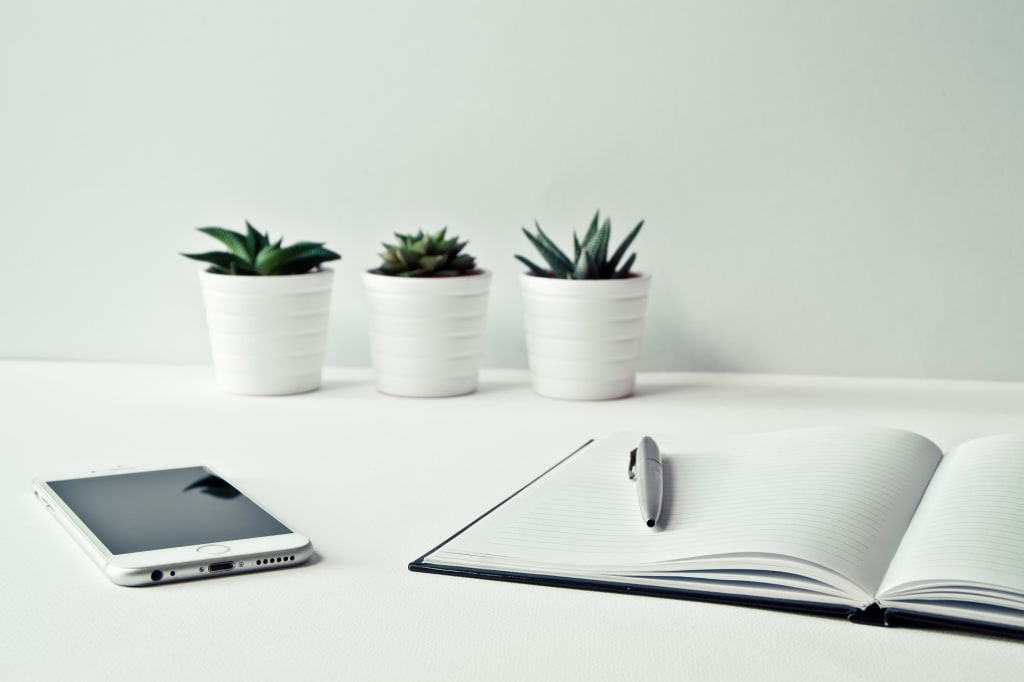 Have you been assigned to write an essay, but you have no idea on how to make it perfect? Writing an essay can seem to be as easy as ABC until you get started. There are a lot of things you should keep in mind when working on your essay paper.
Take into account that the process of writing essays is time-consuming. If you lack either time or the necessary skills for crafting this kind of paper, order essay help from professionals, and feel free of worries. It is the most effective way to meet all the requirements of your demanding college professor.
Steps You Must Make to Write a High-Quality Essay Paper
Check the following steps before writing a great essay:
Topic
Choose an interesting topic. Looking for a good topic, you should be guided by your interests first of all. However, you need to take into account the interests of your reader as well. The best choice is the topic that you are familiar with. Choosing an eye-catching paper title is a key to success. Make it short but informative. It should tell the reader what you are going to talk about, but at the same time, it is better when it sounds intriguing. If you got stuck at the choice of the topic, then this guide on how to write an A-grade essay will be of great use to you.
Outline
Prepare an essay outline. To organize your paper the best way, you should write an outline first. Believe that it is not a waste of time. Having an outline in front of you, you won't miss a thing.
Research
Conduct careful research. Only the well-researched topic can be evaluated positively. This means you should look for the credible sources on the same topic, and analyze them.
Introduction
Write an introduction. How to write an essay introduction is the most important part, because nobody will have a wish to continue reading if the paper sounds boring and uninteresting from the very first lines. An introduction should include one to two sentences of a thesis statement.
Main body
Proceed to the main body. You should disclose the main topic idea in two or three paragraphs of the main essay body. Be sure to start each paragraph with a new idea. If you are writing an argumentative essay paper, each part of the main body should contain persuasive arguments of your point of view.
Conclusion
Finish writing with the conclusion. The final part of each academic paper is your conclusion. There are two main things to remember. First, don't include new information in the final paragraph. Secondly, you need to make it powerful, and make it clear for the reader what your standpoint is. Also, you can remind the reader what the thesis statement was.
If you follow the above-mentioned structure when working on your paper, the process of writing will be much more effective.