University Housing Needs to Be Fixed!!
Here's Why...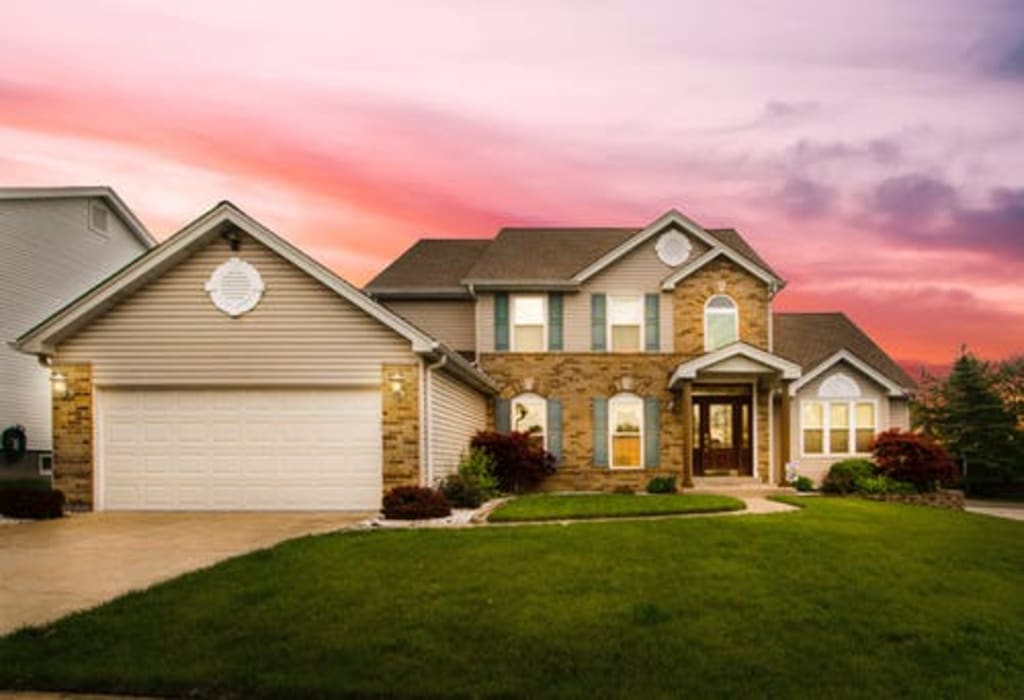 University sucks and here's why!
The time has come where every eager 18-year-old is filled with excitement as they've received their grades and know exactly which University they will be going to (well, most people).
Now, before I begin, this is by no means a preach to stop people going to University, as I'm all for it and recommend it to anyone. But if you suffer from stress easily like me and go through periods of anxiety where you feel the whole world could crumble beneath your feet, then you're in the same boat as me.
As I said, I'm all for University. It is a great place to be, filled with exciting events and people. You get to do what you want when you want, and being new to adulthood, that's the best thing in the world.
But this is about the process. How it could be so much easier without the stress.
My main point is housing. Sure, most of you will be offered housing straight after you receive your results and everything after that seems to fall into place ever so easily. But for some, it isn't like that. For example, I didn't get halls when I applied to University, and it wasn't until the day before I started University that I finally found somewhere to live. The most irritating thing about it all was that the University had the cheek on the day that University started to invite me to live with them in their Student Halls.
I had booked a room at Private Accommodation, which was lovely as any room could be with lots of space and a very comfy kitchen/living area. But all of this came at a price. And the thing is that these places know that you're only coming to them because your Uni said no. They drive the prices right up, and because you're desperate, you end up just saying yes. Now, you have no money because all of your loans are getting sucked up by a Landlord that probably doesn't even know you're his occupant but will happily take your money. Then, you have the pressure of finding a job because you can't afford to live off student loans. More stress adds on, and University hasn't even started yet.
You see, I had this again this year. Attempting to find a place to live as I was tired with Student Accommodation and wanted what most people got in their 2nd or 3rd Year; a house. Not governed by University, but a proper house that you find via agents and put deposits down, etc.
But they make the process impossible.
"Are you a student?" they ask. Umm well yeah obviously, I did state that in my criteria which clearly you didn't bother to read. Perhaps, you were just lost in all of that money that I was about to hand over.
Next thing you know, every property that you enquire about doesn't accept students. So you're left with a few houses, but with massive deposits.
This is where I get really mad. What student (yes we have a reputation for being poor for a reason) is able to put down a £2000 deposit before they even move in? I feel like the system is broken. First you have to enquire, and by the way, half the time the agents either don't pick up the phone or even reply to their emails. You then go to a 2-minute viewing in the hope of securing your new home and next thing you know they're already badgering you for a holding deposit because apparently, they have loads of interest and the property might get taken.
It's a load of rubbish.
But then there are places like private accommodation, which by the way, I ended up happily staying at (they have offered superb services to which I applaud them), which you can simply book online. It took my girlfriend and I 10 minutes to book online, and we chose exactly which rooms we wanted and for exactly which prices. There you go! Nothing else more.
Why doesn't someone design something like this? Obviously you need to reference people to make sure they're not loonies and can actually afford the place, but, why isn't this a normal thing? It should be like Amazon's 'Buy Now With One Click' service. That would cause students far less stress and save much more money in the process.
Okay, rant over know.
Enjoy your new homes.