Top 7 open source tools for your Robotic Process Automation (RPA) Journey
Read the blog to know the best RPA tool to pick for your successful RPA implementation in your organization.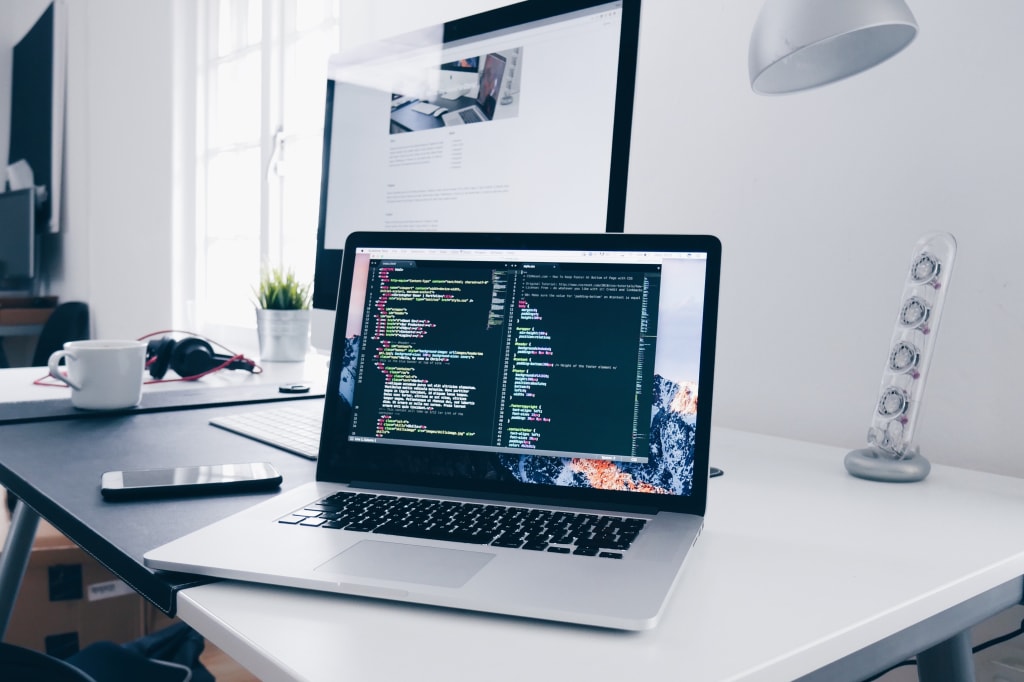 RPA Tools
Organizations of any sizes go through multiple tasks, procedures, and operations that are repetitive, time-consuming, and expensive due to the expansion of vendors, employees, customers, and business operations. Ultimately, these repetitive tasks performed manually need more resource power and may have possibilities of human errors. To avoid errors and costs involved in resource management, organizations are adopting Robotic Process Automation (RPA) in their business models.
The daily repetitive manual tasks performed by the resources can be automated with the software bots or AI technologies which are called RPA or software bots. These bots or RPA are developed with the different RPA tools available in the market.
Picking the right RPA tool is very crucial for successful RPA implementation. Below are the top 7 open-source RPA tools used globally to optimize business processes.
1.UiPath
UiPath is an all-in-one, most used RPA tool available in the market for all-size businesses. This tool is one of the most easy-to-adopt tools in the market because of its core capabilities and is non-technical mechanisms.
Best suit for compliance and productivity improvement systems in Finance, banking, insurance, manufacturing, retail, BPO, telecom and public sector industries.
Features:
Faster automation with Citrix support
Better security ( Credentials, encryption, and access control based on the role)
Improved flexibility ( Capable of handling any complex process)
Pros and Cons:
It's non-developer friendly and no coding skills are required to use this RPA tool
Easy to use UI with simple drag and drop facility
Suitable for all size businesses with flexible pricing and free version
Availability of limited coding languages
Need enhanced customer support
2.Blue Prism
Blue Prism is the other most used RPA tool. This is a beginner-friendly tool that supports multiple platforms and is perfect for medium to large sized organizations with a flexible pricing structure.
Best suit for back office process automations in finance, insurance, education, media and manufacturing industries.
Features:
Supports multiple platforms and can be deployed on multiple environment
Can work in collaboration with any application
Enhanced security for network and bots credentials
Pros and Cons:
This RPA tools is major dependent on the deployed platform
Accelerated execution
Required programming skills to develop RPA bots with this tools
Small size organizations cannot afford due to higher pricing model
3.Automation Anywhere
Automation Anywhere is a cloud-native, web-based RPA tool that provides on-premise and cloud services. Best suit for cloud based automation process in finance, media, social and travel industry verticals.
Features:
Provides higher platform dependency
Better security with authentication, encryption, and user based credentials
Provides real-time reporting and analytics
Pros and Cons:
Simple UI makes this tools user friendly
Supports all cloud-based applications
Need more capabilities with AI&ML
4.Pega
Pega is the most used business process management RPA tool primarily used by medium and large sized organizations. It provides only cloud-based services and supports multiple platforms, majorly desktop servers. This tool is best suit for CRM, ticketing, and data modeling solutions.
Features:
It provides solutions for all cloud based applications
It provides project management features that including work management with workstation, server and resources
Provides collaboration for social platforms
Pros and cons:
Robust and reliable due to event driver
Lacking data scraping capabilities
Complex GUI
5.Automai
Automai is a no-code RPA tool capable of executing high-volume repetitive tasks. It's an easy-to-use interface and no-code platform that give the best hands for non-technical background resources. Best suit for automation CRM, HR and accounting systems.
Features:
Supports multiple APIs
Supports all platforms and coding languages
Can perform high-level tasks in no time
Pros and cons:
Great customer support
No-code and easy to use GUI
Flexible pricing for medium and large size organizations
6.Argos Labs
Argos labs uses a technology called user behavior automation, which makes this tool a simple and effective RPA tool. This tool support multiple platforms including mobile and tables. Best suit for organization looking for a customizable tools supporting multiple functionalities with third-party applications and technologies integration support.
Features:
Supports customizations according to business requirements
Supports all coding languages, including python
AI/ML and OCR can be integrated as a third party
Can build a consolidated database to generate insights with analytics
Pros and cons:
Easy to use GUI
Can be customized as per project need
Seamless integration with trending technologies and applications
Customer support can be better
7.Contextor
Contextor is a perfect RPA tool for small to medium-size organizations with support for on-premises and cloud services. This tool is best suit for all industry verticals who have automation requirements on windows platforms with Citrix support.
Features:
Provides real-time reports and analytics
Supports Citrix and RDP hybrid virtualization environment
Supports third-party integrations with APIs and technologies
Communication capabilities with active and background application
Pros and Cons:
Faster automation with low-code capabilities
Interconnected experience
Flexible pricing
Improved customer support
Conclusion
Undeniably, RPA has occupied a special place in the digital world and a game-changing technology for any organizations. However, choosing the right tool is not sufficient for the success of RPA. The implementation vendors should be capable of understanding the need for automation and prioritizing the areas that needs automation to increase the performance and ROI.
Sun Technologies' have expertise in working with many organizations like yours with the trending technologies and tools. We understand the need for automation and help you in RPA process, picking the right set of tools as per the requirements, and measure the results with a set KPI. We accelerate the development with our home-grown accelerator IntelliSWAUT (scriptless test automation tool) and deliver high-quality products/services.
Contact us to know more about our RPA expertise.