Top 5 websites to learning coding from for free
Read article till end for all website names!
From securing a high post as a front-end developer to developing simple games for fun a very amusing skill that is essential is coding. The increase in the technological advancements has caused a rise in the demand for this subject. The urge to learn coding has no bounds as it riddles your mind and challenges you time to time. If you just a beginner and want to explore the amazing world of coding and master the skill, here are some websites to start your coding journey for free:
1. freeCodeCamp :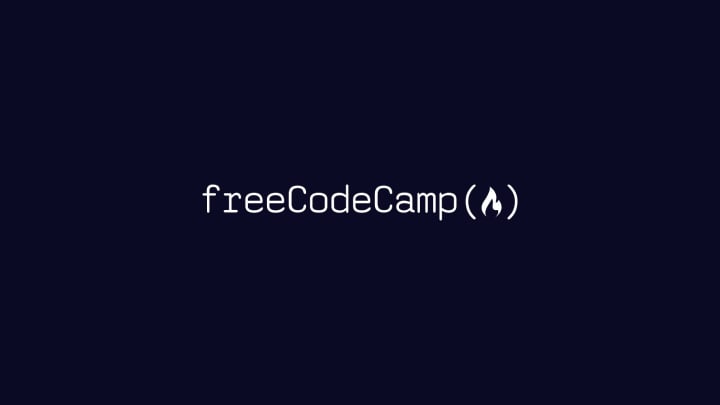 freeCodeCamp is a website providing video based and text-based learning resources. It is a non-profit organization, providing a very interactive web platform to those who seek to start their coding journey or seek help to improve further in the skill. The website was started in 2014 and has been an aid to those who look to pursue coding, also has given lots of people jobs in this respective field. The websites consist of a 3000-hour curriculum and also provides with certification after the completion of course making it the most trusted website to learn coding completely free of cost.
2. BitDegree :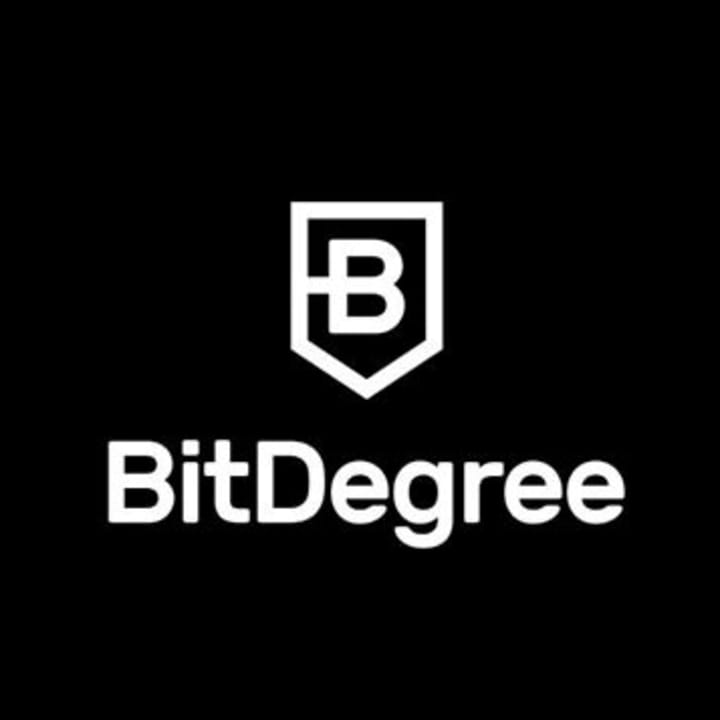 BitDegree is a great place to learn to code for free. This online learning platform has courses on various programming languages, including HTML, CSS, JavaScript, PHP, jQuery, and Ruby on Rails.
Moreover, there are coding classes for subjects like game development and data science. Some even come with certifications, which can be helpful when looking for a new job.
To get started, simply sign up with an email address and password, and pick one of the available free courses.
The course come in two types one provided by the BitDegree which is a interactive based learning platform, which means a online code editor that allows learners to test scripts right away. The second type is video lessons by experts in the industry and also quizzes and open-ended questions.
3. Codewars :
Codewars is one of the most popular coding websites among developers. Run by a tech assessment company, this platform offers code challenges called kata to sharpen your programming skills.
What makes Codewars unique is its community engagement. Participants can see how they rank against other members, check what their peers' answers look like, and create their own kata for others to try.
Moreover, participants can join discussions on GitHub or Discord platforms for live interaction.
Some programming languages you can learn are JavaScript, PHP, Java, C#, Python, Ruby, and SQL.
4. GeeksforGeeks :

GeeksforGeeks is a text-based learning platform provides free tutorials and step-by-step guide to learn and master a particular programming language. The website also provides fun problems and questions to practice what you learn and implement it. The website also has the functionality of IDE which aids learners to test codes written by them without a need of installing a third person software.
It has a wide range of articles for beginner, intermediate and expert levels. The website also helps in finding jobs and student programs for free. It is a very helpful website for revising concepts and preparing for interviews.
5. Hackr.io :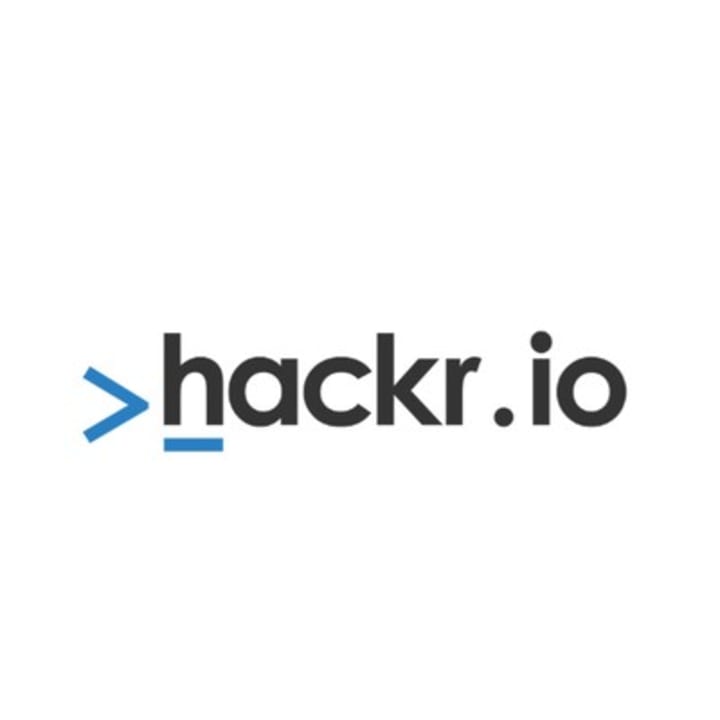 With so many programming courses and coding tutorials on the market, you may not know which ones are most worth it. Hackr.io solves this problem by featuring only the best resources voted by the developer community.
To begin, enter the programming language you want to learn on the search engine and select it. The page will show a list of the most popular and trending courses.
Using the filtering tool, make sure to pick only free courses. Aside from that, it's possible to narrow down the results by skill level, medium, subcategory, and exercise type.
Other than that, we suggest checking out the Hackr.io Roadmaps, which are community-recommended learning paths for becoming developers or designers. Their blog is also full of tutorials on how to learn coding.
Here are the best websites to learn coding for no cost. The internet is an amazing place to learn and I just made your task easier, you may be comfortable with a single particular method so the article caters to everything. Bon voyage! For the journey of coding.
Thank You.....
list
About the author
Reader insights
Be the first to share your insights about this piece.
Add your insights