Things You Need to Know About the GRE
The GRE is somewhat unknown, despite needing it for certain grad schools.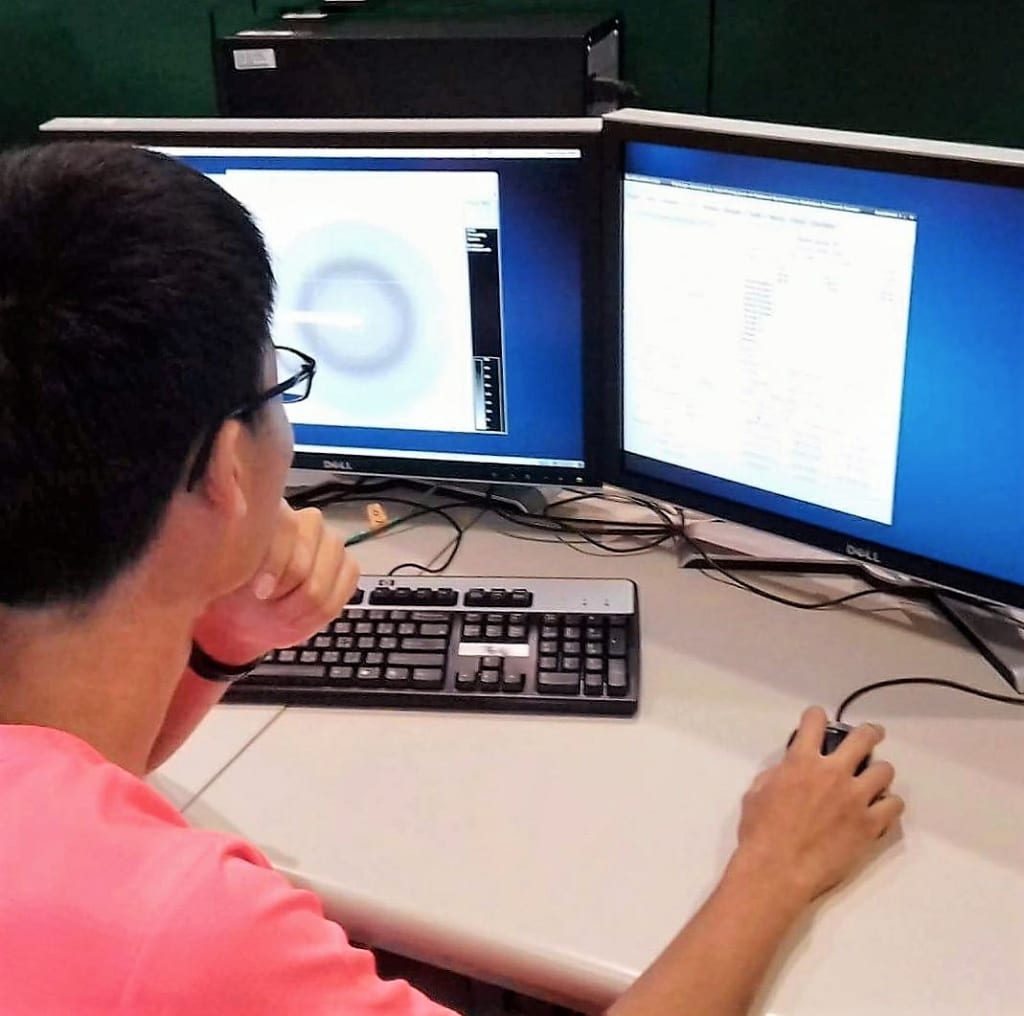 Congratulations! You got your Bachelor's degree! Or, you're well on your way to receiving it. And now you're ready to start applying for your graduate program.
If you are anything like me, you didn't realize that there was an extra step in applying to grad school. Despite the fact that you've completed a full course load, it is possible that you will need to take a qualifying test for your graduate program. Check with your colleges of choice to see what they want, as there is more than one graduate exam. However, it appears that the most common required test is the General GRE, which is what I took. I'll tell you a little bit about my experience with the GRE, how it works, studying, and my actual test experience.
First things first, like most things in life, when you register for the GRE, you have to pay for it. While the entire general GRE (your school or program may require you to test on a specific subject) costs $205.00, you may be eligible for a fee reduction, and the paperwork and requirements for that can be found on their website. Please bear in mind that they want the paperwork mailed directly to them through old fashioned mail, or snail mail. It may take three weeks to hear back from them and you have to account for the time it will take to mail the paperwork as well.
You are also able to receive disability accommodations, which you can look into in depth on the website when you are getting ready for your test.
The test itself is composed of three subjects, and about six sections: Quantitative Reasoning, Verbal Reasoning and Written Analysis.
The Written Analysis section is broken into two sections, one where you analyze a statement and discuss the argument, and another where you write your own argument based on an issue/statement given. You're given half an hour for each essay. When I did the practice exams I thought that the essays could lean towards the shorter side, given the smaller amount of time given. However, the top scoring example essays are long and so I made sure to use all of my time when writing the essays, and I received a score that was in the 92nd percentile of the entire exam.
The Verbal Reasoning section is a little confusing, and I highly recommend using the practice exams to study. Some of them require you to fill in multiple words in a single paragraph, along with the usual questions regarding an excerpt's contents.
The Quantitative Reasoning sections were the sections I struggled with the most. To be fair, I have an extremely hard time with math, and these problems were incredibly complicated, another thing I recommend using the free GRE practice tests for.
While you can't exactly plan for the essays that the test will give you, I once again highly recommend taking the practice exams that the GRE website offers. This way you will learn what sort of questions they ask, how long it will take you to answer them, and how to prepare for them.
The GRE also offers books and other helpful practice tools that you can pay for on their website. Personally, I don't think that these extra's were worth the money they're asking for. I didn't use them, and used the resources they gave me for free when I registered to take the test. I got a higher score on all of the subjects than I had anticipated, and I am very proud of my written analysis scores.
The test is offered on both paper and computer. I took it on the computer, and it looks like that is the option that is more readily available. When you are done with the computer test, (I imagine the paper test has something similar) you are allowed to pick four graduate schools to have your scores sent to free, along with the option to have schools contact you as well. I allowed them to have schools contact me and I have actually received emails from good schools advertising their program.
Hopefully that was a helpful overview for those of you who are looking into graduate school and are looking to take the GRE. Good luck!
college