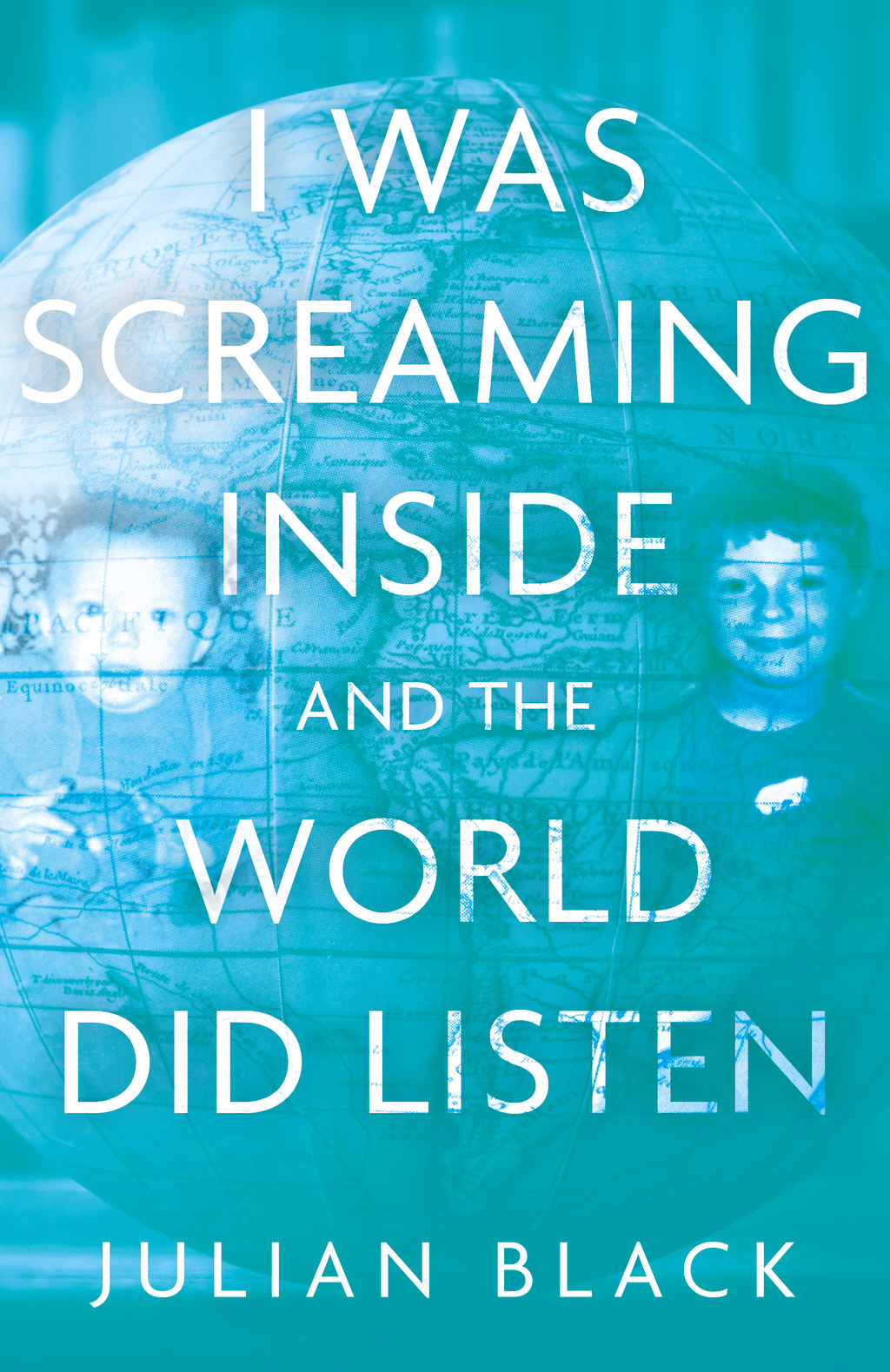 Creativity.
Writing brings me so much Joy and Happiness and I feel much better within myself when I have produced a piece of written work.
It's as if letting out my creativity calms me down and just makes me feel better with the world as if I have a connection with the world through creativity.
I love to discuss and write about the world that we live in from a creative point of view and from a humanitarian point of view. Planet earth can be so cruel and it can be full of challenges and hardships. We are born so innocent and pure and as babies we have a smile on our faces and we look outside our prams and call people " baba's ", and the world can seem wonderful when we have those tiny brains. As we get older of course and we become more developed to the world the challenges sure enough begin.
Planet earth is a wonderful place if you have money in the bank and security behind you I mean support and love but if you have no money and plenty of hardships then challenges come with it not to mention Mental Health.
I personally have found planet earth a very overwhelming place to live socially and personally and maybe even intellectually and physically even in many ways. I was able to escape all of this tension and frustration in my life through creativity and it allowed me to talk about myself in so many different ways and describe the kind of world I was living in personally one full of fear and personal turmoil.
I think the more we write about ourselves and try to explain ourselves as human beings all living on one planet the more we understand ourselves and maybe we can help people to understand themselves through sharing our personal stories.
When I was in my teens and twenties I had ground zero confidence and self esteem and I felt different to everybody else and I was made to feel different to everybody else. Not to mention afraid of my sexuality and my own family. But even at this stage in my life before I started writing I found a way out of my reality by writing letters to a Hollywood actress and she helped me so much. Again not something people do every day writing to a Hollywood actress but I am me and I did and it made me feel important and god knows it made me feel so good that little old me who felt ignored and put down by my family and society was getting mail from Hollywood.
Again it was my secret world and it gave me a huge boost personally. People assumed my life was dull and boring and maybe it was but I had my secret world and it got me through so much fear and bleakness.
I then really started to write stories and get my teeth into characters and explain myself in the harsh world I was living in. My books will live forever and of course I will not I have now left a legacy weather I like it or not. People will of course continue to read my work after I have long gone and they will probably call me a very complicated person who through my writing was trying to figure myself out in the world. Books let's us or allows us to see the world through so many different points of views that it's an amazing legacy.
I have recently found a platform to write on here " Vocal " and I absolutely love it and this platform has brought me so much Joy because I can share my life with other people and I can write on here every day if I want to. I can write a story and splash out my creativity before I even leave the house in the mornings. It gives me such a confidence boost to release the creativity from my brain like a nose bleed I just feel much better for it such a release of tension from the brain.
I recommend everybody to write something every day and just keep a note book or journal and write something in there even the Queen does this every night. Just to put your thoughts to paper about your feelings towards the world every day can be such a release.
Please if you would not mind leave me a tip the more tips I get for my writing the more I will share my views of the world. Thanks so much for listening.