The Best College Course
What to take if you care about yourself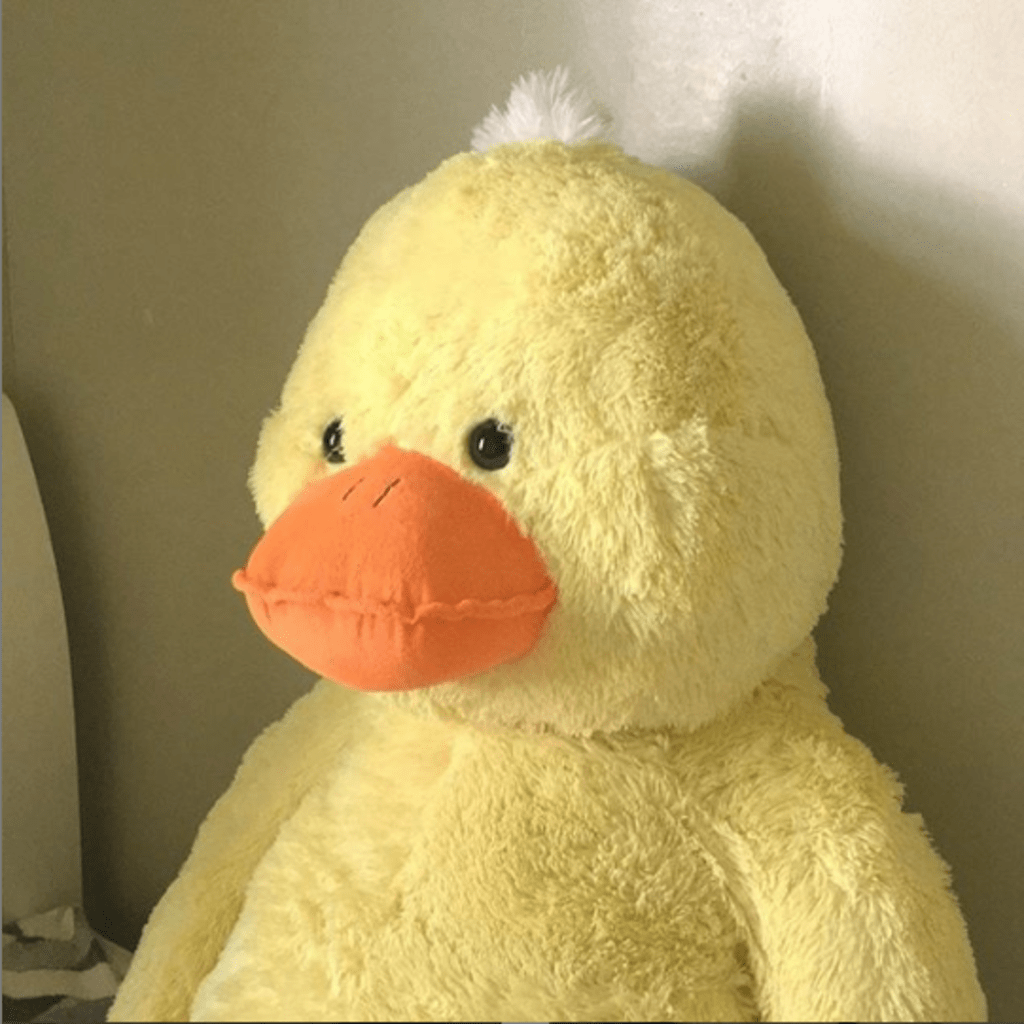 If you care about self-improvement more than anything, take Sociological Methods of Research with an end goal of producing a research paper in an area of your choice.
When I was suicidal and in bedrest for 1.5 years, I was looking at a stack of cash in my bedroom and wondering what the heck the purpose of it was. What am I going to do with money if I don't want to open my eyes and strive for anything? It made me realize that my lifelong pursuit of money was absolutely futile. If I don't love myself, treasure myself, and treat myself well, money is nothing. Career is nothing. Love is nothing. They are all labels that won't make my mental health better. I will still be stuck in bedrest with any of those.
The conclusion should be obvious: mental health over everything, especially if you want to succeed in life.
I have prioritized self-improvement over all else ever since that enlightening 1.5 years. When I went back to college to finish my last year, my focus switched from finance to sociology. I knew that if I wanted to get anywhere, I must learn more about myself. And who am I? A human with a complex mind shaped by institutions, media, and all sorts of people and histories.
The best college course I ever took was the Sociological Methods of Research with an emphasis on aging in today's society. The course taught students how to conduct research in sociology. It accumulated into lots of ethnography of institutions housing seniors to answer a research question of students' choice. This all means that students were visiting certain institutions that house elderlies such as a nursing home and observing the setting with a particular eye for the elderly. How are they accommodating elderlies in a nursing home, for instance?
For me, I obviously chose to investigate the treatment of mentally ill elderlies. Read any of my articles, and you'll see my long relationship with mental illnesses. That research project was the one task I had that took my soul away. Not only did it trigger my mental illnesses, it also opened my eyes to a completely different world. It made me revisit my relationship with my own parents and myself.
I had a broad area of investigation because I was in it just to learn. I looked into how culture shapes an elderly's perspective of the mentally ill. I looked into how medical facilities accepted mental illnesses of the elderly (or perhaps they didn't). I looked into the relationship between race, religion, and mental illnesses.
There was so much to learn, and I started to realize why sociology is so important to study. You are not just you. You are never just you. You are the summation of everything you have ever come across. Even the person who spit a piece of gum on the floor and you accidentally step on it 20 minutes later - that has defined you. Perhaps you are more cautious. Perhaps you stop walking in that area. Perhaps you hate people who spit gum on the floor. Perhaps you don't care. Someone else has defined you. Sociology helps you explore all of that. How is society shaped and defined by its people?
The more I realized that I am shaped by everything I have ever come across, the more forgiving I became of myself and my family. Yes, I forgave my abusive family. Read any of my stories, and you'll learn a bit about my abusive family. I realized that they are abusive for their reasons. I realized that my problems aren't really my problems, they are a product of generations of unresolved trauma thus resulting in my situation.
You are never the problem. You may be abusive because that is an inherited trait. You may be a people pleaser because you are raised to be submissive. You are just a product of centuries of beliefs, perspectives, traumas, experiences, stories, cultures, and everything else.
The Sociological Methods of Research is one gateway to this whole new world, if you care about who you are and how to become a better person.