The 4 Things You Need To Pass The PMP Exam
PMP exam prep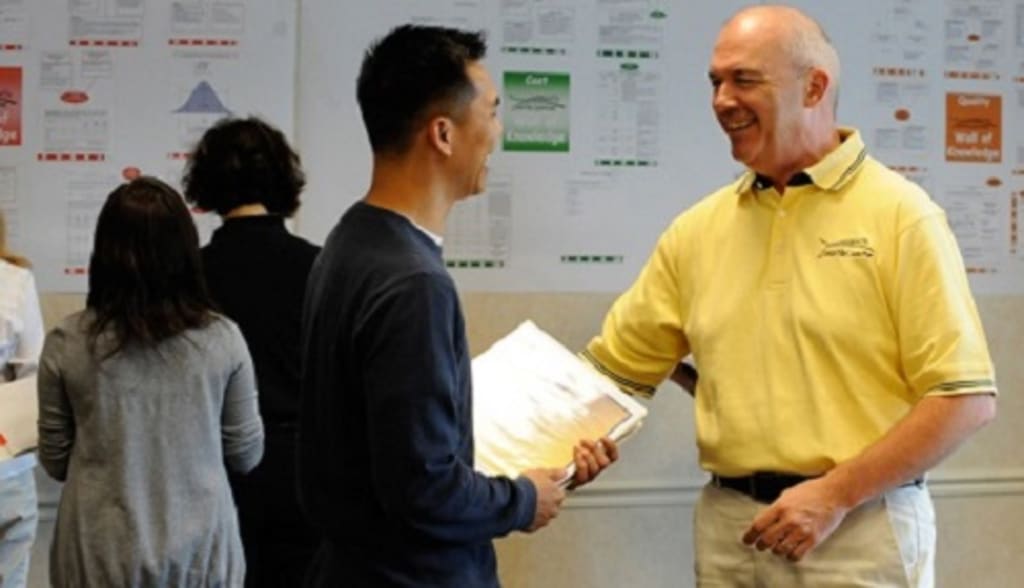 The project management department has set criteria and credentials for recognizing Project Management Professionals (PMP) worldwide. The credentialing process is very rigorous, it includes 35 hours of project management related training, three to five years of work experience in project management, successful completion of the multiple-choice PMP exam. You should never be intimidated by the amount of material on the PMP exam though it might seem vast and overwhelming. The 4 things mentioned in this article will ensure that you are prepared and can meet the PMP exam and achieve optimal results.
PMP Credential Handbook: Starting from the overview of PMP certification program to examination policies and procedures, you will get the PMP Credential Handbook available free online and you can go for PMP Boot Camp as well. The very first 20 pages of this book cover many exam basics and definitely, a must-read for every examinee. You will become familiar with the application process, payment policy, and the rules created by examination administration. Having an idea about anything and everything would let you have a stress-free exam day.
Time: The materials you will get those are vast and detailed. You need to understand one thing that PMP is not an exam that you can appear for just in a couple of weeks. You are suggested to plan the examination at least after spending 10–12 solid weeks of studying more or less one or two hours nearly every day. Because PMP exam prep is something that is quite a lengthy process.
A Study Plan And Schedule: As you're going to become a project manager so you must be aware of the importance of a plan and schedule. You should create a study schedule over at least 10 to 12 weeks and you can be flexible with the time. You should take a PMP Boot Camp to evaluate your weak points and consider spending more time on the areas. You can check out how much material you can cover each day and then make a schedule accordingly.
PMBOK Guide, 4th Edition: In order to continue the PMP Exam Prep, you need to follow the most current version of PMBOK Guide because this exam is mostly based on this book. Specific principles including Communication, cost management, human resources, integration, procurement, risk, quality, scope, and time management are a part of this book. It is essential to understand how they work together and of course, understand them each individually for overall project management success.