Teachers: 4 Time-Saving Classroom Hacks
Making Classroom Lives Simpler!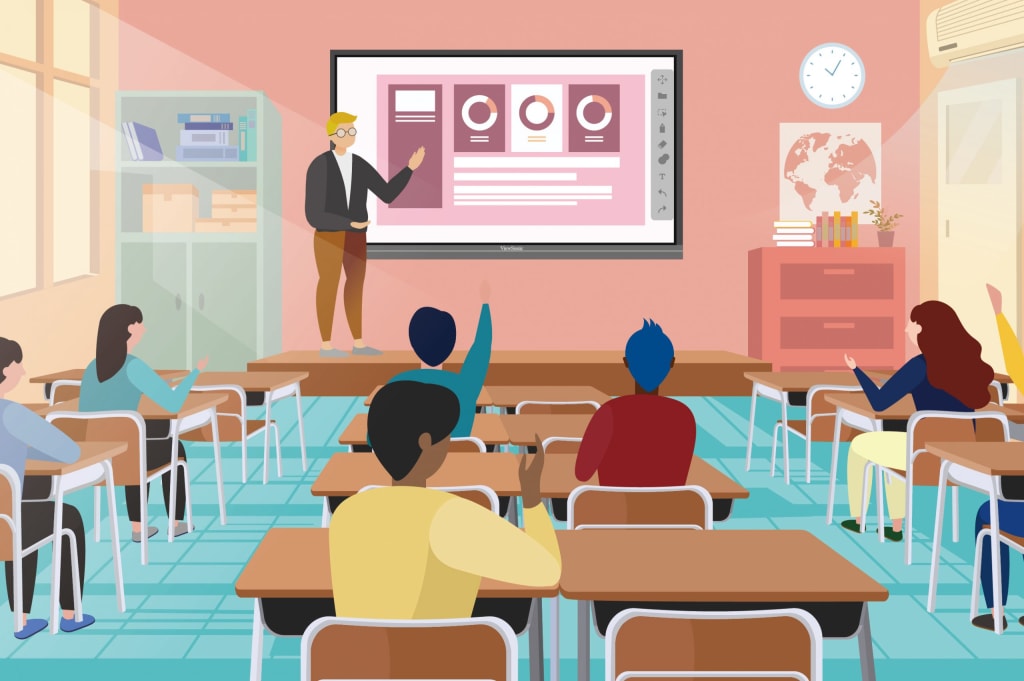 It felt like there was always something to do in a fourth-grade classroom, and there was never enough time to accomplish it. I felt like I was racing against the clock from the first ring of the bell to complete all of the items on my to-do list. A coworker observed my stressed-out appearance and warned me about teacher burnout. She advised that I use a few classroom tricks to save time and keep my sanity. After doing some research online and speaking with colleagues, I discovered three time-saving and effective classroom hacks that would help me better manage my classroom.
1. Assign a Number to Each Student
I've found that assigning a number to each kid in your class is the simplest and most successful classroom trick I've come across. These numbers can be written in textbooks, worksheets, assignments, cubbies, and tablets by your kids. When you require a headcount on a field trip or at recess, you might have kids line up according to their number or count off. You can quickly check the number within a book if a student is missing one. Even the missing name crisis on assignment papers may be avoided by assigning numbers. Using numbers instead of complete names saves time, whether you're adding numbers to students' worksheets before handing them out or asking them to do it on their own.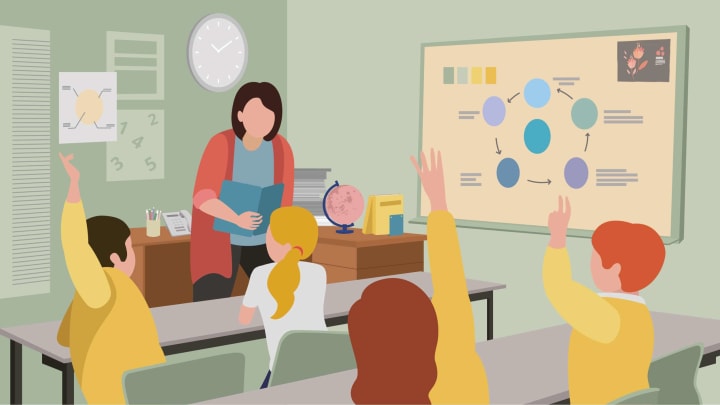 2. Make a Weekly Schedule
While you may have believed you were adept at preparing in the past, this classroom hack will allow you to plan ahead for the full week. Not only can planning a week ahead of time save you time, but it will also help you be prepared if you have an unexpected sick day. All you'll need is a five-drawer plastic tower and the study materials for each day of the following week's lessons, that you can easily get from free Shopify alternatives. A cheap storage tower may be found at Target, Walmart, or Amazon, and each drawer can be labeled with a day of the week. Then, for each day of the week, put your instructional materials in the appropriate drawer. Gone are the days of you frantically scouring the classroom for resources. Everything you'll need for that particular day will be in the drawer.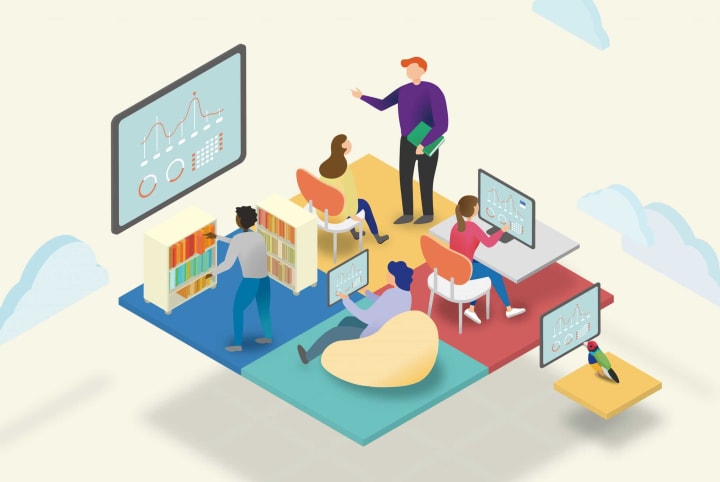 3. Incorporate a "Turn-In Tub"
A turn-in tub, like a homework basket, is a tub (or basket) with file folders that are used to keep all of the students' work and notes. Each kid is given a file folder with their classroom number written on it (I told you the numbers would be used for everything). When it's time to turn in homework, permission slips, or parent notes, each kid should take their folder from the container and insert their documents inside. This classroom hack is a wonderful method to keep all of your papers organized and in one location, and it also helps to minimize missing papers from kids who forget to write their name or number on their papers because everything will be in their folder.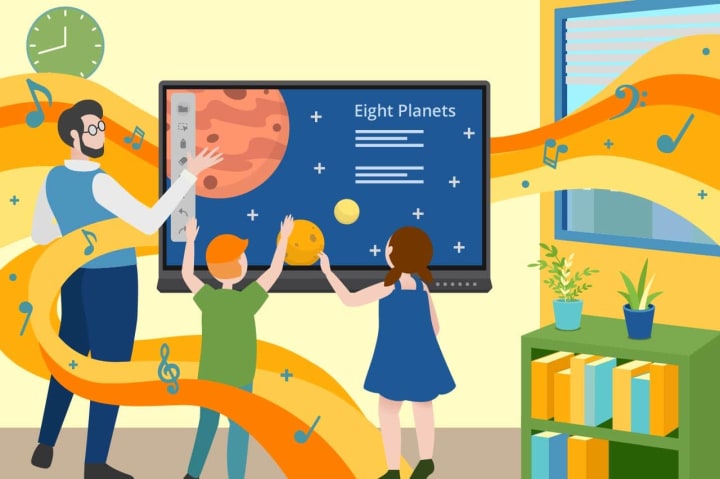 4. Make Use of QR Codes
If you and your kids enjoy using technology in the classroom, QR codes are a great option. It's likely that you've seen them before. They're the black and white boxes that businesses frequently employ as marketing tools, and they're links to further information about the products they're linked to. They're simple to make and utilize in your classroom since all you have to do is scan them with your smartphone or tablet.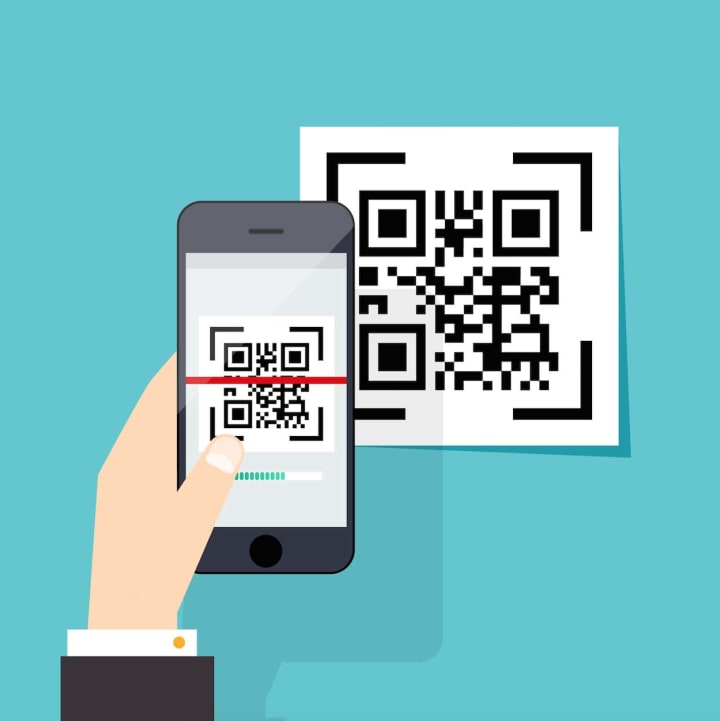 While your to-do list may never be complete, these time-saving classroom techniques might help you come close. They saved my life by allowing me to spend more time teaching rather than managing pupils. What are some of your favorite ways to save time in the classroom?
About the Creator
I help Individuals, Coaches, Businesses, Founders, Entrepreneurs, & Marketers to grow in their businesses through Social Media by creating & designing visual content that aligns perfectly with their brand, values, and voice.🤝🏻
Reader insights
Be the first to share your insights about this piece.
Add your insights