Small Suburban Farm
As The Garden Grows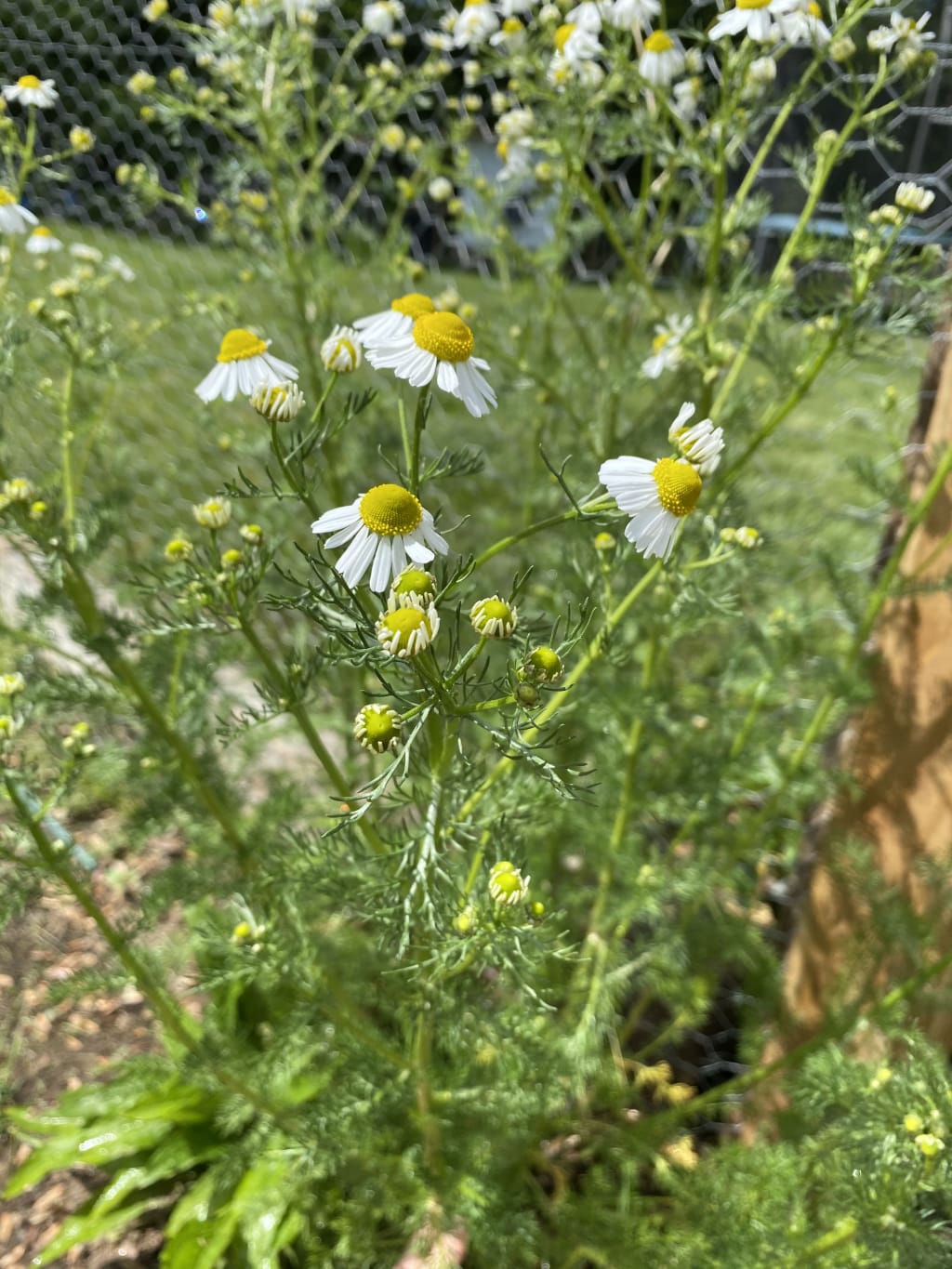 Chamomile flowers that welcome you to the garden
As my Garden Grows
Passion is what flows out of you, engulfs you, and brings out pleasure for people in the world to delight in. Passion is what makes other people believe and what to help others. Passionate is one word that describes me in everything I do. Growing and learning is a passion of mine. Growing from a seed and to produce something from it is mystifying and a wonder to people. I'm passionate about growing my own food and learning from it along the way. I have grown my garden a little more and more every year. Learning to be bold and when not to along the way in the best reward as the growing season unfolds each year.
It has been 4 growing years that I have had a garden. I started for me with my sister planting lilies in the front of my house. Every after year seeing them growing is that best gift any person can give you. Starting small with one or two raised beds the first year to grow radishes, and lettuce was a great pleasure. To create food that is healthy and organic for my family.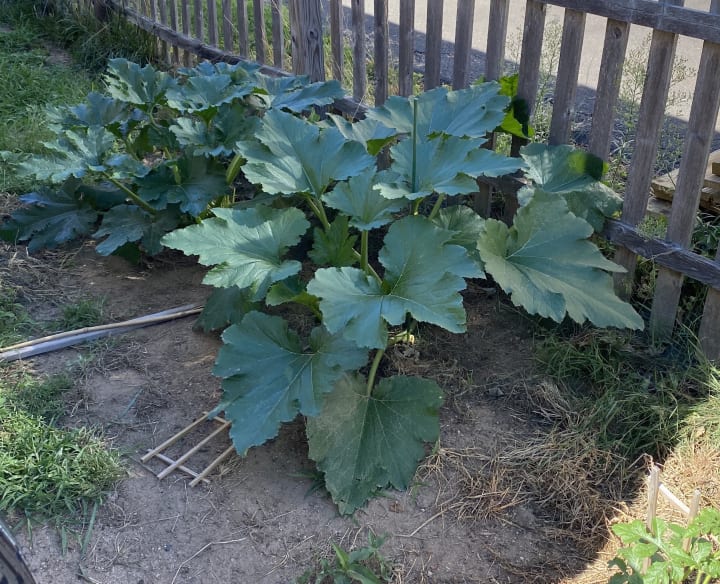 Becoming more reliant is something very important to know and educate others. Most people have started a garden the last year or so. There is a need for sharing stories or both success and failures. There is a need to YouTube in our today's society, and there are a lot of farmers on YouTube sharing their stories. Blogs are very popular as well. In a few months, my blog will be up and I hope to develop a community of support for people wanting to live more simple and be more self reliant.
The small suburban farm is a dream of mine for the longest time. To grow a farm to produce for my family, friends, and the community is coming true more and more every day. The process of having a farm is long journey, but I'll excited for it. Seeing the process unfold everyday, every year is a blessing.
Having a harvest that would feed my family year round would be achievable by expanding my garden each season, and to be self sufficient This year I can see this become a reality. Today, 5 raised beds plus squash, watermelon, and pumpkin patches. The dream of a small farm is starting to unfold. This year is different like the other years. Expanding the garden and watching my hard work pay off. It's the little things like seeing my chamomile flowers when I open my garden door is a true delight. Passion is watching my fruits and vegetables grow and live without wondering where my food is coming from. Understanding the full circle from seed to harvest is essential to growing a garden.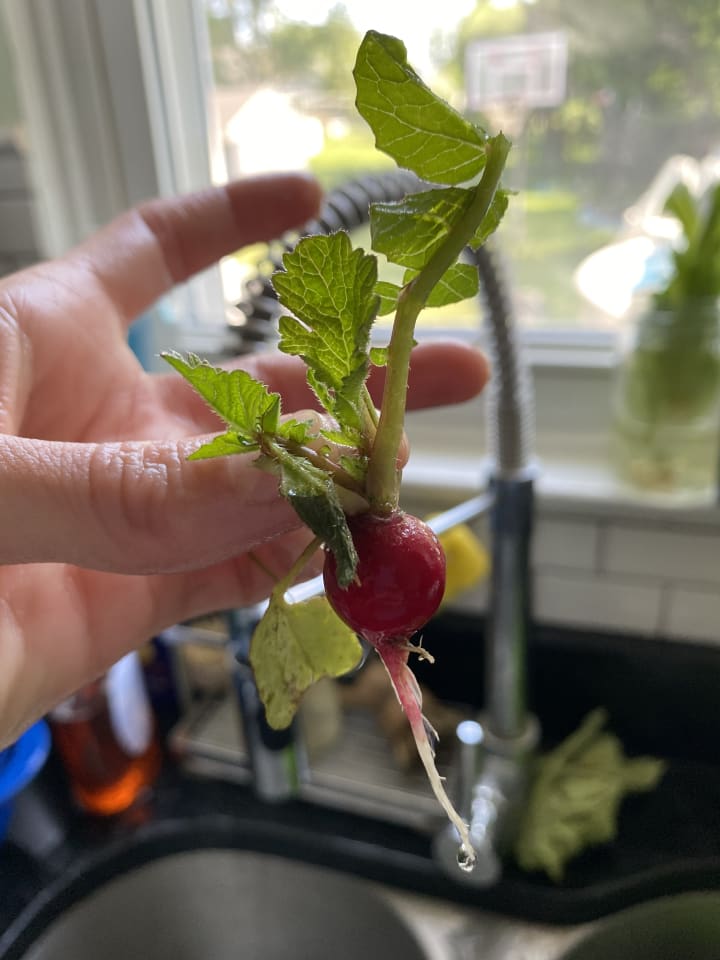 The elements of surprise like that weather may throw a curve ball in a growing season, but learning along the way is important. The next couple of years will be exciting for my garden. This is my first year growing more vegetables, herbs, and flowers. I have learned a lot from the last years, and sharing my stories and tips along the way to co-workers, friends, and family along the way has been rewarding. People learn best from doing and seeing the results for your labor. Every month to work on the next growing season is a reward too. It's true that gardeners have to be both in the present looking at their harvest and the future planning the next growing season with planting seeds. The wonder of what will happen bloom next is a surprise and a delight.