Scholarship Tips
Six Things every Student Should Know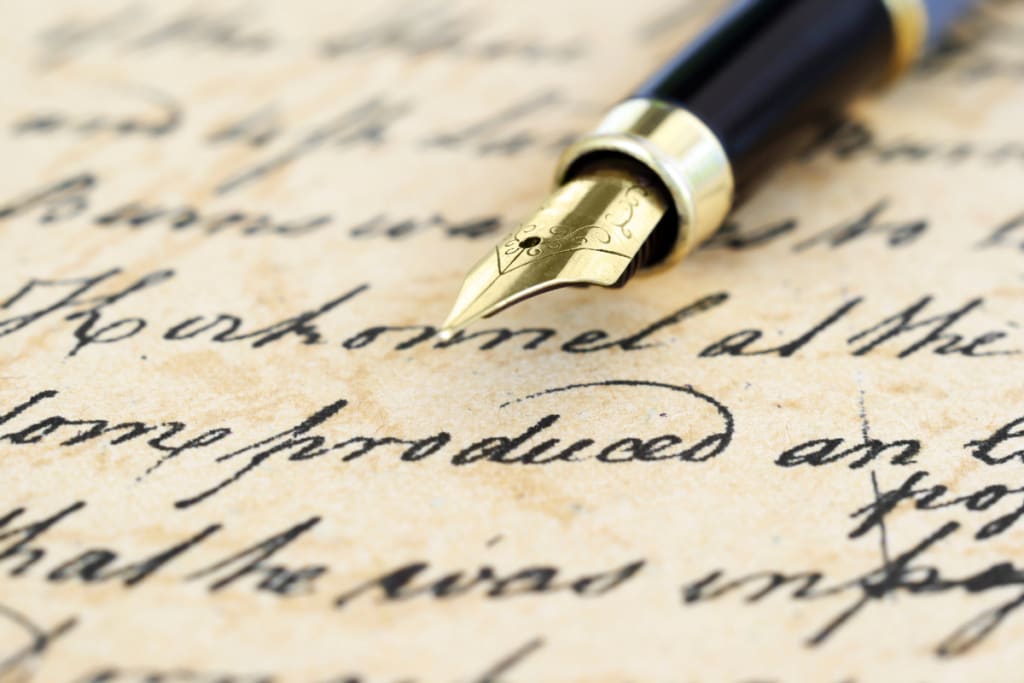 Written
Senior year. The last year of high school that every student dreads before they go off to college; and for good reason. Senior year is the year students not only fill out applications for colleges and universities, but for scholarships as well. Here are six key tips every student needs to know and take into consideration before you apply for any scholarships:
1. Google Yourself:
• You always want to make a good impression when you apply for the right scholarships for college. The very first thing you want to do is before applying to anything is look yourself up. Anything posted on your social media pages says a lot about you.
• You should take down any potentially offensive or inappropriate imagery or posts as to make a better representation of yourself. Any offensive or inappropriate content found on your social media accounts, in the long run, can end up hurting your chances at good scholarships.
• You should also consider creating professional profiles or sharing your writing abilities via blogging platforms (Blogger, Squarespace, WordPress, Tumblr, ETC.).
2. Apple Early
• It is good to keep in mind the deadlines for early acceptance applications. If an application offers a priority deadline, it is always good to strive to meet it.
• Do not forget, some scholarship have priority deadlines where students who file in their applications first have main priority over everyone else.
• Do not wait until the due date, just in case there is a problem with the site, the Internet connection, or your computer.
3. Focus on Community
• It is true that most scholarships look for people who make a difference in their communities, big and small. This pertains to community service and volunteer work. Take the opportunity to get involved in local charities and non-profit organizations (Beacon of Hope, Obermayer Foundation Inc., Falmouth Historical Society, ETC.).
4. Do Not Neglect the Local
• One common fallacy is that scholarships are only offered through colleges, universities, national nonprofits, and foundations. This is actually not true. Do not forget that your own town probably offers funding for college/university education.
• Some communities offer scholarships through clubs, small businesses, and benefactors.
• Here's how to find local scholarships:
i. Check with your teachers and guidance counselors
ii. Search local media websites like television and radio stations.
iii. Check community portals
iv. Use geographical internet searches
v. Ask people ho graduated
vi. Use a personalized scholarship search tool
5. Write Creatively
• You want your scholarship applications and essays to be worth reading to a community or the individual who is tasks with reading a lot of submissions.
• Be bold and creative. Make it personal and memorable.
6. Abide by the Essay Rules
• You want to go above and beyond with your scholarship applications, but do not break any of the rules that come with it. If guidelines specifically mention or call for a maximum word count, page count, or number of characters, then stick to those rules. By not following those rules, you can ruin your chance at being accepted for the scholarship you applied for.
• You also want to be sure to submit everything in the correct format, but the writing style is your own choice. Some scholarship submissions will ask for specific file types in order to submit anything. Always give scholarship providers what they ask for.
If you don't win, don't take it personally, and DON'T GIVE UP! Like most things in life, the most successful scholarship winners are the ones who keep trying. Find scholarships that you're passionate about and keep applying.
Those are the six main key tips about what you need to know before you submit your scholarship applications.