Private Maths Tutoring
Maximum price of £15! In London only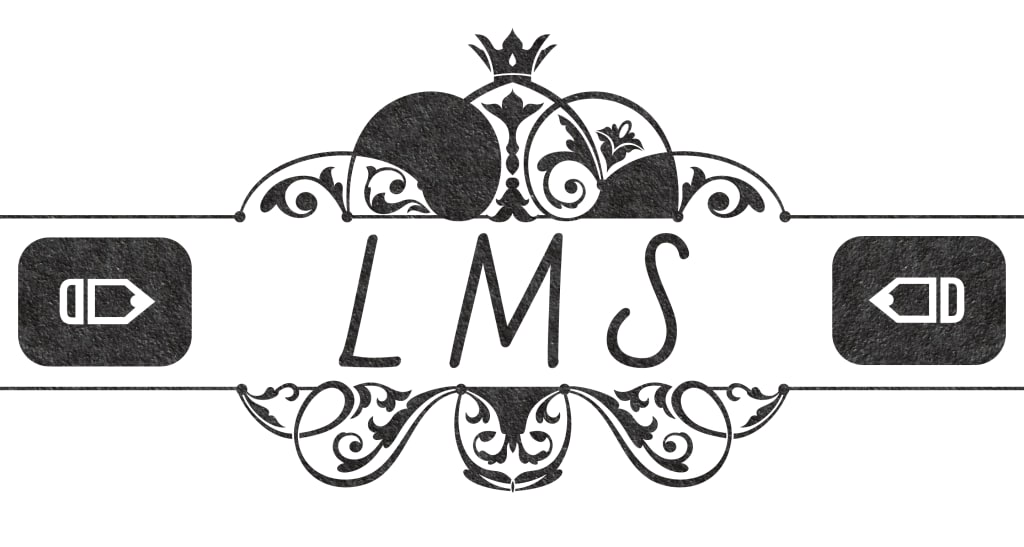 Learning Made Simple
Hey! My name is Stephanie, and I am a young person living in London, who has completed the New GCSEs in 2018. If you are unaware of this new grading system for GCSEs, it is numerical from 9 to 1. This would be the comparison from the old system:
Grade 9 = A*+, Grade 8 = A*, Grade 7 = A, Grade 6 = B, Grade 5 = C (higher), Grade 4 = C (lower), Grade 3 = D, Grade 2 = E & Grade 1 = U
I come from a Portuguese background and grew up with more of the creative arts than typical academics, which makes art quite nostalgic for me. English and science was definitely not a strength in my family (Orthodox Catholic families tend to not engage with science) but Maths was. I typically hear tutoring opportunities for the core academics, which is why I would like to offer something different from just Maths.
As someone who has done the exams for the new GCSEs, I feel that I can offer help to those who want to do well in the subjects that I can offer. I mainly want to help with Mathematics for all ages below 16, as I achieved a Grade 8 (A*) in the Mathematics Higher Exam by AQA. I personally find this subject quite easy because it acts as a language to me, which I can comprehend. Due to this, I believe that I can help many to understand every skill associated with maths that they will need throughout their education.
I have a passion for art and design, which lead to my choice of doing Art & Design at GCSEs. I achieved a 7(A) in this qualification, which I hope any student I help will achieve as a minimum. I personally feel that I could be very useful to any GCSE Art students that want to do well, as I know what is required and can teach many useful skills to make their work stand out (a boost in marks). I do want to be able to help with brainstorming ideas for each book (including final exam book), which I would offer general ones on this site.
The main reason I began to do this is because I have always been shown a lot of emphasis on core subjects like English and Science, and there is much more support for it than ever. Yes I aim to help those with maths (a core subject) but only because I can actually help, especially when there is a clear negative relationship with most students and maths. This is also why I began with Art as a subject to be useful in, because it helped me relieve stress (especially during GCSEs) and is a good form of therapy. I understand how it feels to be a GCSE student and always worry that your efforts are not enough, but sometimes we just needed some reassurance that many young people are not getting.
If you want to arrange tutoring, please go on my website and go on "Contact." You can choose how to contact me. If you call to my mobile and I do not answer in time, leave a message with your name and the age of the person (in case an adult is arranging it). I will be free in summer time, so please take advantage of this.
These are the PRICES:
Maths Tutoring:
Ages 5 to 10 (Primary school) - £10 per hour
Ages 11 to 14 (Secondary Yr 7 - 9) - £12 per hour
GCSE Tutoring:
Age 15 to 16 (Secondary Yr 10 - 11) - £15 per hour
This is for Maths and Art students.
PLEASE NOTE: I understand not everyone can pay these prices for their children, so negotiation is possible as long as it's reasonable.
I really do hope that many parents take advantage of this, as it will be hard to find cheap prices like this.