Navigating the First Year of College
How to not set yourself on fire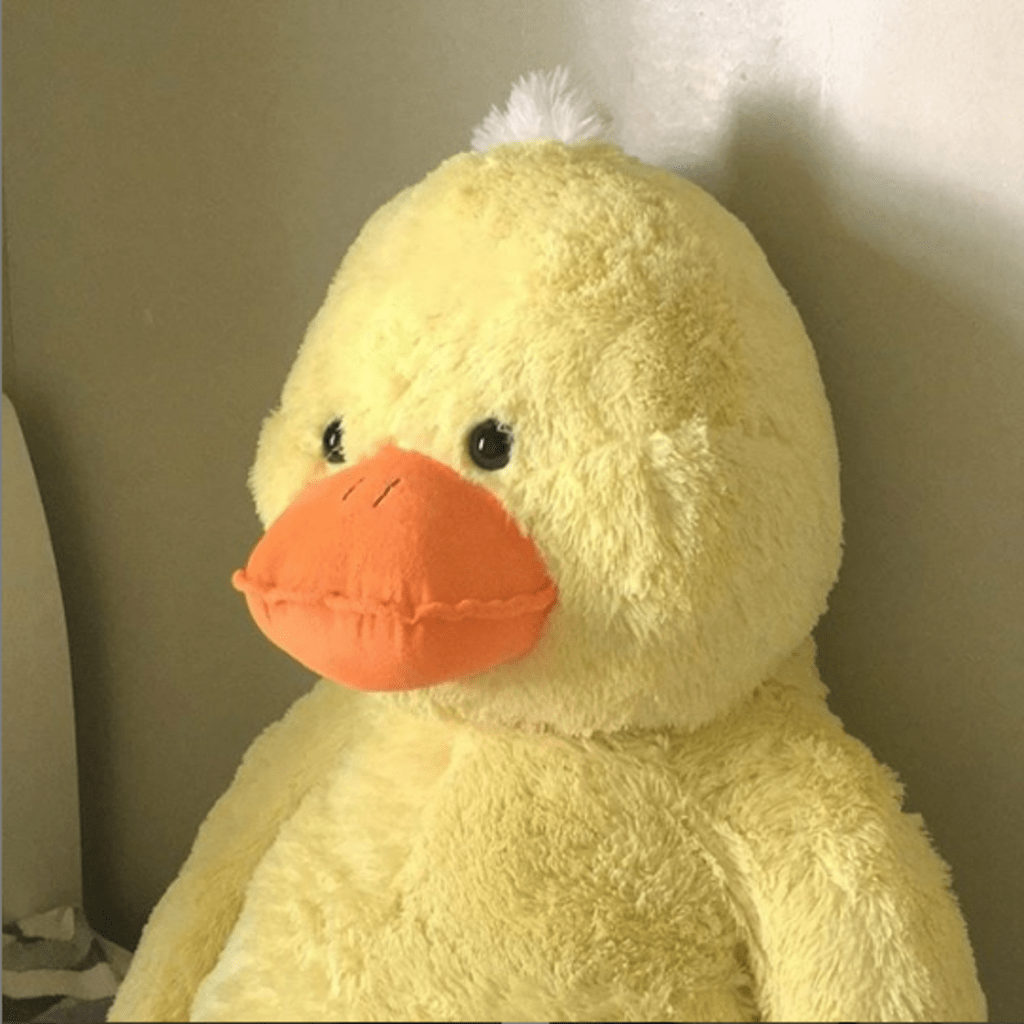 Don't take the general education courses if you don't know what you want to do in college and/or in life.
In certain colleges like the one I went to, we had general education courses that we had to fulfill. It's very similar to high school where we have a strict set of courses to complete in order to graduate with any type of degree, whether in math or in art. If you don't know what you want a degree in, I suggest you not take those courses the first year. You need to spend the first year dabbling all you can in college so you can get an idea of what you want to do.
I wasn't allowed to choose my first-year courses, thus pushing me on a path where I didn't get to try anything I wanted until my last 2 years. Don't be me.
Diversify your courses but please do some research. Check out what the course actually entails, but also check out who is the impending professor. The professor may take you for a spin against the course description and even name. Do your research.
I know someone who was repeatedly accused of academic misconduct. I did some research on their professor, and guess what? That professor ALWAYS accuses certain students of certain communities of academic misconduct. Do your research and prevent yourself from falling into the hands of some professors who abuse power -- side note, that person wasn't even a professor but just an adjunct.
Do all you can to put yourself out there but be cautious of scams. Join a fellowship, join different clubs, go to as many networking events as possible, work a job, apply for a massive amount of internships, date, break someone's heart, break your own heart, literally do everything you can. The goal is to learn. But always know what you're getting into because many scams target college students, advertising themselves as a high-paying company. In reality, they just want you to get involved in their marketing scheme. "You are in charge of helping us sell knives and will make a commission." That scam is very common.
Be cautious of email scams if you are enrolling in college during this pandemic. Many scammers have access to college emails and will make it sound like "Professor XYZ has a remote job opening or "Professor XYZ needs a caregiver." Worst part is you may think it's real. Scams.
While you're doing all of this, make sure you are getting all college resources for free. Figure out where you can get your textbook for free, where you can have access to a software for free, and everything else for free. You will realize that you paid $1,000 for a textbook that is only worth one course in your lifetime. Your kid ain't going to need it 30-40 years later when they're in college. Time changes.
All the while, make sure you also aggressively look for a therapist. I'm not saying you will develop mental health problems. I'm saying that with any obstacle in life, a therapist is there for you. You could even be going for simple problems like having issues with a friend. You do not need to be tormented by life to go to a therapist. Understand that stigma is just that, stigma.
Last but not least, take advantage of free health services offered by your college. Check out the free condoms. Check out the free flu shots. Check out the free therapy. But do know that if your college sucks in hiring a dean, they will suck at hiring a professor, they will suck at hiring an ombudsman, and they will most definitely suck at hiring a therapist and/or a doctor.
If your college has a proven track record of being horrific at one thing, please consider other parts of the college being horrific at that thing too. Problems spread. A college is just an institution with its own culture.