My experience giving tuition to a Karen citizen
How it changed my life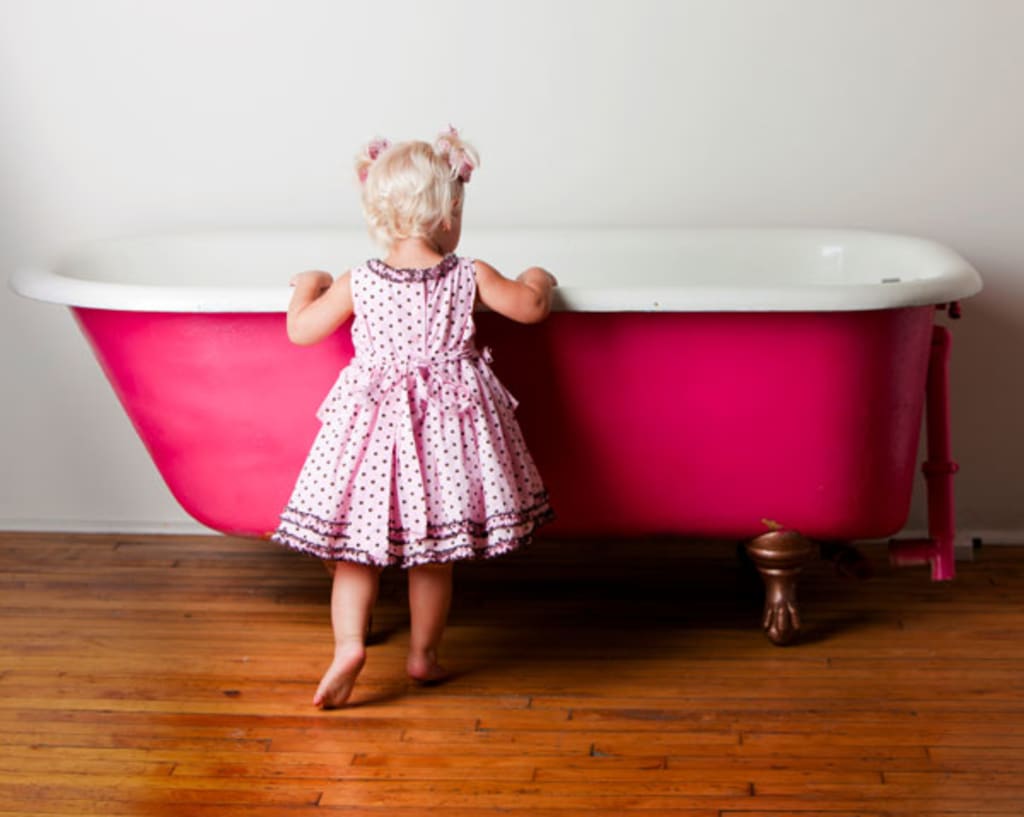 Let's all do more to help children in Myanmar have a better life!
As a very fortunate citizen of the country of Singapore, I count myself very lucky in many aspects. I do not have to worry about food, water, and shelter. Out of curiosity, I decided to sign up to volunteer to give online English tuition to Karen students who live along the Thai Burma border. The Karen people mostly live in refugee camps as they are stateless due to an insurgency crisis that happened in the past between Thailand and Myanmar. Apparently, their living conditions are really bad and with COVID-19, their access to education is even more limited. So when the organizer of the tutoring initiative (which is parked under Safe Water for Every Child Myanmar) showed me a presentation about the facts regarding the living conditions of the Karen people, I was of course, very shocked. I found it so hard to believe that there are so many children out there who are struggling so hard in their lives.
True enough, the volunteer experience was indeed an eye opener for me. Every Tuesday, I tutor my tutee, Jelly, via Facebook video messenger. She is 19 and lives with her family. She wishes to study a bachelor of liberal arts in a neighbouring school, and is currently in Year 10. She wants to be a translator and interpreter after graduation. I was told that last year, she emerged top out of 280 students. To be honest, I was really surprised by this because based on the essays that I asked her to write by homework, I did not think it was a very high standard of English at all. It has been 3 lessons with her so far and there have been so many ups and downs. Sometimes, the internet connection is really weak and when I type things out on Google Docs, she cannot view them at all. Other times, I speak too fast and she cannot understand me. She is really quiet most of the time and I do not completely understand her sometimes either.
I also have made a weak attempt to give a coding lesson using the Grasshopper app, which is an interactive gaming app made by Google and completely free, designed to teach basic Javascript. I am not sure if the lesson is successful because perhaps to her, it felt like I was teaching her a game, which she might not have been too interested in. Or, she might have been frustrated because she only has an iPhone and a weak internet connection to rely on.
There were also a few times we had some misunderstandings. For instance, during our first lesson, I enthusiastically asked her how her week had went. In Singapore, this might have sounded like a pretty normal question - but I guess her week didn't go very well, because she started tearing a little bit. Another incident was when we were playing fill in the blanks and she had to fill in the right action verb and chose the word Hope. I then, very bluntly said "Hope is not a real thing" *cues shock from tutee* Of course, what I meant to say was that it is not really an action verb. Lesson learnt!
Putting all these mishaps aside, I really want to help Jelly achieve her dreams as much as I can. It's been a fulfilling journey together with Jelly and I really hope that I can help to speed up her learning by interacting with her and teaching her everything I know about English. She wrote in one of her essays that she needs around 10000 baht to study her bachelor's in liberal arts; however, her parents do not have sufficient funds to support her.
Again, I was pretty shocked by this amount. I mean, that's the equivalent of around 300 USD, which is pretty much chump change to many citizens of developed countries! I know that there are another 50 students enrolled in this program, and I think they may need funding too. I guess they could really do with actual tablets and laptops which might help speed up their learning by a lot. My dear readers, please donate any amount you are comfortable with because they really need a lot of financial support during COVID-19! Let's not leave millions of children behind when it comes to education!
Check out the Facebook page for Safe Water here
Stay tuned for more interesting reads from an underachieving office lady in the sunny island of Singapore ....signing off!