Make Money Online in 2022
the ultimate guide for beginners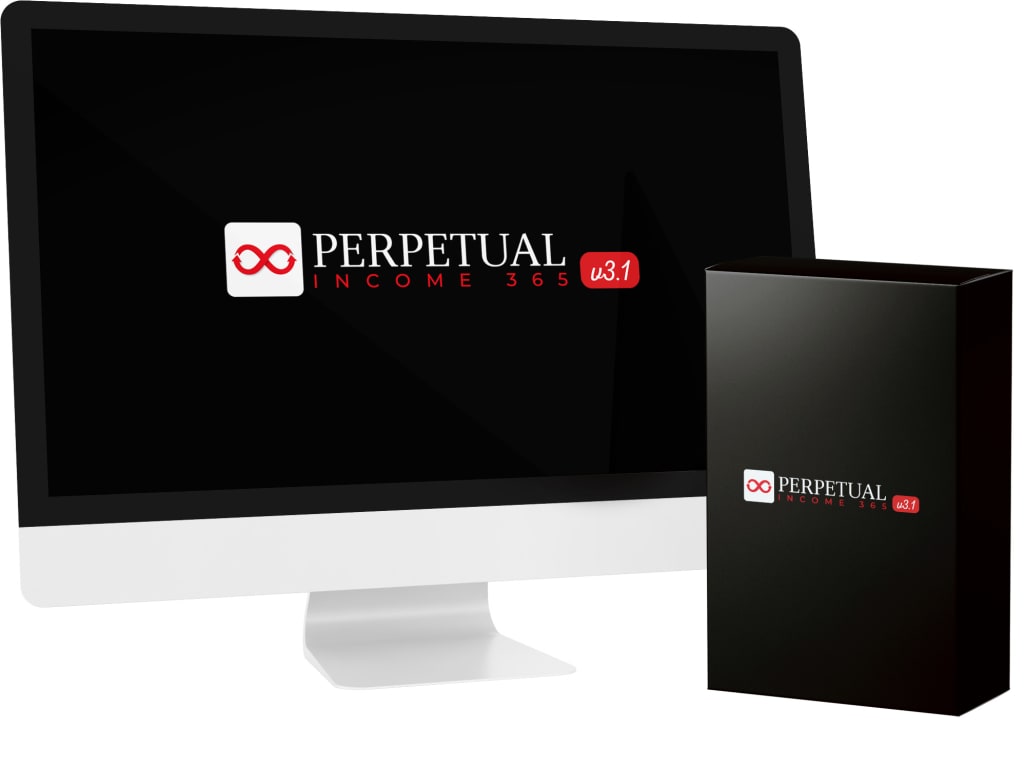 Make Money Online in 2022: The Ultimate Guide for Beginners
If you're like most people, you probably want to make money online. Maybe you just want to pay off some bills or get out of debt, but maybe you also want to make an income that affords you the luxury of working from home and being your own boss. But how do you even get started making money online? And what do you need to know in order to stay safe and not end up getting scammed? This guide will walk you through everything from finding your niche and setting up your website to figuring out the best way to attract traffic to your site and eventually make sales.
Ways To Make Extra Income
One of the best ways to make money online is by freelancing. You can find freelance jobs on sites like Upwork, Freelancer, and Fiverr. It's easy to apply and you can get started right away. Another way to make money is through affiliate marketing. By using a website like Shareasale, you can join an affiliate program and share your favorite products with your friends on social media networks or in person. Once they purchase those items through your link, you will earn commission.
Finally, another way to make money is by selling old stuff that isn't being used anymore on sites like eBay or Craigslist.
How To Choose The Best Passive Income Stream
Many people want to make money online, but don't know how. If you're looking to start an online business and make money from your own ideas and work, here are some things to consider before you get started.
-What do you enjoy doing? What is your passion? Could this be a good fit?
-What are your goals with this business? Do the time commitment, costs and other factors line up with what's important to you?
What Is Affiliate Marketing
Affiliate marketing is a form of internet marketing where businesses sell other people's products or services and earn a commission. Affiliates don't need to be an expert at selling, because they aren't responsible for the buying side of the equation. All they have to do is get potential customers interested in their link, so that when those people decide to buy something online, they'll use the affiliate's link instead of going through a search engine.
How Much Work Do You Want To Put In?
The more work you put into your online business, the more money you will make. If you want to get rich quick, then this guide is not for you. However, if you are willing to invest time and effort into making a living online, keep reading! 1) Start with a niche that interests you 2) Create blog posts, videos, or other content related to that niche 3) Market your content by advertising on social media or through affiliate marketing 4) Set up an email list so people can subscribe to receive updates from you
How Will You Market Your Products?
Marketing is a crucial part of any business, and it is just as important when you are making money online. I have found that there are two ways to market a product or service. One way is through paid advertising platforms like Facebook Ads, the other way is through organic traffic sources such as search engine optimization (SEO). For example, with Facebook Ads you can get more targeted visitors to your website.
Who Should I Market My Products To?
Marketing your products to the right person can be the key to success. Knowing who you should market your products to will help you avoid wasting time and money on marketing products that won't sell. You want to make sure you are marketing to people who are actively looking to buy your product so they can use it themselves, or for their own business. If someone is looking for a new blender, but doesn't want a Vitamix, don't try selling them one!
How Do I Create An Ebook Or Physical Product?
The first step to creating an ebook or physical product is to develop your idea. Research what products and information are currently on the market to see if there is a gap that you can fill. If there is a gap, develop your idea and create the content. Create your cover design and write an introduction that explains how the book will help people with their problem and why it's different from other books out there on the subject. Once you've written the book, hire an editor to make sure it's ready for publishing.
Should I Get A Business License?
One of the first steps to starting any business is considering whether or not you need a license. Licenses are required by law and can vary from state to state. If you are starting a retail store, manufacturing company, or other physical location-based business, then it's highly likely that you will need a Business License. If this is your first time starting a business, then consulting with an attorney is recommended before making any decisions.
Where Can I Find Suppliers For My Business?
There are many ways to find suppliers for your business. You can work with someone you know or ask around to see if anyone knows someone who might want to work with you. You may also want to visit the website of an industry association, such as the National Restaurant Association or the National Retail Federation, which will have a directory of members with contact information and links to their websites. Just be sure you always do your research first so that you are dealing with a legitimate company and not a scammer.
About the Creator
I'm an online marketing manager, I'll show you where you can best earn money with my link.
Reader insights
Be the first to share your insights about this piece.
Add your insights