Landing Page Mistakes
Internet Marketing,Website Promotion,Web Traffic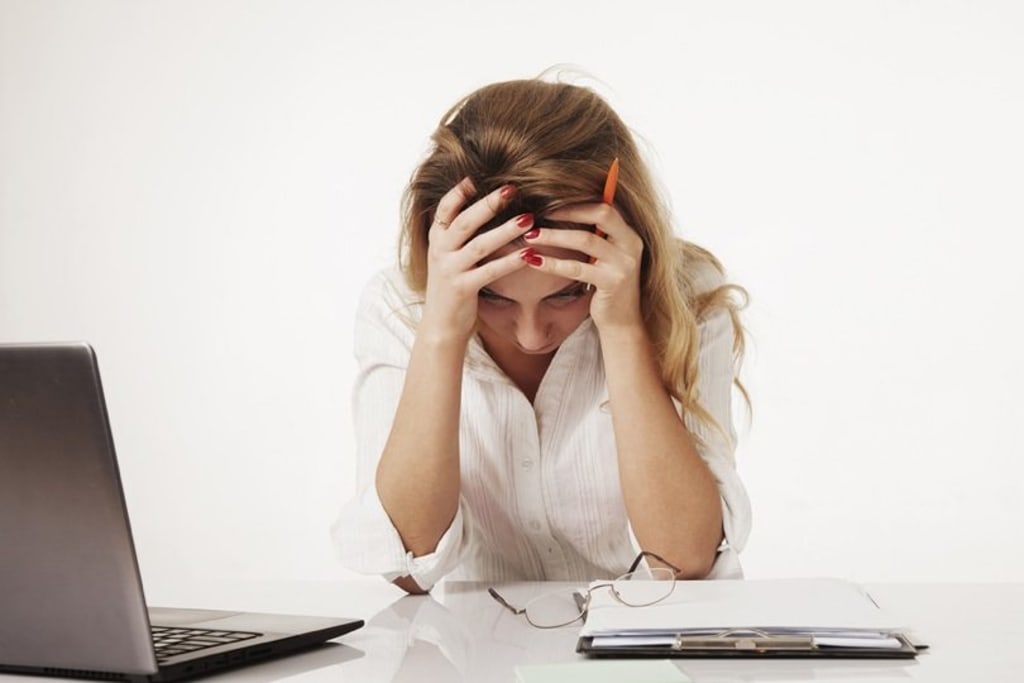 On the page, there is either too much or too little information. You must understand who your target audience is. Do people come to your website already knowing what they want or are they seeking for additional information? Only you will be aware of this. Give them exactly what they want. Split testing is the only way to know for sure whether you're getting it properly.
Put yourself in the shoes of the consumer. Many people get this wrong: you must sell to them; you should not attempt to picture what you want on a landing page. Copywriters often utilize excessive amounts of copy, graphic designers frequently use excessive visuals, and so forth. Put yourself in your customer's shoes, but don't consider yourself a consumer. If you're getting it correctly, your conversion rates will tell you. Keep adjusting until it's perfect.
Your landing page should have a phone number. A phone number establishes trust, and with so many opt-in forms available, it provides clients with an option to handing away their e-mail addresses and then being bombarded with auto responders for months when all they needed was a response to a query they had. So offer them choices; this works well with high-priced and technical items.
Don't overlook the psychology of online forms. You may ask for extra information on your online form if you deliver targeted traffic to your landing page and you know you have a strong offer. People will gladly provide more information than their e-mail address if they believe they are receiving a high-quality product. The more information you can collect, the better; just make sure you don't lose clients because your form is too extensive. On your landing page, don't forget about SEO. You may put your regular landing page above the fold and then add important content below it. People who merely want a simple opt-in will be pleased, while additional information will be available to devoted readers. This manner, you may continue to profit from organic traffic while also improving your Adwords score, resulting in lower cost per click.
Keep the foldpage logic in mind. The placement of the folds on your landing page is crucial. On each page, you must include a call to action button as well as an escape button. Make it simple for your consumers to explore your landing page, and constantly reminding them why they came in the first place.
International Obstacles Keep in mind that visitors from all cultures may visit your landing page, therefore you must accommodate them. This covers the design and appearance of your page. Because some individuals read from right to left, your layout must reflect this. If you're unsure, create a separate landing page for each culture or nation you're targeting.
Video's Influence A short film introducing yourself and your goods might help customers feel more at ease. You don't have to be the next Steven Spielberg either; there's plenty of free video software that's simple to use; if you get stuck, search for lessons on YouTube; and before you know it, it'll be lights, camera, action.
Pay attention to your page's imagery. Your photos must correspond to the product or message you're attempting to market. I know this seems very simple, but if you go around the internet, you'll notice that a lot of people simply place a lady in a bikini or a sports vehicle on their landing page regardless of what they're offering. Nothing lowers conversion rates like this.
Use landing pages sparingly. People may want more information than you can fit on a squeeze page, thus more technical or pricey things may not sell effectively on landing sites. After gathering their information, send them to another website that has the necessary information. Finally, split testing is crucial when it comes to landing pages. You must experiment with numerous ways and keep note of what you are testing. Online marketing takes a lot of effort, but it can be a lucrative business if done correctly.