How To Learn a Language With Duolingo
Use a language learning app to improve your skills.
Duolingo is a free language learning app that's very popular nowadays. As the majority of the world speaks more than one language, it has become an interest for many English monolinguals.
The concept of attaining such a versatile and beneficial skill while still living a busy life is what is truly endearing about this method of learning. The app can be used at anytime and anywhere with several opportunities to gain experience and knowledge.
The courses are filled with memory games, listening & speaking exercises, fill in the blank stories, rewards and even in-game currency to buy power-ups, bonus skills and outfits for your Duo owl.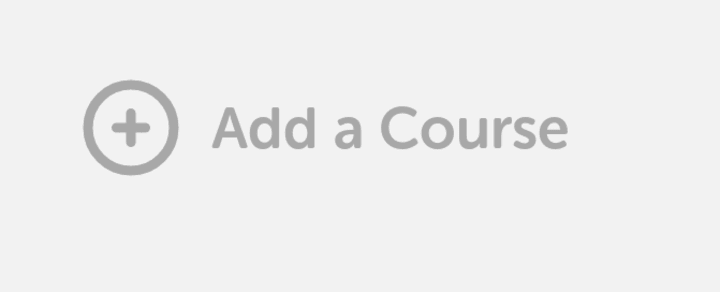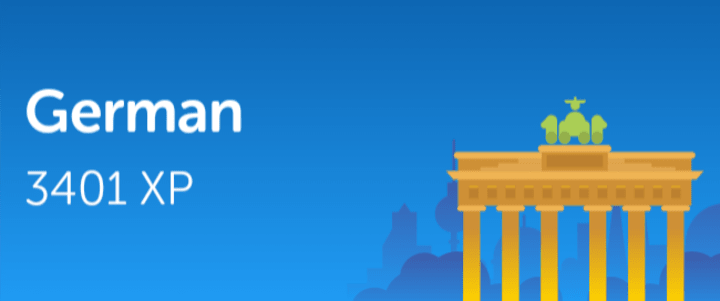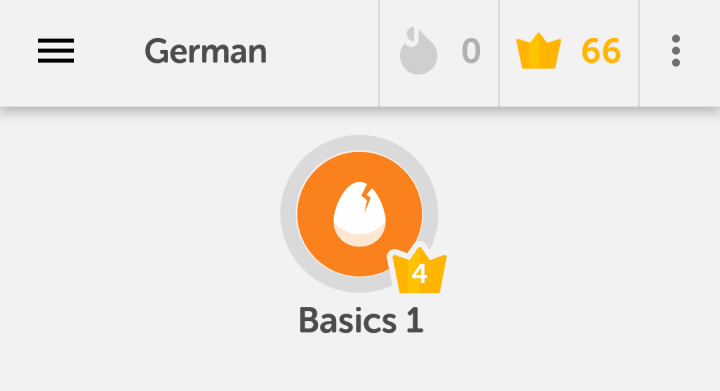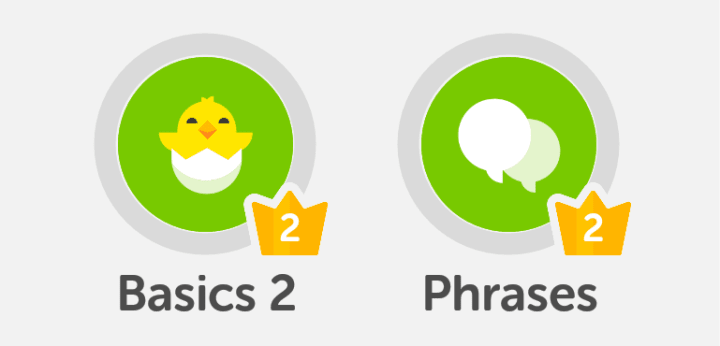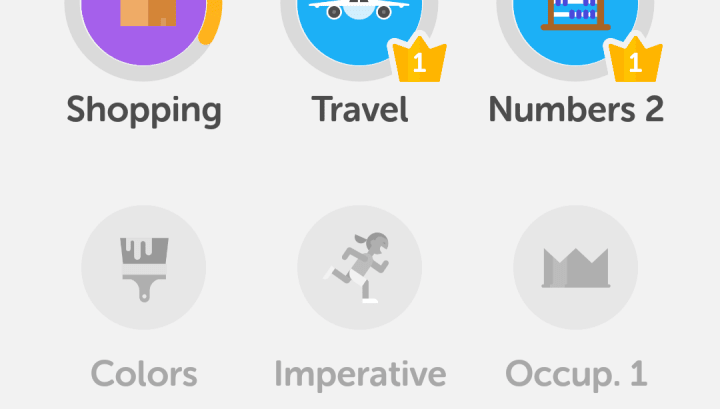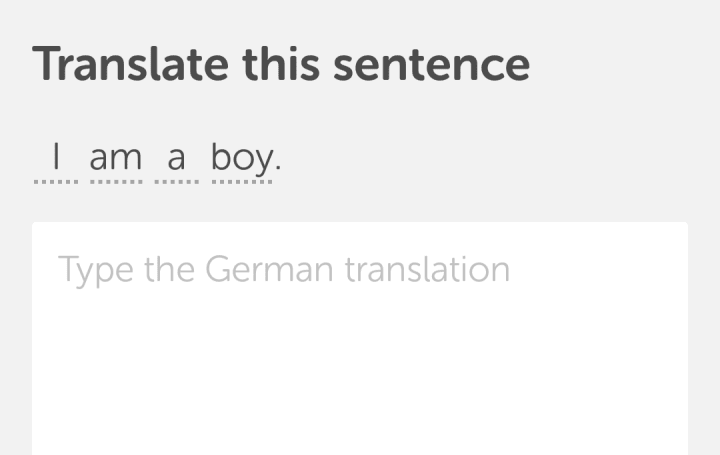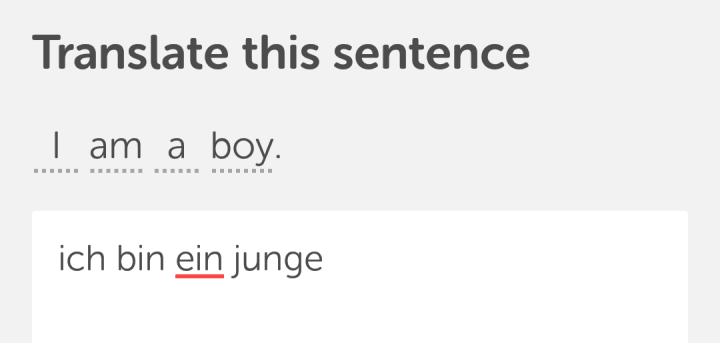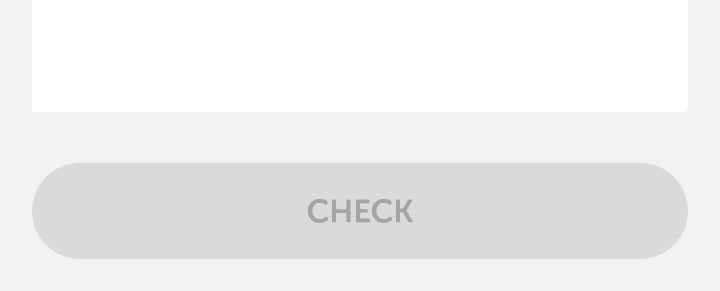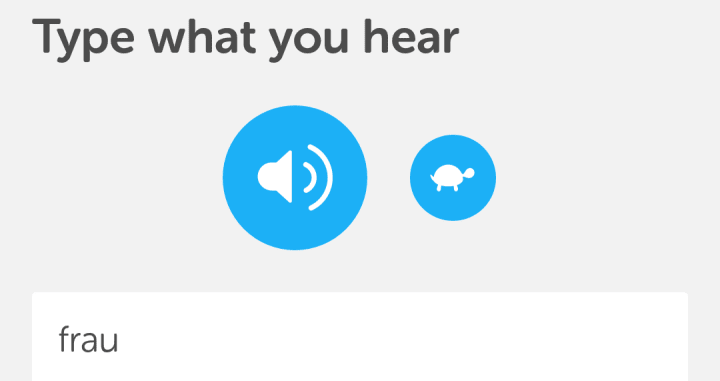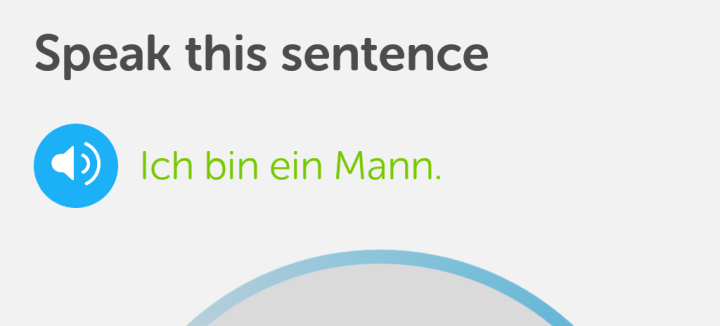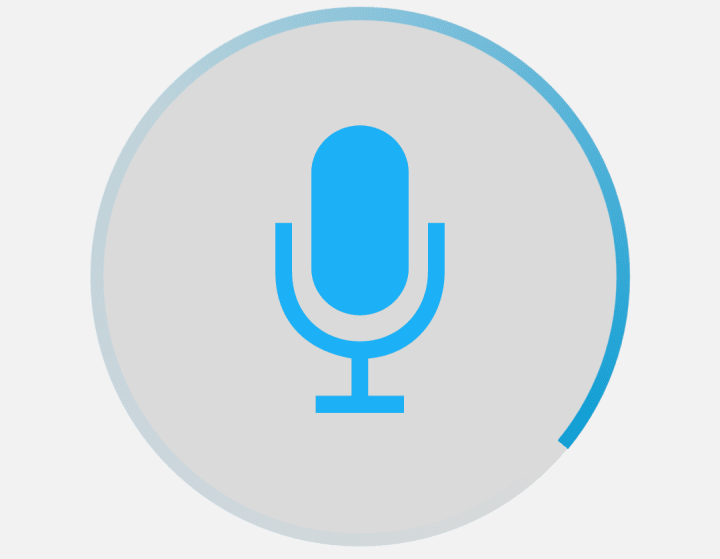 As an alternative option, you can also go to your settings and turn off the listening and speaking exercises if you aren't able to use them at any time - your lessons will then consist of only visual exercises until you turn the feature on again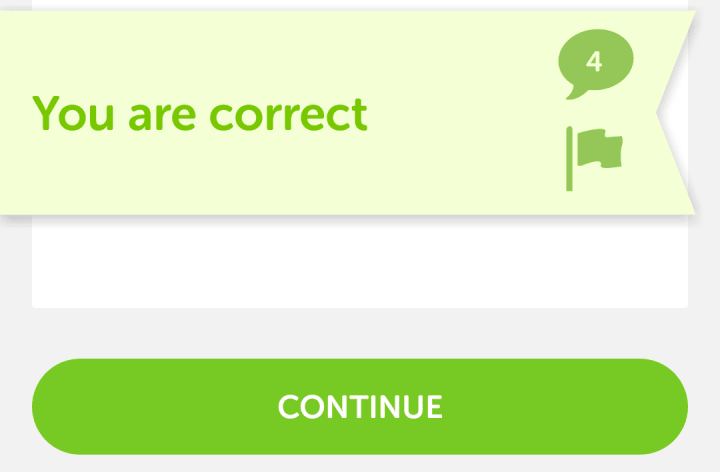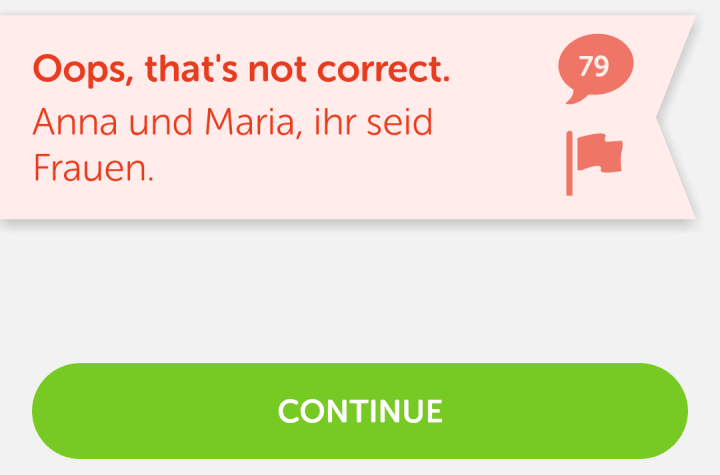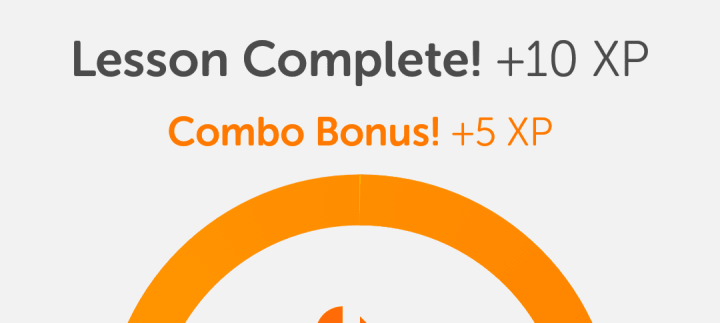 XP
XP is what gives you an idea of how much you have learned and progressed in your language course - "experience points." You gain XP with each lesson that you complete and it acts as a reference for you to build on.
Also, as an added form of motivation, you can invite any of your friends who are also using Duolingo to your account so that you are each placed on a "leader board" according to XP. This feature adds the competition factor that often helps to motivate Duo learners.
Streaks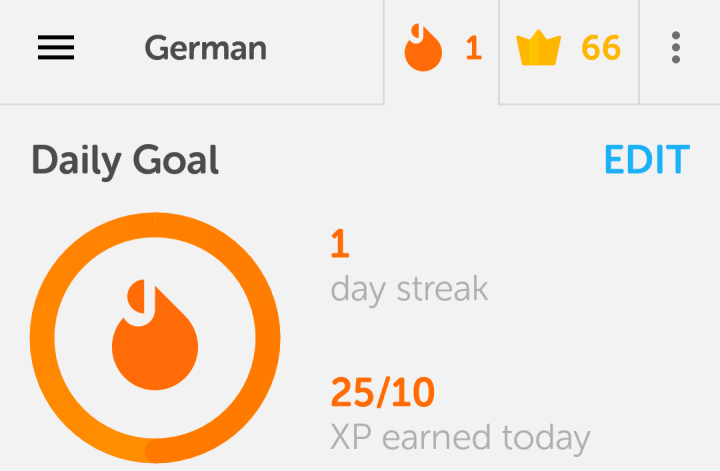 Another useful feature is the "streak" record. For each consecutive day that you use the app, your streak will go up to show you how many have gone by.
To complete a full day of lessons, you must each a certain level of XP. You can choose this level for yourself as many people have different goals than others. You can have a goal of 10 XP a day, which is considered "casual mode." (1 lesson per day) or it can be up to 50 XP a day, which is considered "insane mode." (5 lessons per day)
As you must use the app every single day to keep up your streak, many people tend to get discouraged if they miss a day accidentally. To avoid losing your streak in the future for any reason you can also purchase a "streak freeze" that is activated if your account is not active for a day
Review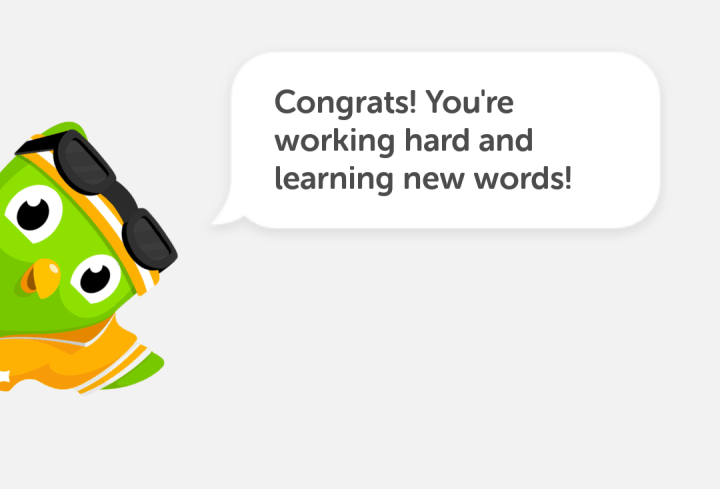 As an overall review, Duolingo is a very useful app for beginners who want a fun and entertaining way to learn a language. The lessons that it provides are structured well so that you are reminded of certain information & vocabulary right before you forget and it creates a solid base for future learning
However, Duo should not be used as your only resource unless you aren't directly aiming for fluency. There are very few chances to actually speak while using a solitary learning tool.
Unfortunately with these sorts of apps, the implication is that language learning is easy and doesn't require any more than 10 minutes a day. If you are hoping to reach conversational or overall fluency, you must use several other resources alongside Duo
As for the app itself - there are still improvements being made every so often that have made it much more effective in providing information that will stick in your head quicker. Clearly there is more room for improvement regarding actual verbal and communication skills but, for now, it is a fairly useful resource.