Help Your Future High School Graduate's Post-High School Plans
What parents can do to prepare their child for the future.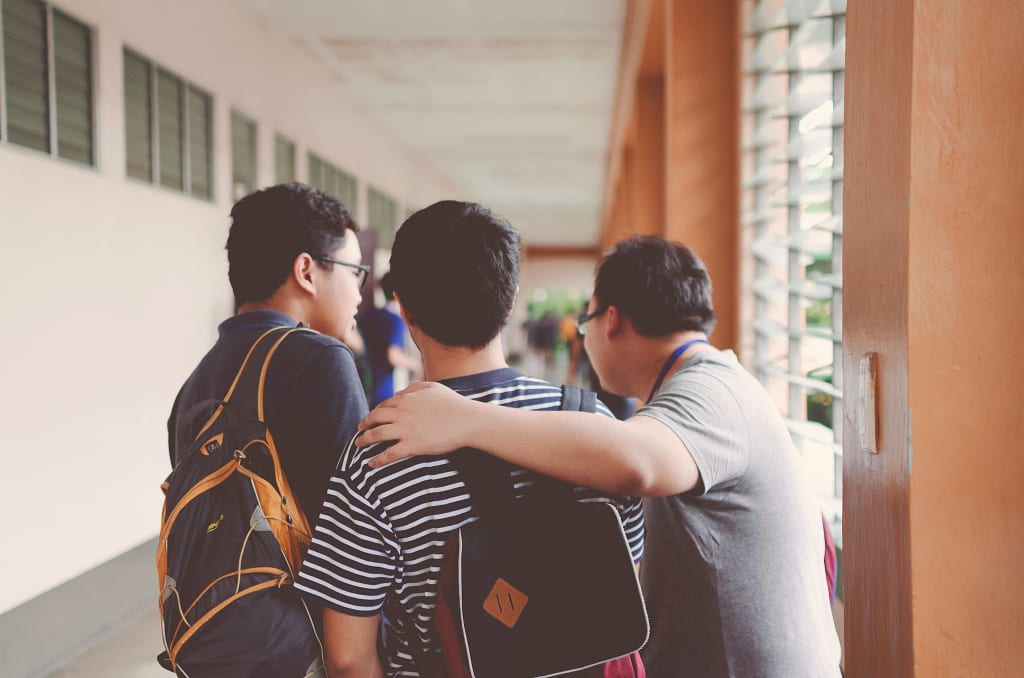 If your young adult is like many teens, they probably already know what their plans are for their lives. Assuming they are past the idealized plan for their future occupations, high school students have more than likely been planning well before their graduation. Subsequently, they probably have an idea of what they need to do to get their dream job, the road being a bit clearer now that they have a better picture of the world than they did as a child. Generally, the stops along the way to getting hired include attending a college, and pursuing a field of study, employment, or taking some time off to figure out the direction in which they want to go. Offer guidance in their choices. If they feel they have more to learn, then the postsecondary route could be for them.
Postsecondary Education
Postsecondary education (re: vocational, undergraduate, graduate, and distance learning) includes any education experienced after secondary (re: high school). There are various options available, especially due to the expansion of distance learning thanks to the internet. Online, in-person, hands-on learning, and any combination are available to students.
If your student prefers the college route, there are many ways they could go about selecting the ideal school. Most high schools have counselors, and/or programs available that help students narrow down their schools of choice, applications, and even campus visits. Online, there are many ways one could go about finding the right college for them. But, maybe their learning plan does not involve books, so much as it does hands-on tasks.
Trade schools are not only ideal for those interested in hands-on work, but they provide training that will help improve, and protect people's way of life by providing expert service. Many such programs are offered at community colleges, as well as technical schools, and are geared toward the more industrial occupations. For example, there are schools that specialize in computer technology, plumbing, and electrician training. Maybe your young adult prefers to take a different route in their transition into the working world.
Gap Year
A relatively new term for an old practice, which quite literally means taking a year off between school, and whatever they have planned, gap years could be spent doing any number of things. If they decide they want to take a year off, help your future graduate make a sensible choice. They could volunteer locally, in the United States, or abroad. Traveling is another traditional gap year activity. You can even combine both. A gap year program might be your best bet to ensure your adventurer gets the most out of their time in a more organized environment. However, neither formal education, nor world learning is for everyone. Some may opt to enter the workforce upon graduation.
Work
If your young adult wants to jump feet first into the real world, and enter the workforce straightaway, be it by necessity or choice, make sure your student understands what choices, and opportunities are available to them. Of course, there are many sites out there, as well as temp agencies, that can assist job seekers in finding the ideal job for them. Not only can they do so via search criteria on most job sites, but there are also sites specific to individual fields, and some larger corporations keep up-to-date job postings.
Every student is unique. Postsecondary education, entering the workforce, or taking time off to find themselves are all options available to your future graduate no matter what their plans are. Granted, they most likely know which way they want to go in the world, but it is always good to have advice along the way. If your young adult is like many teens, they probably already know what their plans are for their lives. Even though they have more than likely been planning for a while, help them focus, and make the right choice for themselves and their future.