Habits of Mind
For College Success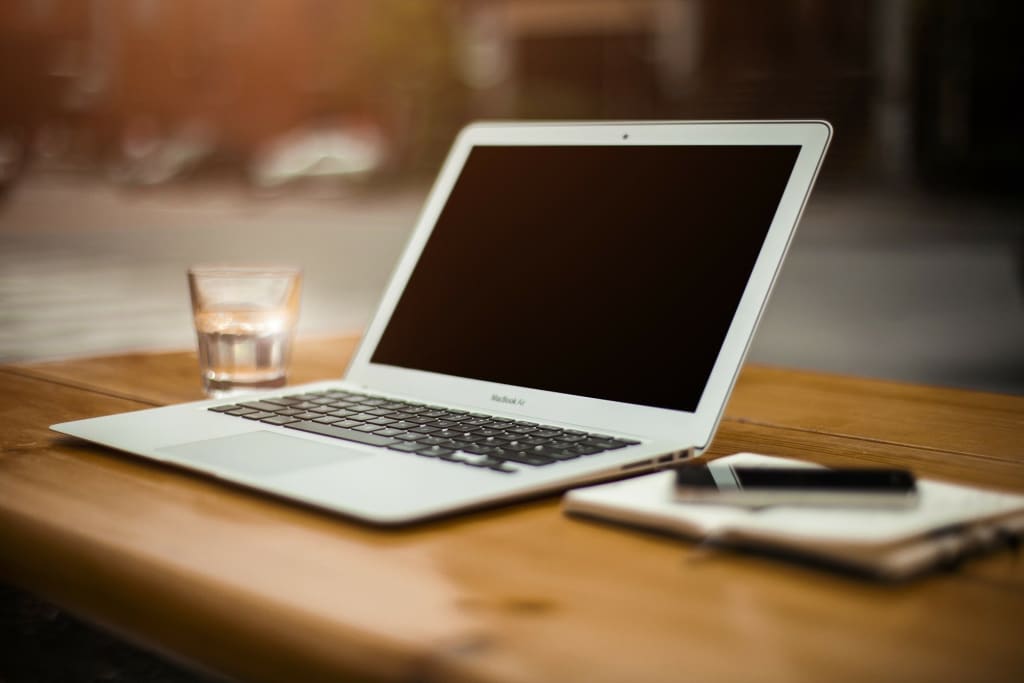 (Photo Credit: Pixabay)
Curiosity, persistence, flexibility, responsibility – these are all examples of some of the habits of mind a successful writer should have in college and beyond. In an article I recently read for an Honors Composition class I'm taking this fall, I learned about what skills and habits of mind contribute to making a student successful in college, and how a teacher can prepare her students through exercises and activities. The following points are what I drew from the piece, though rest assured, the extent of what was covered did not stop there.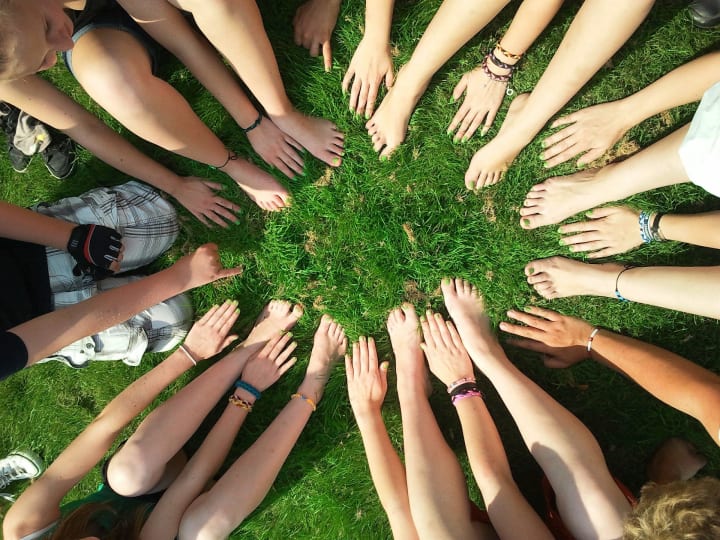 First, community. A writer should be open to collaboration and writing with others, using peers, professors and family members to bounce ideas off of and get honest feedback from. She should also be able to spot commonalities between her writing and that of others, make connections, and build off of that new-found knowledge and alternate perspective. A writer must also be able to contribute to an on-going conversation, first doing the research necessary to understand the topic, and then building off of that with her own ideas and theories. Writing connects the author to the world – so a big part of it is going to be communicating with others throughout the process.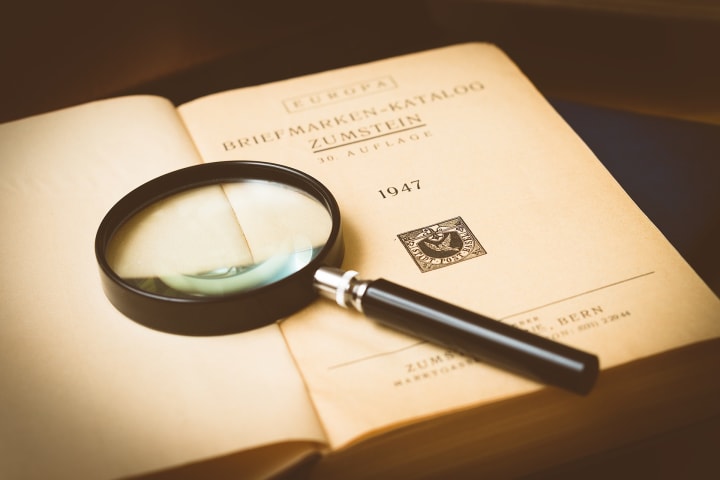 Second – engagement and the 'want' to learn. If a writer doesn't care about her topic or her overall success as a writer, she won't get far. To grow and develop (as a writer and as a person), she must have the desire already in her and the will to succeed. Curiosity about the world around her, and a willingness to get creative help keep her engaged in her work, while pure grit and persistence keep her going. Writing isn't always easy – in fact, it hardly ever is. It can be so easy to give up half-way through a project, and a writer must have the mentality of perseverance if she is going to make it through and come out on the other side with a thoughtful, well-developed text.
Rhetorical knowledge was also highly emphasized in the article we read. To effectively communicate with an audience, the writer must understand their background and how best to reach them. For example, she will not be able to take a text addressed to those involved with academia and expect a group of middle-schoolers to understand anything. Writing comes in multiple forms, depending on the audience, genre, and purpose, and a writer must be able to adapt to those different circumstances, sometimes even editing a single piece to make it effective for different purposes. On that note, she must also be able to identify these choices in other texts and understand why the authors chose the tactics they did.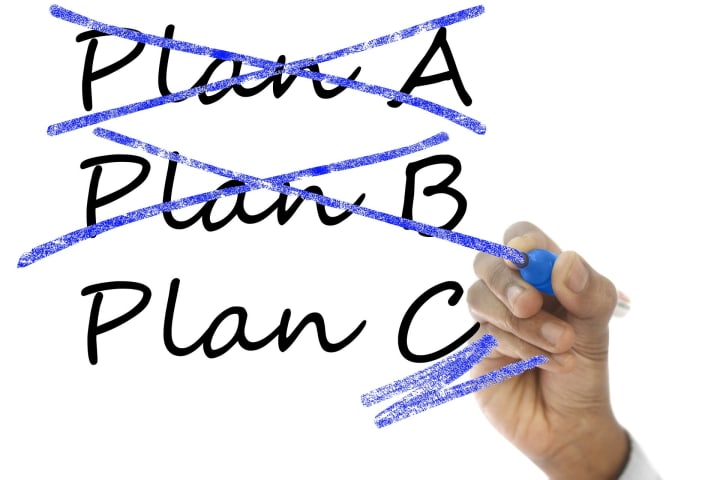 Finally, a writer will also have to be flexible when writing. Flexible in moving from one stage of writing to another, (which requires understanding what process is needed at which times – for example, revising, editing, or perhaps brainstorming), and flexible when it comes to how she's composing her piece. An art form that once began with a pen and paper has come to include almost any format you could imagine – video, audio, a webpage, and more. To communicate effectively, the writer must understand when to use different forms of writing and be adept at functioning in each.
In summary, a writer will have to use critical thinking and wisdom when composing a piece, but also be open to trying new ideas and getting creative in her thought process. After all, it takes balancing skills to become a well-rounded person in general, and this goes for writers, too!
About the Creator
I am a poet, singer, writer, actress, and thinker who loves the world for its diversity and is looking forward to the freedom of traveling once Covid is over. My heart is in Jerusalem.
Reader insights
Be the first to share your insights about this piece.
Add your insights