Commercial financing for your business
Starting a business & start up funding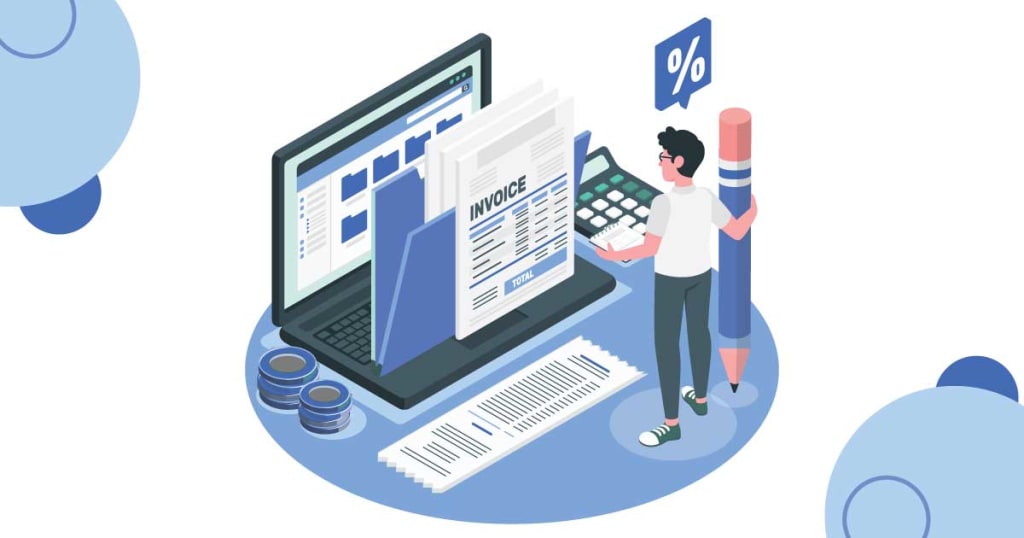 When considering startup businesses, obtaining funding from external sources is no piece of cake. Banks and other conventional investors most often look at your venture's stability, the concept of your business and its goal, your financial statistics and so on. It is therefore essential to maintain an accurate record of such details, and ensure that you maintain a flawless and positive record. This creates more potential sources for your startup to function in a stable manner.
First timers may face rejections a number of times, and that is perfectly normal. Due to lack of business experience, there is less chance that banks approve your loans or fund you. Although getting past this phase, is what an entrepreneur's skill is all about. After several rejections one can definitely find a suitable investor or bank loans as commercial financing for your venture. Broadly speaking, there are three different types of financing loans that are available specifically to entrepreneurs. These include: term loans, revolving lines of credit and intermediate term debt. Term loans are also referred to as conventional loans, and typically are used for the purchase of business assets such as production equipment, for expansion of operations, buying a new building for spread of business and so on.
On the other hand, revolving line of credit is a type of loan that requires the business to pay back in the course of one year, therefore is much restricted as compared to term loans. The business can use the monetary supply when needed, and will be charged on the same, according to use. Intermediate term debt is a type of short-term debt that is payable over a period of maximum 60 months. With such flexible options, an entrepreneur can avail the loan that would be most suited to the business and accordingly put it to use.
Starting a business & start up funding – Grants that will transform your business
Startups and fresher companies more often than not are subjected to the daunting task of finding the most suitable funding resource, which will help raise the business prospects. While gaining such external funding is an uphill task, there are a number of other resources that prove to be of immense help to young companies. A variety of funds and grants are available to back your business with a good deal of monetary support.
These grants are often government grants, state grants or federal grants. These are provided to small startups especially if their venture affects economically or socially. These can include various non-profit organizations and socially-influential organizations. They may also include various NGOs and other businesses that affect the country's economic, technological or social development. To enhance the growth of such businesses and startups, it is essential that they have proper support and funding in the initial stages. The advantage of such grants and funds is that there is no need for repayment, and therefore money utilized by such businesses is purely for the growth of the economy, and there is no other returns policy or profit multiplication involved.
However, gaining such grants is not very easy, and requires a genuine social or economic goal that affects the economy substantially. The convincing is solely the entrepreneur's skill, and needs to be put to good use. These grants are available in small amounts and therefore not every other venture can avail its benefits. Only a lucky few companies and one-of-a-kind ventures are able to get through the process and finally obtain approval. Considering that these grants are very limited, gaining them becomes further hard, and therefore you will need to have a strong social objective and extensive and rigid planning concepts behind your venture to gain these grants and avail such funding.
Starting a business & start up funding – Tips and tricks
With a sea of startups bustling in the business world, it takes a lot more that your brilliant concept to create waves. While you're at your desk thinking about what to do next, some little tricks and tips are what you must go through and apply. Always keep the grand rule in mind that the most successful entrepreneurs are the ones who execute their brilliant ideas without breaking their bank or going bankrupt.
Also, one must have multiple backup plans ready in a heap, just in case one of your plans backfires. Giving the concept of your company alternate routes to establish will make your venture stand out while your competitors lose out on what you gain. Also, regularly assessing your finances and recording every bit and detail of the same, will help you recognize where you are spending too much and where you might want to expand investment. This will also ensure that no financial supply goes waste, and lead your funding they right way. Another magical trick that will boost your business in the initial stages itself is via pre-marketing. Making your venture known to the world through the major marketing strategies will place your company in a sea of customers and you will, of course, be enjoying the swim. Promoting your venture via social networking, promotional events and other such alternative marketing strategies will create customers for you, even before you begin selling your products or services.
Also, you must have alternate monetary resources lined up, so that you can face any shortage without creating losses for your venture. Another essential tip is to do a lot of economic and market research. This helps strengthen your plan and give your venture all it needs to stand strong in the business world. Applying these little tips, an entrepreneur can make their dream venture come true.
Maria Chandraker worked in Business development at OS Digital a digital marketing company agency in Delhi, specialised in Bulk SMS, and PPC, voice call and other paid advertising service in India as well as International.
Reader insights
Be the first to share your insights about this piece.
Add your insights