Benefits of Building a Modular Classroom
If you've ever considered a modular classroom, here are the most popular benefits to think of when building.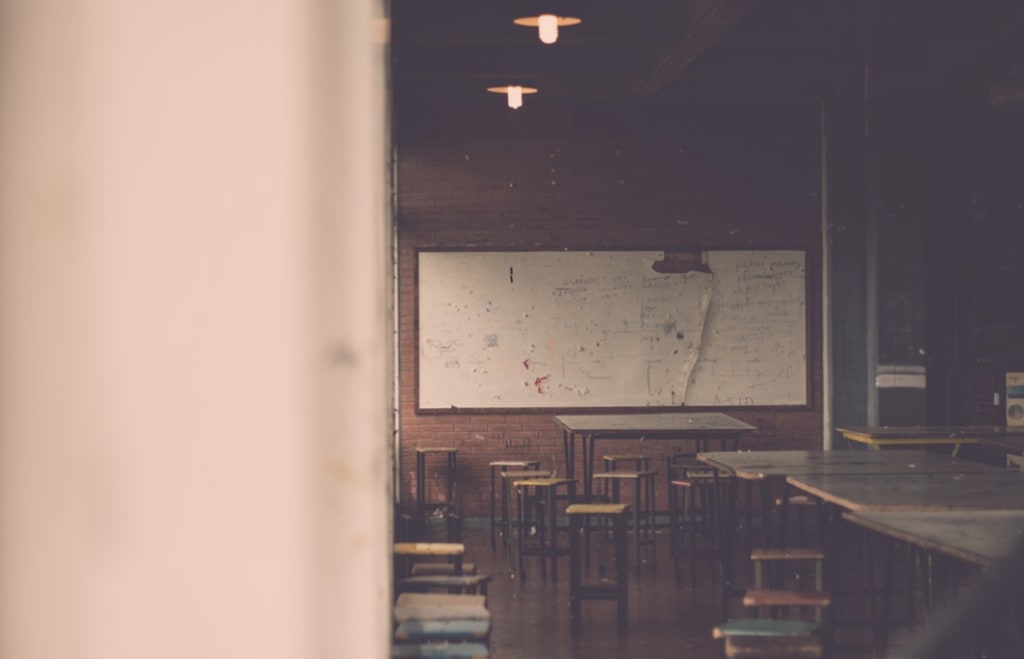 Modular classrooms are becoming popular these days. They are portable classrooms made from old trailers. It might look ordinary from the outside, but once you step in, you will realize that it is a perfect place to learn. Many kids who tried using these modular buildings were happy with their experience. If you are a school administrator, you might want to consider the use modular classrooms because of these reasons:
Flexibility
Since these classrooms are portable, it is easy to move them around whenever they are needed. For instance, if kids need to see a specific area at school to do their projects or experiments, you can move the building there. If it is raining or flooding, you can also move the room to a safe location where it will not get wet or damaged. You can also design the room in any way you want, or adjust the interiors based on the need.
Varied Design Options
When you order these rooms, you can add special requests to ensure that they match the needs of your students. For instance, you can add ramps for kids with physical disabilities–rails and decks are also crucial for them. If you worry about the safety of the kids, you can have security cameras installed too.
Speedy Construction
With the growing number of students around the world, and the shortage of classrooms, it is not a good thing that it takes a long time to finish constructing a room. Portable classrooms are easy to build, and would be ready as needed. Therefore, you can quickly address the lack of classrooms in the school, and not delay the learning process. It takes around twelve weeks for a standard classroom to be constructed. It is way faster than a permanent building, which, in some cases, could take a year.
Increased Savings
You also want to maximize the quality of education at school without blowing your budget. Apart from the classrooms, you have other concerns to consider. Therefore, it helps if you opt for modular classrooms. They could help increase your savings, as they are not expensive to build. Despite the affordable cost, these rooms are durable, and could withstand extreme weather and temperatures. Your students will feel safe and comfortable while they are inside the room. Whether you decide to buy or rent one, you can say that it is worth your money.
Consider a modular classroom now for a change. You can look at available samples, and see if they are a perfect match with what you envision a room to look like. You may also ask for a quote if you are not yet sure if you can afford the cost of construction. Specify the details that you want to see in the room, and the number of students you want to accommodate in each class. Once you finalize your order, you will receive the room soon, and the learning process can begin. Your students will feel excited about it, and it will spark their interest to learn. Traditional classrooms are still always great, but sometimes a change is good too. Especially when it comes with so many great advantages, and wonderful new ideas.
Hi, I'm Jenna Husein, but I go by Jenn Melon. I adore writing, filming, and marketing. If you would like to get into contact with me for any reason, such as asking about the article, feedback, or anything at all, here are the best ways to reach me. Thank you for reading!
Email: [email protected]
Instagram: @Jennmelon
Facebook/Messenger: Jenn Melon