Back to School Tips
Making the New Year Fun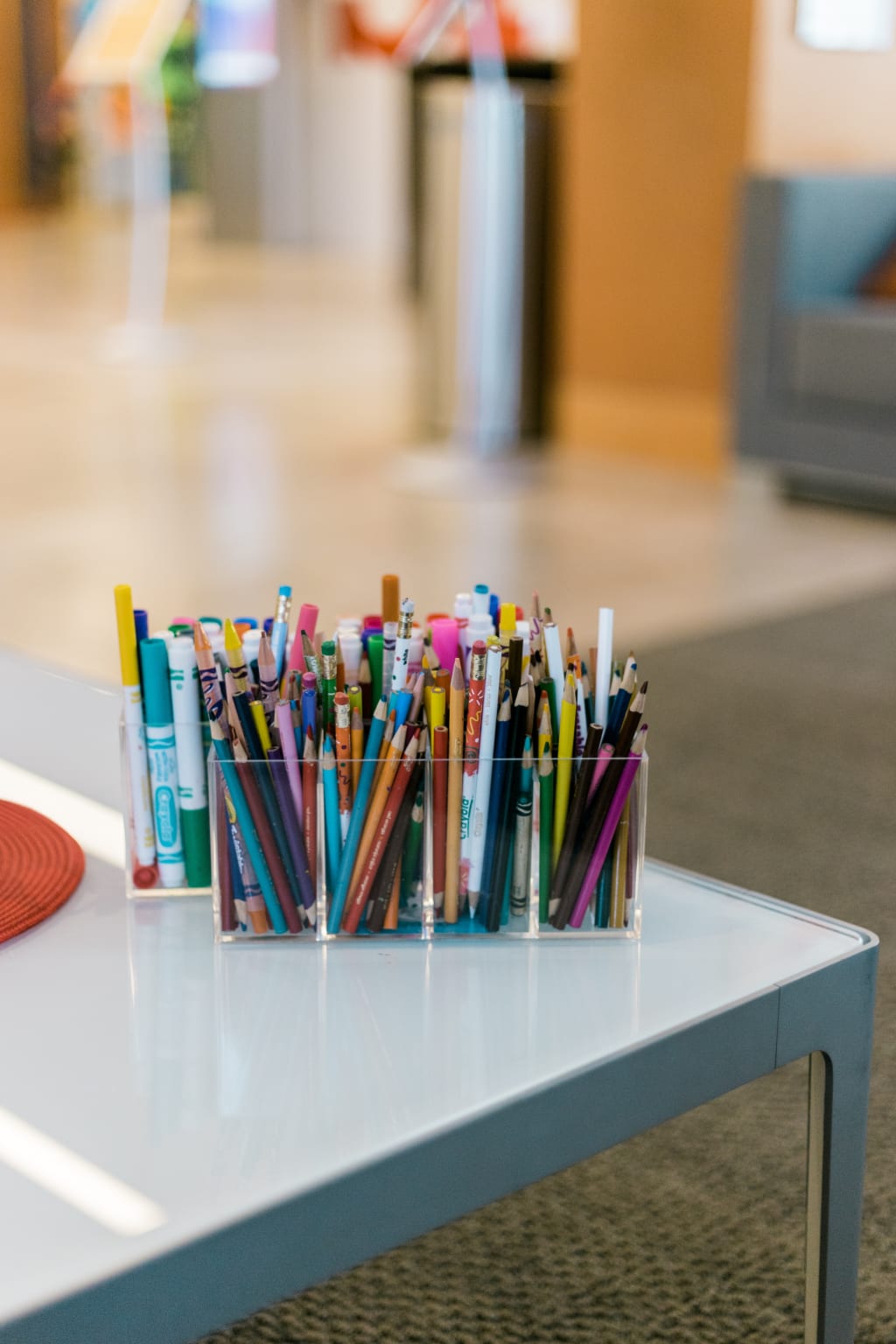 Photo by Allie Smith on Unsplash
Back to school can be a stressful time for parents, students, and teachers. There are some ways to make the process easier for parents as they prepare their children to move into the new school year. Spend the weeks before school starts getting ready for the year ahead to ensure a good experience for everyone. These tips should be basic starting points for getting your kiddo ready for back to school.
Create a schedule.
Schedules are tough! They also are useful, so that can be difficult. Students need to have schedules to help them get everything done. Set a wake-up time that makes sense. That may be 30 minutes before leaving for some students, but others could need an hour or more. Work with your student to get the best wake-up time set.
After school, students should have a loose schedule. Setting up something too stringent can lead to rebellion, but a rough schedule keeps everyone on track. When school is over, schedule in a short 15-30 minute "down time," which could be time to be online, walk the family dog, or participate in a hobby. Then, buckle down to complete homework. Allow breaks every 45 minutes or so but make sure that middle- and high-school students in particular know that they need to focus on their work until it's done.
Buy the right supplies.
Sometimes teachers share huge lists of supplies because they are trying to make sure their students have everything they need. While that is one way to approach school supplies, another is to make more strategic decisions. Students will need some basics: pencils, lined paper, graph paper (for high schoolers), highlighters, and bookbags. Get those basics for all students. Then try to find out whether folders or binders make sense in order to get the best option for each class. Other school supplies may be preferred, but honestly the majority of students can get them and keep them in lockers. Colored pencils, markers, sticky notes, index cards, and paperclips are some of the additional supplies that can be purchased and put into a pouch for use if needed.
Talk about expectations.
The expectations for each year of school are different. As students get older, their teachers hope that they will be more mature. For parents, discussing these expectations is a wonderful way to help make a student's experience the best. Before each school year begins, parents should discuss with their children the intentions for the school year.
What are the student's goals? What are the issues that the student wishes he could improve from last year? What does she want to accomplish this year? Use these guidelines to help create goals and expectations for the year.
Open the lines of communications.
Communication needs to happen between teachers and students as well as between teachers, students, and parents. Talking to teachers can be tough once children are in high school, which is why addressing communication is important. As a parent, it's important to introduce yourself to teachers, but also to discuss communications with students. Talk to children about how they should address concerns in the classroom and role play them to make communications more beneficial.
Going back to school at the end of the summer can be overwhelming, but if parents work with teachers and students to come up with a good plan, there is no need to feel overwhelmed by the beginning of the school year. Instead, take a deep breath and talk through what everyone wants to get out of the new year. Then, set up times to re-evaluate where everyone is during the first few weeks of the year.