A Guide to Choosing English Language Schools in Chiang Mai
A guide to help you find the right English language school in Chiang Mai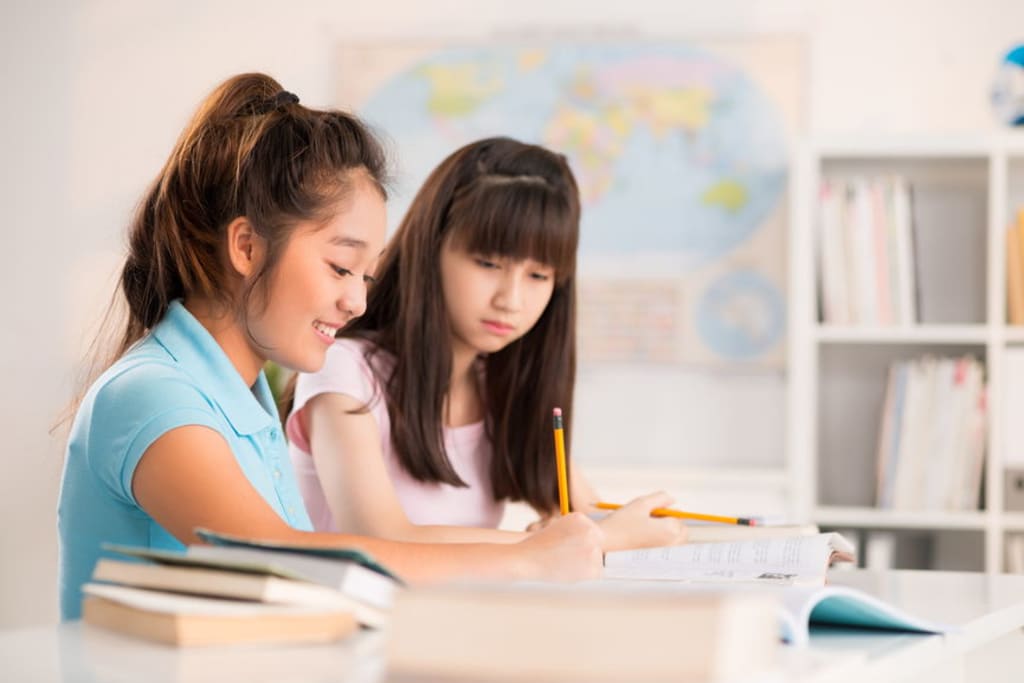 Choosing an English School can be a very tiresome and exhausting exercise, especially for foreigners. A lot of important factors have to be put into consideration in the selection process. For a seamless enrolling process, this article will elaborate on key factors to check before enrolling in a school.
Availability of trained teachers and personnel
When choosing an English language school, the quality of the teaching service should not be compromised. The experience, qualification, and passion of the teachers are all very essential in providing quality teaching lessons. A good school should only consider teachers with a minimum of a bachelor's degree from a reputable university and make sure all teachers are CELTA certified.
Location of the School
It is always an advantage to find a conveniently located school. A good school should be located away from the city noise but not too far from town. The ideal learning environment should be quiet and nature friendly.
Programs and courses offered
All learners have a unique reason for English language learning and the courses offered should be able to capture this. Weather General English courses, English Test Preparation courses or Business English courses, the variety should suit the needs of the learners. The courses should be tailored to fit the skills and goals of the students.
Nationality and age mix
A good Chiang Mai English school should have students from all over the world. Understanding and appreciating other people's cultures is also an integral part of fostering and imparting discipline among the learners. This also guarantees fun in learning.
The School Facilities
Chiang Mai School should, in addition, should offer services that go beyond just learning. The school resources must be very adequate for effective learning.
Facilities like elevators, wheelchairs for challenged students, eating areas, cultural trips, and sports, and social activities ensure that the student enjoys and makes his time memorable in the school.
Also, these activities are a great way for learners to engage and impact the local community. It is also so much fun!
Holidays
A good English School must outline and communicate effectively when programs would not be in sessions due to holidays. This is vital because most schools do not compensate for lessons lost due to holidays hence students are able to choose their starting dates accordingly. This helps both Thai students and foreign learners as well.
Compare other services in different schools
It is advisable to check and compare other essential services that different schools offer. Some may provide Visa Support for learners, Assist in Flight and airport transfers and travel insurance while others do not. Before enrolling, always make inquires of the same and the costs as to make the best-informed decision.
EFL Chiang Mai Center
EFL Chiang Mai Learning centre is the most popular and by far the best English language school in the area. It has been recognized internationally and has been awarded two certificates from the UK.
The school has also been approved by the Thai Ministry of Education for its excellence. Their programs are recognized and approved by the Training Qualifications UK. This school also offer VISA support to its International student and also organizes for their pickups from airports.
Final Words
In conclusion, there should always be value for money. These English Learning Schools might be costly but by following this simple guide, you will be assured of getting a good school. Finally, whichever school you choose, it is important to stick to speaking English as the chances of finding someone who speaks the same language as you are probably high in this diverse environment. Always remember the reason for joining the course and do not be tempted to speak your mother tongue.