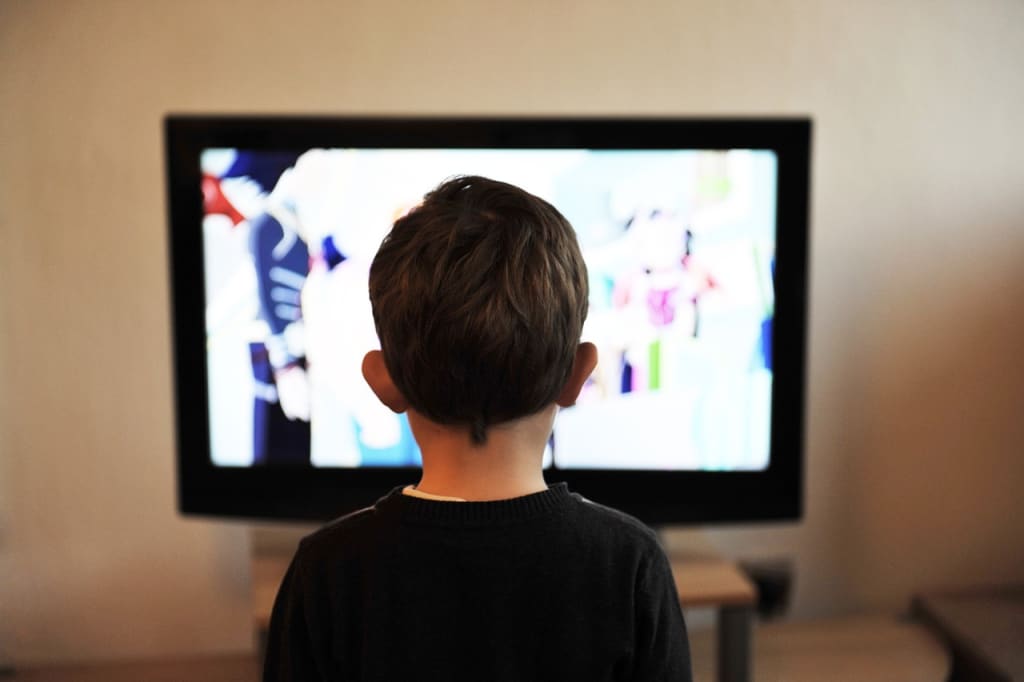 Cartoons are not as harmless as they appear to be
Cartoons are an essential part of a child's development, as it is a mass entertainment product that influences their development. When parents see their child watching cartoons, they believe that this entertainment product is completely harmless. Unfortunately, this is not the case, as some animated series may contain various stereotypes that are offensive and perpetuate harmful prejudices.
Here are some of the negative messages and stereotypes that animated series often contain.
#1.Stereotypes targeting girls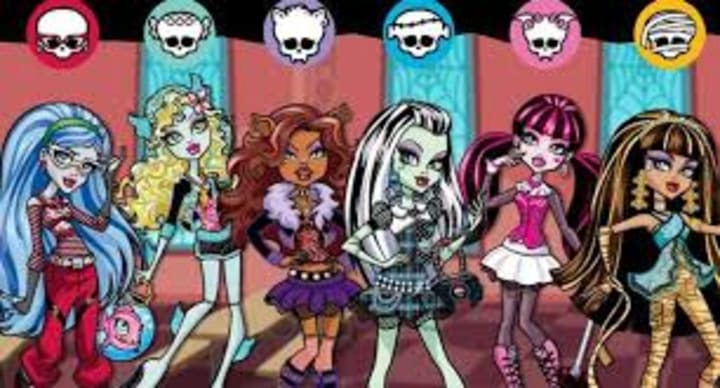 Throughout childhood, girls receive numerous negative messages through cartoons. First of all, if you look closely at any cartoon you will notice that there are more male characters than female characters. Women are depicted as companions to the male characters. They are either as housewives, mothers or providing a service.
For example, the animated series Monster High features beautiful, sophisticated female characters who dress according to the latest fashion trends. They are obsessed with their physical appearance and their main concern is to capture the attention of boys.
#2.Stereotypes targeting boys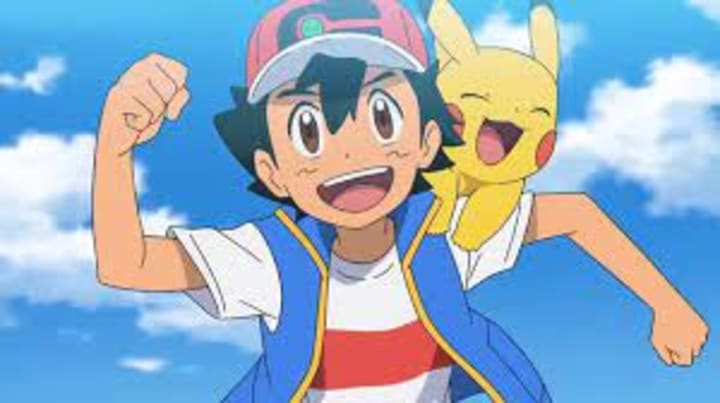 Boys are very stereotyped in cartoons. They look slim, athletic, dynamic and interested in playing sports. The cartoon series show boys eager to live adventures, overcome challenges, win competitions, achieve difficult goals and lead other boys. Cartoons do not show boys interested in cooking, intellectual matters or doing household chores.
For example, the Pokemon animated series stars Ash Ketchum, a boy who has the goal of becoming the best Pokemon trainer, which he achieves in one of the series' seasons. Ash lives many adventures, is highly competitive and constantly seeks to surpass himself to beat his rivals.
#3.Ethnic stereotypes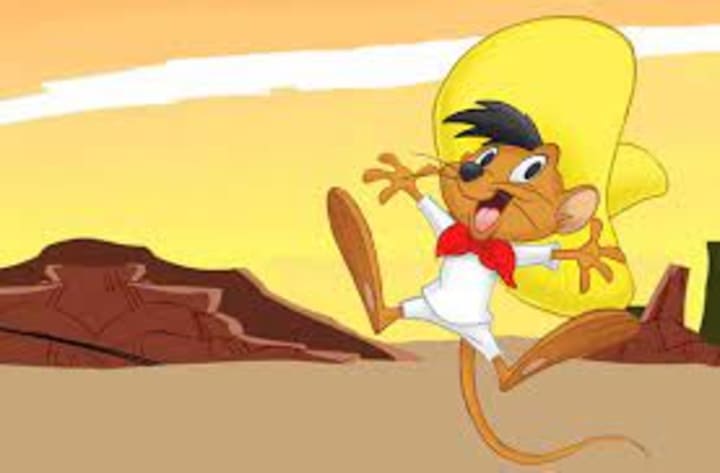 The United States has the most diverse population in the world and sometimes some ethnic groups are not represented or are represented in the wrong way in an animated series. The reality is that cartoons should feature more characters from diverse ethnic groups, such as African American, Aboriginal, Asian, Latino, multi-ethnic, among others.
Speedy Gonzales, an incredibly popular cartoon, has been controversial throughout its existence. Some Latino Americans find it offensive, while others think Speedy Gonzales is a cunning hero who always gets what he wants. The animated series was pulled from television in 1999 because it conveyed negative messages about Hispanics. However, the cartoon returned a few years later at the request of fans of the series.
#4.Exacerbated consumerism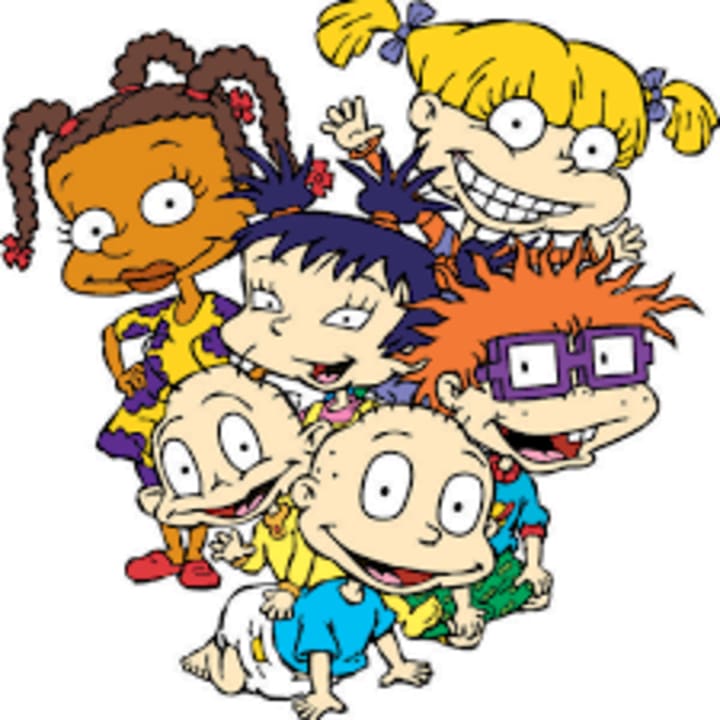 Cartoons exacerbate consumerism, showing that in order to have a good time, one must possess numerous material goods. This idea is not bad in itself, but the animated series exaggeratedly encourage the acquisition of various goods. Moreover, it should be remembered that cartoon commercials show an infinite number of games and toys, which children look at and ask their parents to buy.
The animated series Rugrats features Angelica Pickles, a capricious little girl who wants to buy everything she sees. She is happy owning certain toys, clothes or any other item. Children grow up seeing this behavior model and then imitate it at home.
#5.Naturalized violence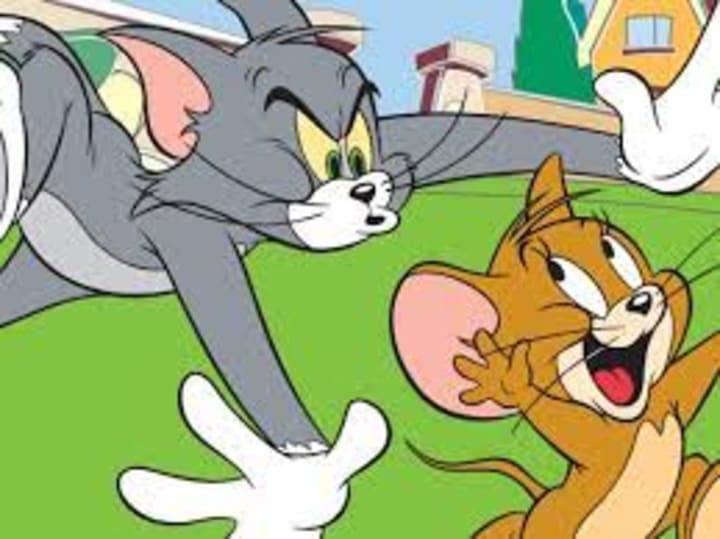 Cartoons often exhibit a high level of violence, which is quite naturalized within the stories they tell. Children grow up with the idea that violent events are exciting, fun and action-packed. That violence is then transferred to video games, which are much more aggressive. Violence in animated series manifests itself through scenes of destruction or physical or psychological injury to people, things or animals. Therefore, the violence presented in these programs has a cognitive, affective and behavioral impact.
The iconic animated series Tom and Jerry, always showed an infinity of violent scenes, which are already its trademark. However, it is unfair to say that Tom and Jerry is the only violent animated series, as many children's fiction shows contain a high level of aggression.
Reader insights
Nice work
Very well written. Keep up the good work!
Top insights
Easy to read and follow

Well-structured & engaging content

Eye opening

Niche topic & fresh perspectives
Add your insights