10 College Majors That Make over $100,000
Offset the rising cost of tuition by making bank when you graduate by studying one of the college majors that make over $100,000.
A widening gap between incomes for those with college educations and rising costs of education are forcing more people to question the value of a a college degree. Despite the current robust job market, large portion of wages are stagnating—forcing people to focus on high paying science, technology, engineering, and math (STEM) majors. When the cost of a degree was a mere 10,000 dollars or less, people took out small loans or worked during their summers to pay it off. In the last 30 years, college tuition tripled—causing a total of 44.2 million borrowers to now owe a total of over $1.5 trillion in student debt in 2018. Students must now focus their time in college ebbing away from the concerns of entry-level jobs by learning skills that will help them pay off this new form of economic slavery. When applying to colleges, many people are now focused on the highest paying college majors rather than what they enjoy. A great way not to get stuck paying off student debt for the rest of your life is by selecting one of the college majors that make over $100,000 to study, padding your future bank account for years to come.
Petroleum Engineering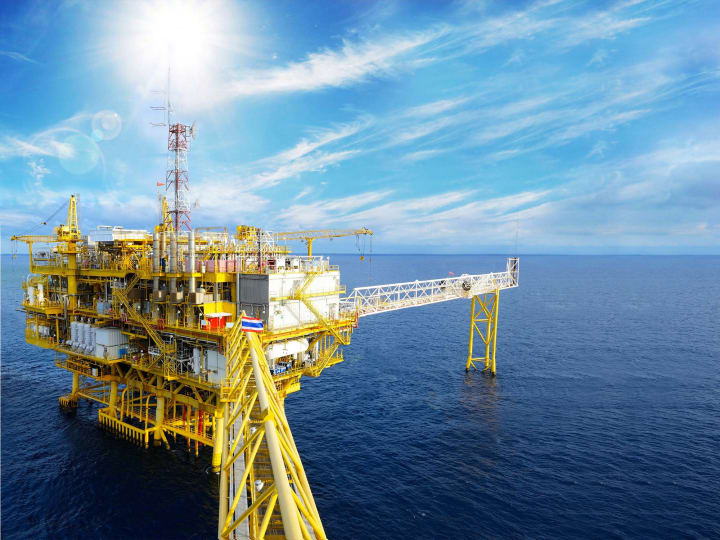 A degree and the practice of Petroleum Engineering utilizes various disciplines such as chemistry, mathematics, engineering, and geology. The primary task of the work is to develop more cost-efficient methods of petroleum extraction from natural reservoirs. With the highest average annual salary, it certainly reflects the difficultly of the work.
Average Mid-Career Pay: $172,000
Chemical Engineering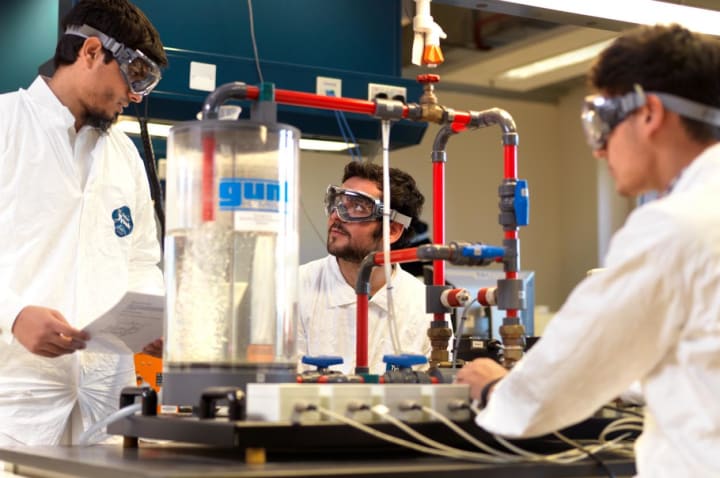 A chemical engineer utilizes their skills in knowledge of chemistry and mathematics to design, develop, and construct industrial processes for a range of products. Those with these complex skills work in industries such as pharmaceuticals, energy, water treatment, and consumer products (like plastics and food, and oil and gas). Chemical engineers must also stay abreast to innovative new industrial processes and materials, such as advances in biomedical engineering and nanotechnology. Due to the complex skills that chemical engineers must master, they have one of the highest base salaries on the job market.
Average Mid-Career Pay: $119,000
Computer Science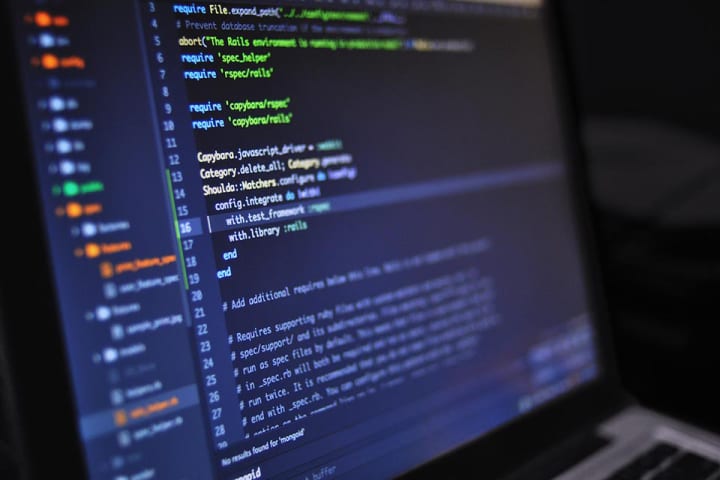 A computer science degree is usually the golden ticket to become a software engineer. The main responsibilities include developing and evaluating the software that makes computers work or software that a company sells on the cloud. A highly skilled computer scientist should enjoy math, algorithms, software design, and coding. The Bureau of Labor Statistics projected that this field will continue to grow by 19 percent between 2016 and 2026, much faster than the average for all occupations. If you want to get poached by a tech firm with a high paying entry level job, this is the best field.
Average Mid-Career Pay: $116,000
Electrical Engineering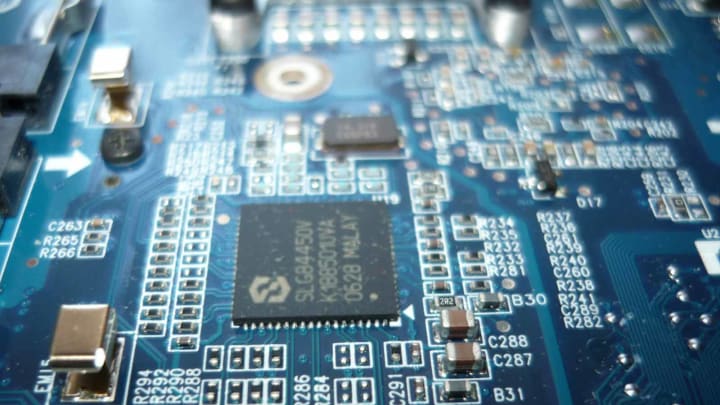 Electrical Engineers use their adept knowledge of circuitry, engineering, and science to develop, design, and construct complex systems or equipment that use electricity. The projects they work on include anything from large scale capacitors and transistors to smaller scale operations such as consumer products like phones, medical instruments, and satellites. This field is bound for greatness due to emerging fields such as the Internet of Things, which tracks the movement and status of things with tiny micro-chips. If that and the concept of Moore's law wets your appetite, this field is certainly for you.
Average Mid-Career Pay: $115,000
Mechanical Engineering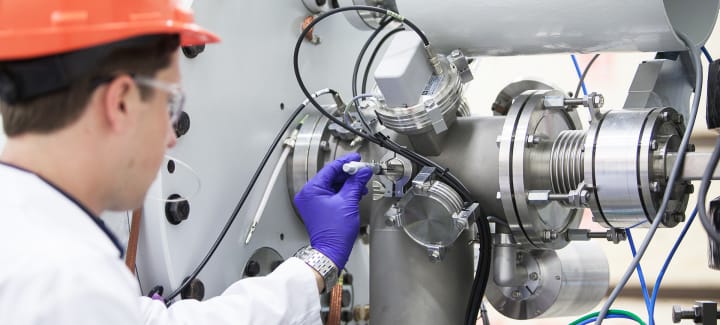 Mechanical engineers use their insights of mathematics and chemistry to help the process of industrial production. This field of engineering provides students with the most diverse set of skills and knowledge. Graduates can go into manufacturing, power production, construction, or medical fields. This major is particularly apt for those who like to have a broad understanding of how things work and possibly get their hands dirty in the process.
Average Mid-Career Pay: $103,000
Physics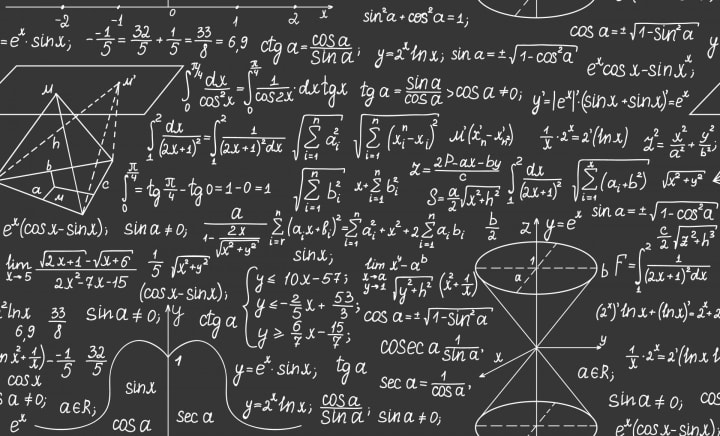 A physics degree teaches students the known laws of the universe and properties that govern matter, space, time, and energy. There are many specializations within the physics realm, but the degree's real world marketability is the skill of solving problems. A physics degree allows students the ability to approach the world by using models, use logic, and solve problems. It certainly does not pigeonhole any college graduates; a degree in physics opens doors to medicine, finance, and many other fields that needs problem-solvers and mathematicians.
Average Mid-Career Pay: $108,000
Statistics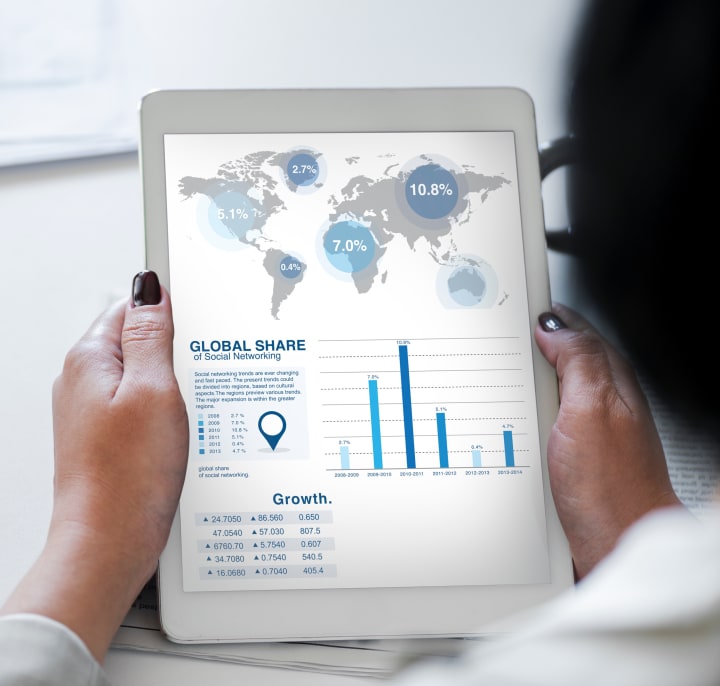 Statisticians use mathematics to help them create stories and insight about data. They create methods for data collection and pull actionable insights from large data pools. Any business or organization looking to be more efficient with their resources relies on statisticians to find windows of opportunity and efficiency. Statisticians can work in almost any large scale business, including manufacturing companies, government agencies, and healthcare. This will certainly be a growing field in years to come; The Economist claims that world's most valuable resource is no longer oil, but data. Skilled statisticians are needed to distill what is useful from what is noise.
Average Mid-Career Pay: $101,000
Applied Mathematics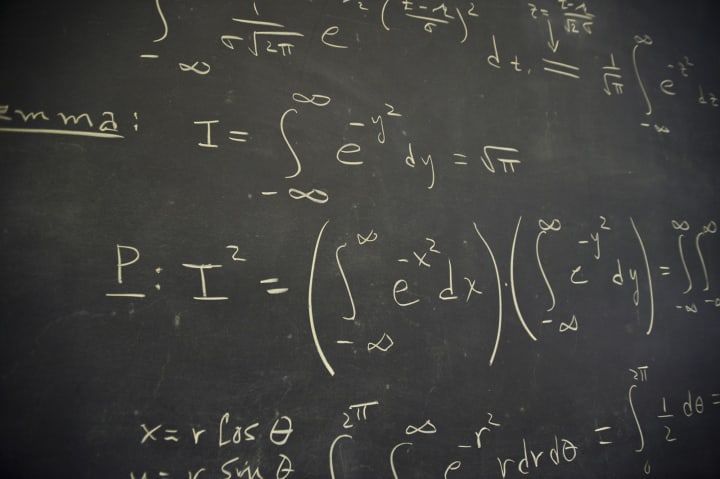 Also known as actuarial mathematics, this field studies and analyzes the financial consequences of risk. Actuaries must utilize mathematics, statistics, and financial theory to create models to study uncertainty of future events. This field has one of the highest average salaries because of the immense mathematic knowledge to be successful. Highly skilled actuaries work for consulting firms, financial institutions, insurance companies—basically any company that needs to manage risk. Actuaries and statisticians can vastly increase their earning potential by pairing the degrees with coding so that they can create algorithms and visualize data patterns.
Average Mid-Career Pay: $119,000
Aerospace & Aeronautical Engineering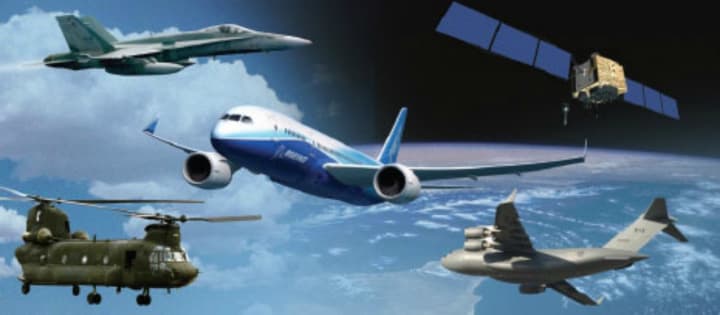 If working on planes, helicopters, space ships, or satellites is your dream, then pursing an aerospace engineering degree is for you. The field has consistently innovated his technology since the Wright Brothers first lifted off the ground in 1903. This is sure to be a line of business that will continue to grow. Aerospace & Aeronautical Engineers can find work from a variety of employers such as military suppliers, space exploration companies, and plane manufacturers.
Average Mid-Career Pay: $110,000
Nuclear Engineering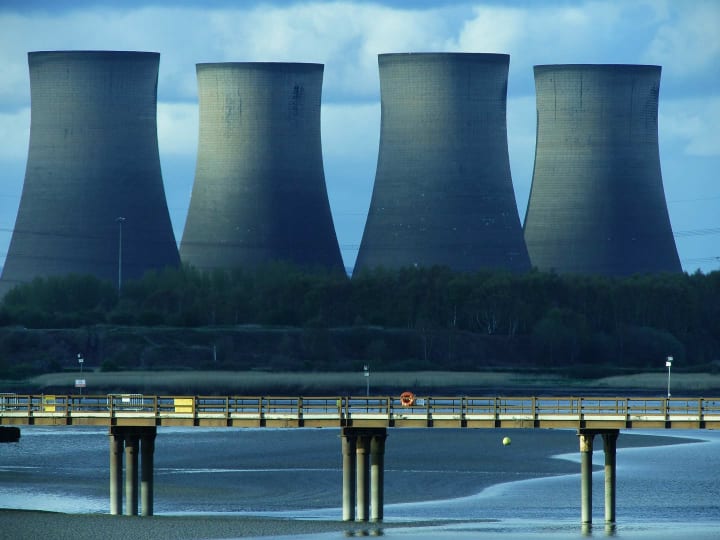 Humans have a very tenuous relationship with nuclear power; it has bombed two major cities, and has caused at least two large scale leaks of radiation. While the cost-benefit of nuclear power to society is still questioned by many, it does not seem to be disappearing anytime soon. Nuclear power currently accounts for 20 percent of the United States total electricity production, with countries like France clocking in at up to 70 percent. Nuclear engineers must have a consummate understanding of nuclear physics, chemistry, and engineering—certainly a field with many overlapping complexities.
Average Mid-Career Pay: $110,000
A major theme in the majors that make the most money is that they usually involve a heavy load of math and science, which is certainly discouraging for anyone looking to explore a path of liberal arts for their bachelor's degree. This should not, however, deter anyone looking to pursue an education in the soft sciences. For every math person, there is someone who needs to manage and handle business operations. Despite the lower starting salary for liberal arts, it is compensated by the earning potential. To increase chances of graduating college with top notch job offers and bachelor's degrees with the highest earning potential, do a dual degree that practices both hard and soft sciences such as statistics and English or physics and international relations. Doing so will practically guarantee that you're studying at least one of the college majors that make over $100,000, or at least figuring out the steps to finding your passion.