Prepare For The Worst Hurricane
The Best Way Possible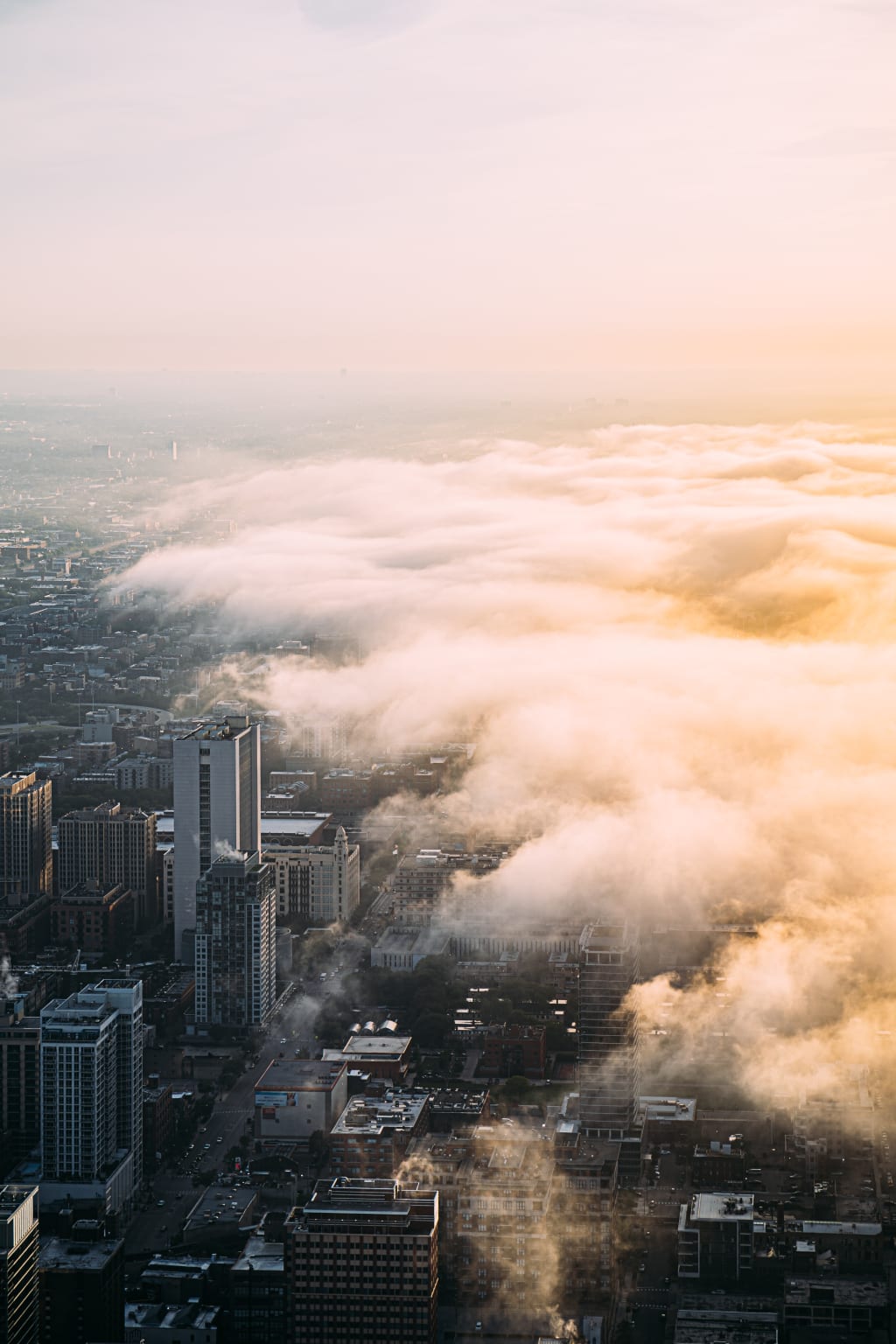 USA Today.com reports that, over one century, the United States is likely to be struck by about 280 hurricanes, 81 of those being major storms with winds over 111 miles per hour. On average, one major hurricane lands somewhere on the US coast every year.
Hurricanes are powerful storms, bringing high winds and rain. A category 3 hurricane, considered "extensive" on the Saffir-Simpson scale, can have winds from 111-130 miles per hour and storm surges from 9 to 12 feet. A category 5 hurricane, the "extreme" variety, can contain winds over 155 miles an hour and storm surges over 18 feet.
These tropical cyclones (the term describing both hurricanes and typhoons) are extremely dangerous. During the United States hurricane season, from June through November, individuals and families who live in coastal areas should be prepared for their onslaught.
There are a few things you can do to protect your family and your property from the threats presented by a hurricane coming your way:
* Stay Aware
Every hurricane has different and unpredictable characteristics. The best bet is to be prepared for the worst, category 5, hurricane.
* Have a Plan and Checklist
While your family plans for their response to a hurricane, take inventory. Make a list of items outdoors that you will need to bring into the house or other shelter to prepare for a storm. This may be your lawn furniture, gardening equipment, tools, or large toys.
* Give your Lawn a Manicure
Maintaining a healthy yard, including trees and shrubs, will keep it strong to withstand high winds. Keeping trees and plants trimmed and neat will also prevent the weakest branches from being snapped off to land in your bedroom!
How To Survive Any Natural Calamity
* Stay High and Dry
Check your gutters and drains frequently, and be sure they are clear of debris. This will reduce potential flooding in the yard and home. Why add through negligence what Mother Nature will bring your way?
* Invest in Hurricane Shutters
Installing permanent shutters for windows and doors is much safer, and more attractive, than relying on plywood or tape over the glass. If the storm is predicted to be a category 4 or 5 hurricane, you may want to add plywood over the outside to reinforce indoor shutters.
* Have an Escape Route
Be prepared to evacuate your home should it become necessary. Know where to find emergency information over the radio or through emergency agencies like the Red Cross. Find out where the official emergency travel routes are in your community, and identify nearby shelters.
* Prepare to Camp Out
Whether you're on the road or in a shelter, you'll want to have sleeping bags or blankets and a change of clothes. It's a good idea to bring your own fresh drinking water as well.
* Consider Spot and Fluffy
Decide in advance what you'll do to protect and care for your pets. After the experience of Katrina, agencies are more aware that pet owners do not want to abandon their pets. Have a supply of food and water set aside that you can either leave at home for the pet or bring with you.
* Set up a Supply Cache
To help you respond quickly, set up supplies that may be needed during the storm, whether you stay at home or evacuate. Include clean water, flashlights, batteries, a transistor radio, food, a can opener, blankets, extra clothing, and the all-important first aid kid.
* Unplug
Unplug appliances and equipment to reduce energy use and fire hazards. You don't know what kind of damage your house will suffer, and you don't want to find a pile of ashes when you return. If you leave your refrigerator plugged in, set it to the highest setting.
* Consider some Reconstruction
If you are in an area that has frequent storms and flooding, you might want to look at elevating your home. If you can't do that, you might develop alternatives for getting furniture off the bottom floors.
Preparing for hurricanes is a fact of life for many Americans that live on our coasts. If you haven't done so in the past, now is a good time to sit down and make a plan to protect you, your family, and your property from the extensive damage a hurricane can impose