Learning More About This Magical Frame of Mind is Mandatory. . The Pura Vida Lifestyle Will Change Your Life. .
Read about it. . take lots of notes. . and incorporate its contents into your situation at hand. .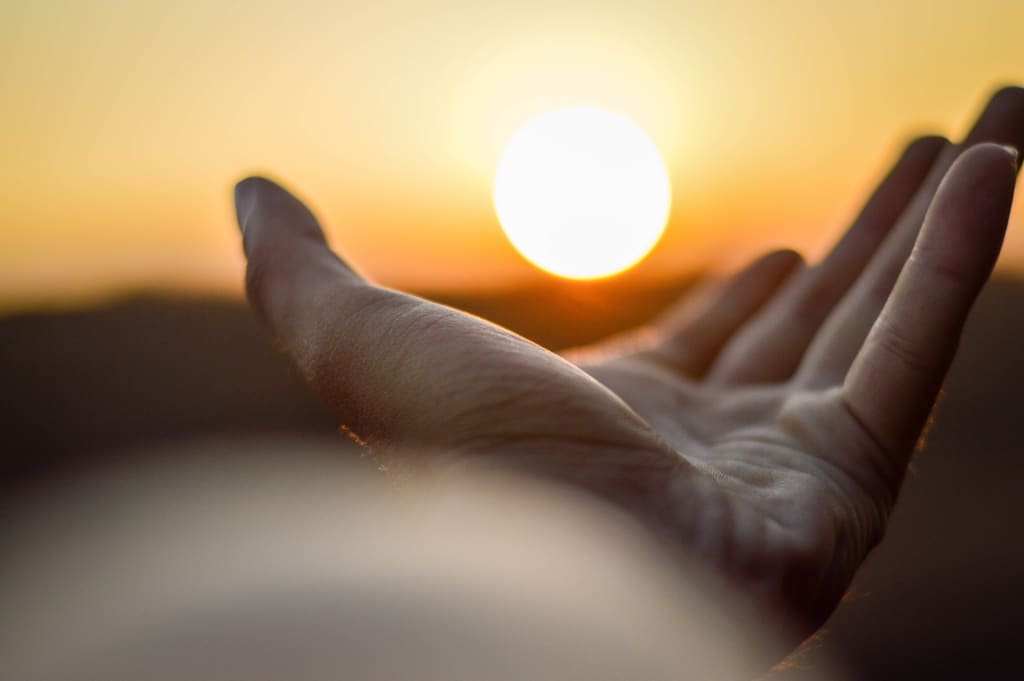 Take charge of the changes presented to you. .
The Time Spent Watching People Here in Costa Rica. It's a Totally New Culture for Many! An Exploration of Something You've Never Seen Before! One of My Favorite Things to Do is to Stop at the Corner Soda, Grab a Cup of Hot Coffee So Early in the Morning, Head Off to the Local Park, Sit on a Bench & Watch the World Go By. .
We can all learn so much about life and about ourselves by watching OTHER PEOPLE in faraway lands. This exposes us to new ideas. . new ways of life that we may want to incorporate into our ways of living. .
​ There is nothing more relaxing than being in a new country, comfort coffee in your hand, resting on your knee. . sun peeking into view and KNOWING that you have a full day here in paradise ahead of you! You're able to create a PERFECT DAY for yourself in one of the happiest countries on the planet!
​ Carefree. . contemplating all of the possibilities that one is able to create with a free spirit, a 'dia libre' and 12 hours of sunlight ahead of you. You are able to fabricate whatever you want in your world. No stress. . no deadlines. . nothing to address. . a blank canvas. . a clean slate. The day is yours and it's a huge responsibility. Whatever you make of it defines you as a person.
​ And let's take this a step further. In the old life. . one filled with structure, chores and necessary obligations, a free day, at times, is still met with a cluttered mind. . a spirit not at rest. There's still TOMORROW, the day that FOLLOWS the "FREE DAY". And we know for a fact that the DAY AFTER will be twice as hard to tackle, simply because of your easy day today.
​ So, this sets you up for failure. . failure to have the opportunity to totally enjoy the day that you earned and for which you've worked so hard. That FREE DAY is simply a day to spend getting caught up on the tasks that you don't have time for during the other six-day stretch. And that makes for a stress-filled soul. . one that never has time to totally relax, recharge, reboot and regenerate.
​ This is why we stress to all of you that learning more about this magical frame of mind. . this slice of paradise that goes by the phrase, "PURA VIDA LIFESTYLE" is mandatory in your life. It is so powerful that it holds the ingredients to becoming a happy soul. You've got to understand the concept inside and out. And if you dismiss my efforts, you will pay a hefty price. Do yourself a favor right now. . search online. . "PURA VIDA LIFESTYLE". Read about it. . take lots of notes. . and incorporate its contents into your situation at hand. Then let me know how you feel in two months!
You're invited to visit our websites at: www.costaricagoodnewsreport.com & www.costaricaimmigrationandmovingexperts.com
Also, please enjoy our over 1,900 episodes of our "Costa Rica Pura Vida Lifestyle Podcast Series". We are found on all major podcast venues, including iHeartRADIO, Spotify, Apple Podcasts, Google Podcasts, Radio FM, Anchor, Podchaser & many more. Simply search our name online and enjoy!
If you like what you've seen here, please share this story link with others in your social media. . your friends and family. . anyone who may have an interest in learning more about Costa Rica! We would appreciate your support and PROMISE to continue to bring you LOTS OF GOOD NEWS about one of the happiest countries on the planet, Costa Rica! We're NEVER GOING TO STOP!
Nature
Sustainability
short story
Science
Humanity
Climate
About the author
Costa Rica is a magical place. Since November, 2002, when I first visited this country, I have been in love with the people, the culture, its biodiversity, the food. . everything about it makes me happy! Now I share my excitement with you!
Reader insights
Be the first to share your insights about this piece.
Add your insights