"You Cannot Kill Me", Champion Boxer Christy Salters Martin Exclaims to her husband in the fight for her life
Christy Salters-Martin Fought Her Husband In A Fight For Her Life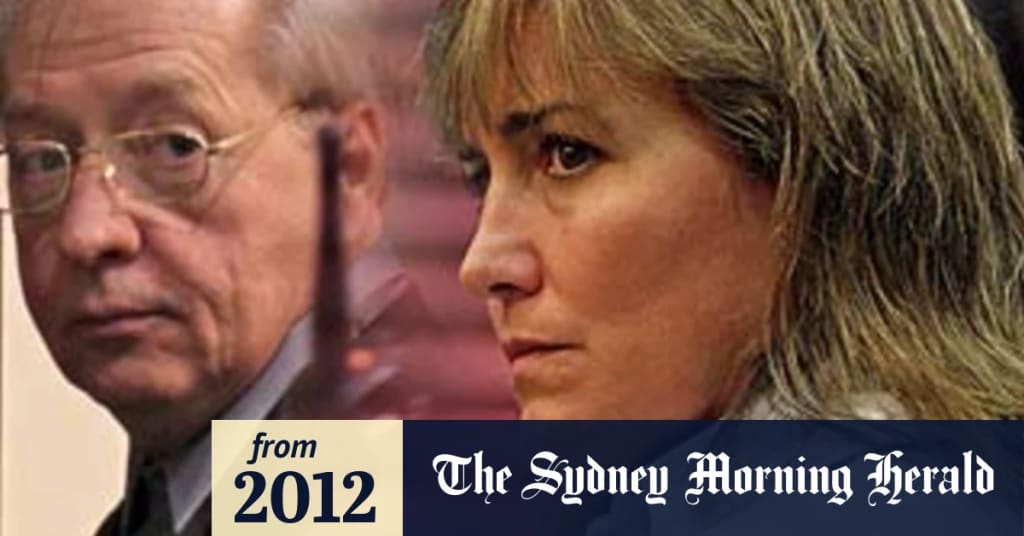 Inside of the Ring, Christy Salters-Martin was a champion. Overcoming some of the toughest lady fighters of her time, she dropped them like flies.
During telling her life story, Martin mentioned that she realized around the sixth grade that she is a lesbian. She didn't tell anyone of her secret.
At age 22, Martin married her 47- year-old husband, Jim Martin. She said that this was a way of pleasing her parents because they tried to turn her into something she is not.
Telling the Jury of "48 Hours", She delved into the details of her husband's evil ways. Prosecutors believed that Jim was the head of the relationship. He was very controlling and cruel.
Jim Martin wanted to kill his wife, Christy, but she refused to die. When she told the jury, "I told him he could not kill me, and I meant it. Just like the sun came up this morning, I meant it."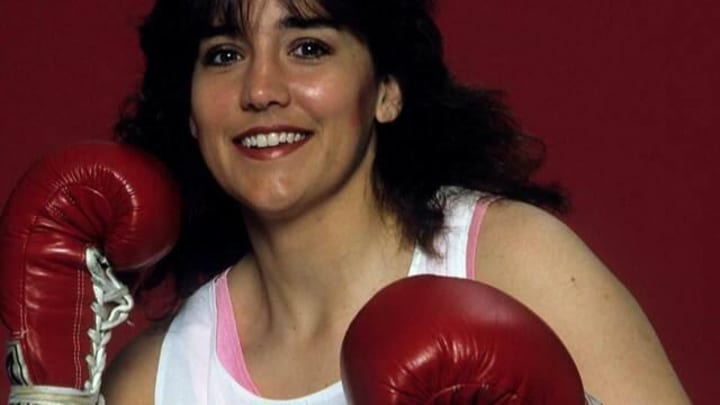 After 19 years of marriage, Martin was putting her running shoes on when her husband, Jim Martin, entered the room with a gun and a knife.
An hour later. She had waved down a vehicle. The driver of the car rushed the young female boxer to the hospital. She had been stabbed 4 times in the chest; her lung was punctured, and her leg was sliced to the bone. Lastly, a bullet was lodged 3 inches from her heart.
She stated she had snuck out when her husband decided to take a shower. She mentions that she would have loved to see his face when he got out and noticed she was gone.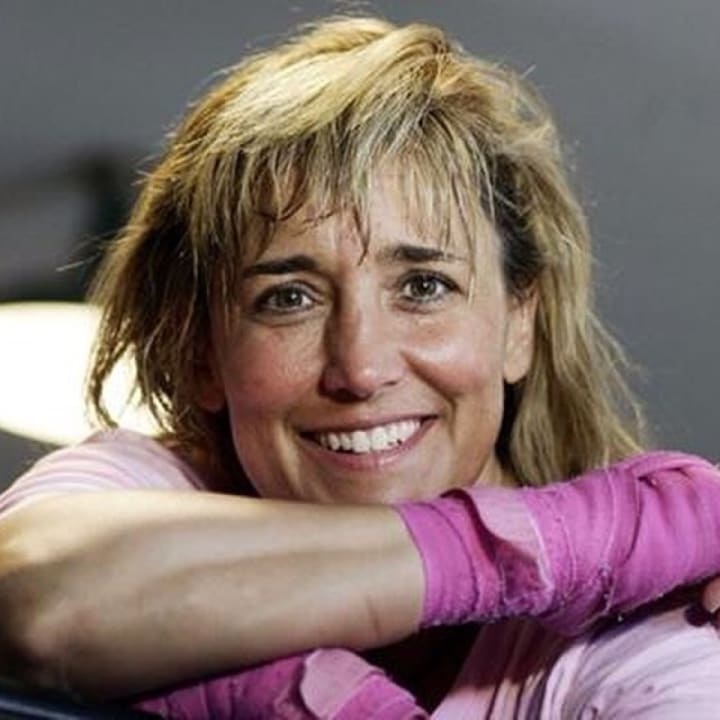 Police were on the hunt for Jim Martin. It took authorities seven days to find him just up the road from where the attack happened. He proclaimed his innocence and said his wife attacked him. He said out of fear, and he ran to a neighbor's shed for safety, where he slipped in and out of consciousness until the Police K9s found him.
The husband's defense attorney portrayed him as a loving and doting husband who would have never harmed his wife. The defense stated there was no evidence showing he tried to kill her.
Fans and outsiders wonder why she would put up with this for so long. Come to find out that prosecutors believe that she was put in such a position where her career would be over if she did not do what he said.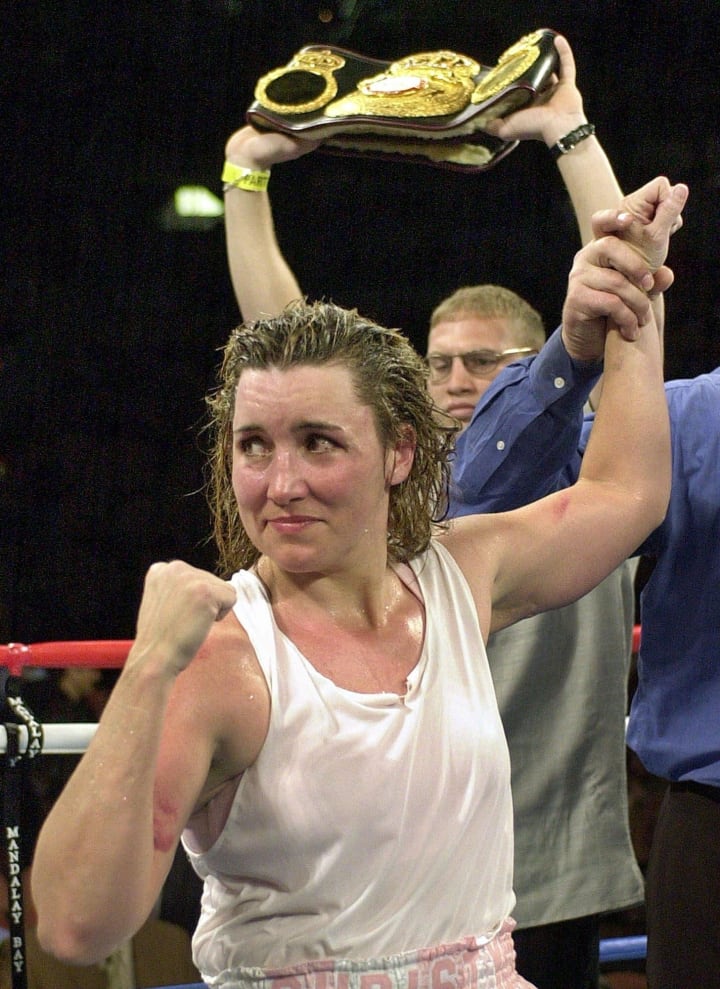 In Christy Salters-Martin's career, She won 49 fights. She said her 50th win was getting up off that floor and escaping.
Here in 2020, The champion fighter tells her terrifying story, and networks are planning a biopic.
Since 2017, Christy has been married to a female fighter, Lisa Holewyne. Holewyne and Martin fought in the ring back in 2001. It was a short notice fight, but Holewyne couldn't resist. She didn't beat Martin and suffered a knee injury.
During the interview, Holewyne stated, "I may not be the girl who beat Christy, but I'm the one that got her for sure."
In 2016, she became the first female boxer inducted into the Nevada Boxing Hall of Fame. Sports Illustrated reported that she was working 2 jobs as a substitute teacher and helping military veterans find work. She dealt with her career's after-effects, including dealing with a lack of stamina and double vision.
Today Christy Martin stands up and speaks out against domestic violence. She is currently the CEO of Christy Martin Promotions. And encourages others to get the help they need before it becomes too late.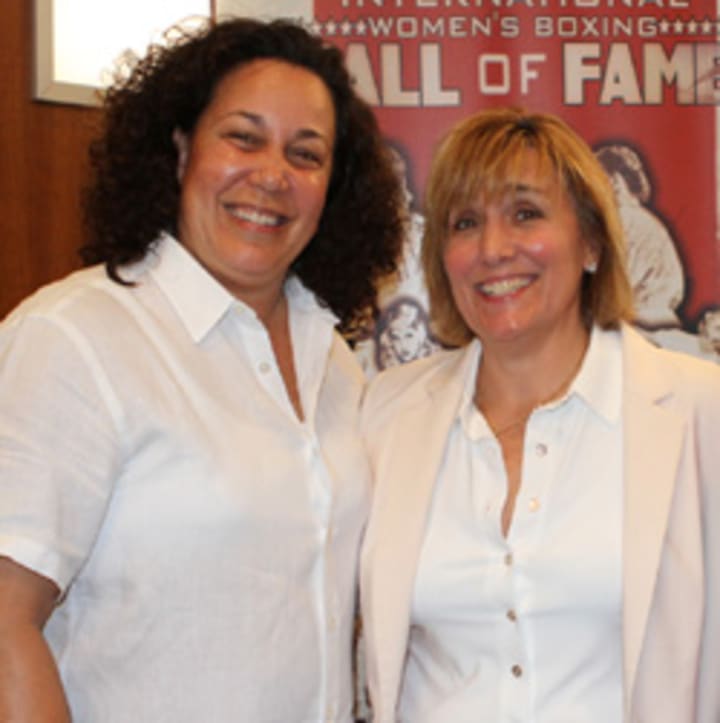 If you or someone you know needs help, the National Domestic Violence Hotline has counselors available around the clock at 1-800-799-7233 [SAFE].
Reader insights
Be the first to share your insights about this piece.
Add your insights