Woman Who Murdered Infant Son Sentenced to Probation
Eleana claimed she performed CPR on Marcelino for four-hours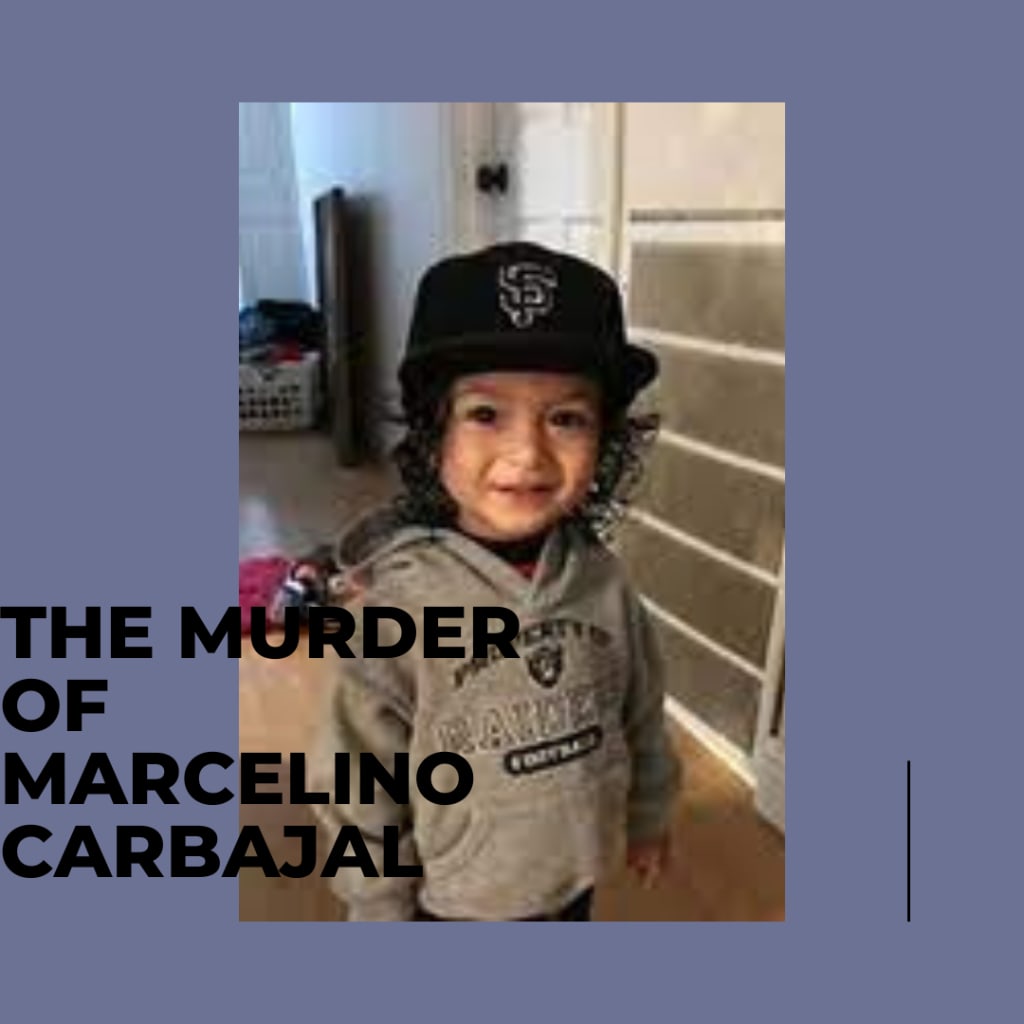 Eleana Carbajal briefly lost custody of Marcelino after testing positive for methamphetamines. Carbajal completed a course, enough to convince the state child services offices to return Marcelino to her care and custody. Once Marcelino was back in Carbajal's care, CPS did not return to the home for a single follow-up visit, as their office required.
The rest of Marcelino's life was a living hell, all perpetrated at the hands of the woman who gave him life and should have protected him till her death.
Eleana Takes Unresponsive Marcelino to Hospital
On December 24, 2018 -two months before Marcelino would have turned two years old- Eleana took him to Rideout Hospital Emergency Room. He was unresponsive and pronounced dead shortly after his arrival, just after 6:30 a.m.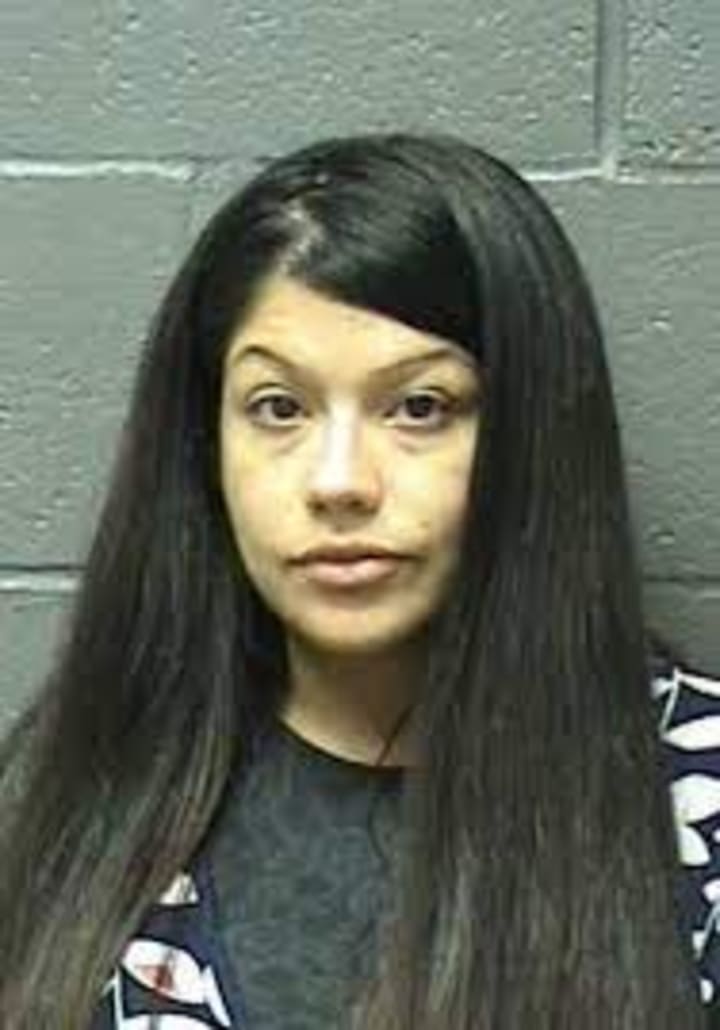 Carbajal reportedly told hospital staff that she was bathing Marcelino when she left him alone for a couple of minutes. Returning to the bathroom, she said she noticed toilet paper stuck inside Marcelino's mouth; he lay face down in the water.
Carbajal Performs CPS for "Several Hours"
Carbajal went on to tell the hospital staff that she attempted to remove the toilet paper from his mouth and attempted CPR for "several hours." She admitted that she might have broken Marcelinos' jaw while performing CPR.
Four hours after Marcelino fell unconscious, Carbajal drove him to Rideout Hospital. Hospital staff asked why she did not call 9-1-1, to which she responded that she did not think about doing that.
Doctors reported that Marcelino died at least four hours before Carbajal brought him to the emergency department. The attending doctor also stated that evidence did not support Carbajal's claims that toilet paper was ever stuck or lodged inside the infant's throat or mouth.
Marcelino Victim of Child Abuse
Doctors immediately identified Marcelino as a victim of severe child abuse. His body was covered from head to toe in cigarette burns and burns from a curling iron. He was missing two teeth that had been knocked out. Marcelino was severely malnourished and had patches of hair missing that had been pulled out of his head.
Marcelino's autopsy report revealed that he died from hypoxia due to acute aspiration pneumonia with other significant conditions of malnutrition and methamphetamine exposure. The toxicology report found methamphetamine in his bloodstream.
Carbajal Admits She Abused Marcelino
Police began a lengthy investigation into Marcelino's death. They did not believe Eleana's story but needed more evidence before they could prove she was involved with his death. Carbajal eventually admitted that she had abused Marcelino throughout his short life. Eleana left him sitting in a high chair for hours at a time but did not feed him. Marcelino was not allowed to play with his siblings and never owned a single toy during his entire life.
Four months after Marcelino's death. Eleana Carbajal was arrested and charged with murder and child cruelty.
Carbajal Accepts Plea Deal; Sentenced to Probation
Under a plea deal, Carbajal pleaded no contest to murder. A judge sentenced Carbajal to 12-years in prison but suspended the sentence if she successfully completes five years of probation. Carbajal is not allowed contact with any children under age 12. She was released from prison on probation on December 23, 2019, 363 days after she killed Marcelino.
RIP Marcelino. I am so sorry you had shit for a mother. My condolences to his family.
More Information & Resources:
https://sacramento.cbslocal.com/2019/04/25/mother-arrested-for-murder-child-cruelty-in-toddlers-death/
https://www.appeal-democrat.com/news/olivehurst-woman-sentenced-to-five-years-probation-in-death-of-son/article_f0a31324-260e-11ea-ad56-67f07b47012f.html
How do you feel about a woman getting probation after abusing and murdering her gorgeous son? Be sure to leave your thoughts about this senseless murder in the comments section below.
guilty
About the author
The most shocking & unbelievable collection of crime stories around. Prepare yourself for crimes that will piss you off. Graphic material! 18+ audience!
Reader insights
Be the first to share your insights about this piece.
Add your insights