Woman Poses as Teen Boy to Sexually Attack Young Girls Online
Gemma Watts sexually assaulted at least eight girls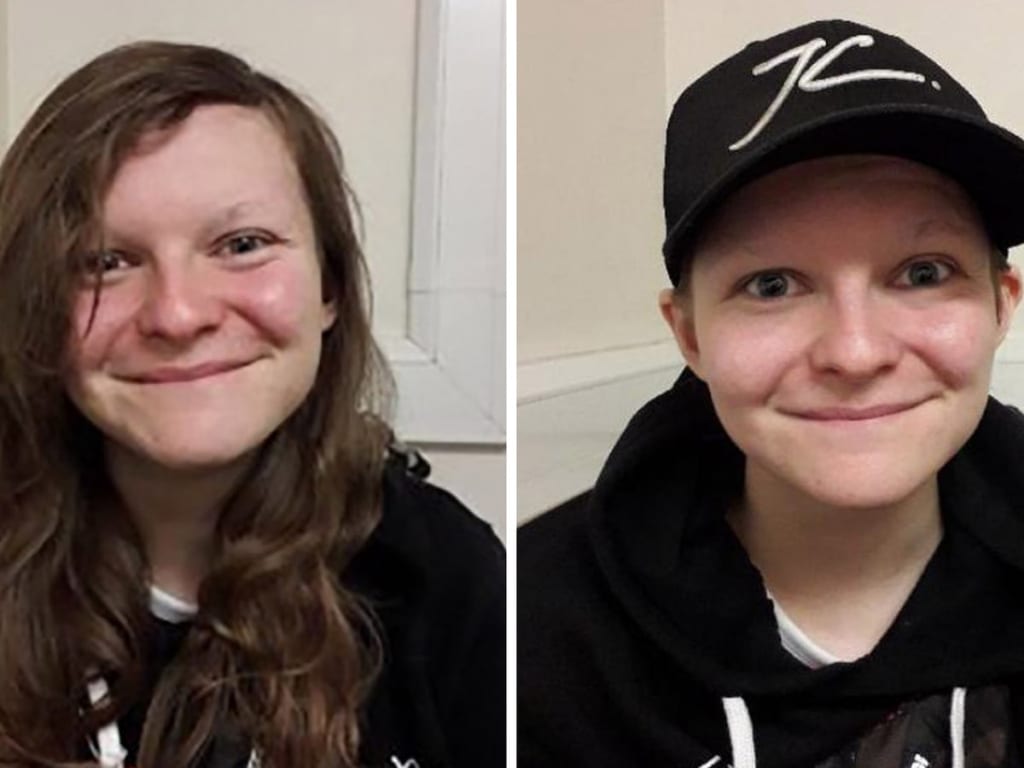 Enfield woman Gemma Watts posed as a 16-year-old boy on social media sites like Facebook, Snapchat and Instagram in order to sexually assault young girls.
Watts used several aliases, including the name Jake. Using this alias, Watts met young girls on social media sites, gained their trust, and entered into relationships with them, all while the victims thought they were dating a boy.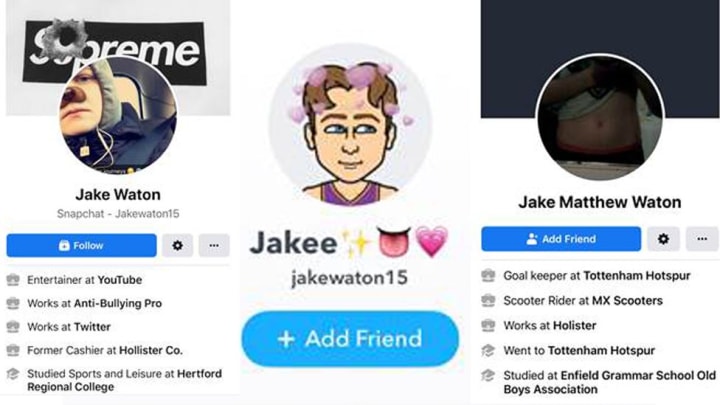 The 21-year-old groomed the underage girls and met many of them in person where she sexually assaulted them. Watts was sentenced to eight years in prison for seven convictions of sexual assault and sexual grooming against four victims, although authorities suspect that Watts groomed as many as 50 young girls.
Abuse Details Come to Light
Details of the abuse came to light in April 2018 when a 14-year-old girl reported that she had been sexually assaulted by her boyfriend, Jake Waton. Watts used this alias, as well as several others, online to trick her victims into thinking they were talking to a young boy. Watts met victims on several social media sites, including Facebook, Snapchat, Yubo, and Instagram. The elaborate scheme took Watts to various areas in and near Enfield, including London.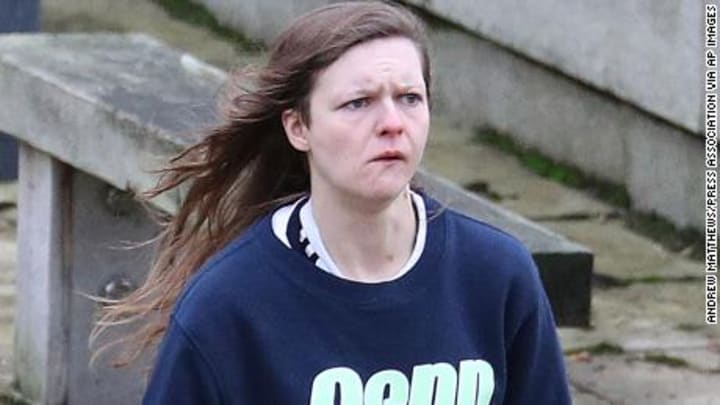 No one Suspected Watts was Female
None of the girls Watts met online suspected that she was a girl. One of the girls even felt what she thought was a penis inside of Watts pants. Later information revealed that Watts would roll up socks and place them in her pants to trick the victims into thinking that she was a boy. Watts even met the parents of one of the girls she groomed and sexually assaulted online. The parents of the victim described "Jake" as a nice, kind person.
Watts tucked her long hair underneath a baseball cap and wore baggy clothing to further help conceal her identity as a girl and to help look more like a boy. The ploy worked for some time.
Investigation Begins
Police began an investigation after the victim accused "Jake" of assault. In July 2018, police arrested Watts and charged her with sexual assault. She posted bail. While out on bail, Watts continued grooming girls. She was re-arrested in October 2018 after police found her with a missing 15-year-old girl. This girl told police that Watts had sexually assaulted her and confirmed she also knew him as a boy named Jake.
Released From Custody
Police released Watts from custody yet again, this time placing her under strict surveillance through the Sexual Risk Order issued by the judge in the case. In September 2019, Watts was taken back into custody and her trial began.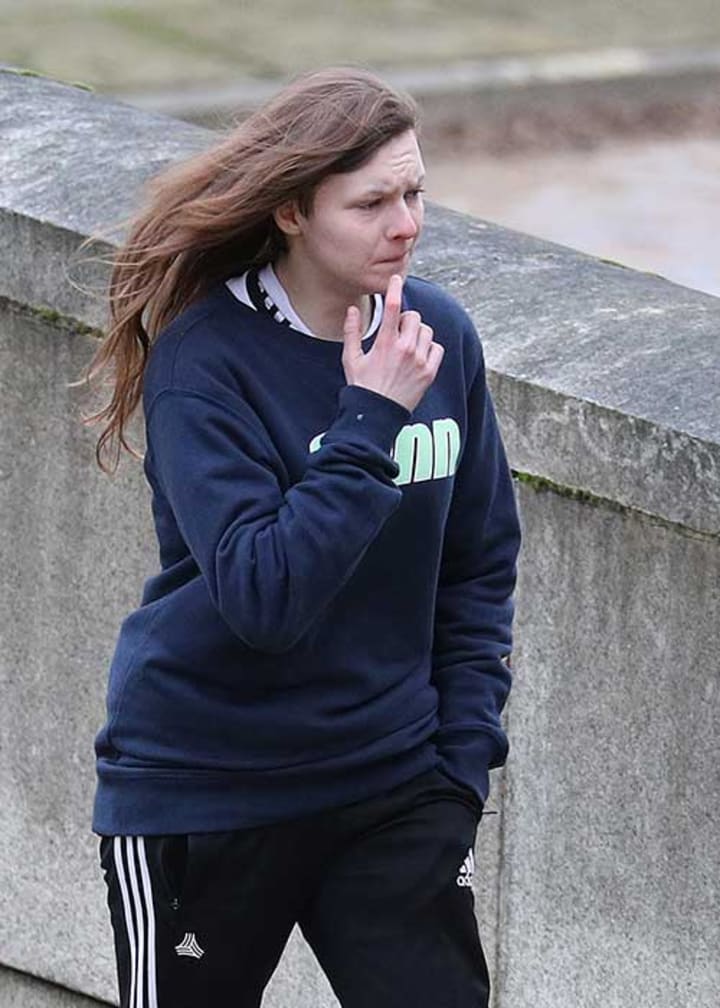 "The level of manipulation and deceit used by Watts to snare her victims in this case was truly shocking," said Police Constable Nicola Benson from the Hampshire Constabulary's Missing and Exploited Team. "Children are particularly vulnerable to exploitation online with increased use of social media apps, and there is a real risk that any contact with a stranger online can lead to a child meeting an offender in person."
Additional Information:
https://www.dailymail.co.uk/news/article-7903045/Parents-teenage-abuse-victim-speak-inviting-abuser-home.html
Thanks for reading this story. Please share on Facebook, Twitter, or your favorite social platform to spread the love and keep the page alive. I appreciate all of your support. Follow us on Facebook if you don't already.
Click here to visit the homepage where more true crime stories await. We offer stories to suit every true crime fan. You can also read the titles below if you prefer. Just click the title to read the story.
1993 World Trade Center Terrorist Attacks
Man Claims Sock Impregnated 11-Year-Old
Rowe arrested in death of toddler whose heart was "ripped in half"
Man claims woman choked to death on his "extra-large" penis
82-Year Old Bodybuilder Beats the Crap Out of Home Intruder