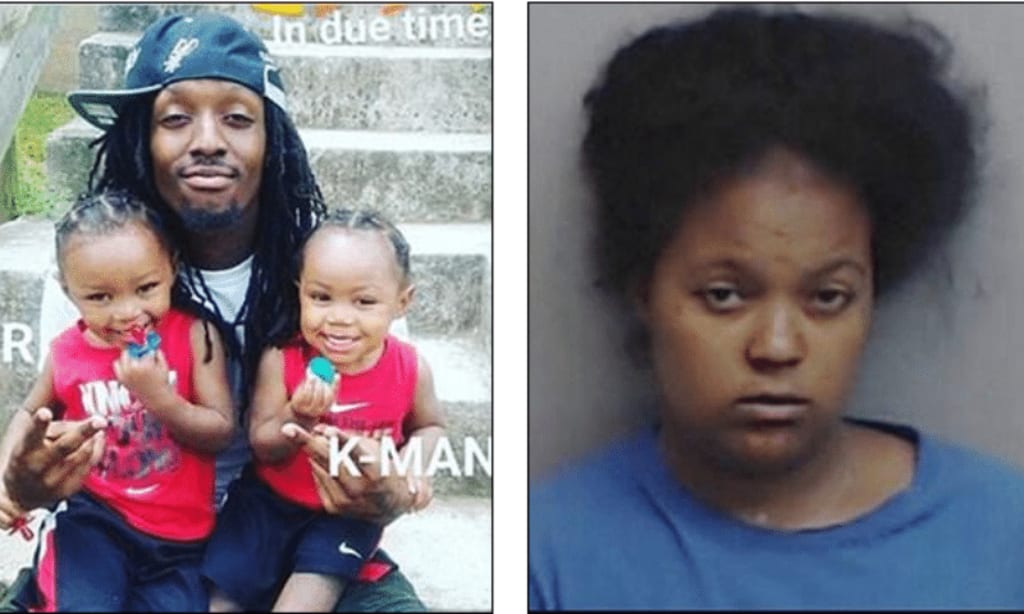 In 2017, 24-year-old Lamora Williams from Atlanta was a single mother of four children when on Oct. 12, she placed the two youngest children inside the oven, turned it on high heat, and murdered her children. She and the children's father, Jameel Penn, had recently separated and the troubled woman, who suffered from mental illnesses including postpartum depression, spiraled into an emotional bombshell. She even attempted suicide before murdering the children.
Jameel still helped take care of the kids, both financially and physically, after the breakup. He was a good father who deeply loved his sons.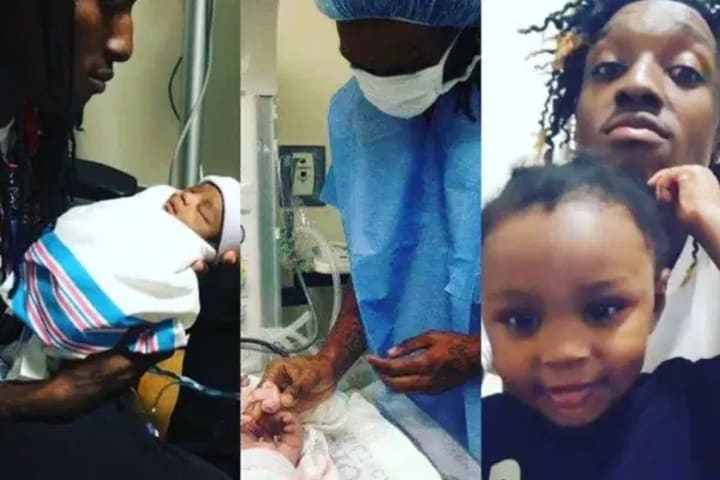 Lamora's Mother Expressed Concerns
Lamora's mother attempted to remove the children from her daughter's care, convinced that she was going to hurt them or herself. Through calls to the local Division of Family and Children's Services, the woman expressed concerns over her daughter's mental health and stated that she did not feed the children and frequently left them home alone. This statement was corroborated by several neighbors. Mrs. Williams even attempted to get custody of the kids.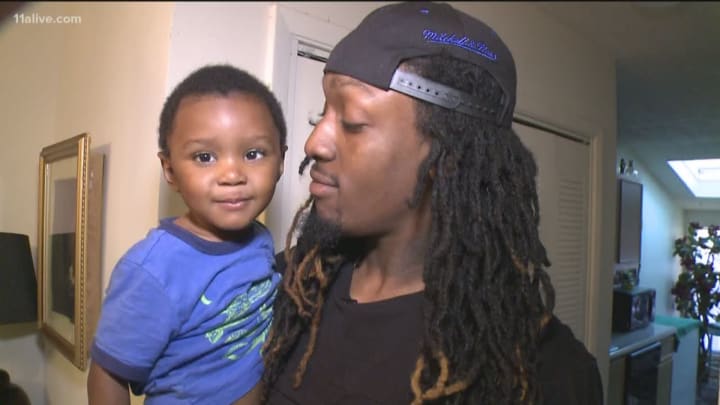 On the night of the murder, Lamora called a friend named Nessa Smith, telling her that she couldn't do it anymore. She told her that her children, 1-year-old Ja'Karter and 2-year-old Ke-Yaunte, were dead.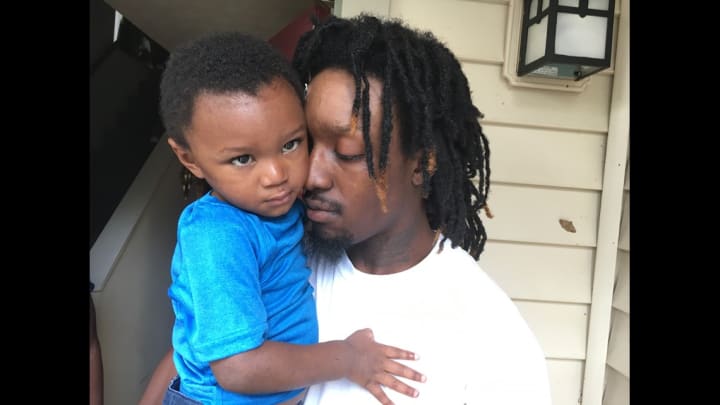 Lamora Video Calls Jameel; Shows Him His Deceased Sons
Lamora hung up the phone then video called Jameel. Lamora walked through the apartment with the camera. Jameel saw his sons lying on the floor. He dialed 911. Lamora also called police at this time, claiming she left the kids with her cousin and found them dead when she returned home from work. Investigators suspected the children might have been dead for days by the time she put them in the oven. Neighbors said the apartment "smelled like death."
'It was like a real horror movie. It was Friday the 13th,' said Jameel Penn. 'When I saw my kid, how I saw my kid, that's when I knew what was going on.'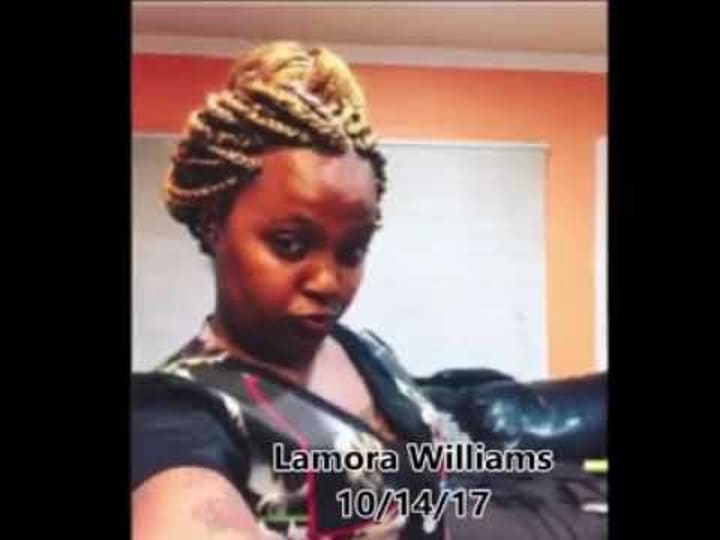 Penn says he will be forever haunted by the image of his dead sons lying on the floor of their mother's home.
Lamora told the 911 operator that one of the kids was trapped underneath a "pulled over" oven and explained that both kids were burned with "brains on the floor." She then asked the dispatcher if she was going to jail.
Police found the children deceased in the home. Lamora's oldest son, Jamel Jr., was found unharmed.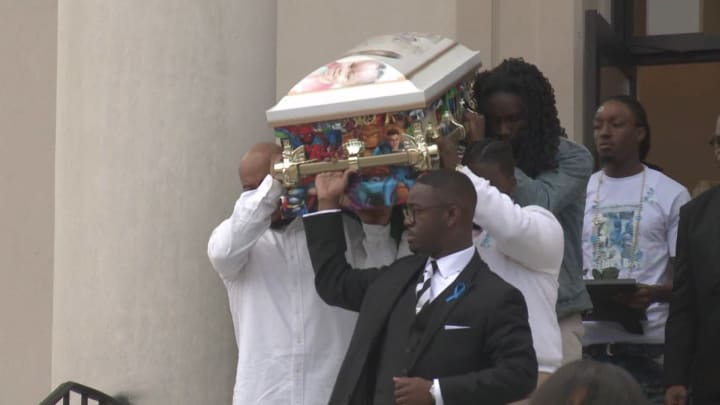 Lamora Charged With Felony Murder
She was taken into custody, charged with felony murder, cruelty to children, making a false statement, and other charges. Police said they suspect Lamora put the kids in the oven to conceal the actual method of murder.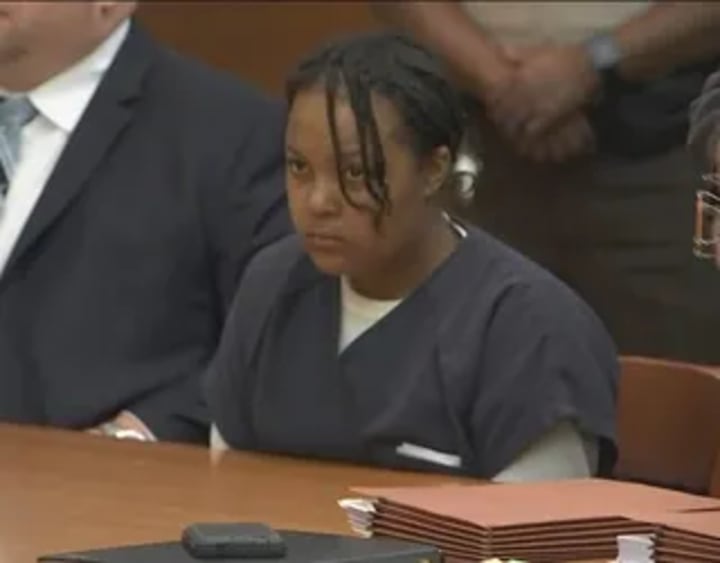 Sentencing/Convictions
Lamora pleaded not guilty during her pre-trial. In 2018 the case was scheduled to go to trial. Additional updates on the case are not available at this time. Lamora Williams' name does not appear in a Georgia Dept. of Corrections inmate search.
Jameel Jr. is now in the custody of his father. Jameel Sr. has a GoFundMe set up asking for help to care for the oldest son as a single father. The link to the GFM:
Thanks for reading and for your support. It means the world to me.
More True Crime Stories
If you want to read more true crime stories, we have you covered. Check out the stories below to get started.
Judge Rules Pedophile Too Obses for Jail