Woman Intentionally Runs Over Son With Car
The boy did not want to go to school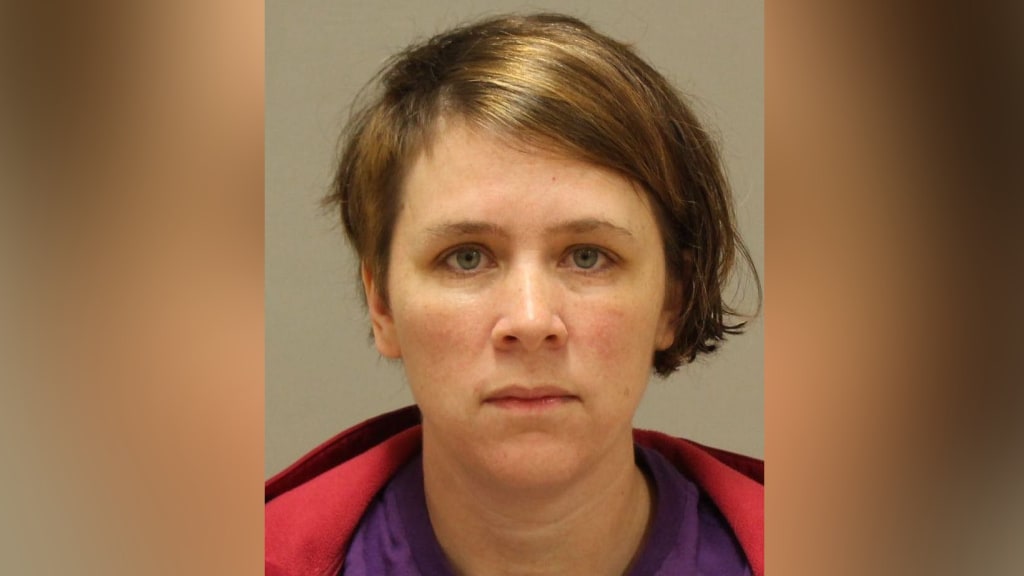 On December 11, 2018, 36-year-old single mom Tiffany Kosakowski dropped her son, Julian, off at his elementary school in Belmont, Michigan. The 9-year-old, having a bad day, ran out of the school behind Kosakowski. She ignored the boy as he walked beside the car in the school's parking lot. Kosakowski then backed her car up and demanded her son to return to the school.
Instead, Julian grabbed onto the passenger side door handle in an attempt to open the door. Knowing her son held tightly to the door, Kosakowski accelerated the gas and began moving the steering wheel from the left to the right attempting to "shake him off" the car.
Tire Runs Over Boy's "Full Body, Head"
Surveillance footage from the school captured the vehicle swerving back and forth as the boy held onto the door handle for 47 yards before losing his grip, falling to the ground. Once Julian fell to the ground, the back tire of the SUV ran over his "full body," including his head.
Paramedics found Julian lying in a pool of blood. He was transported to a hospital in critical condition. The third-grader suffered serious injuries in the incident, including a fractured skull and multiple broken bones. He was in a coma for one week and now suffers from a traumatic brain injury.
Kosakowski Accepts a Plea Deal to Serve Weekends in Jail
Police took Kosakowski into custody in February, charging her with reckless driving resulting in serious injury and second-degree child abuse. At trial, the judge dismissed the second-degree child abuse charge as part of a plea deal sentencing her to six months in jail, suspending all but 30 of the days, of which she can serve on the weekends.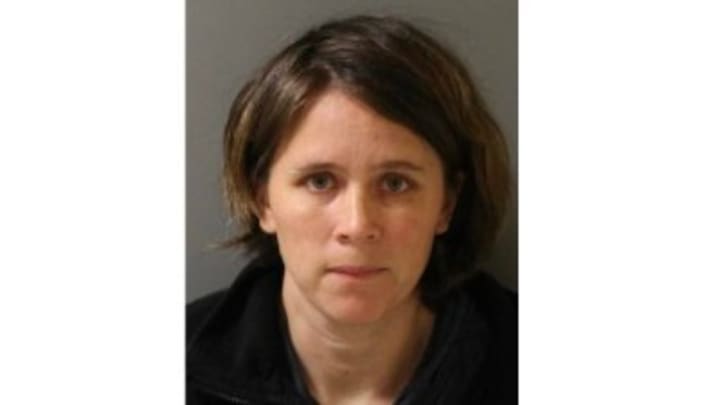 Letters of Support
About 30 letters in support of Kosakowski came into Judge Curt Benson who presided over the case. Most letters came from church members and the school. Kosakowski worked for Rockford Schools when the incident occurred, although her job role is unclear.
The judge stated that her behavior in the surveillance video was "simply inexcusable."
"Of the 30 people who wrote the letters, I'll be quite blunt with you — I am not sure all of them would be as supportive, if they, like I, watched the security footage of this incident, which is simply inexcusable," Benson told Kosakowski during her sentencing.
"It was really hard to watch, and I am not sure you would enjoy as much support as you evidently do, had that been widely distributed," Benson said.
Thanks for reading this story and for your support.
Before You Go…
Check out more true crime stories on our home page. Click here right now! Or, check out the stories below to get your true crime fix.
What Happened to Christina Walker?
Christina disappeared without a trace in 2009, leaving behind her mother and an infant daughter. She was last seen at the Rookie's Sports Bar in Hannibal, MO. Her boyfriend failed two polygraph tests during an appearance on The Steve Wilkos Show.
345,000 Used Condoms Cleaned & Resold in Vietnam
Condoms should never be reused. It's unsanitary and potentially creates health concerns. Yet, in Vietnam, condom cleaning happens, at least one time. Check out this story to learn more about condom cleaning and how more than 345,000 condoms managed to find their way back to store shelves.
Grandma Says "Put Them to Sleep" Of Daughter(s) Accused on Murder of Grandkids
A grandma says that both of her daughters deserve the death penalty after her grandchildren were found dead in the trunk of one of their cars during a routine police stop.