Where is Sneha?
Missing Since September 10, 2001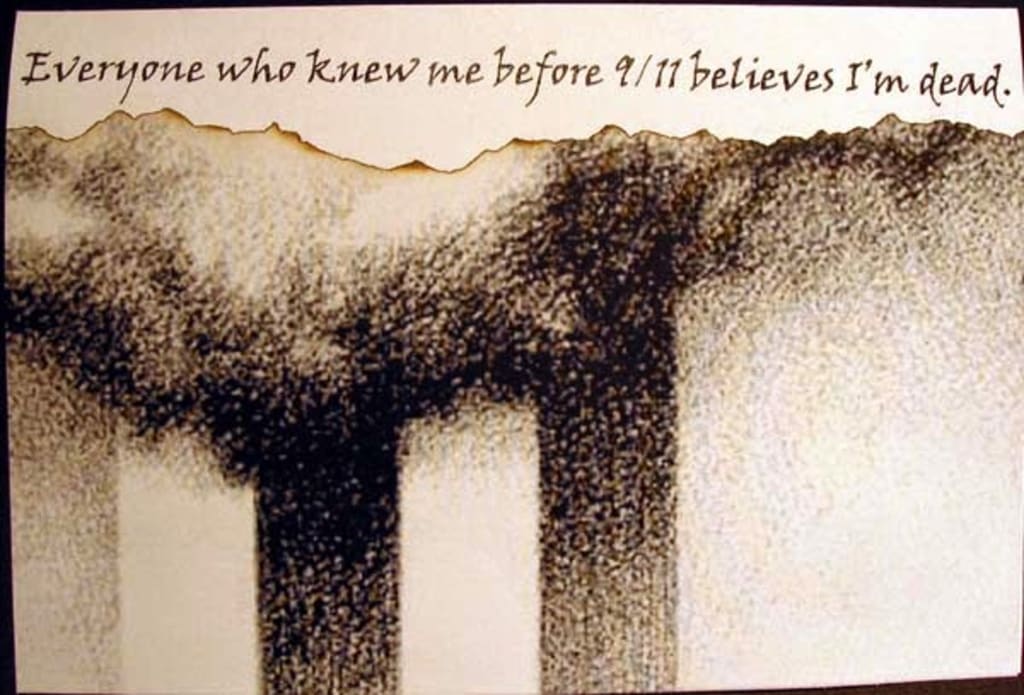 Postsecret
Do you remember where you were on September 11? That day doesn't even require a year after it. Everyone knows what happened in New York on that day, sixteen years ago.
Do you remember where you were the day before? The answer is probably not. September 10, 2001 was just another day for most Americans, except for Sneha Philip.
Missing For Sixteen Years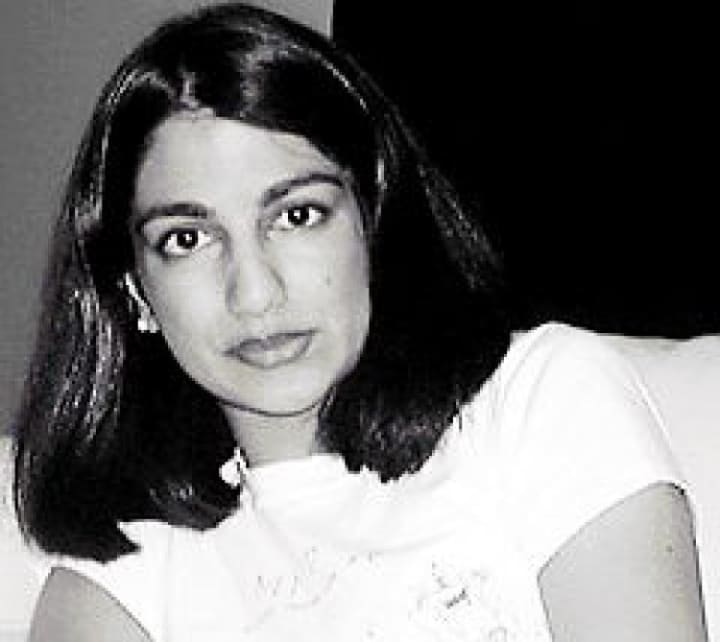 Philip's story begins a few years before 2001. Born in India but living in Albany, New York, she met her future husband, Ron Lieberman at Chicago Medical School in 1995. They soon began dating, eventually marrying in 2000. Both medical hopefuls secured internships in New York. Lieberman was at Jacobi Medical Center, and Philip at St. Vincent's Hospital (now renamed Richmond University Medical Center). Philip was a third year resident in internal medicine at the time of her disappearance.
Philip and Lieberman lived in a one-bedroom apartment on East 19th street. They were close to Philip's brother and her parents. It was in this apartment that Lieberman last saw Philip, after he kissed her goodbye on September 10.
This is what is known about Philip's whereabouts on September 10, 2001. After Lieberman left the house around eleven in the morning, she planned to clean up and go shopping. She spoke with her mother for about two hours electronically, and at around four in the afternoon, she said goodbye to her mother to run errands. Philip dropped off dry cleaning, and then went shopping at the Century 21 department store just a few blocks past the World Trade Center. Security footage and Lieberman's credit card accounts show her buying several hundred dollars worth of clothing, shoes, and lingerie. She is seen on camera leaving the store with two large bags. A store employee reported to have seen her with another female who has never been identified.
Lieberman returned home at midnight and found the apartment empty. Philip was supposed to call if she was to be out late, and she hadn't. This was apparently a common occurrence, and did not surprise him. Lieberman went to bed without his wife.
On September 11, 2001, Lieberman awoke at 6:30 in the morning and saw that Philip was still not home. He was not immediately concerned and figured that she must have spent the night with either her brother or her cousin that both lived nearby. According to him, Philip did that on occasion. By nine that morning, Lieberman was in a meeting at Jacobi Medical Center, and New York City had descended into chaos as two planes struck the Twin Towers.
Now, Lieberman was worried. The World Trade Center north tower was two blocks from his apartment. He called home to no avail. There was no answer. Lieberman then called Philip's mother and brother. Neither of them had heard from her either.
There was no immediate concern that Philip was in the tower. She had no reason to be, but there was a nagging thought that maybe Philip had been walking home from wherever she had stayed the night before, and ran to help as the tower was hit. Philip was a medical practitioner after all, and first instinct would be to help. This theory persists to this day.
So a woman goes missing the day before a massive terrorist attack. There are a few different options for the family to consider. Either she died a hero, helping those in need, or something happened to her on the 10th that prevented her from coming home and put her in danger. Or, a third option, that she saw the opportunity to live a double life.
The above postcard shared on Postsecret piqued many people's interests with regards to Sneha Philip. The site is a place for anonymous people to share their deepest, silliest, sometimes absurd secrets. There is no way to verify that Philip sent that postcard in, nor that it is even true. But it fit with a narrative of a person dropping everything and leaving their old life behind, something Sneha Philip may have been contemplating.
Her family (understandably) would like to paint Philip as a hero — a woman that died running into the flames to help those stuck in the World Trade Center. They do not, however, like to mention that leading up to her disappearance, Philip was more or less spiralling out of control.
In the spring of 2001, Philip was told that due to "alcohol related issues" and continual tardiness, her contract with St. Vincent's Hospital would not be extended. In no uncertain terms, she was fired. She was also arrested not long after for a disturbance at a bar. After a night out with her fellow interns, she claimed a man groped her inappropriately. There was an investigation, and charges were dropped against the man and instead Philip was charged with filing false complaints. She refused to recant her story and spent the night in jail.
There were other issues at play as well. Lieberman and Philip were having marital issues, and Philip was possibly exploring her sexuality. She spent nights out at various gay bars in New York, and according to Lieberman, would go home with other people. Lieberman maintains that there was nothing extra-marital going on, and Philip frequented lesbian bars because she did not want to be groped. If she went home with other women, it was to make art or talk.
Was Sneha Philips depressed and fed up with her life? Her husband stood in the way of the life she wanted to live, going out to bars, possibly going home with women. It's entirely possible that she wanted to live a different life, and when the planes hit the towers, she saw the opportunity and ran with it.
Lieberman believes that the reports of her excessive drinking, possible extra-marital relationships, job firing, and depression have nothing to do with her disappearance.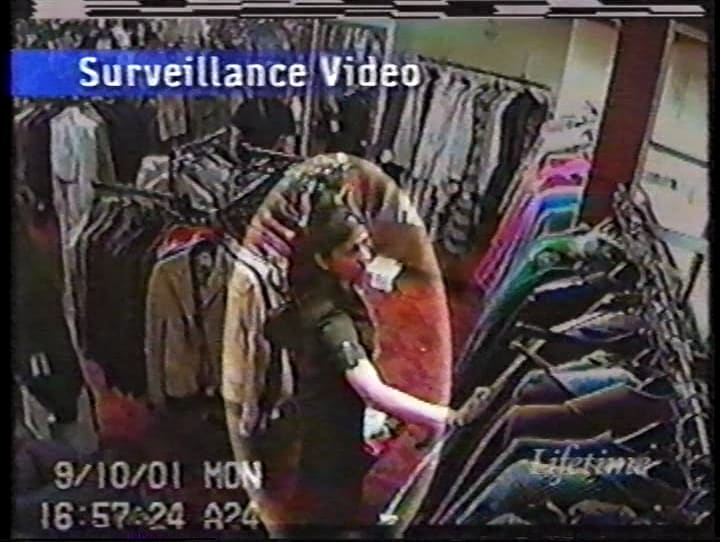 2,996 people died during the World Trade Center attacks on September 11, 2001. But was Sneha Philip one of them?
In January of 2008, it was ruled that Philip was dead and a victim of the attacks. And while the judge did agree that there was not enough evidence to fully prove this, it was the most likely answer to her disappearance. This was enough to appease Lieberman, who stated he only wanted closure and for his wife's name to be added to the memorial.
Did Philip actually perish in the terrorist attacks? Or did she suffer another, unknown fate? And if so, why hasn't her body been found yet? Did she take off to live under an assumed name? Did she send that postcard into Postsecret?
The solution to the disappearance of Sneha Philips seems so simple, and yet the mystery lives on.