What Is Fair Justice? Stephon Clark vs. Dylann Roof
Two young men committed crimes, but it seems the more horrific the crime, the more compassionate the police were. Or did race play a factor?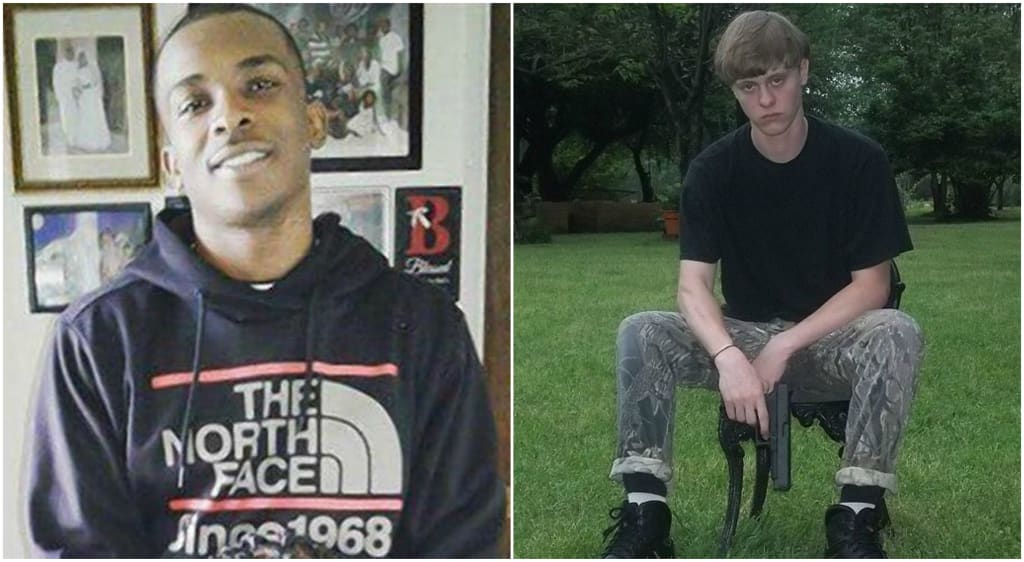 Stephon Clark and Dylann Roof 
Stephon Clark and Dylann Roof were in their early 20s when they committed their crimes, but how fair was the United States justice system towards these two individuals?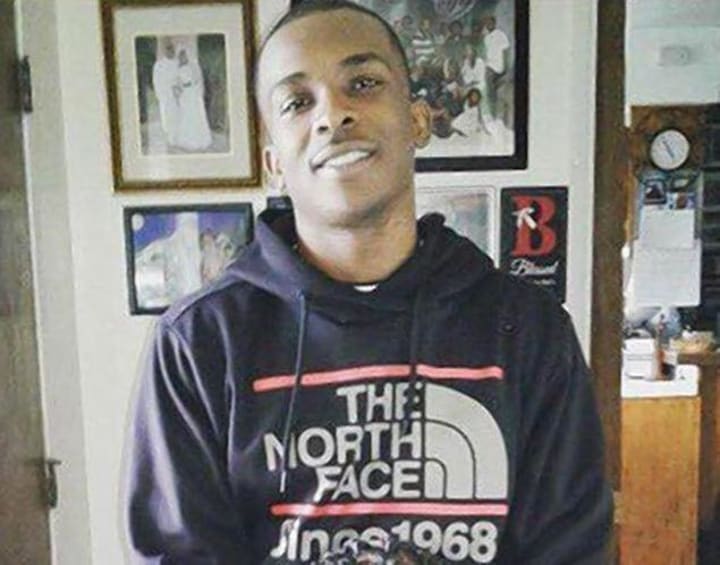 Stephon Clark, 22, was shot and killed by Sacramento police in his Grandmother's backyard March 18th, 2018. Clark was unarmed when he was shot at 20 times and killed. According to the initial press release, the police officers were responding to a report that someone was breaking car windows, and the man was later identified as Stephon Clark.
According to Megan Cerullo of the NY Daily News:
"The police department said officers were responding to a report that someone was breaking windows nearby… Deputies in a Sacramento County Sheriff's Department helicopter spotted Clark in a backyard and told deputies he had shattered a window with a tool bar. Police approached Clark, what they initially believed was armed with a gun… Police said Clark held an 'object' that he 'extended in front of him' as he approached two officers. Police said that the only item found near Clark's body was a cell phone."
The two officers shot Clark within three seconds of encountering him. Even as Clark lied on the ground bleeding, he was no longer a threat, and neither officer offered to help him or start lifesaving procedures for five minutes.
According to the Sacramento Police Department's Facebook page:
"The officers believed the suspect was pointing a firearm at them. Fearing for their safety, the officers fired their weapons striking the suspect multiple times."
According to the Sacramento Bee:
"Department spokesperson Sgt. Vance Chandler said each of the two officers involved in the shooting fired 10 shots, for a total of 20 shots fired. Chandler said he did not know how many times Clark was hit."
The Sacramento police brought up Clark's prior criminal record to the media. For instance, Clark's criminal record consisted of a charge from 2013 for having a possession of a firearm, possession of a controlled substance, and they mentioned there was a black SUV and a Cadillac in his driveway.
The Sacramento Police Department chose to focus on the victim's criminal past, and how was he able to afford for his cars, which had nothing to do with the case. They also tried to derail the narrative from their own two police officers killing an unarmed man.
Clark was murdered because two police officers had mistaken his cell phone or tool bar for a firearm. Clark committed a crime by breaking car windows, and for this offense, the police officers murdered him. The Sacramento Police Department also couldn't explain why the officers muted their body cameras as they shot at Clark a total of 20 times.
The two officers involved have been placed on paid leave.
Clark is survived by his one-year old and three-year old sons.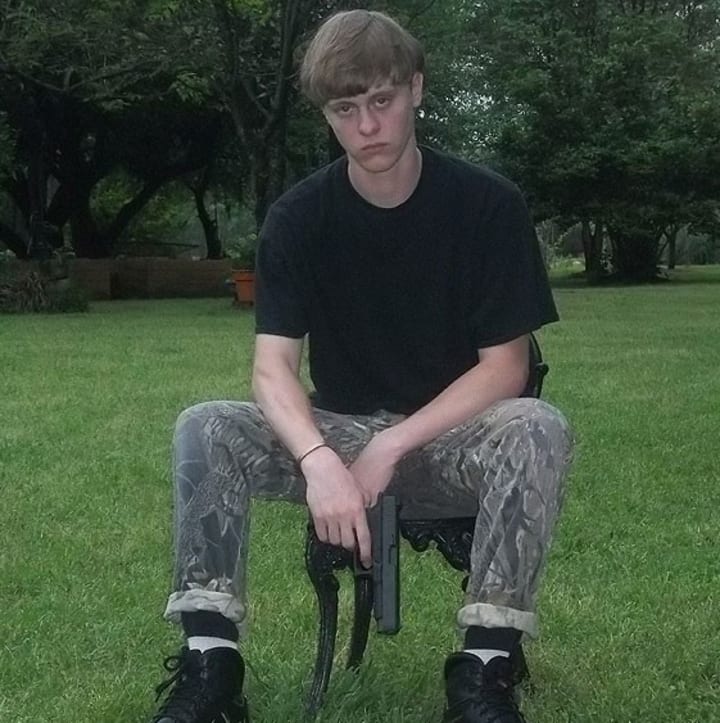 On June 17th, 2015, Dylann Roof, 21, was the sole perpetrator of the shooting massacre at the historic Mother Emanuel AME Church in Charleston, South Carolina, which left nine African-American people dead.
Just hours before the shooting, Roof had written a twisted manifesto online saying he had "no choice" but to rage bloody war against blacks, according to Jason Silverstein of the Daily News.
After 16 hours on the run, Roof was finally caught by police. After admitting to the police that he was responsible for the mass murder at the church, Roof complained that he was hungry, and the police bought him food from Burger King, according to The Charlotte Observer.
What is fair justice?
Both Clark and Roof committed crimes, but the more horrific crime was made by Roof, a Caucasian male. The police were more sympathetic and compassionate towards him, even though he was responsible for mass murdering nine people in a church. When the police finally arrested him, Roof asked for something to eat because he was hungry, and the officers bought fast food for him.
Clark, an African-American male, broke car windows with a tool bar, and after three seconds of encountering him, two police officers shot him a total of 20 times and left him for dead.
Clark never got the chance to speak to the officers about the crime he committed because they shot him before he could say a word. On the other hand, Roof was able to get free lunch from officers after mass murdering nine people in a church.
Roof is still living in prison, but Clark, who committed a less punishable offense compared to Roof, was met by two policemen who decided to be judge, jury, and executioner.
Is the United States justice system fair? Something needs to change.
About the Creator
Inspirational Speaker, Author and Blogger looking to inspire with my story of being a two-time cancer survivor and hip amputee, and connect the African Diaspora to their African roots via Black Consciousness.
Reader insights
Be the first to share your insights about this piece.
Add your insights