Unsolved: Lady of the Dunes
The Unidentified Jane Doe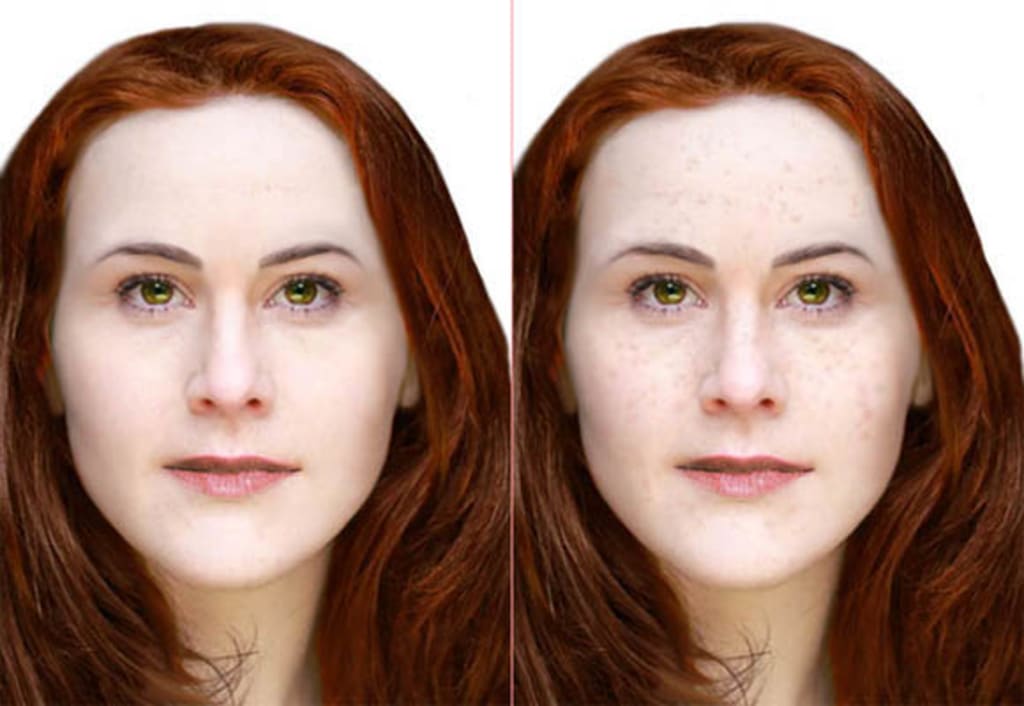 A body was found on July 26, 1974, in Massachusetts, USA, fifty yards from the road and had insect activity when examined.
Forensic scientist believed she had been dead for two weeks before the body was discovered.
Several of her teeth were pulled out and her hands and forearms were missing as well. These are needed to identify the fingerprints and eventually the person.
Police determined that she had some expensive dental work, between five thousand and ten thousand dollars and called it "New York Style."
There were no signs of sexual assault, she was nearly decapitated, possibly by strangulation, one side of her head was crushed with an unidentified tool, this blow was thought to be what killed her.
Her age was thought to be between twenty and fifty.
There have been attempts to extract DNA sample from the body around 2000 when the body was exhumed. Blood samples proved inconclusive and laboratory crime technicians were unsuccessful in extracting DNA from the skull.
A few years later, police have had leads about the identity of the victim as being twenty-four-year-old Rory Gene Kesinger because of the resemblance.
Kesinger was arrested in 1973 for robbery and assault in Plymouth County but escaped the jail while awaiting trial, after escaping, she disappeared.
There have been clues, reports, and even a confession to the murder but none of those were seriously pursued by the investigators because they were eventually debunked.
There was a claim about the Lady Of the Dunes appearing in the movie Jaws as a cameo; this was proposed by Joe Hill, author of Horns and The Fireman.
Yet, this theory was taken into interest but described it as a "wild speculation" and "far-fetched."
Rory Gene Kesinger

Leads
The police did indeed receive leads about Lady Of The Dunes:
A Canadian woman stated that she saw her father strangle a woman in Massachusetts around 1972, but locating the woman was unsuccessful.
Another claimed that the pictures of the reconstructed woman resembled her sister who disappeared around 1974 at Boston.
Suspects
There had been several suspects brought into the case during times of early investigators, such as:
1.0) Investigators learned that a woman who resembled the victim was with a mobster named Whitey Bulger around the time the woman was found dead.
Bulger was known to remove his victim's teeth, but any links to him weren't proved.
The fact that she may have been linked to mobsters may say that there could've been people that knew her but didn't notify the police because they may have been afraid for their lives.
2.0) Serial Killer Hadden Clark confessed to the murder and said, "I could've told the police her name, but after they beat the s**t out of me... I wasn't going to tell them s**t...what you are looking for is in my grandfather's garden."
Clark suffers from paranoid schizophrenia, a condition which may lead to people "falsely" confessing to murders.
2.1) In 2004, Clark sent a letter to one of his friends, stating that he killed a woman in Massachusetts, he even sent him drawing of a handless naked woman, another of a map of the place where he killed her.
Despite all the clues and perhaps a confession that the investigators have, the case remains unsolved.
Lady Of The Dunes is buried in Saint Peters Cemetery, Provincetown, Massachusetts.
Whitey Bulger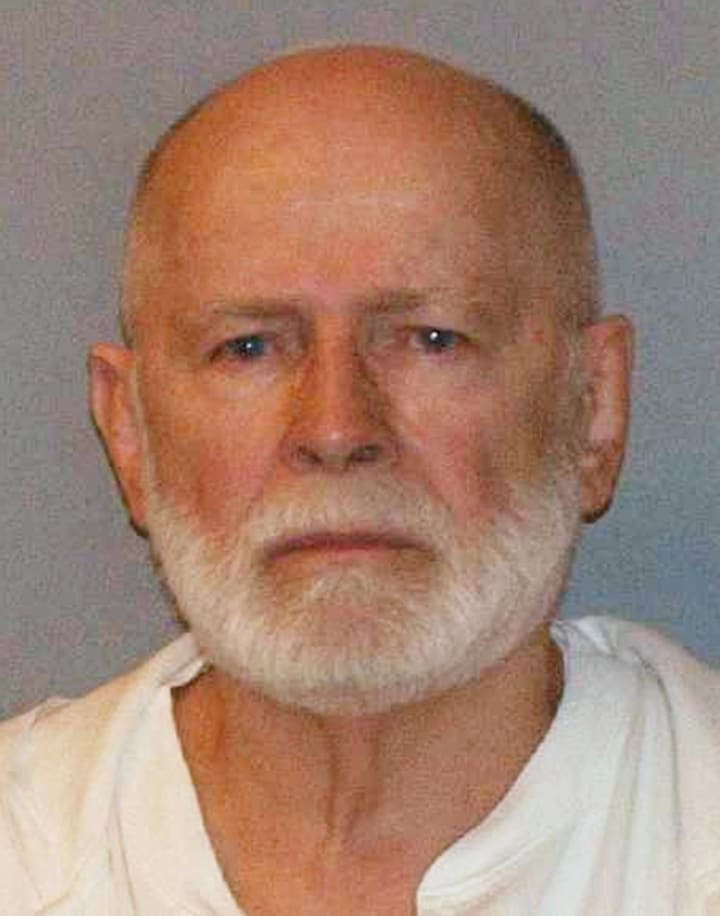 Hadden Clark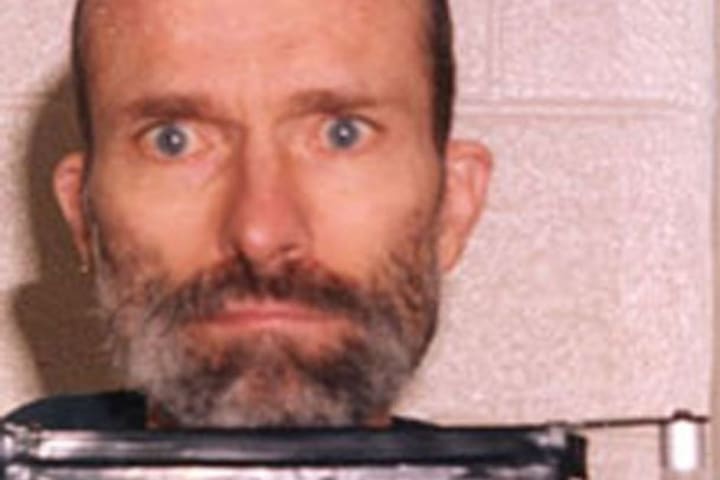 Sibling rivalry taken to a disturbing level: How cannibalistic killer's brother became a deranged multi-murderer who confessed to drinking six-year-old girl's blood
Lady of the Dunes
Police hope second exhumation will identify 'Lady of the Dunes'