The Woman Who Solved Her Own Kidnapping
Netty was 19-days old when she was taken from a hospital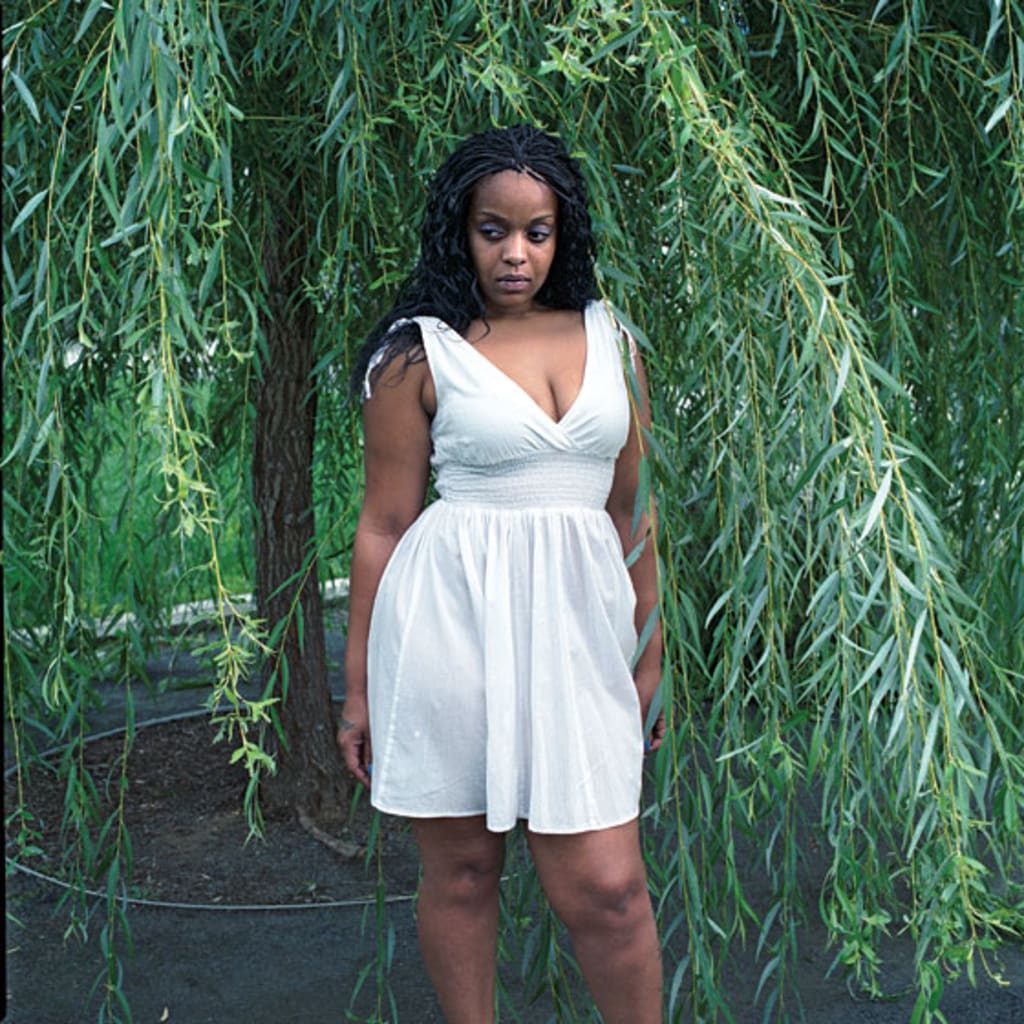 Netty/Carlina White Photo:
Carlina White was 19 days old when her parents rushed her to Harlem Hospital Center on August 4, 1987. The infant suffered from a high fever and an infection, prompting her admission into the NICU. Sometime during the early morning hours during shift change, Carlina disappeared.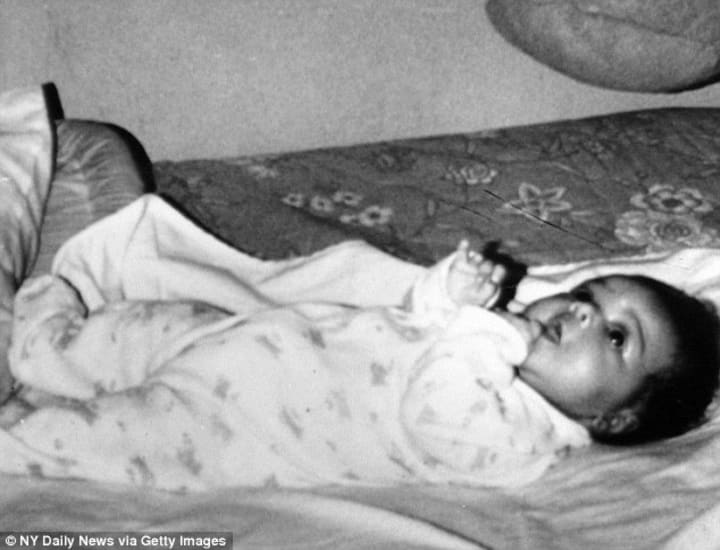 Witnesses described a heavyset woman dressed like a nurse who had been hanging around the NICU but left shortly after shift change. The hospital cameras weren't working at the time, leaving very little information about the abduction, the first non-parental infant abduction from a NY hospital in New York history.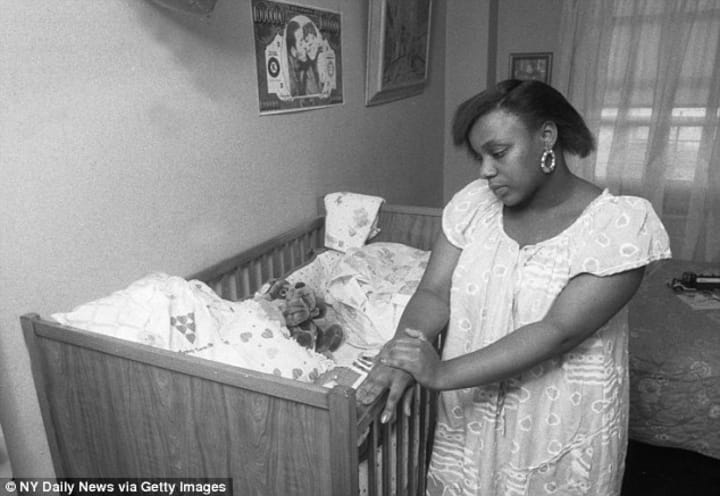 Police questioned a suspect, a woman by the name of Lucy Brockington, for the baby's disappearance, but she had an alibi. The search for the missing infant grew cold, although there was a reward offered for her return.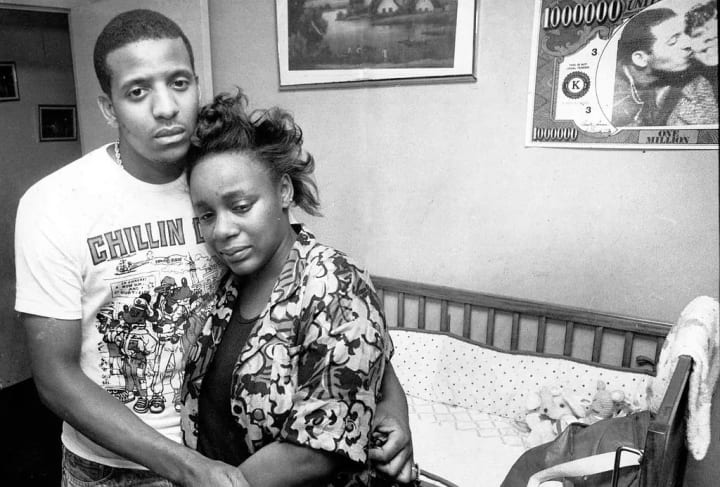 Meet Netty Nance
In 2005 in a poor section of Bridgeport, CT, 17-year-old high school senior Netty Nance, pregnant with her first child, needed her birth certificate to receive state services and prenatal care. She was excited to be a mother. Her cousin happened to be pregnant at the same time and the two girls planned to do the young motherhood thing together.
When her mother, Ann Pettaway, brushed off the request, she visited the Vital Statistics office with her identification and nearly went to jail when workers could not find the provided information in their system and thought she was faking her identity.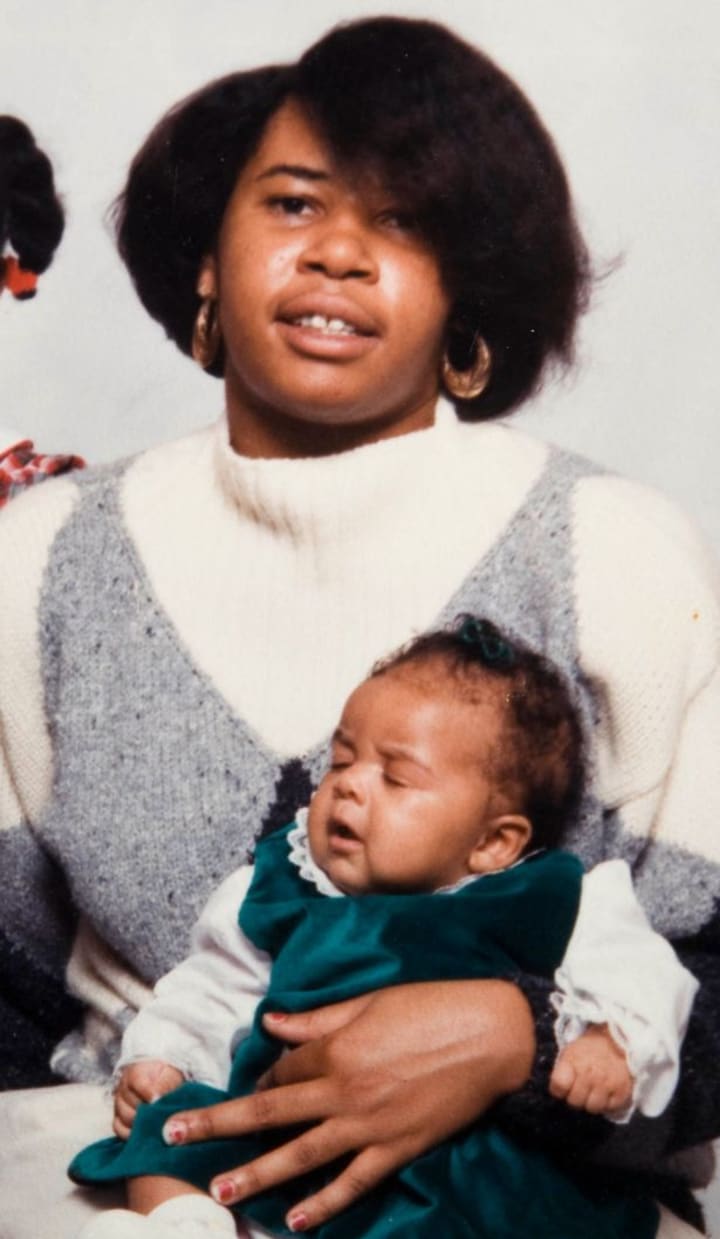 Ann told Netty that her mother had left her when she was an infant and hadn't the heart to break the news to her all these years. She refused to answer more questions, leaving Netty more curious than ever about her past.
In 2011, she learned the whole unbelievable story: Ann was not her real mother and had also kidnapped her when she was 19-days old. Further, her name wasn't Nejda "Netty" Nance, but instead, Carlina White and her real parents, Carl Tyson and Joy White, loved her dearly.
Netty Searches Missing Children
Netty, now living with her daughter in Atlanta, began searching for missing children from 1987 but found nothing until she visited the National Center for Exploited and Missing Children website. She found a baby who disappeared on Nov. 4, 1987, who looked exactly like her daughter, Samani.
She called the center, explained her situation and with their help, learned who she was. The center reached out to Carl and Joy who screamed and cried with joy on the other end of the phone. DNA confirmed that Netty was, in fact, Carlina White.
Netty Meets Her Real Parents
Netty met her real parents on Jan. 15, 2011, although reunification hasn't come easily for them.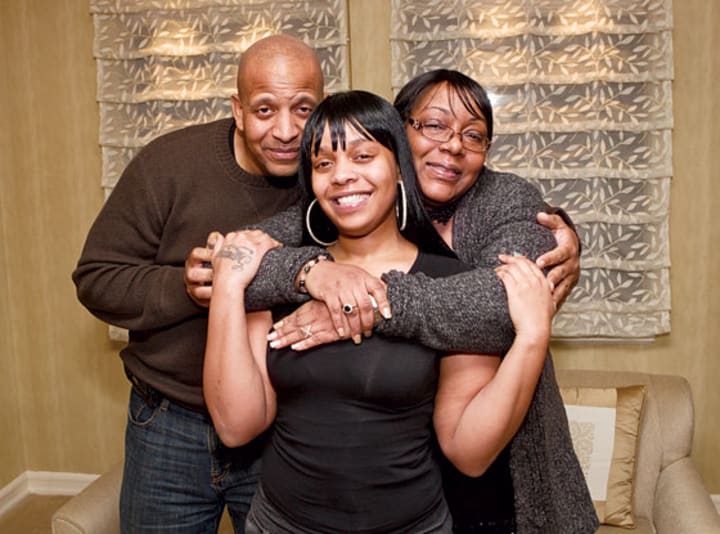 She constantly thought about Ann, whom she wanted to pay for what she did to her, but also knew that her little brother, Trevor, had no one else to care for him. She also could not erase the grandmother Ann had been to her own daughter and told reporters that one day she likely would communicate with her again.
What Happened to Ann?
Ann knew that the FBI was looking for her and split from Bridgeport, CT.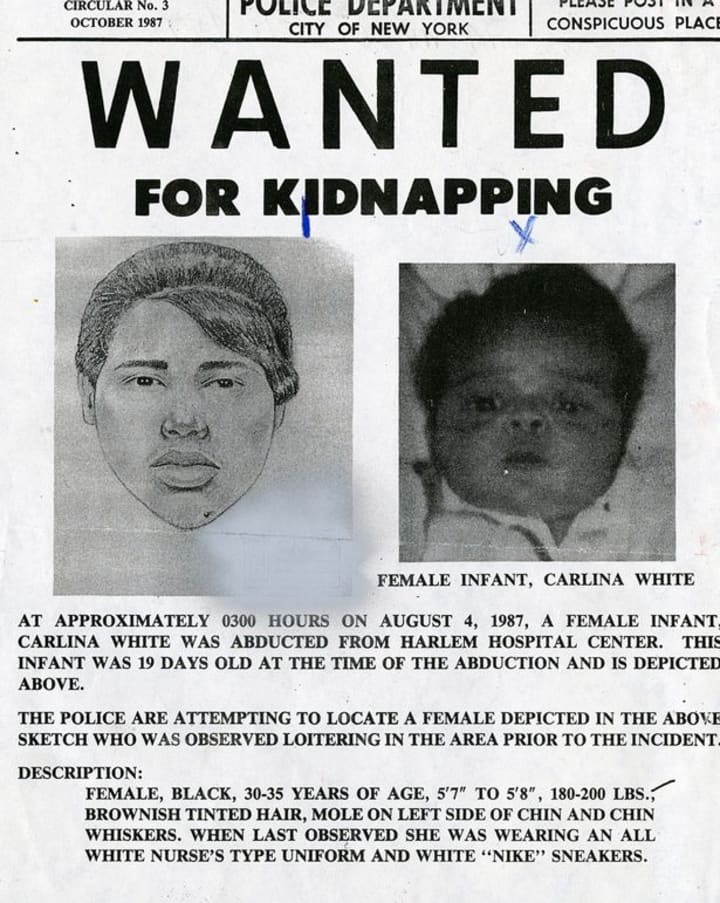 She managed to elude capture for many years, finally surrendering to the FBI on Jan. 23, 2011, in Connecticut. She served a 12-year prison sentence for kidnapping Netty who changed her birth certificate to her real name but still uses Netty, the name she gave to herself. She was released from prison in February 2021.
Thanks for reading. If you liked this story, please leave a heart below.
Tips also appreciated but never expected. I receive all tips which help fund (AKA keeps the landlord off my ass) the stories I bring your way!