The Strange Disappearance of Relisha Rudd
Relisha was last seen in 2014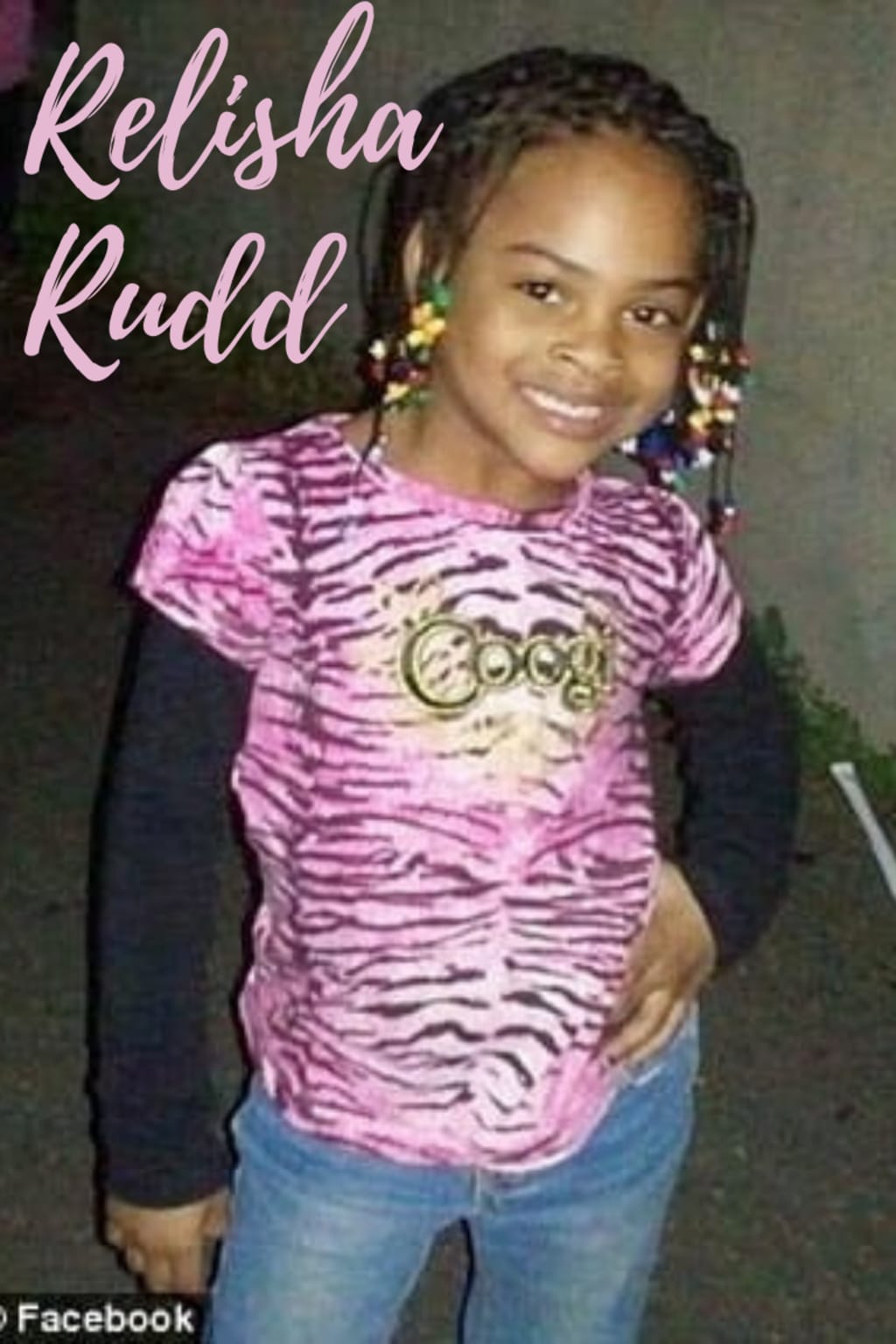 On March 1, 2014, police contacted officials at a Washington, D.C. homeless shelter after 8-year-old Relisha Rudd missed a month of school. She lived in the shelter with her drug-addicted mother and siblings. Relisha called it the "trap house" and longed to get out of there and live in a "real" home. A Dr. Tatum told them Relisha was undergoing treatment for a neurological condition. Police asked for proof of the medical condition.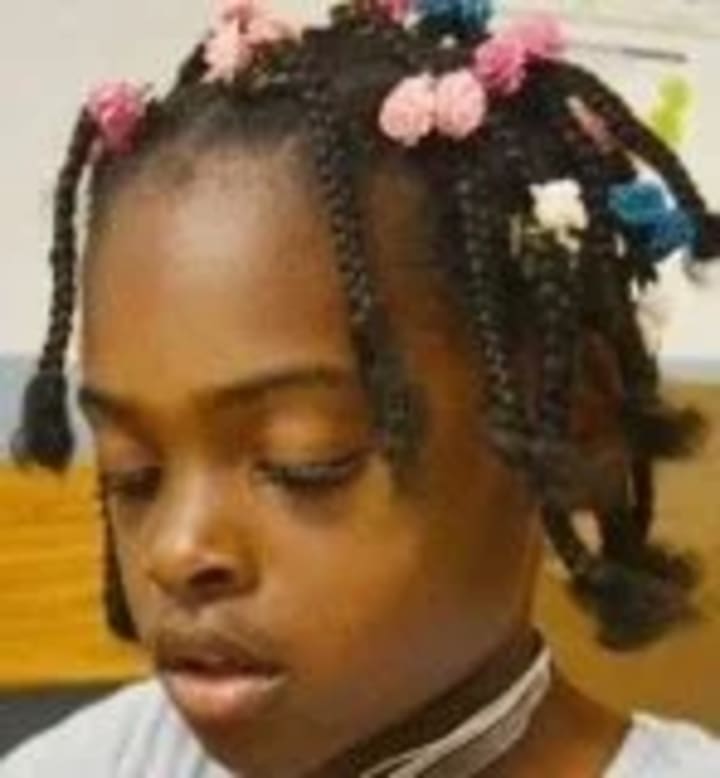 Arriving at the shelter to pick up the documents nine days later, police learned there was no "Dr. Tatum'' working there and that no one, including Relisha's parents, had seen her in 22-days. No one reported her missing during this time. Relisha's mother did send a note to the school stating that Relisha was in the care of Dr. Tatum.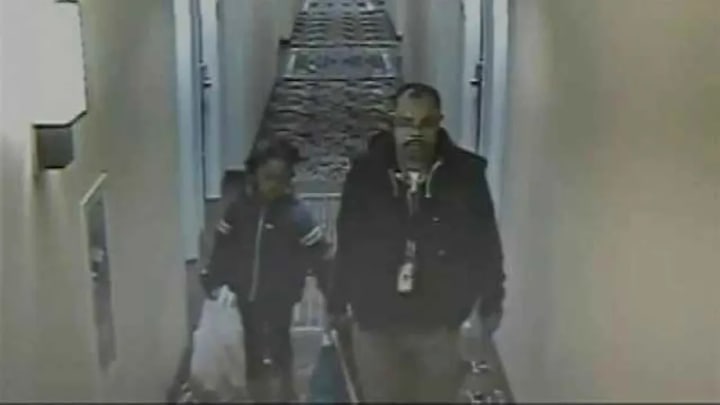 Police uncovered surveillance footage showing a sad-faced Relisha walking down the hallway toward a room of the Days Inn with the now-identified "Tatum," who wasn't a doctor but instead, a man named Khalil Tatum who worked as a janitor at the shelter. It was the last time anyone saw the girl. She appears tired, her hair unkempt, in the footage.
It was the second time surveillance footage captured Relisha in a hotel with Tatum. The first incident occurred the day prior when they were seen at a Holiday Inn Express.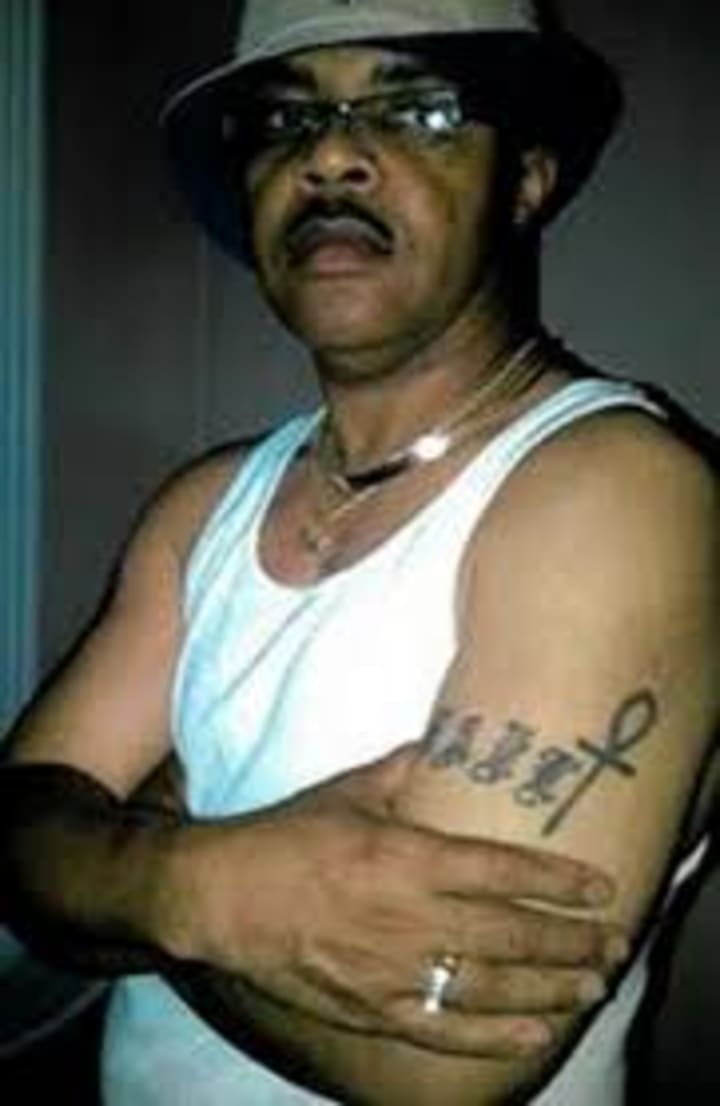 Disturbing Details Uncovered
As the investigation continued, police discovered disturbing details about Tatum's activities in the days leading to Relisha's disappearance. Tatum bought a shovel, contractor-size trash bags, and spent significant time in Kenilworth Park around the time the girl was last seen.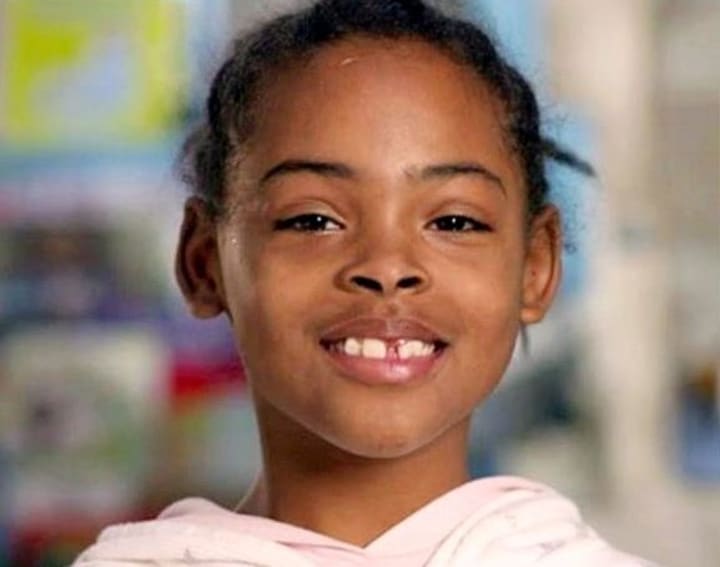 Relisha's parents allowed the girl to stay overnight with the felon. He took Relisha to see Disney on Ice, bought her a tablet, and was known for eyeing young girls who stayed at the shelter.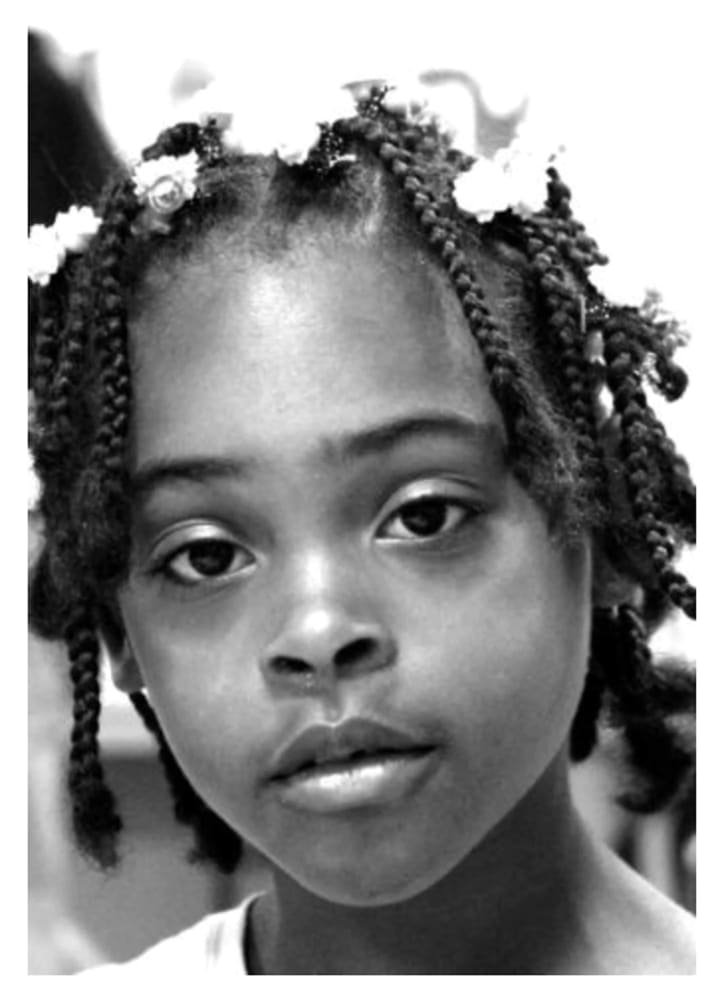 Police suspected Tatum killed Relisha and then dumped her body in the park. However, no remains were ever found.
Tatum's Wife Found Dead
In mid-March 2014, Tatum's wife's body was found dead in a Prince George's County, Maryland, hotel room. She had been shot to death. Police soon issued a warrant for Tatum's arrest in the murder.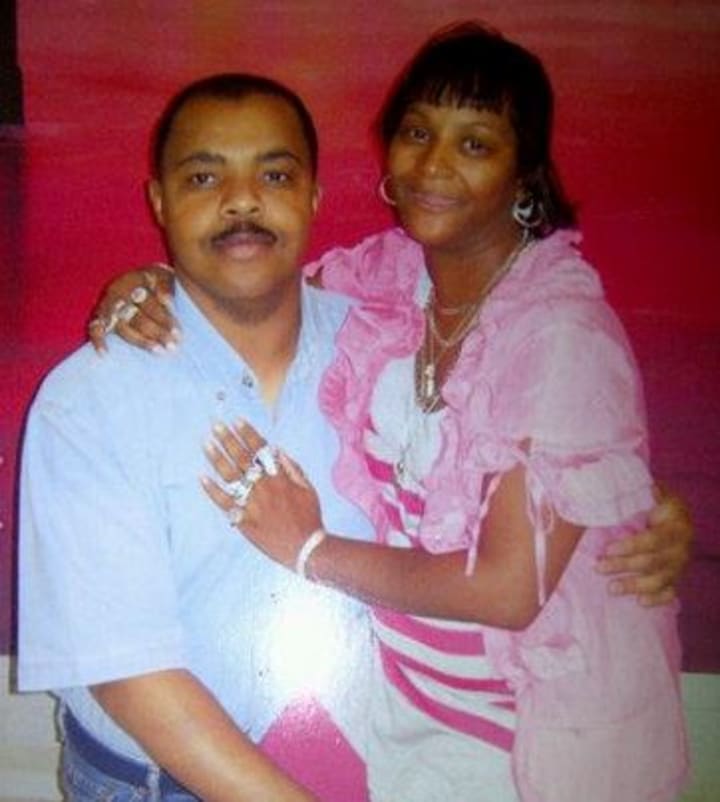 Tatum Commits Suicide
Tatum committed suicide by a self-inflicted gunshot wound at the end of March 2014. His body was found at the Kenilworth Park and Aquatic Gardens.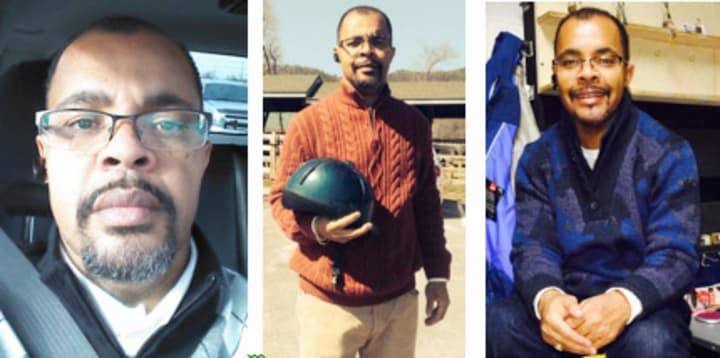 Steve Wilkos Show Appearance
Relisha's mother, Shamika Young, father Antonio Wheeler, and grandmother, Melissa Young, appeared on an episode of The Steve Wilkos Show in 2017. Antonio and Melissa passed polygraph tests while Shamika refused to take one, stating that she did not have anything to prove to anyone.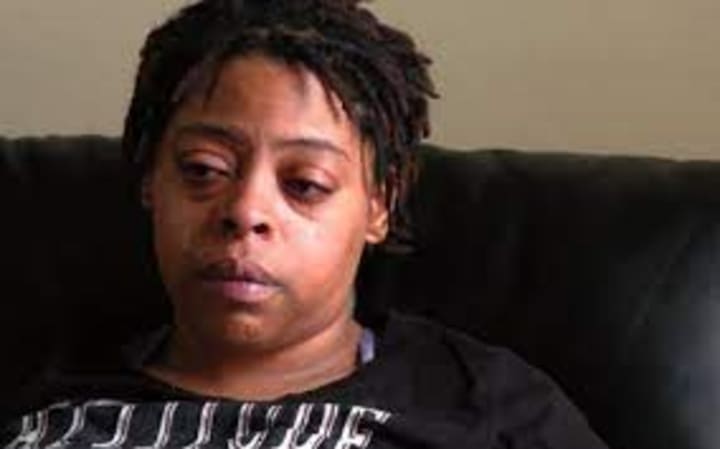 Theories Surrounding Relisha's Disappearance
Several theories about what happened to Relisha have come about. Authorities suspect that she was either murdered by Tatum or sold to sex traffickers, however, DC Metropolitan Police ruled out the sex trafficking theory. A Washington Post reporter speculated that Tatum had been sexaully abusing Relisha and his wife found out, leading to her shooting death and his subsequent suicide.
Homeless Shelter Closed Down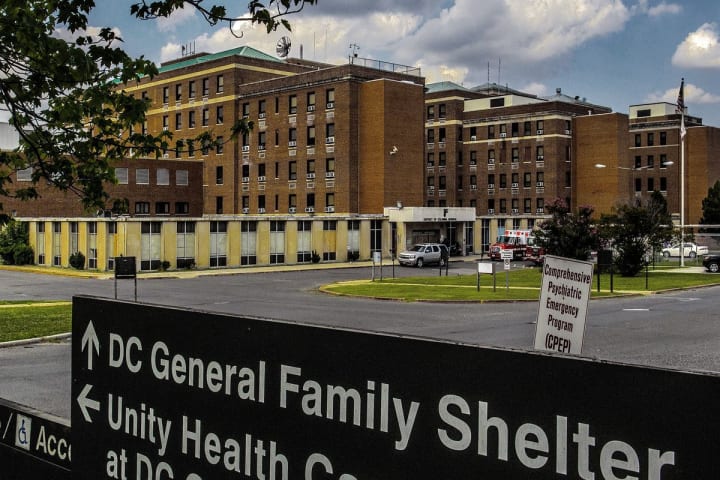 The D.C. General Homeless Shelter where Relisha disappeared from once held 260 families. The shelter had a long history of complaints, both in terms of safety and conditions at the shelter. In 2018, then-Mayor Muriel Bowser closed the shelter, a mission she held since her election four years earlier.
"We embarked four years ago on closing D.C. General. We all believed it was too big, too run-down, too isolated to serve families who need emergency shelter," said Bowser, "Now the last family has moved out of the facility."
Seven years later, Relisha has never been found and no one has been charged in her disappearance. Missing & Exploited Children released this age-progressed photo of what Relisha might look like today.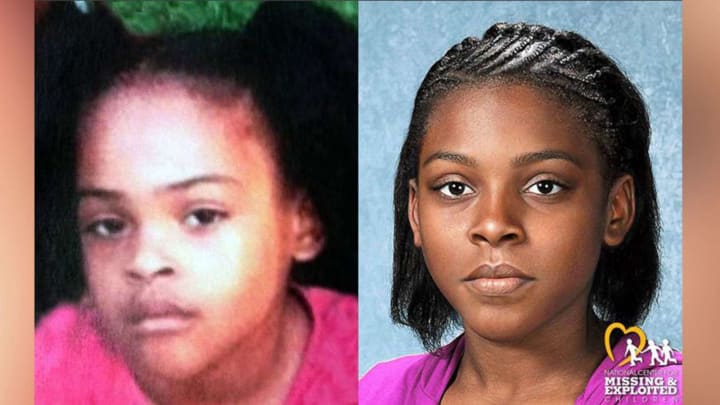 investigation
About the author
The most shocking & unbelievable collection of crime stories around. Prepare yourself for crimes that will piss you off. Graphic material! 18+ audience!
Reader insights
Be the first to share your insights about this piece.
Add your insights