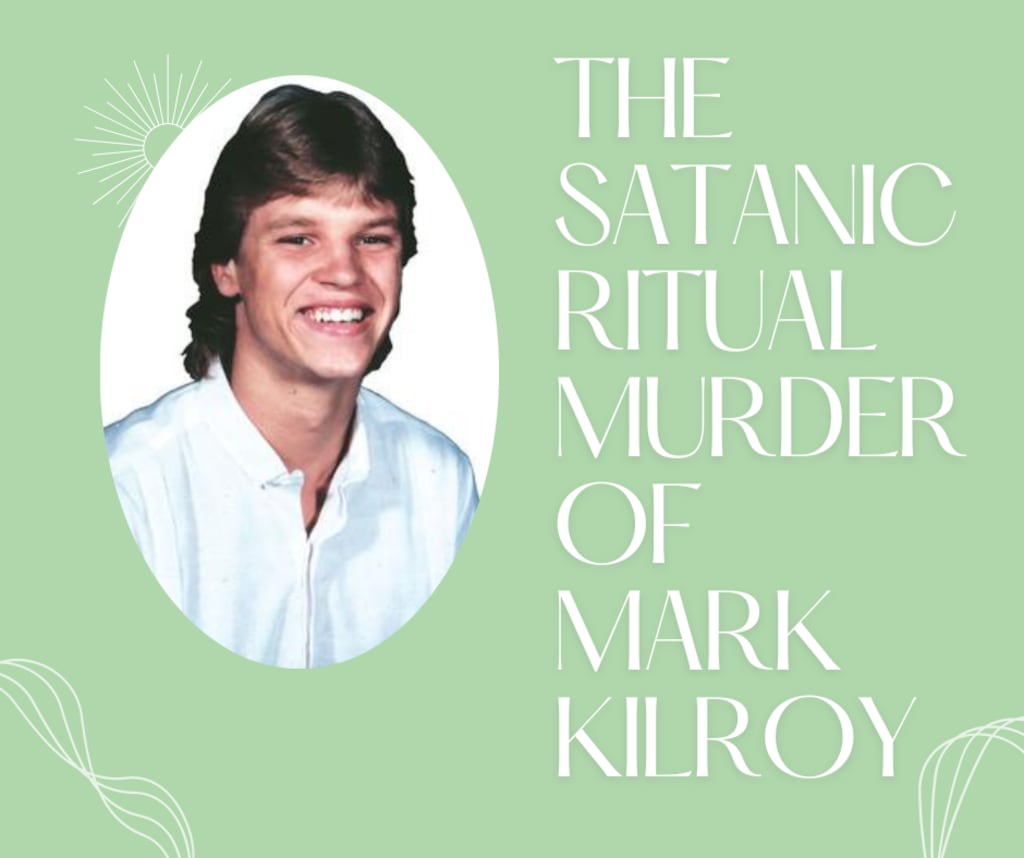 Mark Kilroy was a pre-med student at The University of Texas in March 1989 when he and three close friends planned a spring break vacation in Mexico. The young men hoped to meet a few girls and experience life in another country. The trip started amazingly but less than 48 hours later, ended in Mark's torture and murder by a Satanic cult run by Adolfo Constanzo.
The four men parked Mark's car in the border town of Brownsville, then headed to Calle Alvaro Obregon, known as the Matamoros strip, where they consumed plenty of cheap alcohol in the many dive bars and flirted with many women.
The second night brought the men just as much fun until the drive back to their hotel room. Mark Kilroy disappeared without a trace after the men pulled over on the side of the road to urinate.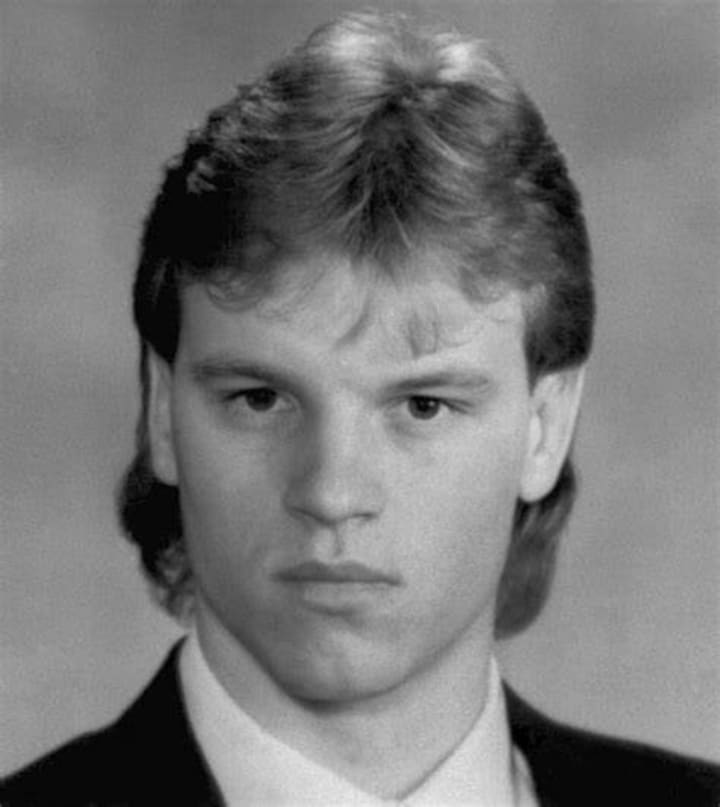 Mark Disappears
A strange Hispanic man approached Mark from the woods. According to one of Mark's friends who was out with them that evening, the Hispanic man asked Mark something like "Did I just see you?" or "Where did I see you?" The men did not think much about the strange man until Mark never returned to the car.
By dawn, the three friends feared the worse. His parents filed a missing person report and distributed some 20,000 flyers with their son's face and information plastered across them. They offered a $15,000 reward for his return.
Police Find Mark's Body
More than a month later, police found his mutilated body buried among 14 others on a ranch in Matamoros. He showed signs of sexual assault and his body had been dismembered. His legs were chopped off with a machete and the killers removed his spine and brain and found him boiled in a cauldron with a roasted turtle. The killers had also removed his heart.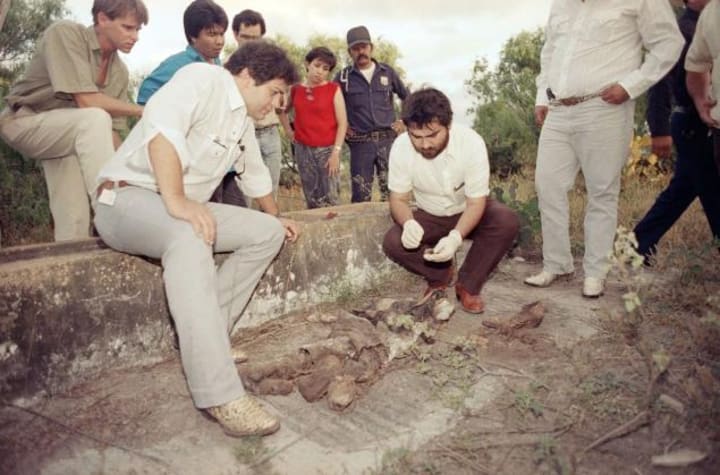 Mark Kilroy was killed by a group of Satanic drug traffickers.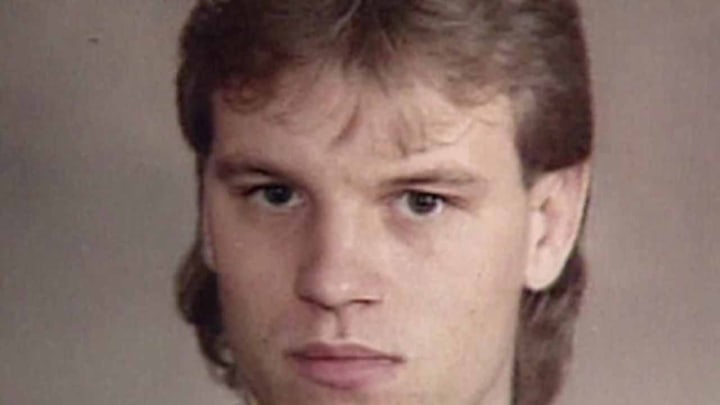 On April 11, police arrested 20-year-old Serafin Hernandez-Garcia for possession of marijuana. He admitted that his family grew cannabis at the ranch outside of town. Police discovered 75 pounds of pot on the ranch -along with the 15 bodies- in what witnesses described as a "human slaughterhouse."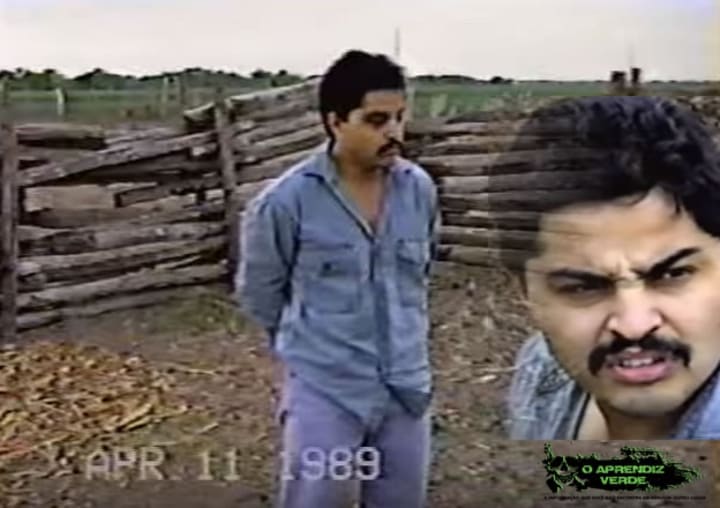 All of the 15 victims had been burned, shot, or chopped up with a machete. Some of the victims had their hearts ripped out and most were missing their eyes or ears.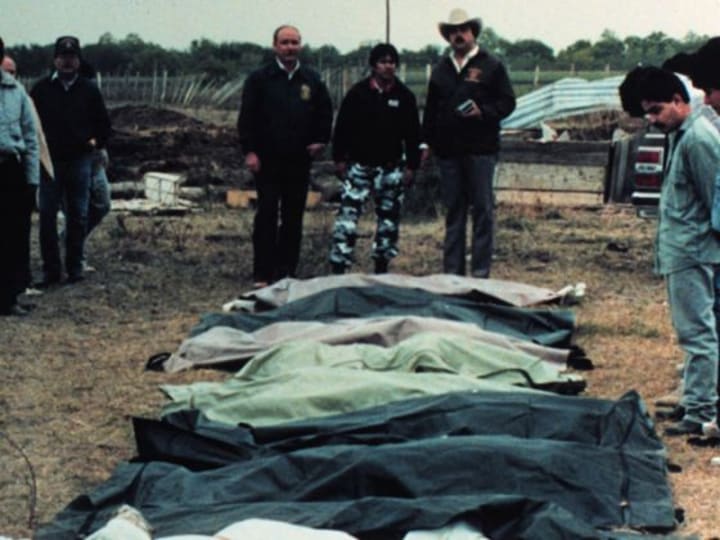 An African Voodoo Cult
Police investigating Mark's disappearance -and now 15 grizzle murders- described the scene as a nganga, an African voodoo cult led by Adolfo Constanzo. The group lured Kilroy from the side of the road that evening, raped him, then brutally murdered him.
Adolfo was raised in Miami, Florida. His parents practiced witchcraft, and after moving to Mexico City, began profiting from cartel members and businessmen who paid him for palo mayombe sacrifices. Supposedly, this practice protected them from evil spirits.
Adolfo Commits Suicide; Cult Members Sentenced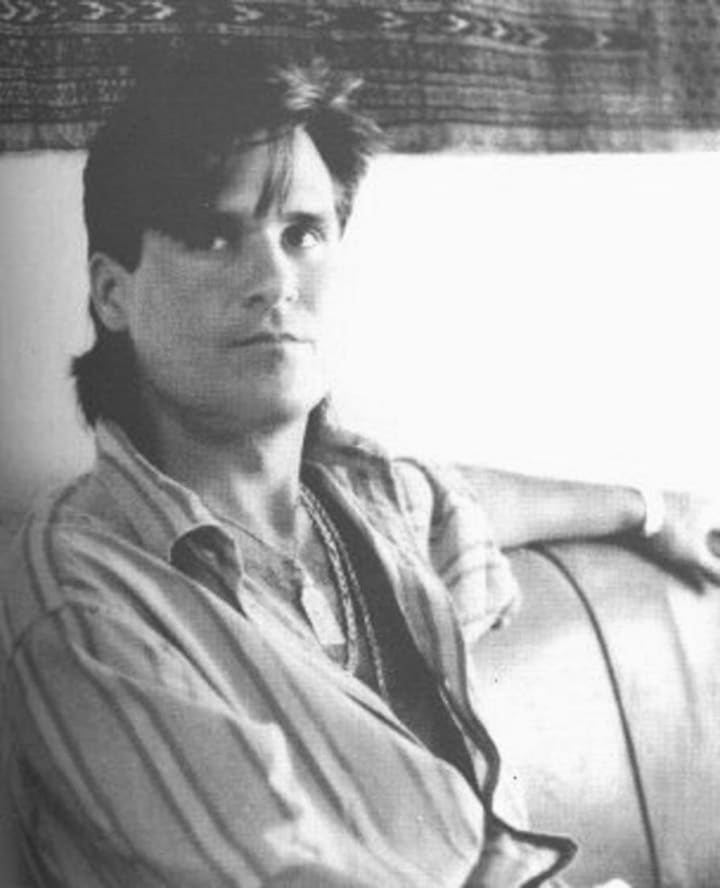 As police closed in on Adolfo, he had one of his cult members shoot him dead with a machine gun before they could arrest him. The properties on the ranch were burned to the ground and five cult members were charged with murder and sentenced to 30 to 60 years behind bars.
- - - - - - - - - - - - - - - - - - - - -- - - - - - -- - - - - - -- - - - -- - - - - - - - - - - - - -
About the Creator
The most shocking & unbelievable collection of crime stories around. Prepare yourself for crimes that will piss you off. Graphic material! 18+ audience!
Reader insights
Be the first to share your insights about this piece.
Add your insights