The Murders & Botched Execution of Clayton Lockett
Lockett died from a heart attack during his botched execution. He was sentenced to death after shooting Stephanie Neiman -and then burying her alive.
Bold and heartless, Clayton Lockett proudly confessed to police, "I murdered that bitch," referring to 19-year-old Stephanie Newman, a disabled woman whom Lockett and two accomplices kidnapped and shot before burying her alive in a shallow grave. Two other people were attacked that evening but lived to tell the story.
Yet, Lockett fought for his own life after he was convicted of murder and sentenced to death. And on the day of his execution, when things went terribly wrong, Lockett, the man who buried a woman alive without a bit of remorse, the man who led a life of crime before the savage murder, cried and whimpered, begging executioners to help him.
The last words Lockett ever spoke were "Something's wrong!"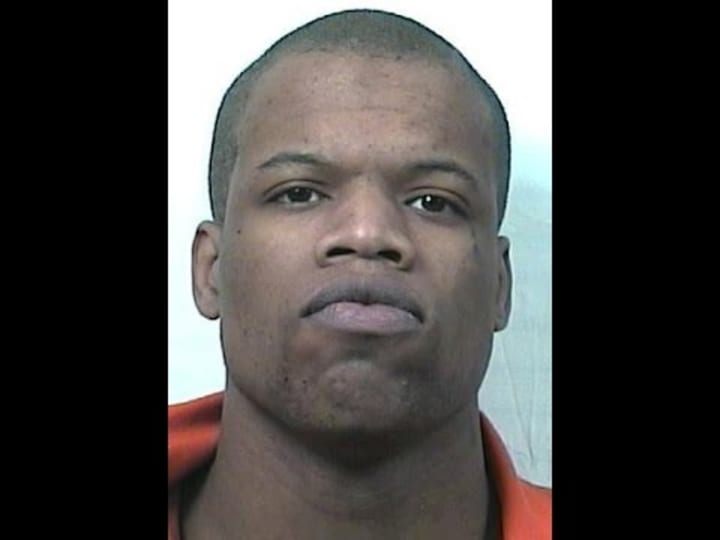 The Crime
Lockett and his accomplices broke into Bobby Bornt's home on the night of June 9, 1999. Bobby slept on the sofa of his home when Lockett, Shawn Mathis, and Alfonzo Lockett broke into the home and began beating and kicking him. The men then duct-taped Bornt and gagged him while they ransacked the house searching for drugs.
Bornt's friend, Summer Hair, opened the front door to the home. She and her friend Stephanie Neiman were headed to a party and wanted Bornt to head out with them.
The three men attacked Summer and ordered her to call her friend, Stephanie, who sat outside in the truck. She did as instructed. Once inside the home, Stephanie was bound with duct tape and put in the bedroom where Bornt's 9-month-old infant son, Sam, Slept.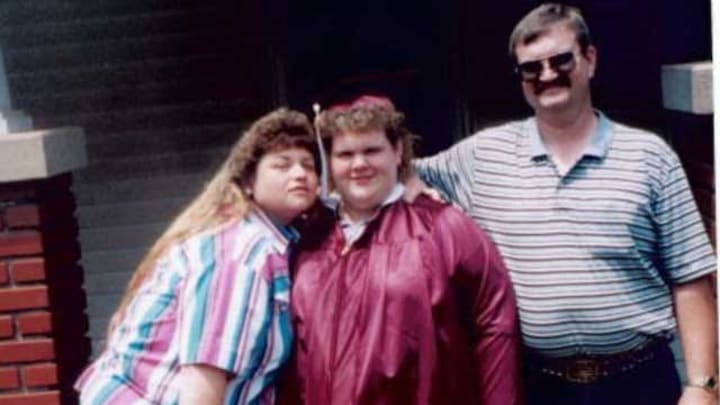 Hair was raped and sodomized by all three men. Then, the men loaded the two women, Bornt, and his infant son into her pickup truck as well as the truck they drove to the home, drove them to a remote location, and raped Hair yet again.
Clayton Lockett then instructed Mathis to dig a grave, stating, "Someone has got to go." The men brought Stephanie to the grave, instructing her to promise she would not go to the police. She refused, so Clayton shot her. His gun jammed, so he went to his truck to fix it. When he returned, Stephanie begged for her life to no avail. Clayton shot her again. Mathis then tossed Stephanie, still alive, into the grave, and recovered it with dirt. The grave was so shallow, Stephanie's toes stuck out.
Clayton told Bornt and Hair if they told anyone, he'd kill them too. The men then put Bornt, his son, and Hair inside their pickup truck and dropped them off at his house, the same place the horror began a few hours earlier. They left Stephanie, wounded but alive, buried in the grave.
Suspects Arrested
The next day, Bornt and Hair called Perry police. They recovered Stephanie's pickup truck and eventually arrested all three men.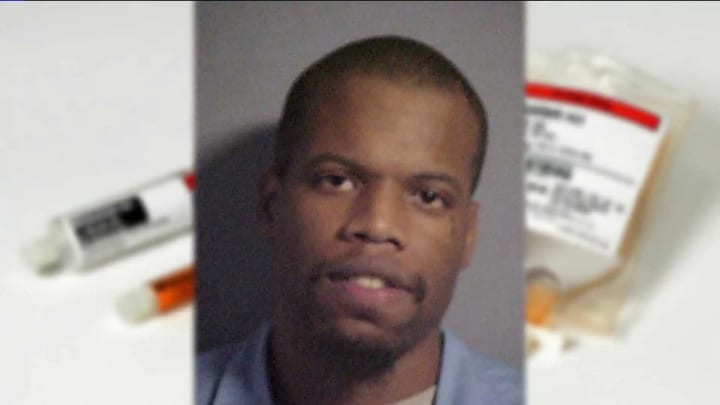 Lockett confessed to the crime, never showing a bit of remorse for his actions. Subsequent evidence stacked against Lockett included DNA from Stephanie, fingerprints traced off duct tape used to disable the victims, and witness statements. He was sentenced to die by lethal injection.
Lockett had a lengthy criminal history prior to this crime. In 1992, he pleaded guilty to burglary and spent seven-years in prison. The same year, he pleaded no contest to two counts of intimidating state witnesses.
Clayton was far from an ideal inmate during his 15-years behind bars awaiting execution. He had numerous behavioral problems and infractions, including making homemade shanks and throwing feces at a prison guard.
The Execution of Clayton Lockett
On April 29, 2014, nearly 15-years after the murder of Stephanie Neiman, the state of Oklahoma carried out Lockett's punishment. He hid under his prison blanket when officers came to move him to the death chamber, coming out by force after correctional officers tased him. He had slit his wrists.
The state planned two executions for the night. The execution of child rapist and killer Charles Warner was slated to begin two hours after Lockett's. Warner received a 14-day stay of execution after the botched execution.
The state used an untested combination of drugs -midazolam, vecuronium bromide, and potassium chloride, along with the wrong size needle-during Lockett's execution.
The doctor stopped the execution 43-minutes after it began. Clayton Lockett suffered a heart attack and died a short time later.
Prison officials injected the first drug at 6:23, declared Lockett unconscious at 6:33 p.m., and halted the execution 20-minutes later. Lockett died from a heart attack at 7:07 p.m. Unfortunately for Lockett, his vein collapsed and not enough of the three combination drugs entered his system to cause death. Due to a cloth placed over the groin area to prevent witnesses from viewing, staff could not see the IV connection failure.
Lockett raised his head after he was declared unconscious and said, "Oh man, I'm not…" then a few seconds later, said "Something's wrong." He began writing at 6:36 p.m. and began twitching and convulsing seconds later. At 6:36 p.m. he rose from the table and exhaled.
Response to Botched Execution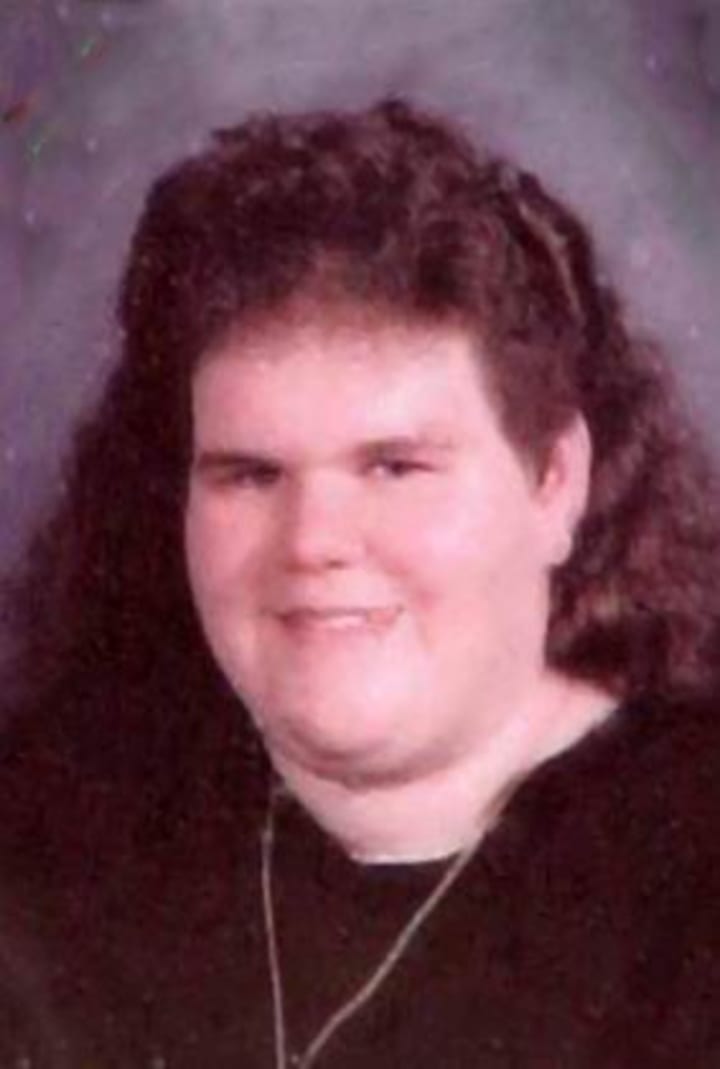 Around the country, outrage over the botched execution soared. In Perry, Oklahoma, the news of Lockett's botched execution was perfectly acceptable. Residents felt remorse only for Stephanie, a woman they say loved the saxophone and always spoke her mind.
"We are totally upset down here," said Marilee Macias, owner of Kumback Cafe in downtown Perry, where news of Lockett's botched execution ruled conversation and fueled outrage amongst some of their diners. "When that thing happened and hit the paper, that's all the people here could talk about, how bad the news people blew that up. They're not thinking of the victim and the victim's family."
On Monday, Oklahoma Gov. Mary Fallin issued a statement urging as much.
"It is my hope that Stephanie Neiman's family and friends, as well as Lockett's surviving victims, have found some measure of closure and peace," Fallin wrote. "The people of Oklahoma do not have blood on their hands. They saw Clayton Lockett for what he was: evil."
Resources & Additional Information:
https://www.latimes.com/nation/la-na-execution-town-20140506-story.html
https://tulsaworld.com/news/local/crime-and-courts/death-row-inmate-killed-teen-because-she-wouldnt-back-down/article_e459564b-5c60-5145-a1ce-bbd17a14417b.html
https://www.washingtonpost.com/news/post-nation/wp/2014/04/30/why-were-the-two-inmates-in-oklahoma-on-death-row-in-the-first-place/
https://www.news9.com/story/5e35a4f283eff40362be5934/investigator-who-worked-murder-case-remembers-stephanie-neiman
https://www.themarshallproject.org/next-to-die/ok/4t71ye7m
guilty
About the author
The most shocking & unbelievable collection of crime stories around. Prepare yourself for crimes that will piss you off. Graphic material! 18+ audience!
Reader insights
Be the first to share your insights about this piece.
Add your insights