The Murder of Dominique Dunne
We prayed for her to live even though we knew that it would be best for her to die.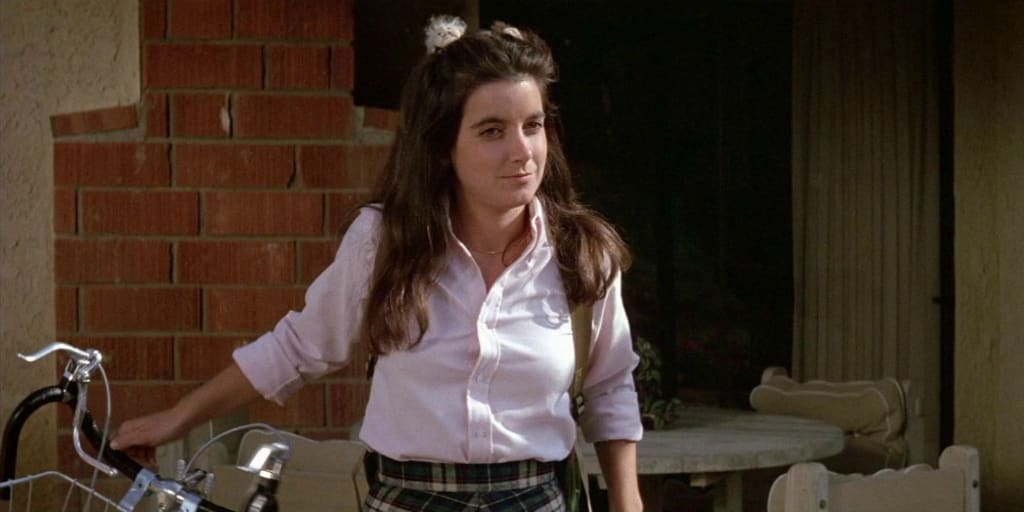 Dominick Dunne began writing and reporting crime after the 1982 murder of his daughter, Dominique. Dunne's task involved covering the misdeeds of celebrities and the rich and powerful, namely in the L.A. area. Dunne covered famous trials including The Menendez brothers and O.J. Simpson, giving the audience a realistic account of events so often unheard of in the media. (Salute, Mr. Dunne) Power, Privilege, and Justice hosted by Dominick Dunne was a 1990s TV show providing a first-hand glimpse at some of the cases he devoted his life to covering as a crime writer for LA newspapers and Vanity Fair magazine.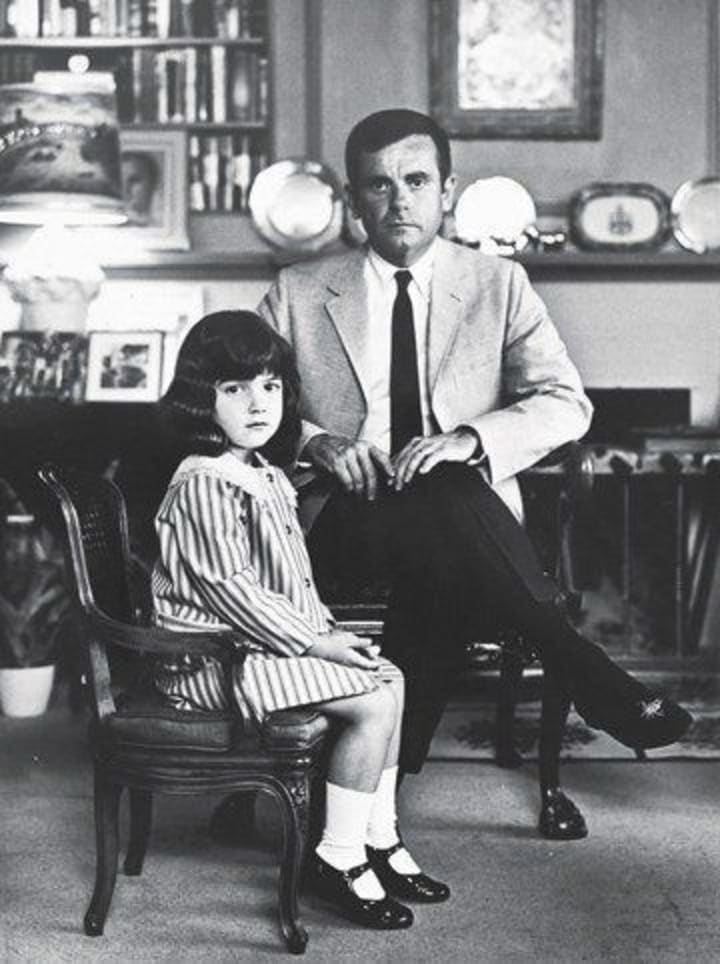 Dunne even covered the trial of his daughter's murderer, which shifted the focus of his career.
The Murder of Dominique Dunne
Dominique was 23-years-old, an actress who made an appearance in the show Fame and most notably, played a big role in the recently released Poltergeist movie. She also recently began dating a man named John Sweeney who seemed a little more infatuated with the relationship than normal.
Sweeney assaulted a man in a bar one evening who simply commented a line from the Poltergeist movie to the actress. Dunne was battered and bruised so badly she was forced to miss tapings of Hill Street Blues, where she made regular appearances. Other unwelcoming behaviors forced Dominick to end their relationship in late September 1982. Friends said that Dunne was deathly afraid of the man, more so in the weeks leading to the split.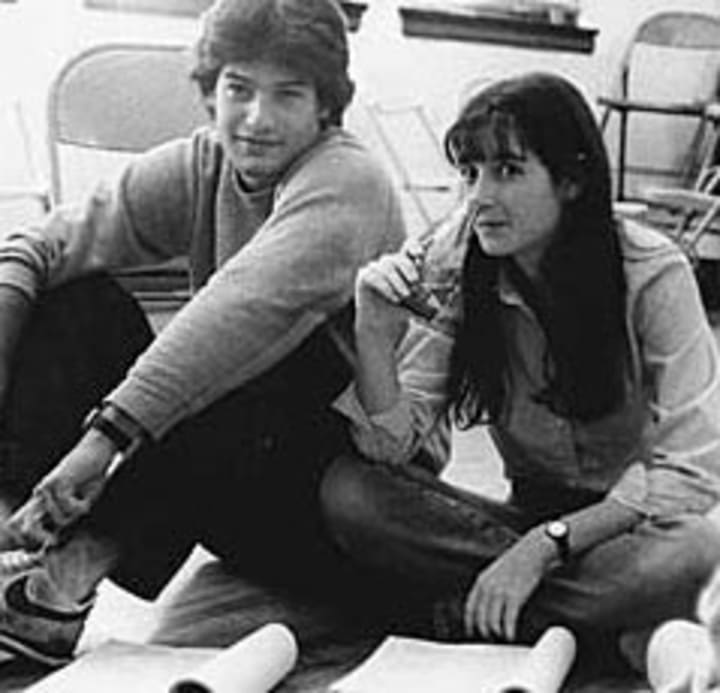 He's Obsessed With Me
Sweeney moved out of the West Hollywood home shared with Dunne. She later told her dad of the reason for the split, "He's not in love with me, Dad. He's obsessed with me. It's driving me crazy."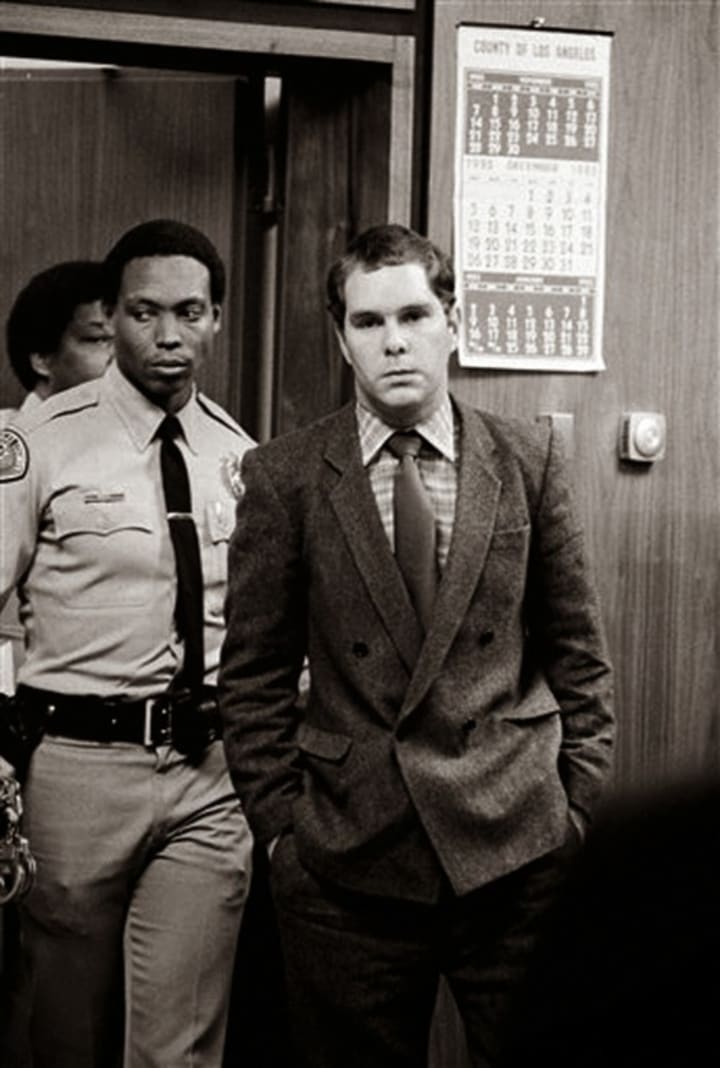 In his Vanity Fair article, Dunne stated, "When the telephone in my New York apartment woke me up at five o'clock in the morning on October 31, 1982, I sensed as I reached for the receiver that disaster loomed."
Sweeney strangled Dunne outside the West Hollywood home he once shared with the actress and now, she lay in a coma, fighting for her life. Another actor, David Packer, was in the home with Dunne the previous night (Oct. 30) when Sweeney approached the home. He called police, albeit too late as Sweeney had already attacked Dunne. The man was so frightened by the attack he called a friend, leaving the message, "If I die tonight, it was by John Sweeney."
His Dying Daughter
Dominick, his former wife, and his children arrived at the hospital while Dominick was still alive. He later wrote of seeing his daughter in the hospital bed near death:
"At first I did not realize that the person on the bed was Dominique. There were tubes in her everywhere, and the life-support system caused her to breathe in and out with a grotesque jerking movement that seemed a parody of life. Her eyes were open, massively enlarged, staring sightlessly up at the ceiling. Her beautiful hair had been shaved off. A large bolt had been screwed into her skull to relieve the pressure on her brain. Her neck was purpled and swollen; vividly visible on it were the marks of the massive hands of the man who had strangled her. It was nearly impossible to look at her, but also impossible to look away."
John Thomas Sweeney was taken into custody the night of the incident. When police arrived at her home, Sweeney stated, "I killed my girlfriend and I tried to kill myself."
The Dunne family removed Dominick from life support on Nov. 4, 1982, donating her internal organs.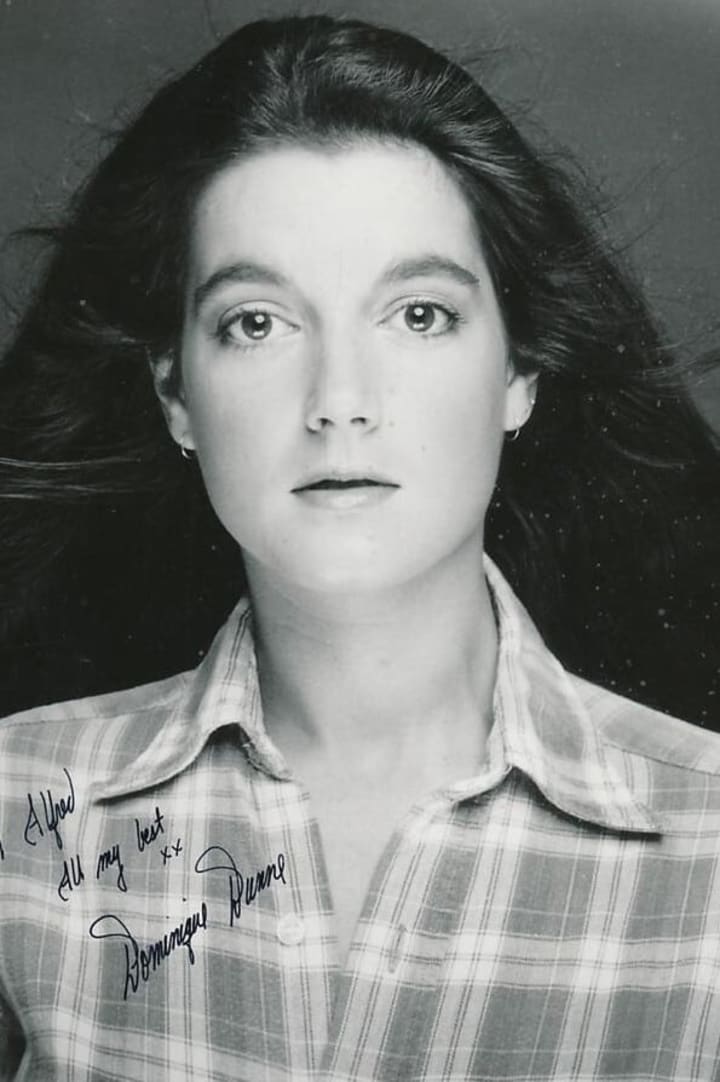 Sweeney Pleads Guilty
After working out a plea deal, Sweeney pleaded guilty to voluntary manslaughter. He testified that he and Dunne argued that evening but he could not remember what happened after that, stating he only remembered being on top of her with his hands around her neck. Sweeney served 3 ½ years in prison.
celebrities
About the author
The most shocking & unbelievable collection of crime stories around. Prepare yourself for crimes that will piss you off. Graphic material! 18+ audience!
Reader insights
Be the first to share your insights about this piece.
Add your insights