The Honest Prison Guard: Jesslyn Rich
A woman disappears after she details corruption among her co-workers.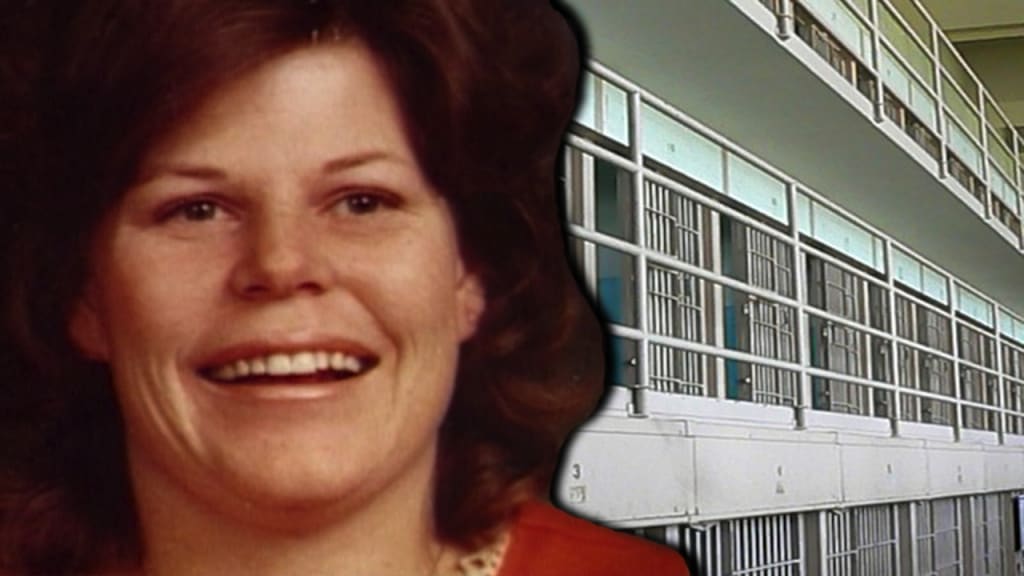 Jesslyn Rich was a 35-year-old mother of two and was ambitious as well as work-oriented. She was a law enforcement student at Chaffey College, maintained straight-As, and hoped to be promoted to sergeant at the California Institute for Women (Frontera).
During Veteran's Day weekend, January 11, 1984, Jesslyn was hanging out with her friend, Marilyn Ault, at Charlie's Wild West Saloon in Orange County. She excused herself to go to the restroom but never returned. Although her key-chain, which displayed the address of her bank, was dropped in a mailbox near the bar, there were no recent transactions on her credit cards. Also, her sports car hadn't been touched and was still idle where she parked.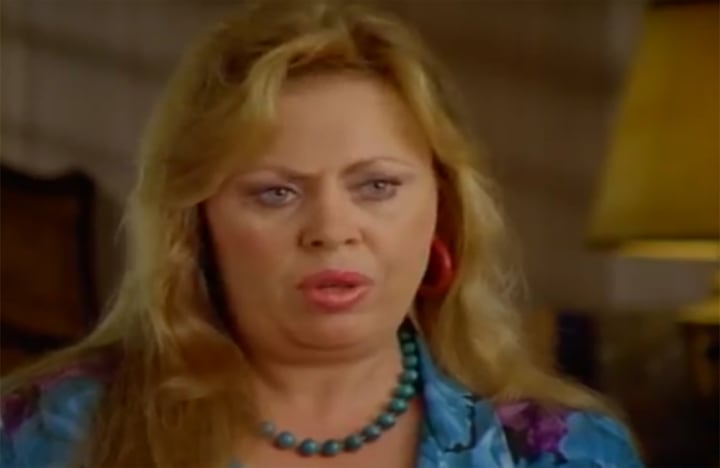 Later, Marilyn revealed that prior to Jesslyn's disappearance she appeared to be frightened of an unidentified male. Soon, she re-engaged Marilyn in a conversation along with a couple of men who were sitting at their table. However, as she walked to the bathroom, the same man was seen following behind her. As Marilyn waited for her to return, it became clear she wasn't going to do so considering the time which continued to pass throughout the night.
A waitress claimed Jesslyn walked out of the bar through the back door with her purse. She also claimed Jesslyn was lying down on the back-seat of a car which wasn't her own. Marilyn corroborated the waitress' claim that Jesslyn walked out of the back door. However, she claimed Jesslyn's purse was still in her seat after she disappeared. Yet other other saloon patrons claimed she walked out of the front door instead. But they had no knowledge of her purse. Although police considered the claim of the waitress to be the most credible, Gary Munz, Jesslyn's brother, bitterly objected to such.
Jesslyn was well-liked on the job and made a positive impression on the other prison guards as well as the inmates. She was a competent worker, was been late only once, and maintained professionalism. After her divorce, she struggled to support her two daughters until she secured her job at the prison. Although she had run into some troubles while on-duty, she loved the stability which the job provided.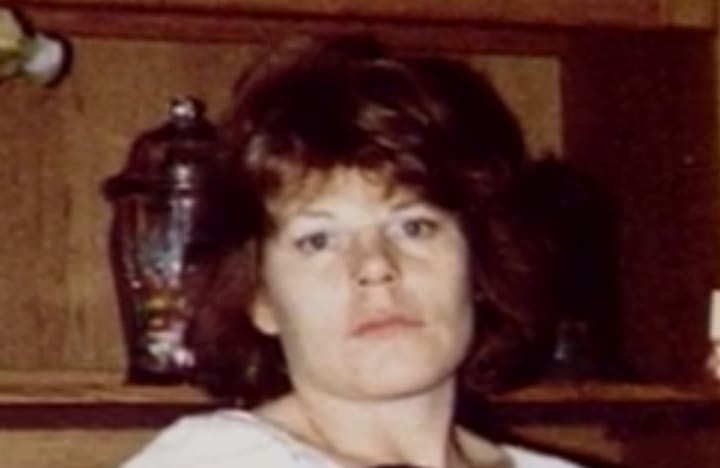 But eventually, Jesslyn had become alarmed by the illegal activity among the prison guards. Gary conducted a search of her apartment and found pieces of a torn letter in the trash. The letter, which Jesslyn penned to one of her co-workers, detailed the sales of narcotics on the grounds of the prison. Also, she noted that she received a threat from another co-worker. Such entailed that anyone who interfered with his operation would be subjected to a consequence.
In 1987, Teri Lee Lucas, a 25-year-old Frontera inmate, mentioned to Betty Thompson, a former Frontera prison guard, that she had information about Jesslyn's disappearance. However, before she could reveal such, she was found dead in her cell. She had visible bruises all over her upper body and a broken arm. Three days passed before she was removed. Prior to her death, she was harassed by a guard who she believed intended to silence her to keep Jesslyn's whereabouts concealed.
Betty mentioned that in contrast to Teri's usual tough demeanor, her expression was one of devastation when a certain guard would walk by her cell. The guard was intimidating and used his rank to subject the inmates to harassment and blackmail. Betty suspected he threatened Teri and then murdered her as a result of having promised to reveal information about Jesslyn's disappearance.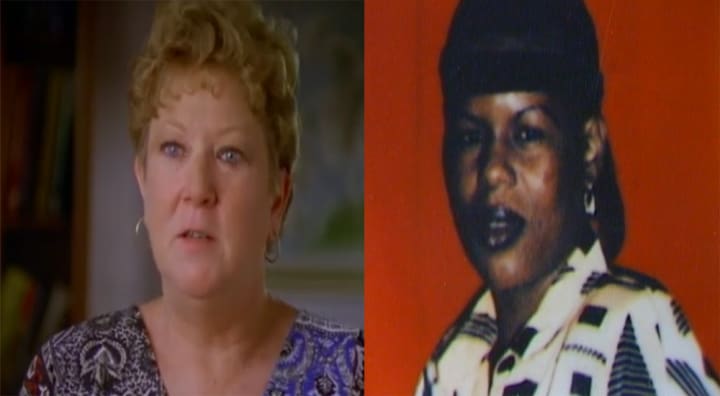 Lt. Karmin Juarez, who was a 39-year-old watch commander at the time, was accused of having threatened Betty because she refused to change the report of Teri's death. Later, Betty claimed she received strange phone calls and dodged gunshots as she stood in front of her home.
Meanwhile, the male saloon employee was a prime suspect. Before his death in 1990, he reportedly told his family members he left the saloon with Jesslyn and they both went to his apartment. An argument ensued, he murdered her and then he buried her in either Riverside County or San Bernardino. Police found a firearm in the suspect's apartment, but the status of the weapon remains unknown.
In 1991, Betty, as well as a few of her former co-workers, went public with claims of corruption in the prison. Those claims consisted of: Sex trafficking, narcotics smuggling, inmate abuse/sexual assault, and employee intimidation.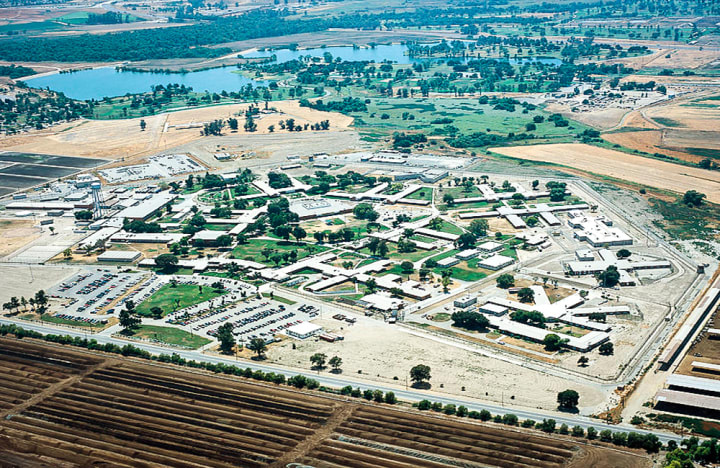 In response to the claims, Tip Kindle--a spokesman for the California Department of Corrections, acknowledged possible illegal activities within the prison. However, he didn't move forward with an investigation because the claims lacked the support of substantial evidence.
--------------
Cover Photo Sources:

Jesslyn Rich | Unsolved Mysteries

Prison Cell-Block | California Institute for Women (Frontera)