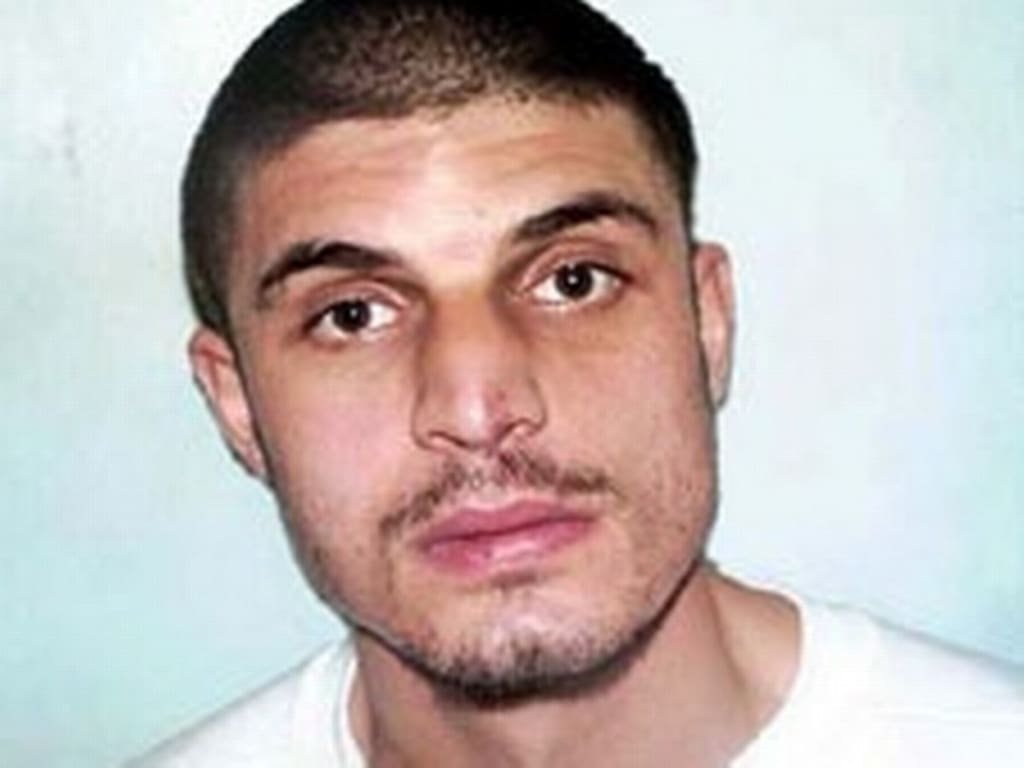 Before Daniel Gonzalez stabbed to death four people and attempted to murder two other people, his mother wrote to his GP requesting immediate admission into a psychiatric hospital for treatment, rhetorically asking, "does my son have to commit murder to get help? Diagnosed with schizophrenia at age 17, Gonzales dealt with the mental illness the best way he could.
Daniel lived at home with his mom and spent his days watching horror movies and playing online video games. He attended regular therapy sessions and had been prescribed several medications to help ease the symptoms of schizophrenia.
He also hoped to make news headlines one day but not because people loved his artwork or game playing skills. Instead, he wanted to be known as the real-life Freddy Kreuger and become a serial killer.
His wishes did not come true although he did accomplish a few deaths during his three-day murder spree across London and Sussex, England.
Victims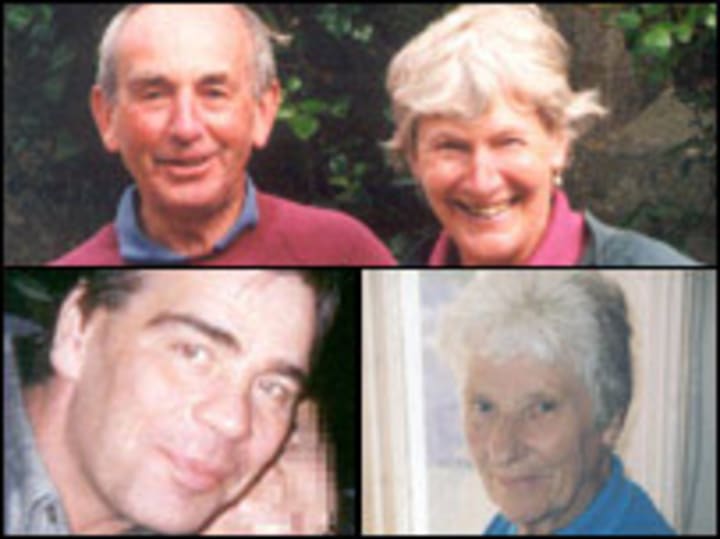 On September 15, 2004, Gonzales murdered 73-year-old Marie Harding, whom he stabbed in the back as she walked near her home in Southwick, South Essex, before slitting her throat and stealing her purse. He wore a hockey mask, aka Jason mask, during the murder.
Earlier in the day, Gonzales unsuccessfully attempted to murder Peter King with a steak knife but the man fought him off.
Kevin Malloy was the second victim, a 46-year-old pub landlord stabbed to death in London around 5 o'clock in the morning on September 16. Gonzales committed the murder with two knives he had recently purchased.
Two hours later, he stabbed Koumis Constantinou and bit the man after breaking into his home. The man's wife saved his life, however, as she ran outside screaming, frightening the man.
By the next day, Gonzales murdered retired pediatrician Derek Robinson and his wife Jean who were found dead on Makepeace Road by a decorator.
Gonzales Taken Into Custody
The same decorator spotted Gonzales in front of the home naked. He phoned police who arrested Gonzales attempting to purchase a ticket at the Tottenham Court Road tube station using a bloodstained bill.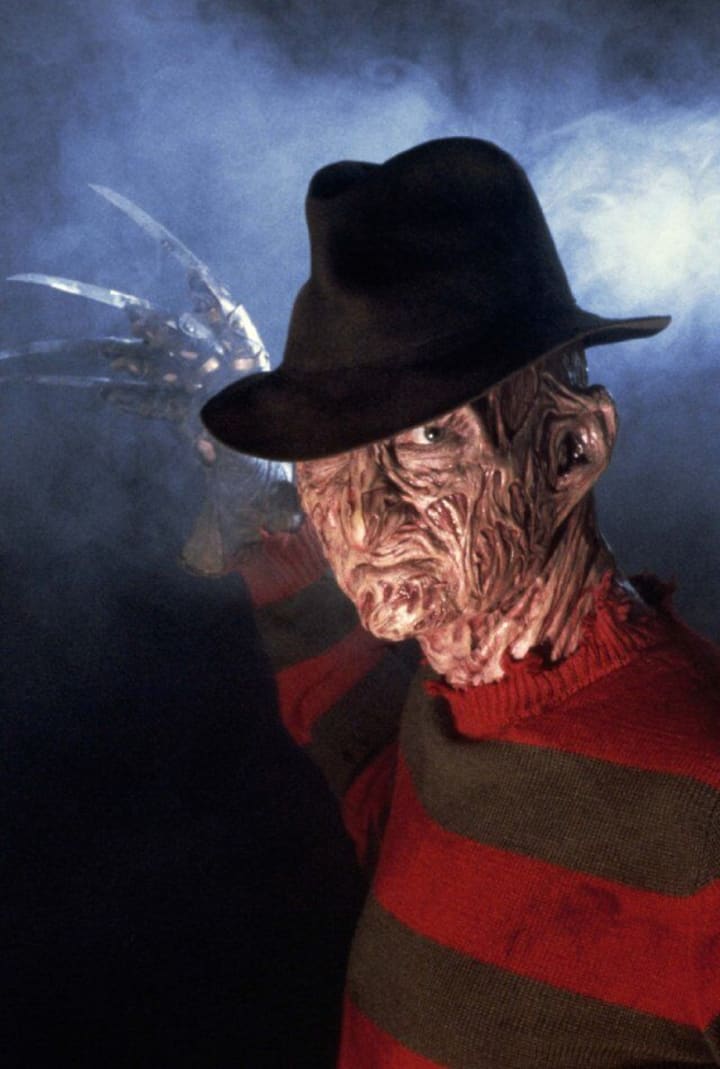 Police took Gonzales into custody where he admitted to the attempted murders but claimed he was not responsible for the murders due to the voices in his head commanding him to kill people. He also told police that he went on the crime spree because he was bored and said that he hoped to have killed 10 people while dressed up as his favorite movie characters, Freddy Krueger and Jason Vorhees.
"I watched horror movies and that all the time, fantasy and not real and that," he had told detectives.
"I just thought about doing it, man --
Sentencing & Death
In 2006, Gonzalez was sentenced to serve six life sentences in prison after a jury took less than one hour to find him guilty of the crimes. He committed suicide on August 9, 2007, while a patient at Broadmoor Hospital. He was 26-years-old at the time of his death.
During his stay, officials considered Gonzalez to be one of the most dangerous inmates in the hospital. They contended he needed round-the-clock care and monitoring.
Gonzales Scared Other Patients
While a patient at the hospital, Gonzalez scared other patients by re-enacting how he killed his victims, chewing and gnawing at veins and arteries in his arms, and even by attacking his mother and grandmother during a visit.
Forensic psychologist Edward Petch said "I have never seen anything like this before."
After the death, officials reported the state hospital did not provide Gonzales with adequate care.