The Case of the Stolen Sperm
Your little swimmers are valuable. Protect the team.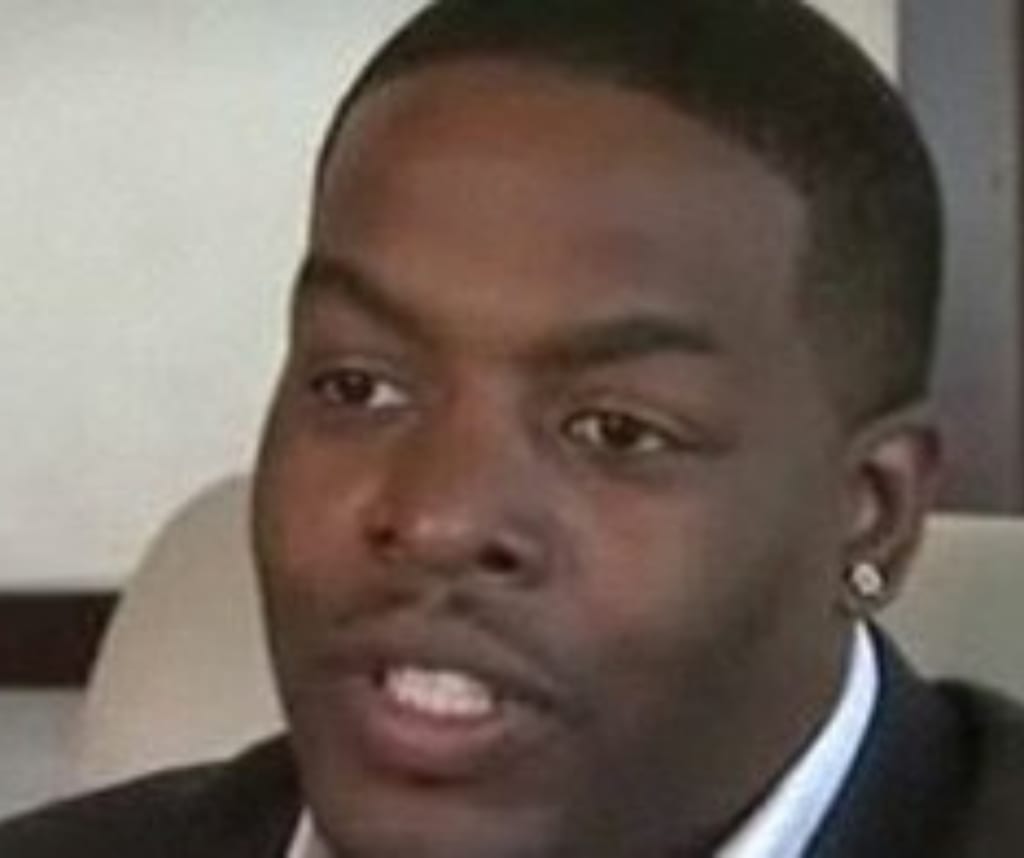 The majority of women in this world dream of becoming mothers. Even as little girls, we play with our Barbie dolls and babies and offer the motherly touch wherever we go. Some women will do ANYTHING to experience the joys of motherhood. Luckily, the women in the two stories here did not murder anyone but they're just as guilty of crimes and crazy behavior.
Back in 2005, Joe Pressil began dating a woman named Anetria. The couple hit it off and things went well. The relationship last two years before the pair split in 2007. Three months later, Anetria told Joe she was pregnant.
Stunned by the news since he religiously used birth control, Pressil demanded a DNA test after the arrival of twin boys. He got the test, which confirmed that he was the father. (Maury! Maury! Maury!)
Pressil wanted his sons to grow up with a father and spend as much time with them as possible. He gained joint custody of the children. He also began paying $800 per month in child support for the twins.
A Strange Receipt in the Mail
In 2011, things changed in the Pressil home when Joe opened a receipt from the day's mail. The receipt was from Omni-Med Laboratories, for "cryopreservation of a sperm sample" listing his name as the patient. Pressil, never having been to any sperm banks, called Omni-Med. They passed him on to Advanced Fertility, a Houston sperm bank.
Advanced Fertility staff explained to Joe on the telephone that his wife had come into the clinic with his semen and they performed an IVF, resulting in the pregnancy of the twins. Ohhh...okay...no problem!?! WTF!?
How Did Anetria Obtain Pressil's Sperm Without Permission?
Sperm isn't exactly an item you can pick up off a shelf, so how did Anetria get a hold of the little guys? Glad you asked.
She saved their used condoms after sex.
Pressil told reporters-
"At the time she was giving me these condoms, and she said because of her fibroids these condoms were not lubricated, and would not affect the fibroid enlargement," he explained. "Every time she would give me these condoms after the sex she would leave the room. She'd come back, give me something to drink. We always had sex in the morning and she'd say she had to go do something. She would leave about 10 or 15 minutes afterward."
Pressil says he never discussed IVF with his former girlfriend and they never planned to have children.
The Texas Uniform Parentage Act states that an unmarried man must consent to the use of his sperm for assisted reproduction and that consent "must be in record signed by the man and the unmarried woman and kept by a licensed physician."
Pressil filed suit against the clinic, claiming the situation caused mental anguish and "economic harm due to substantial child support payment," but the lawsuit was dismissed.
Another Case of Stolen Sperm
In another stolen sperm case out of Texas from 2011, then 29-year-old Tobie Duvall was accused of stealing her ex-boyfriend's sperm from a local fertility clinic, and then using it to impregnate herself. The pair split in 2009.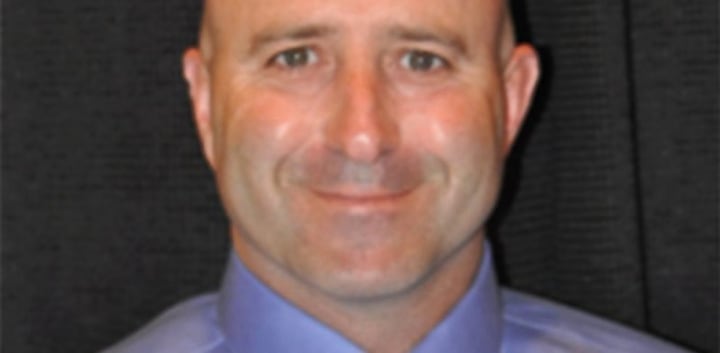 Layne Hardin had frozen some of his sperm inside a sperm bank several years before he began dating Duvall. The couple visited a fertility clinic where he learned the sperm were still frozen. Hardin said he and Duvall decided against having kids at that time.
Then, when the pair broke up in 2009, Duvall visited the sperm bank, stealing two vials of his sperm. She gave birth to the couple's child in 2010.
Duvall denied any wrongdoing, alleging that Hardin consented to use the sperm to conceive a child. The jury sided with Hardin and awarded him damaged in the case.