The Cannibal Brothers
Shen Changyin and Shen Changpin turned to serial killing after a failed business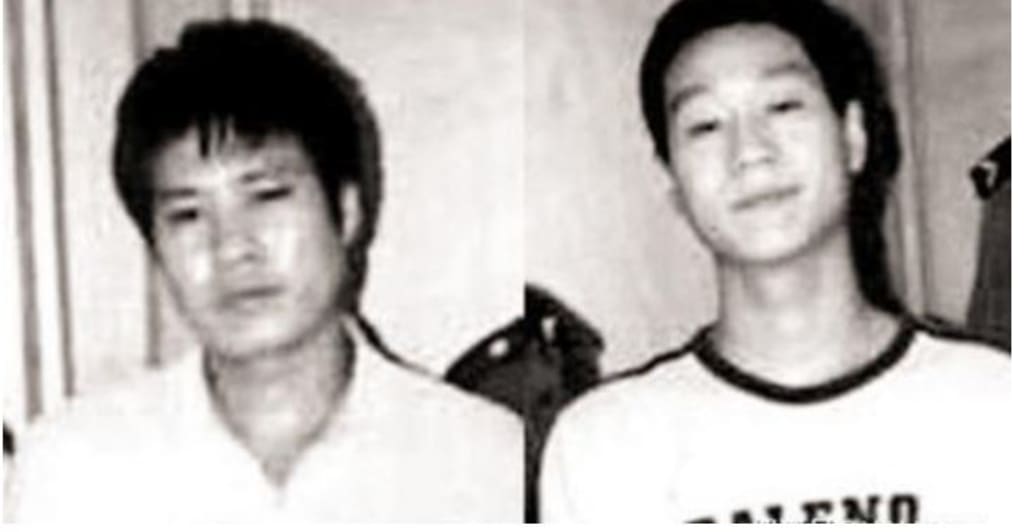 When an auto parts business failed, brothers Shen Changyin and Shen Changpin turned to serial killing. They raped, killed prostitutes, dismembered and consumed parts of their bodies, and then dissolved the remains in sulphuric acid to get rid of the evidence. Three women whom the brothers kidnapped agreed to help them find other victims in exchange for their own lives. The brothers raped and murdered 11 prostitutes in just one year.
A Murder Spree Begins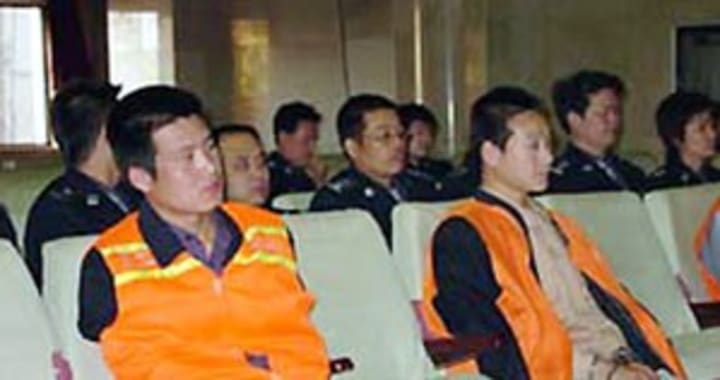 Changyin was known as a violent man. In 1999, he stabbed a man to death after the business failed. The two men fled town, traveling throughout China to avoid police. The murder spree began in June 2003 and took place in several cities and states across China. Police caught up to the brothers in 2004.
The Crimes
The first victim was a young woman named Yao Fang. In 2003, they lured Fang to their home, tied her up, forced her to give them her ATM card and pin number. Once the brothers took money from her bank account, they strangled her to death and dismembered her body.
The next murder occurred in November 2003. The brothers kidnapped Li Chunling. She begged for her life and agreed to find other victims in exchange for her life. The brothers agreed to this deal, though originally planned to kill Chunling.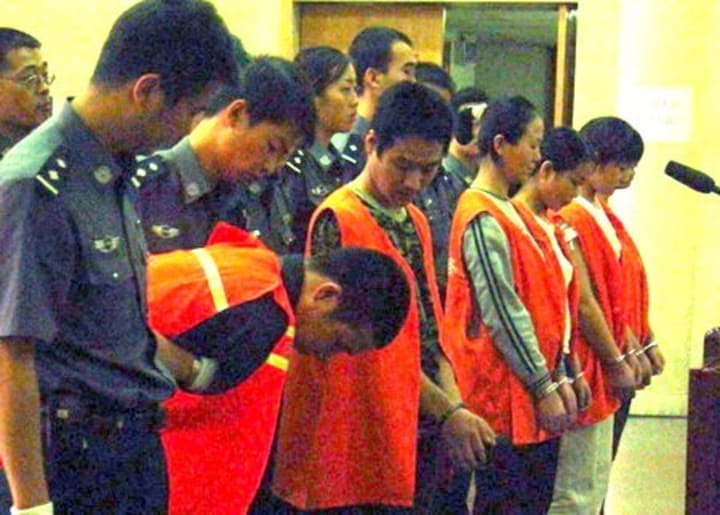 Li brought the brothers a victim several days later. They robbed the girl and forced Li Chunling to kill her. They removed the woman's kidneys and fried them atop the stove. The brothers removed her corpse and dissolved it in sulfuric acid. They flushed the remains down the toilet.
They killed three prostitutes in Lanzhou, then moved to Taiyuan, Shanxi, in April 2004, renting a home to begin their killing spree over again. The brothers kidnapped Zhao Meiying and forced her to find other victims for them. Zhao was forced to stab one of the victims to death to spare her own life.
This time, the brothers removed and consumed her kidneys before they ground her body. The remaining pieces of corpse were then dissolved with sulfuric acid.
A New "Accomplice" & Capture
The brothers killed more people in the cities of Hefei, Anhui and Baotou, Inner Mongolia. They had a new accomplice now, Du Surong, who helped them find victim Wang Fengjuan. Police captured the men as they attempted to dissolve Wang's dismembered body in acid.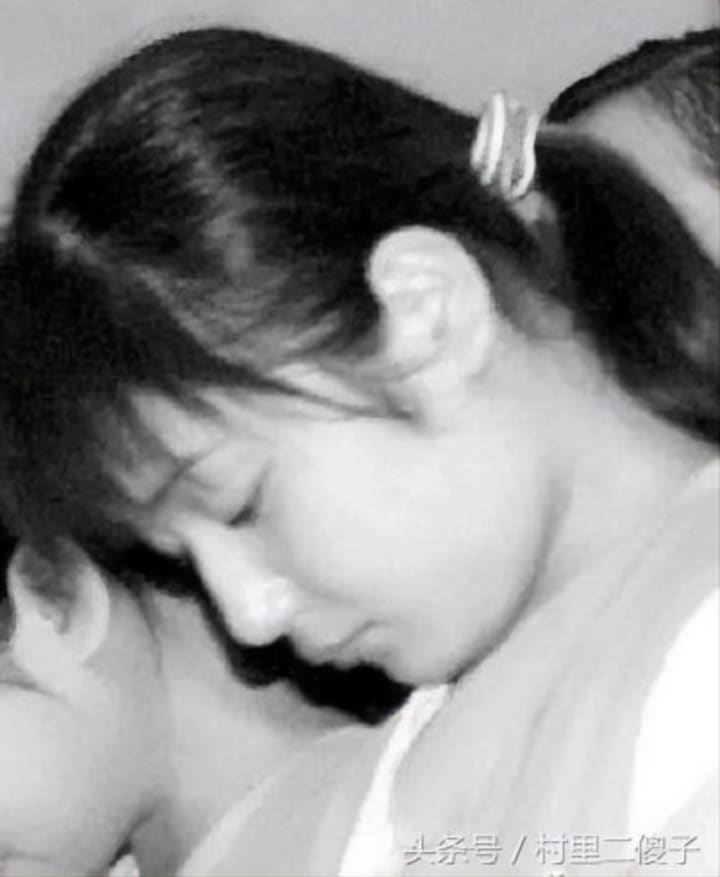 Around this time, in September 2004, police found Zhao and Li inside an apartment in Shijiazhuang, Hebei, China. In the home, police found human remains, dozens of credit cards, jewelry, money, and tools.
The Shen brothers were sentenced to death for the crimes. Zhao, Li, and Surong each received sentences ranging between three to 20 years in prison.
Thanks for reading this story and for your support. You are appreciated. Share this article on social media. Your friends will appreciate the love!
Before You Go…
Looking for more true crime? Click here to find all stories from Criminal Matters. If you prefer, start with one of the stories below.
My Dad Ate My Eyes
A man high on PCP gouged out his son's eyes, sliced his legs, and blamed the incident on a gang attack. Read the full story here --
Ronnie O'Neal Kills Girlfriend, Daughter; Disembowels Son & Sets House on Fire
Ronnie has been convicted for the crimes since this article. Read the story--
Man Learns Sexual Assault Victim Was HIV Positive
We should not force ourselves onto other people. This story proves yet another reason why that is true. Find out what happened by reading this story now!
Mom Walks in on Son Sexually Assaulting His Cousin
Solomon Pule was a teenager when he sexually assaulted his 8-year-old female cousin when his mother walked out of the room to check on sleeping children. Read this sick story--