The Bird is the Word: People Arrested Over Chicken Disputes
You're not yourself when you're hungry.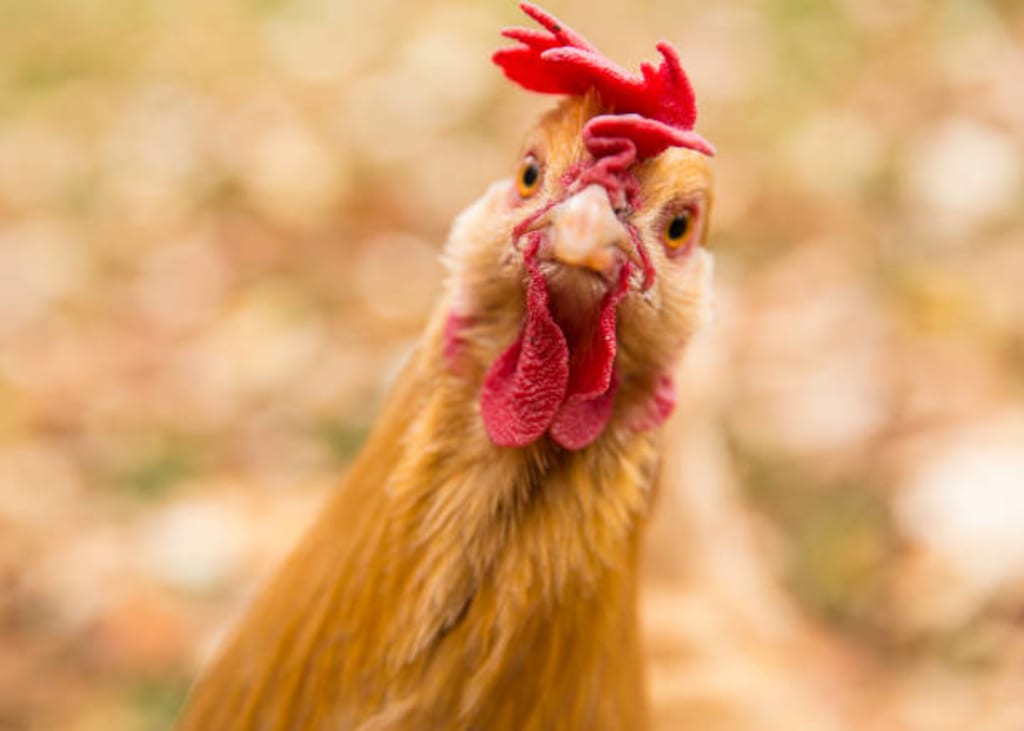 When chicken is on the menu, watch out. Some people take their fried chicken very seriously and may uppercut anyone who tries to stand in the way of their finger-licking good meal.
Cold Chicken & Not Enough Fries
In Baxley, Georgia, a couple assaulted the owner of Qwik Chik takeout stand in 2017 after they said their chicken was cold and that the owner did not give them enough french fries with their chicken. Nathaniel and Latasha Smith assaulted the owner of the chicken stand as well as her 15-year-old daughter who came to help. They were both charged with various crimes.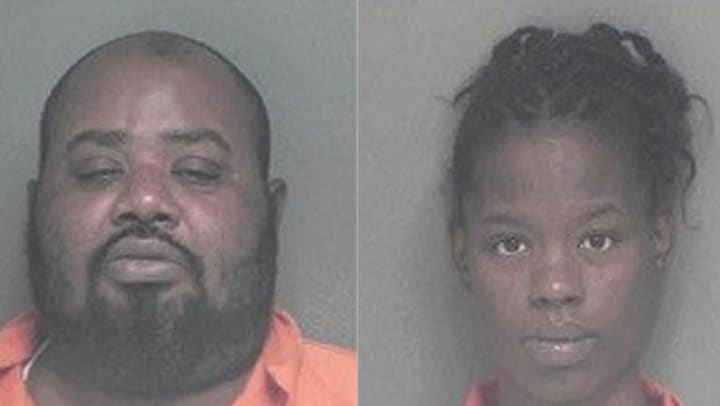 In 2010, Melodi Dushane ordered chicken nuggets in a Toldeo, Ohio, McDonald's drive-thru during breakfast hours. When the employee informed Dushane that she couldn't get nuggets at that time, a fight ensued when the woman got out of her car in the drive-thru line and punched the employee. She then smashed the drive-thru window before driving off. The incident earned her 60-days in jail, 3-years probation, and restitution to McDonald's for more than $1,500 worth of damage she caused.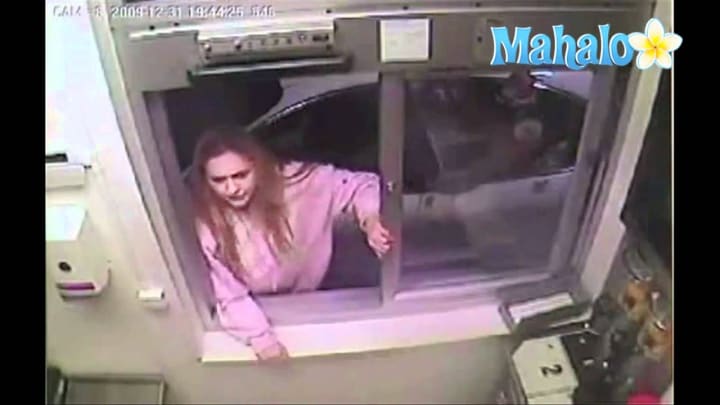 A Waterloo, Iowa woman was arrested after she assaulted an employee at Hy-Vee supermarket with a bag of frozen chicken. Decedra Tyshawan Harrington, 45, was arrested for simple assault in the incident.
In 2019, Popeye's chicken sandwich shortages ruffled a lot of feathers. When the restaurant chain restocked the sandwich, hungry customers couldn't wait to get a taste. Anger, hostility, and violence erupted across the United States as people desperately lost their mind over chicken so good, you wanna smack your mama (apparently.)
Sadly, violence turned into chaos and in November, a 28-year-old man lost his life after allegedly cutting in line while at a Maryland Popeye's restaurant. 30-year-old Ricoh McClain was arrested in the incident, charged with murder.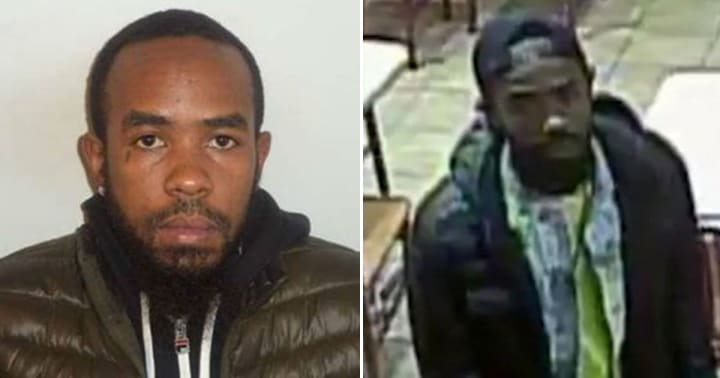 Florida Man Commits Domestic Chicken Assault
In St. Petersburg, Florida, 23-year-old Juwan Brown was charged with domestic assault after he threw a piece of chicken at his girlfriend during an argument, striking her in the face. The woman told police that Brown also stepped on her foot while they were arguing.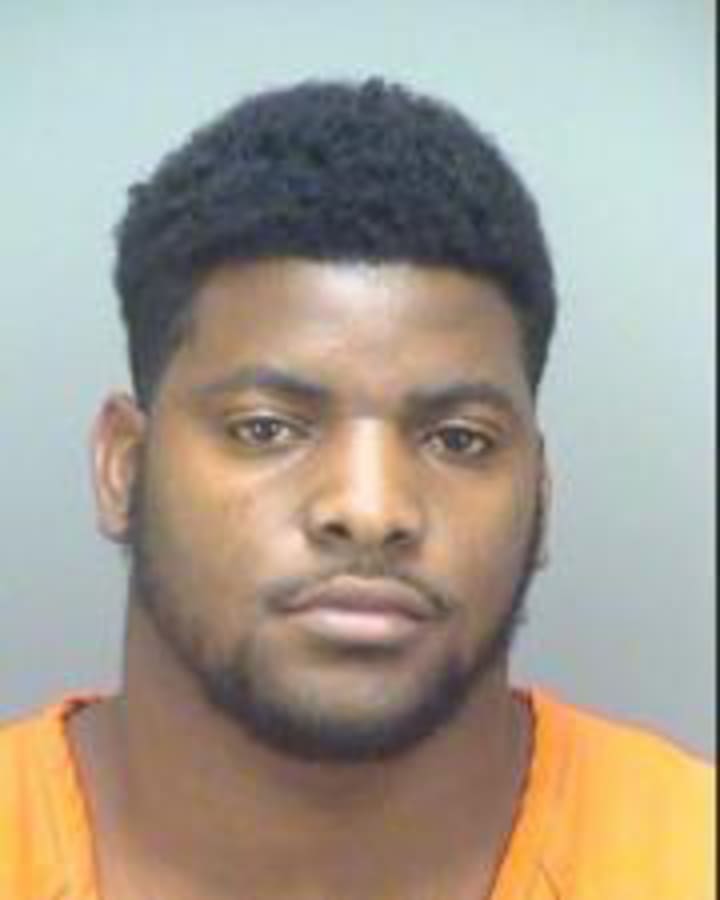 She's Pissed... Pissed
Brittany Barnett, 23, of Bartlett, Tennessee, allegedly assaulted her girlfriend after an argument over chicken nuggets. The incident occurred in March 2021. Brittany was arrested. When the arresting officer attempted to remove Brittany from the back of his patrol car, the woman allegedly bit him in the right arm.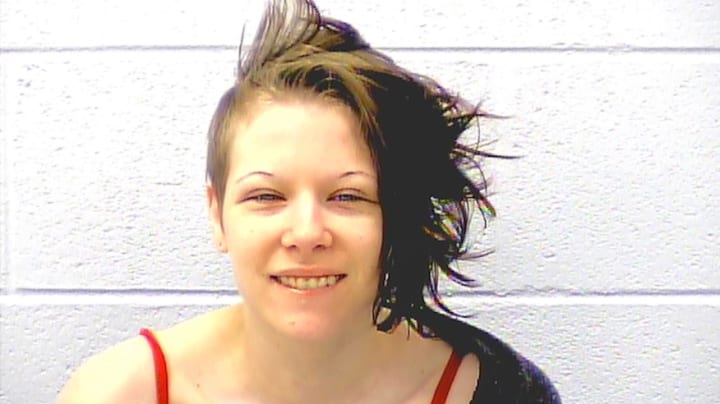 Montana Police Have Nothing Better to do
Aren't there drug deals or robberies or something going on in Montana? By the way, where is Montana?
Apparently not, since the Bozeman Police Department "arrested" a wild chicken who'd caused quite a nuisance in one area neighborhood for several months. Animal Control Officer Selena Fowler told NBC News that the person originally raising the chickens moved, leaving them behind.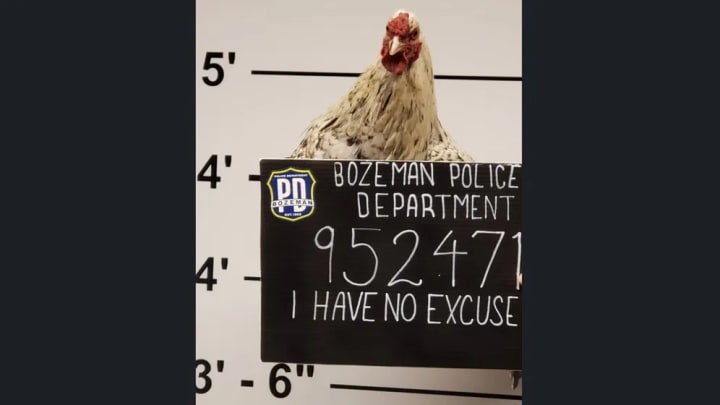 The police department reports that Henny Penny was released on her own recognizance, but she must forgo life as a wild chick and live at the 4-H Center for animal and farm education where she was donated.
Cute.
Man Caught on Camera Sexually Assaulting Chickens
Finally, the asshole that took it way, way too far and sexually assaulted chickens.
Now, admittedly, I have my issues, but I thank God every single day that my brain works well enough that I could never do most things the criminals do that I post about on the page.
Reinaldo Pineda, 69, from Homerville, Georgia, was caught on camera sexually assaulting chickens at an egg production facility in 2020. The man was charged with bestiality.