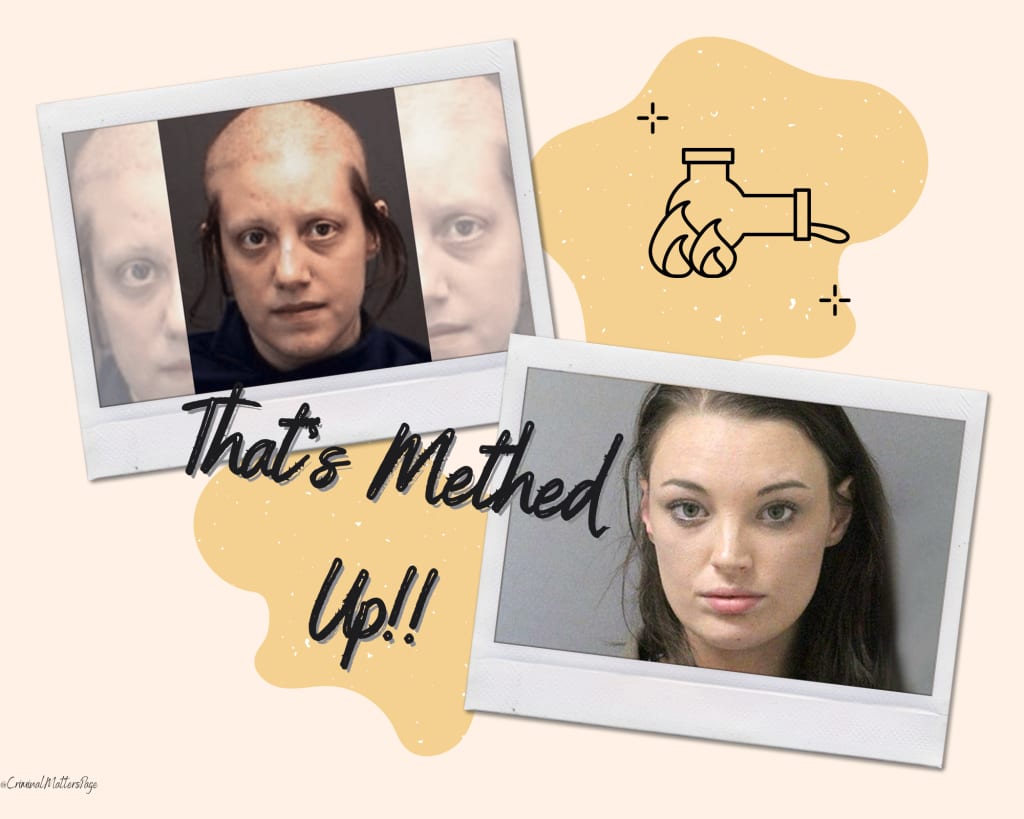 Arkansas leads the way in meth-related busts in 2020. Other states that have held the top spot in years past include Missouri and Michigan. Though, meth certainly causes problems across the United States. The stories here are examples of situations when things got really methed up, man. Sometimes, things get really methed up when drugs play a role in an arrest.
The Loaded Vagina
Kinda salty over this one. Not salty over the arrest, but that I've never found $6000 stuffed in my vagina. Some girls just have all the fun. TF?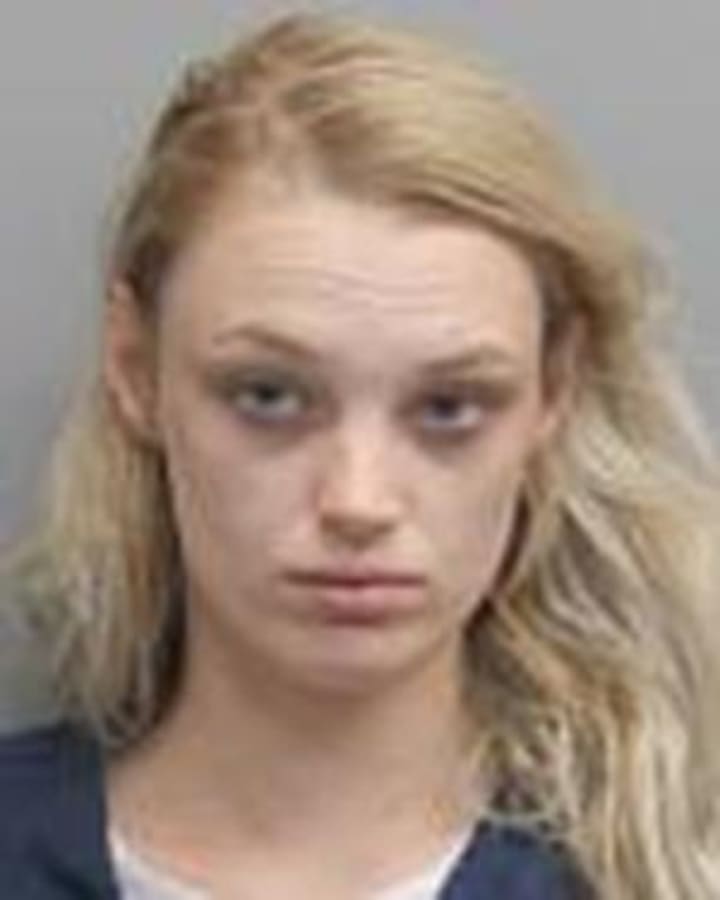 Ashley Rolland was 23-years-old when Louisiana police arrested her on July 23, 2019, charging her with felony theft and possession of a dangerous controlled substance after a man she had been staying with called for help after he says she stole $5,000 from his dresser and left the home.
While performing a cavity search at the jail after Rolland's arrest, a clear plastic baggie containing approximately 1 gram of white powdery substance later identified as methamphetamine and more than $6000 in cash were found stuffed in her vagina.
Rolland told the correctional officer the meth was not hers and she didn't know how it got into her vagina. Unsure if she claimed the cash.
Drug Addicts Dress up as Police to Conduct Drug Raid on Enemy Drug Addicts
I'm not gonna confuse you guys this time, I swear!
Australian man Daniel Thomas was sentenced to 11 ½ years behind bars for his role in a fake meth bust in which he and a friend dressed up in police uniforms, walked into the unlocked home, and demanded drugs as they shouted, "This is a police raid. Get on the floor face down. Where's the drugs?"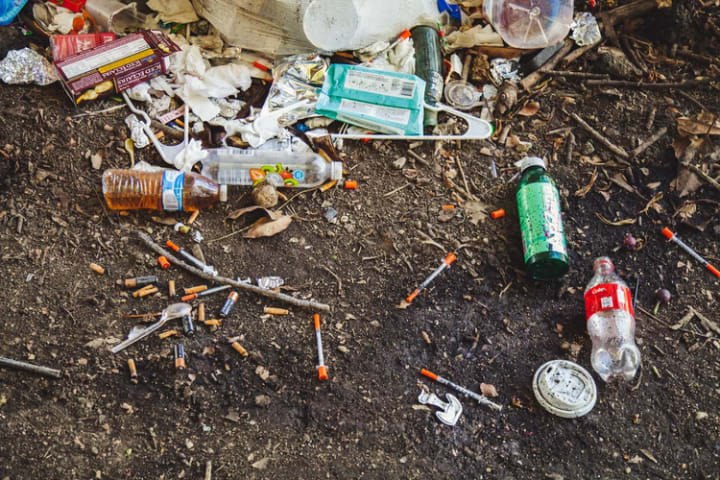 Two men in the house produced marijuana and methamphetamine to the two men under the belief they were officers. Thomas was not satisfied with the amount of drugs the men offered, so he took a hammer and beat the man in the head until he fell unconscious.
The men searched the home for more drugs, telling one of the men that he had killed his mate in an attempt to get him to talk. Thomas then hit the other man in the head with a hammer and pulled down his pants and spread open his buttocks.
Thomas and his accomplice left the home at which time the victims called the police. The scene was a bloody mess and police took photos of the victims as if they had been murdered.
Thomas must serve a minimum of nine years in prison before he is eligible for parole.
Woman Mails Meth to Double Murderer in Prison
I hate judging people, I really do. But, unless the hairstyle is related to a medical condition, I'm going to say she got hold of some of the meth before putting it into the mail. I'm not an expert though. If the hair relates to some sort of medical condition, I apologize.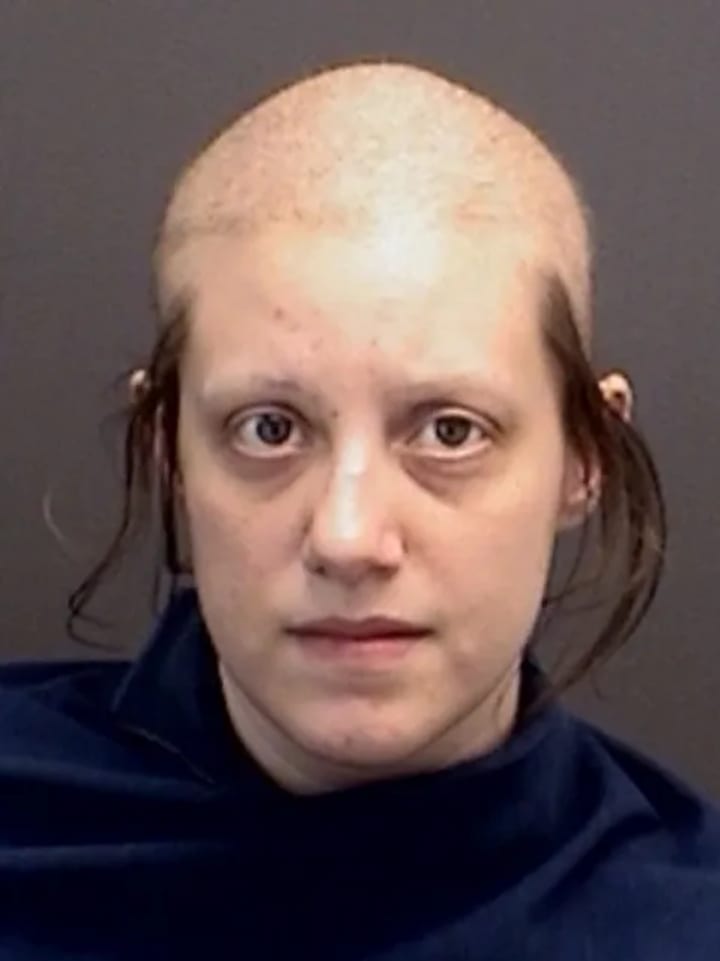 North Texas woman Sara Elizabeth Russell was arrested on charges of smuggled drugs into a correctional facility after she attempted to mail meth to a double murderer.
A worker in the mailroom at the James V Allred Unit in Texas intercepted the drug after noticing a bulge inside of a homemade card. The worker opened the letter to discover a powdery packet stashed inside.
The inmate, Jason Burkett, mailed the card to the woman, even including instructions on how to hide the drugs. He insisted, however, he did not expect her to mail drugs back to him.
The woman was arrested after fingerprints on the card came back to her.
Thanks for reading this methed up story. Leave me a heart below if you enjoyed reading.