Teen Claims Murder Caused After "Drug Deal Gone Wrong"
88-year-old Shorty, a war vet, was no drug dealer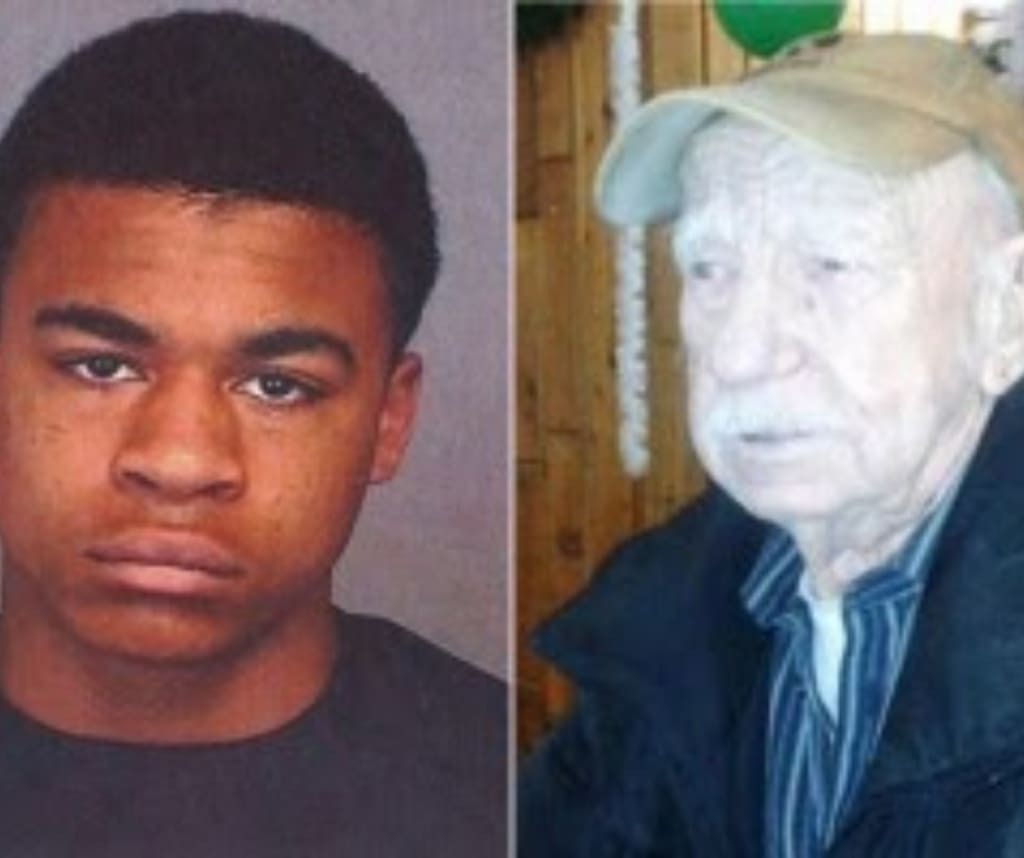 Delbert "Shorty" Benton died in August 2013, the day after a pair of 16-year-old teens beat the 88-year-old war veteran to death after what they insisted was a "crack cocaine deal gone wrong." Demetrius Glenn and his accomplice, Kenan Adams-Kinard, each pleaded guilty to the man's murder in 2015 after prosecutors offered plea deals.
Shorty had been playing pool at a Spokane, Washington, fraternal lodge when approached by the two teens while waiting for his friend outside the lodge.
Adams-Kinard was sentenced to 20-years in prison. Glenn was sentenced to 16-years in prison. Neither name appears in a Washington state prison inmate search as of 9-18-21.
Benton Survived Gunshot Wound
Benton fought during the Battle of Okinawa in 1945, sustaining a gunshot wound to the leg. That didn't stop Benton from fighting the war.
Drug Deal Gone Wrong
Adams-Kinard told police that he attempted to buy an ounce of crack cocaine from "Shorty" as he stood outside the pool hall. Shorty, he insisted, tried ripping him off. So, Adams-Kinard said that he and Glenn punched the man in the face, took his money back, and, while Benton was still breathing, took off.
Benton was transported to a local hospital where he passed away from his injuries the following day. Police said Benton had been beaten in the face and on the head with a flashlight. There was no evidence supporting the allegations that Shorty sold crack cocaine or any other type of drug.
Shorty Was a Good Man, Family & Friends Say
Instead, family said Benton enjoyed playing pool at the lodge with his friends. He also appreciated automobiles and loved to work on them.
"Uncle Delbert was brutally and savagely beaten to the point they couldn't put his face back together," one of Belton's nephew's told the court last month. "This was not a beating. This was exceptionally cruel."
"He was always there for me when I needed him," Ted Denison told KXLY of his friend. "I thought of him more as a dad than I did a friend really."
Two totally unrelated stories (because I need to fill up the word count on this page…)
The Murder of Jason Harrison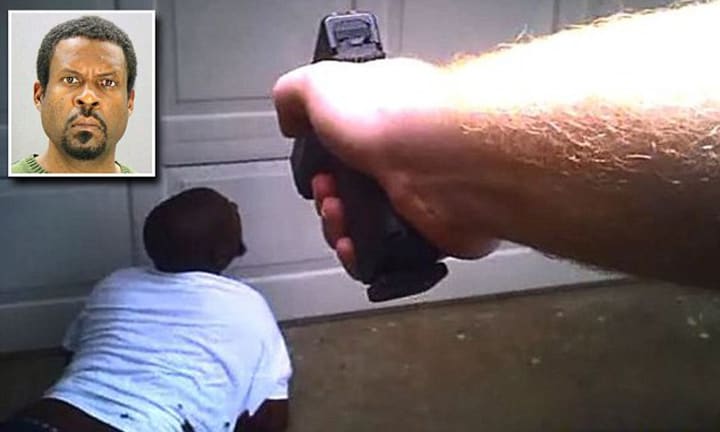 A mother called police, reporting her son was off his medication and acting erratically. She requested help getting him to a hospital for treatment. Dallas police officers Andrew Hutchins and John Rogers arrived on the scene. Jason Harrison's mother stepped out of the front door to tell the officers her son was schizophrenic and bipolar. Harrison then come to the door holding a screwdriver. The officers told him to drop the screwdriver, but he did not, leaving the officers "in fear of their lives," with no option but to shoot. The officers decided against charging the officers with murder in April 2015.
Woman Overdoses on Meth Inside Marion Co. Jail
A woman hid me thamphetamine inside her vagina while admitted into the the Marion Co. (Florida) Jail on September 7, 2018. When she was admitted into jail she was put through a full body scan.
Later, surveillance footage from the jail shows Patrick handing an object to another inmate, Lorraine Gardner.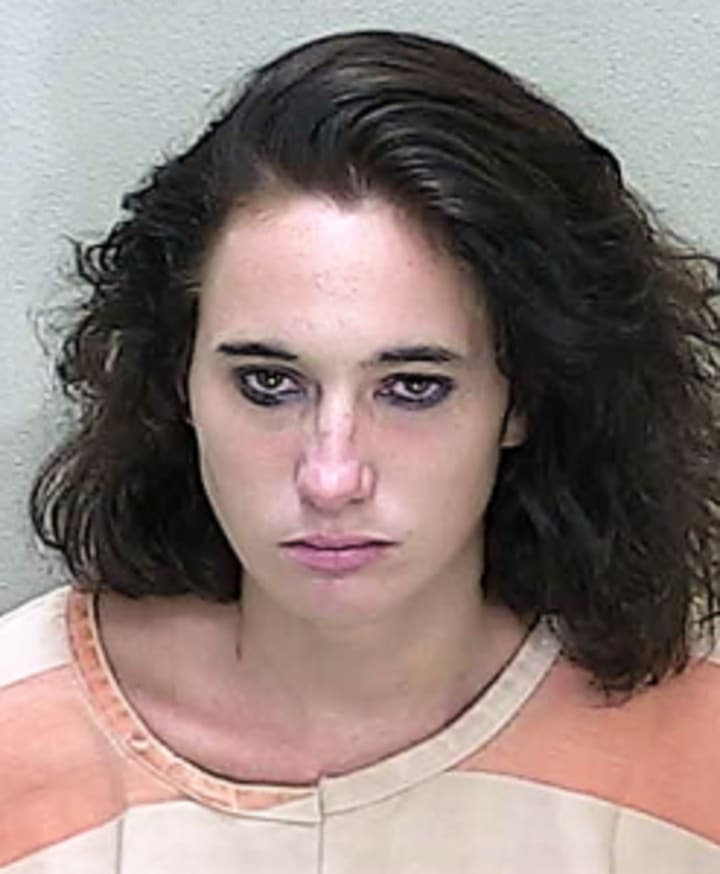 Gardner had been arrested five days earlier, booked on charges of possession of MDMA, cocaine, and methamphetamine.
Gardner held the object to her face and immediately began to show signs of distress. She fell unconscious and correctional officers at the facility were unable to revive her.
She was rushed to the hospital and pronounced dead. A toxicology report revealed Gardner died from a lethal dose of fentanyl and methamphetamine.
A bag of drugs dropped from Patrick's pants as officers led her to a subsequent contraband search after Gardner's death.
Patrick was charged with murder, possession of fentanyl, and introduction of contraband into the jail. She is held without bond.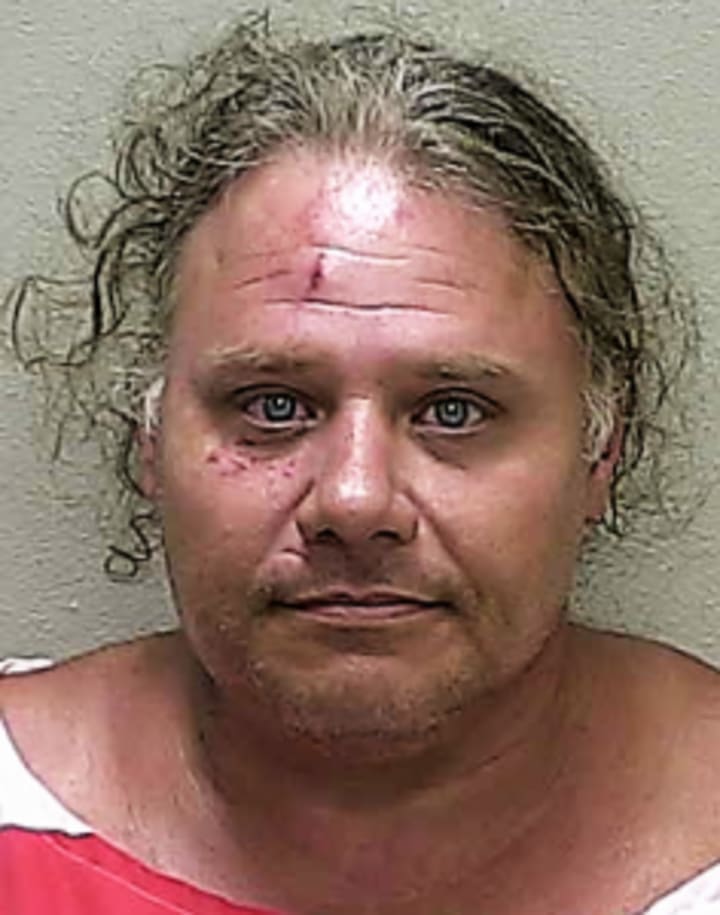 Patrick's boyfriend, Scott Joseph Derringer Jr., made incriminating statements to Patrick during recorded phone conversations from jail. He was arrested and booked on charges of solicitation to possess fentanyl, trafficking heroin, and battery on a law enforcement officer.
Thanks for reading these stories and of course, for your ongoing support. I truly appreciate everyone who reads the true crime stories I write. If you want to read more, click here to visit the home page to take your pick of stories.