Spring Turner Delivers Twins Conceived After Molesting Teen
Turner abused the boy for two years starting at age 15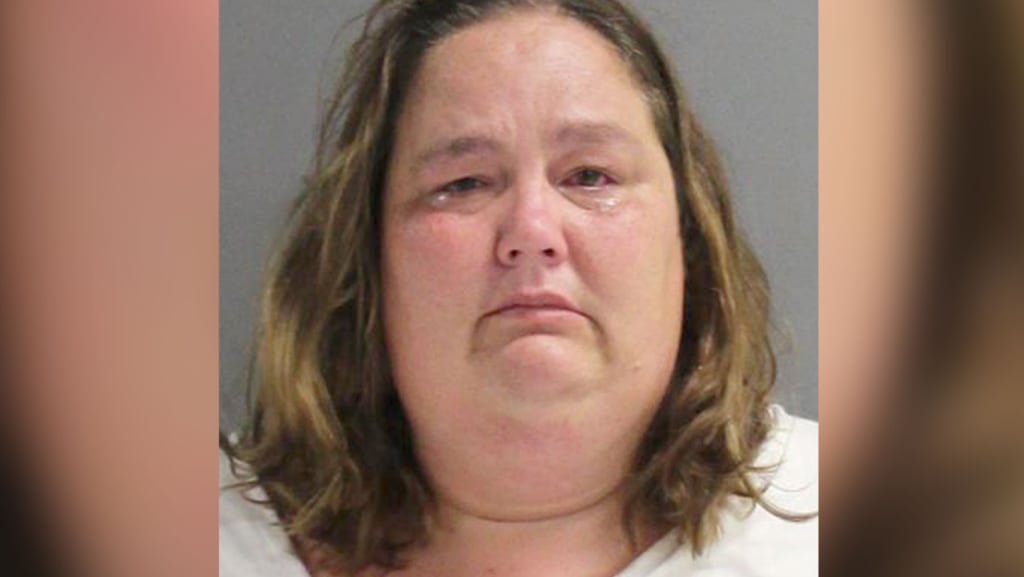 Summary: Spring Turner delivered twins in October 2019. The woman conceived the twins by a 17-year-old boy whom she began molesting two years prior. The victim said Turner threatened to evict him and get him fired from his job if he did not have sex with her. In 2021, Turner was sentenced to 10-years in prison for the crime.
Story:
Self-described on social media as a "mom of a wonderful 17- year- old son and two beautiful twins, 41-year-old Spring Turner failed to mention who the father of those twins was or how they were conceived.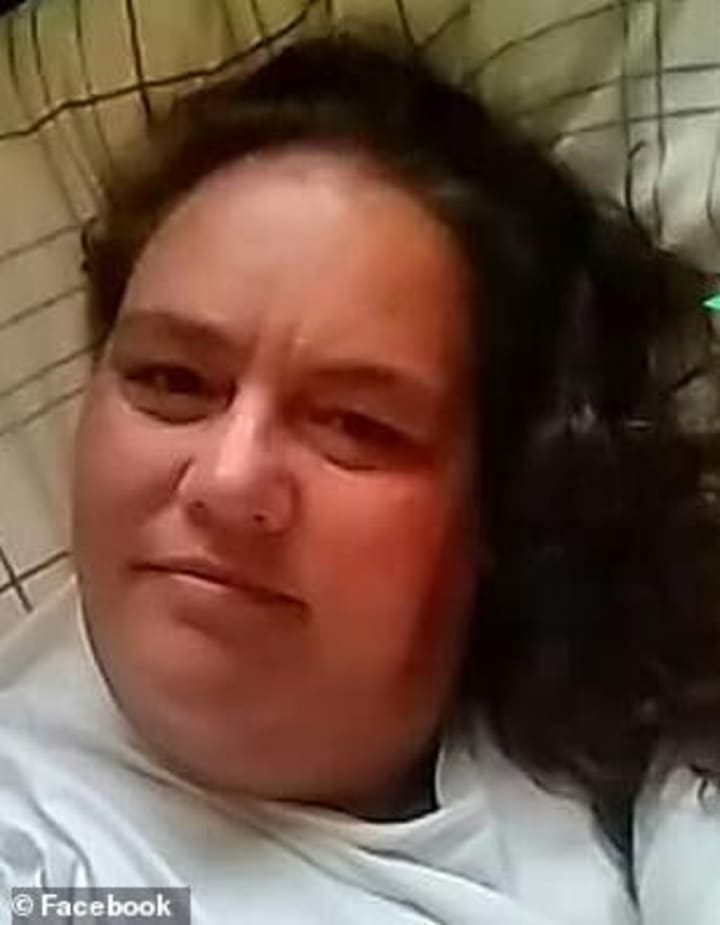 Turner delivered the babies after sexually assaulting a teenage boy for two years. The victim says the abuse began when he was 15 years old, with the last incident occurring July 4, 2018. Turner became pregnant on this date.
The victim said Turner coerced him into having sex with her by threatening to evict him from her brother's home. Turner also threatened to get the boy fired from his job. The victim lived with Turner and her brother at the time.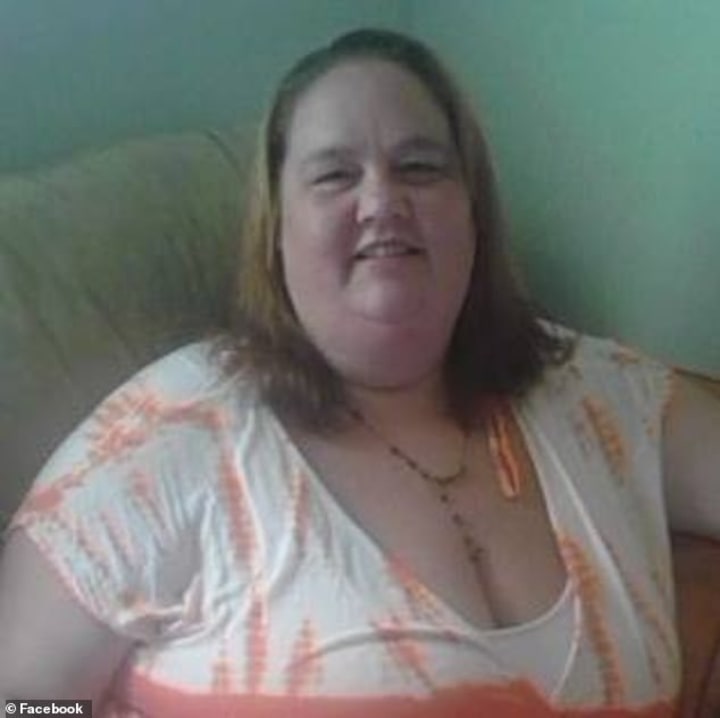 The investigation into the incident began in April 2019 when a family friend, Amber Montgomery, contacted the Volusia County Sheriff's Office by email making claims that Turner was abusing the boy and claiming that he was the father of the twins.
DNA testing later confirmed that the victim is the father of the twins.
Turner Arrested; Victim Questioned
When police spoke with the victim, he stated that he did not like having sex with Turner but was afraid he would get kicked out of the house if he did not have sex with her. He also stated that the abuse happened often, and that Turner smoked marijuana before she abused him. He also stated the abuse occurred after school and at night.
Turner was arrested and charged with sexual battery and sexual conduct with a minor. When questioned by police, Turner said that she did not know who the father of her twins was.
When Turner finally admitted to intercourse with the boy, she stated that she did not have sex with him until he was 17 years old. She also claimed that the sex was consensual and said that she did not coerce him into sex.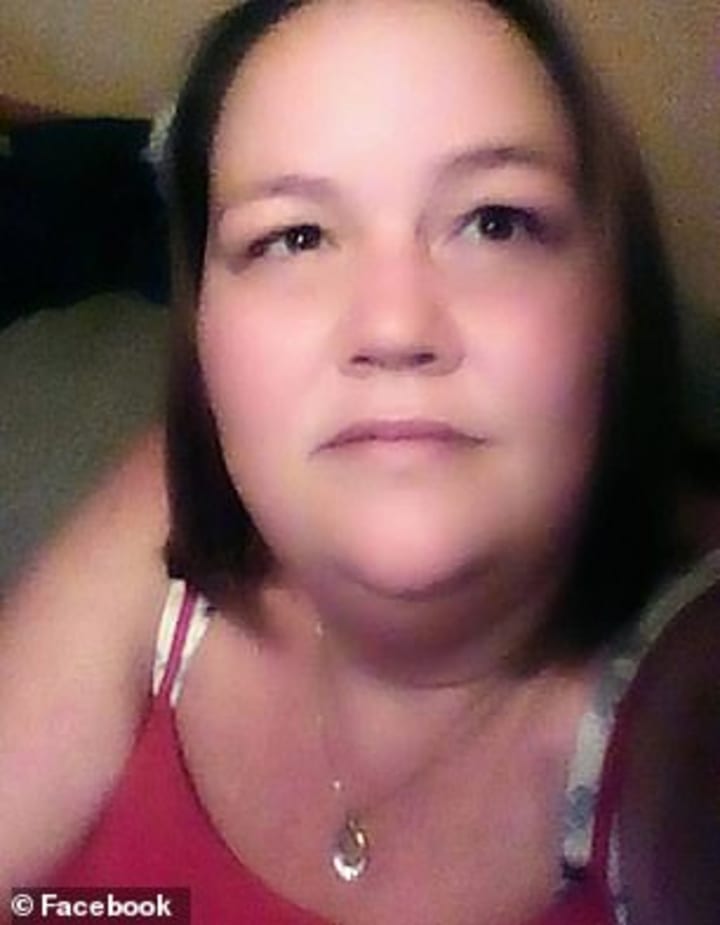 Little did she know, she admitted to a crime. In Florida, the age of consent is 18 years old, meaning if the relationship began before that time, Turner is still guilty of statutory rape, whether he was 15 or 17, although I tend to believe the victim rather than Turner.
Turner Sentenced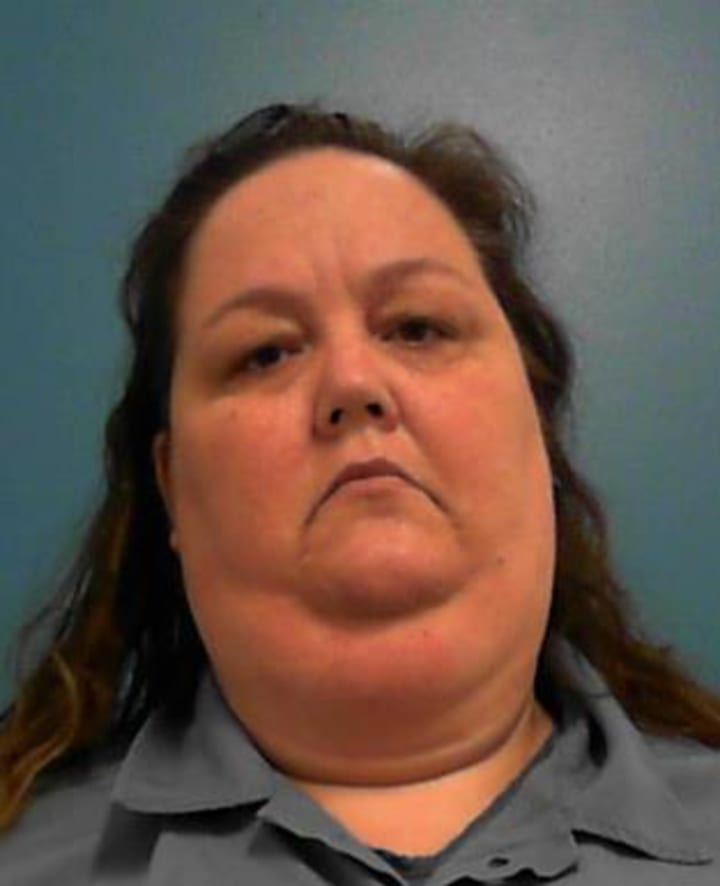 On April 20, 2021, Spring Turner was sentenced to 10-years in prison. I cannot find a lot of information about her sentencing.
Resources/Information:
http://www.dc.state.fl.us/offenderSearch/detail.aspx?Page=Detail&DCNumber=C61071&TypeSearch=AI
------------------------...But Wait...There's More....--------------------------
You may also want to read:
Story of Nia Glassie
Nia Glassie was horrifically tortured and abused by her mother, her mother's boyfriend, and three other people. The group abused Nia because they thought the girl was ugly. On her last day of life, the group put Nia inside a washing machine on high heat and hung her on a clothes line so she would fall on her head.
Read the full Nia Glassie story hear, after you grab a box of Kleenex. This one is a tough read.
Story of Susan Kuhnhausen
Susan ain't got time for that. When her husband hired a hitman to kill her, Susan fought back and killed the attacker inside her home. Her husband was sentenced to 10-years in prison for the murder-for-hire plot. Read more about Susan's story here: