Sideshow Bandit
a true story about a real life mummy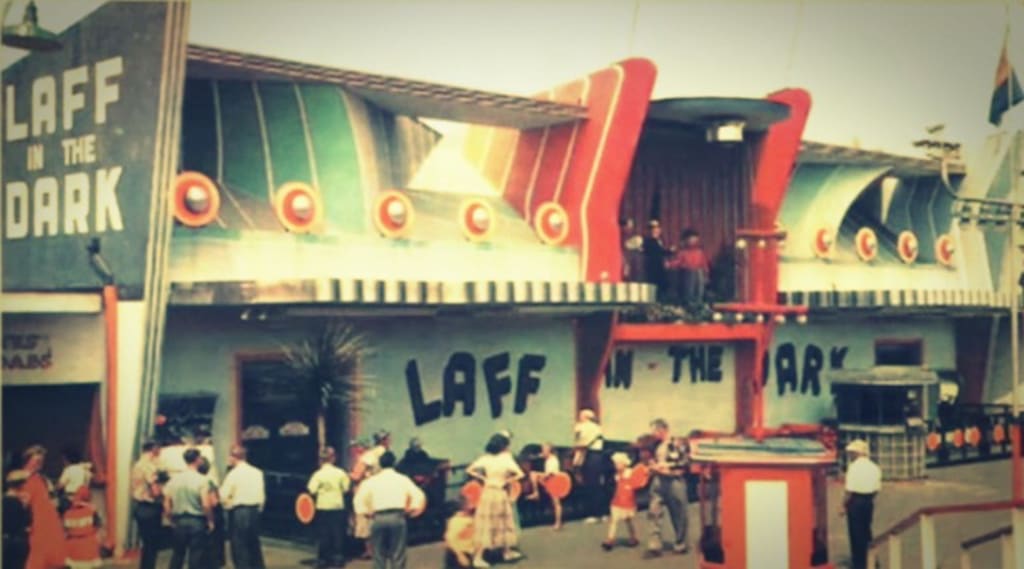 1976. A film crew for The Six Million Dollar Man discovers something odd about a day-glo dummy hanging in a Laff-in-the-Dark ride at Long Beach, California. Setting up to shoot a scene, a techie tries to move the neon orange mannequin but its arm falls off, revealing sinew.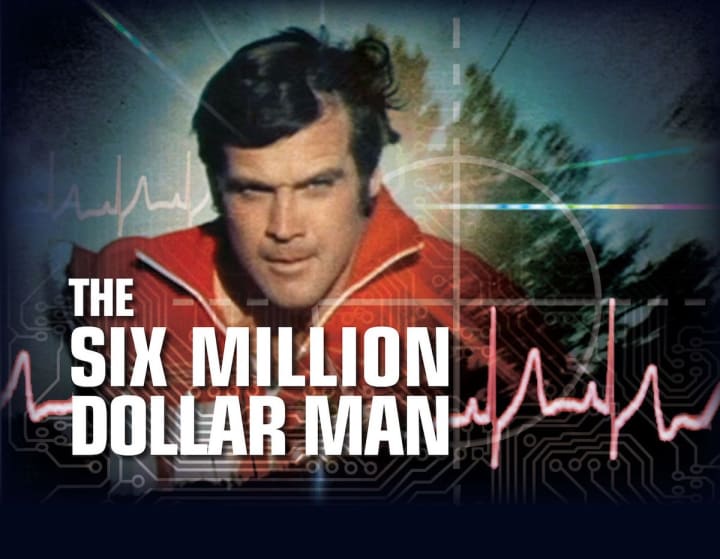 INT. LA CORONER'S DEPT. – DAY
The orange fun-house corpse is wheeled through the hallways. Everywhere cadavers await autopsy like so many loaves of bread waiting to be sliced. Technicians and other staff crane their necks to get a glimpse of the day-glo body as the gurney rolls by. The fetid air crackles with excitement – it isn't every day one gets a mummy into the morgue.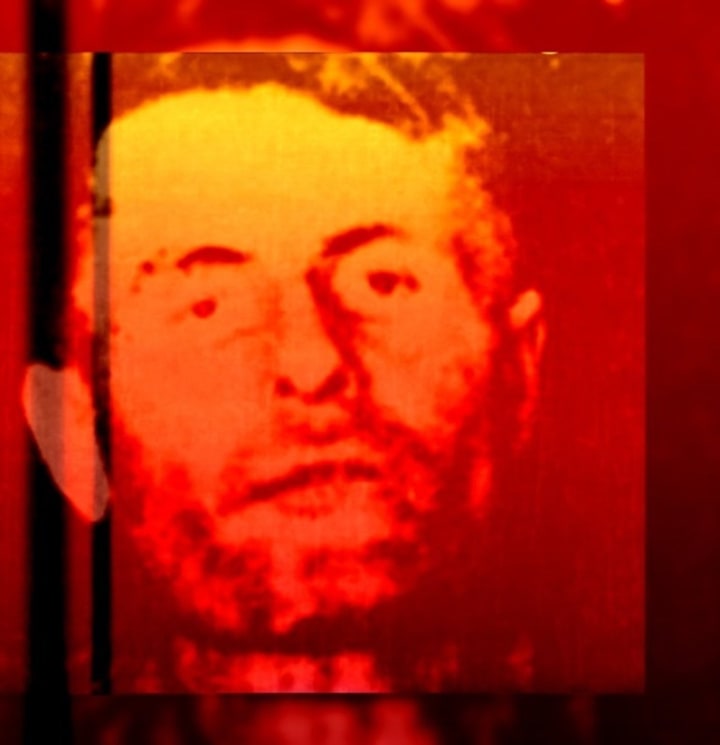 The autopsy on John Doe #255 reveals clues such as a carnival ticket found in the cadaver's mouth, an old-fashioned bullet casing lodged in the hip, and a huge amount of arsenic throughout the body. These clues send us back in time to 1880 when an unwed teenager gives birth to a baby she will name Elmer.
This is the real life story of Elmer McCurdy, wanna-be cowboy and failed train robber.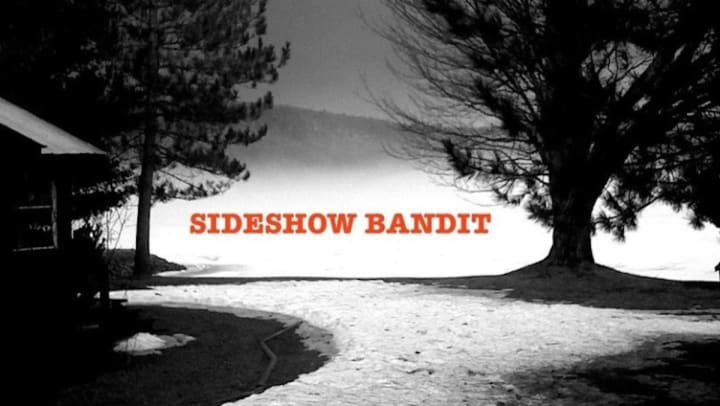 Elmer grows up in the small town of Bangor, Maine. Though his mother loves him completely, his boyhood is marred by the stigma of being a bastard child. He escapes into fantasies of riding with Jesse James.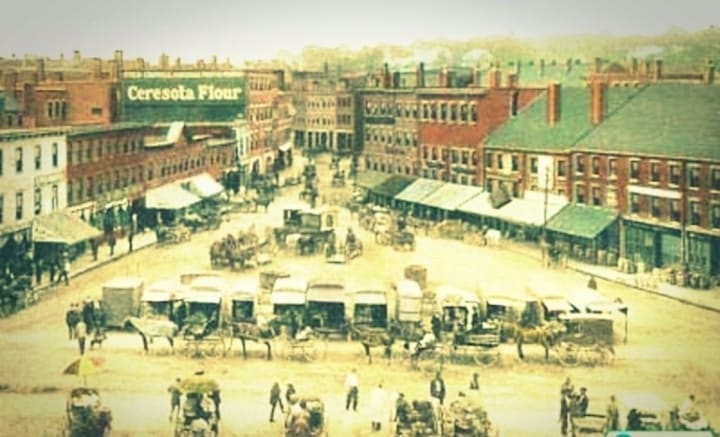 On the cusp of the 19th and 20th centuries, the Old West is dying out and Elmer's dreams of following in the footsteps of James are dashed. When his mother - the only person who ever cared about him - dies, he sets out at age 19, to forge a new life. But his hope for new horizons fizzles quickly as he joins the legions of unemployed, itinerant men.
He rides the rails, lives in hobo camps, does a stint in the army, romances a few women and winds up in jail. In a stunning turn, he successfully defends himself in court, demonstrating what he might've become had he the opportunity.
As it is, he is doomed from the start, born with the stigma of the bastard child. Through all his valiant attempts at making something of himself runs a fatal lack of confidence and an uneducated passion for blowing things up.
He develops a cough, now known to have been tuberculosis, and drinks to ease it. He falls in love with a woman he can never have, is driven out of several towns, and befriends a stray dog who becomes his best friend.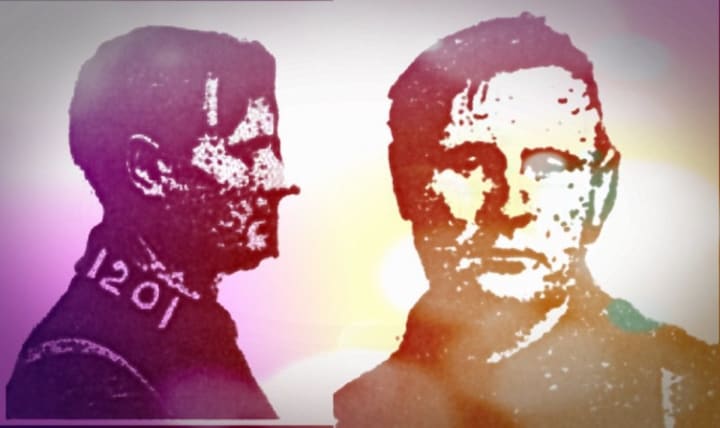 Hell bent on making a name for himself, Elmer robs a train carrying royalty payments for the Osage nation. But he uses too much nitroglycerin and the heat from the explosion melts four thousand dollars worth of silver coins into the safe.
With nothing to show for his efforts but the conductor's watch and a jug of whiskey, Elmer holes up in the hayloft of an old barn belonging to his friend Charlie Revard. Charlie is an Osage gentleman farmer who, despite Elmer's betrayal of his tribe, tries to help the drunk and depleted outlaw.
But early one morning, a posse tracks Elmer down and, in a shoot out Jesse James would've been proud of, Elmer, age thirty-one, is killed. Which brings us back to 1976, where a pair of forceps has extracted a bullet jacket from the mummy's torso.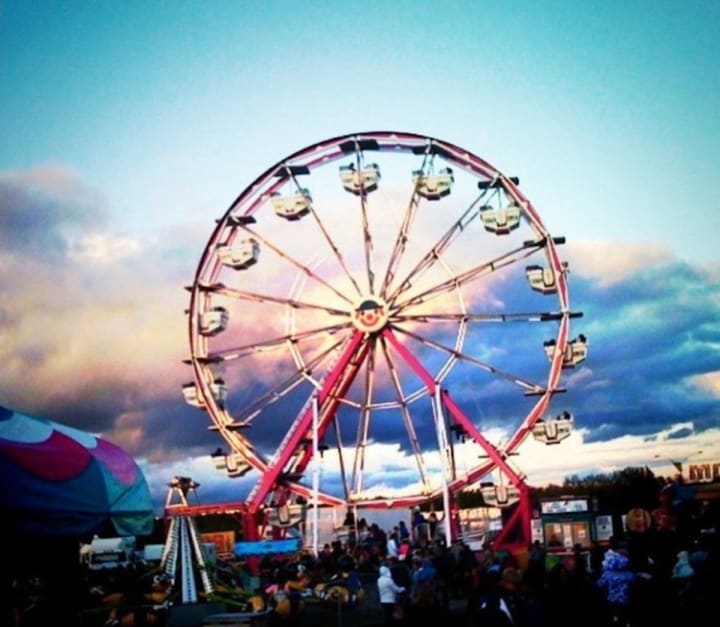 "Sideshow Bandit" is a Drama with Western overtones and Comedic turns. It's the story of a forgotten man, remembered. A great piece of Americana, the screenplay interweaves Elmer's life with his afterlife as a sideshow attraction. This is the fascinating story about how the "Coroner to the Stars", Thomas Nuguchi, and his assistants unraveled the mystery of the carnival mummy.
"Sideshow Bandit" has won –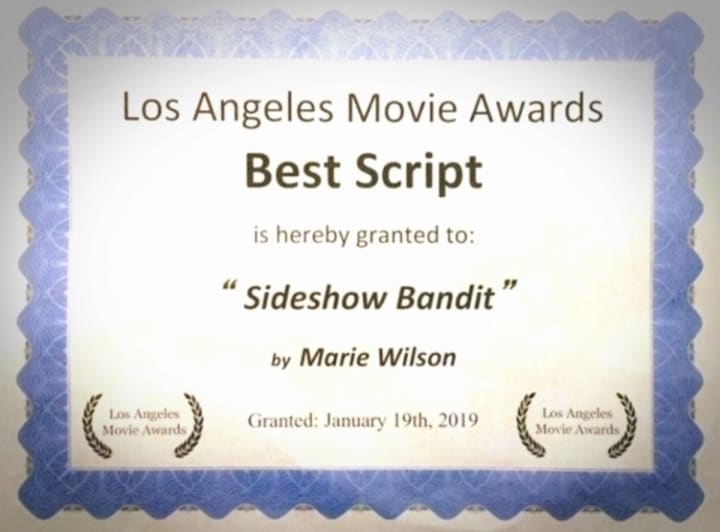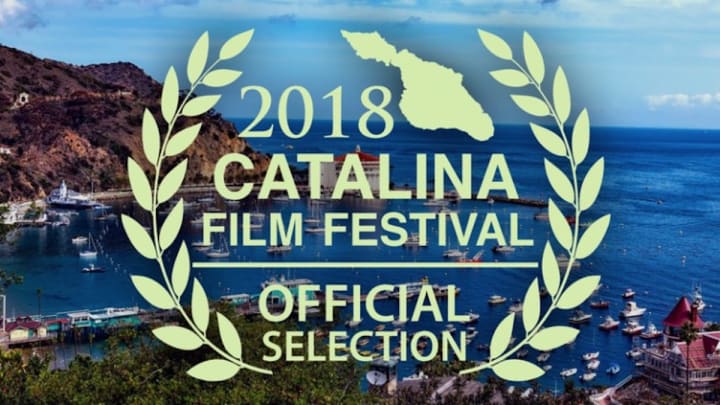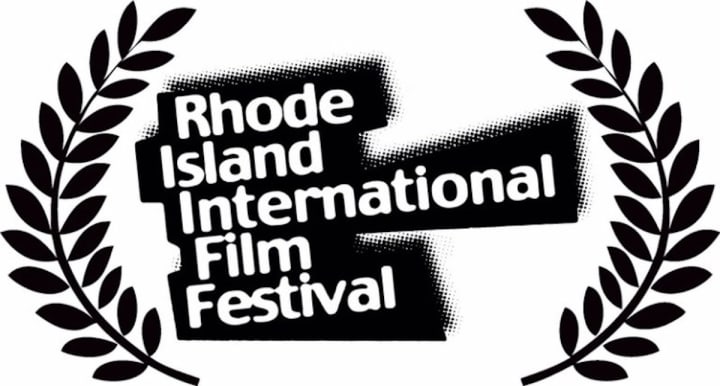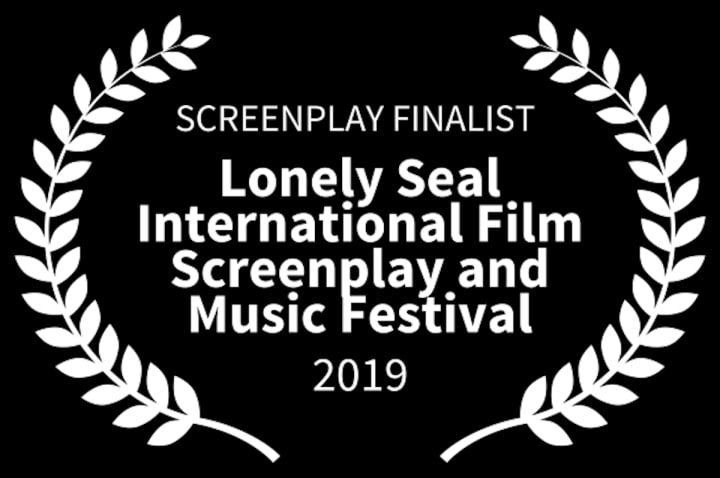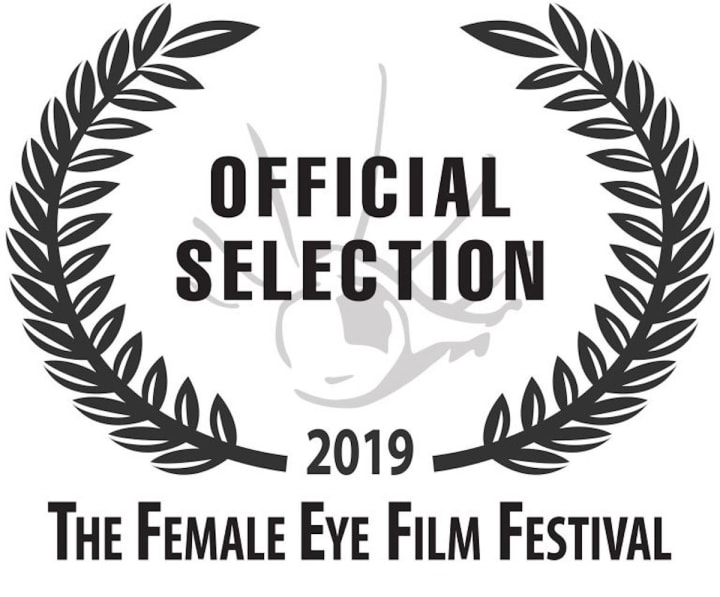 Thank you for reading! To option, contact: [email protected]
*
Marie Wilson's writing has appeared in the Globe and Mail, NOW magazine, Fireweed and She Does the City. Harper Collins published her novel "The Gorgeous Girls", calling it "the thinking woman's erotica". harpercollins.ca/author/marie-wilson/
About the Creator
Harper Collins published my novel "The Gorgeous Girls". My feature film screenplay "Sideshow Bandit" has won several awards at film festivals. I have a new feature film screenplay called "A Girl Like I" and it's looking for a producer.
Reader insights
Be the first to share your insights about this piece.
Add your insights