She was raped. Police arrested her. Years later, DNA from her rape kit matched a serial rapist.
No one believed Fancy when she said she was raped, instead they said she lied to cover-up her pregnancy.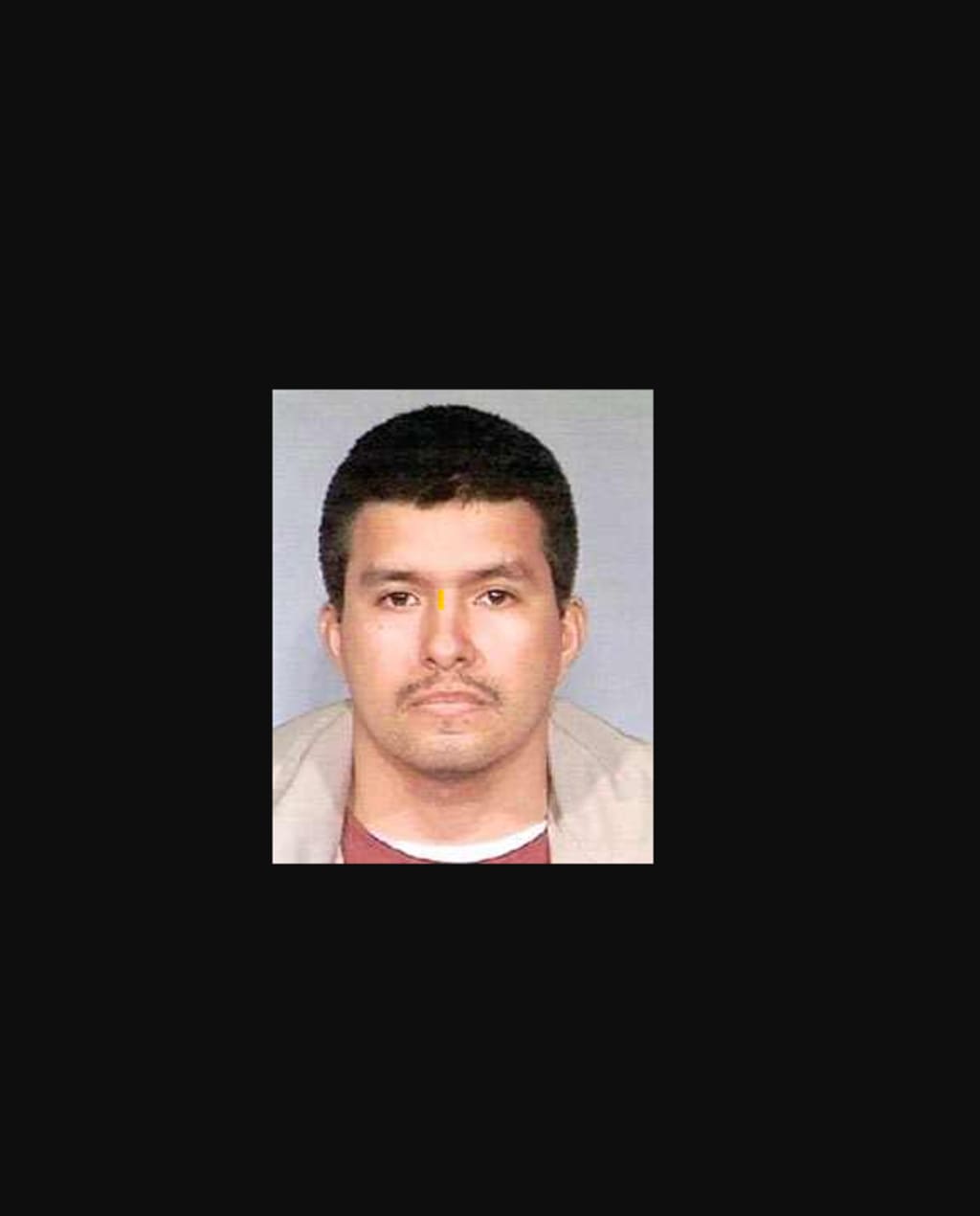 Fancy turned 16 years old the day she was raped and police accused her of lying to cover-up her pregnancy
On her 16th birthday, Fancy was raped. She reported the crime to police who accused her of lying to 'cover-up' her pregnancy. Fancy was arrested. Years later, DNA from Fancy's rape kit matched that of a man sent to prison for 15 years after raping two girls.
--------------------------------------------------------------------------
On March 26, 1997, Fancy Figueroa arrived home from school excited to celebrate her 16th birthday. Fancy didn't realize a man had followed her from school to her Queens, New York apartment.
That man forced his way inside Fancy's apartment and proceeded to rape her. She called police who transported her by ambulance to a local hospital. Medical professionals performed a rape kit on the young girl and learned she was two weeks pregnant.
The investigators suspected Fancy coerced the claims of rape to cover up the pregnancy. They told the teen as much. She adamantly told police she had been raped. Detectives still did not believe her.
Growing frustrated with Fancy, the detective in the case told her to write down on paper that she was lying, and they would help her, but that is the only way. As soon as Fancy wrote the statement on the paper, police charged her with filing a false police report.
Fancy pleaded guilty to the misdemeanor charge with the understanding that if she stayed out of trouble for six months, the conviction would be dismissed. She was sentenced to community service, her punishment to pick up litter for three days. She stated out of trouble and the conviction was later removed from her criminal record.
The rape case was closed with Fancy's written admission that she lied about the claim. Life went on for Fancy as best as possible, although it deeply hurt that no one believed her story.
Police Get a DNA Hit
Things changed when in 2003, a man named Vincent Elias was convicted of two rapes in Queens, New York, in 1999. He was sentenced to 15 years in prison. Per state law, Elias was required to submit a DNA sample to the prison.
Once submitted to the New York State DNA database, police developed a match based off semen collected from Fancy's rape kit. Police charged Elias with Fancy's rape.
Elias was ultimately convicted of the rape against Fancy and sentenced to 22 years in prison. "I would like to say to the victim that I'm deeply sorry for the emotional damage that I have caused her and her family," a tearful Vincent Elias said as he was sentenced.
Fancy Goes Public with her Story
Figueroa went public with the story in hopes of helping other rape victims. She has now forgiven the detectives who pressured her to recant her rape claims, stating they hurt her "more than the rapist hurt me." Fancy said it hurt that no one believed she had been raped. She lost family, friends, and her freedom in the years following the rape.
Resources:
https://www.law.umich.edu/special/exoneration/Pages/casedetail.aspx?caseid=4474
https://www.qchron.com/editions/central/convicted-rapist-pleads-guilty-to-sex-attack-on-maspeth-teen/article_095cc8b7-7049-5c57-b2d4-07793f23f827.html
https://nypost.com/2004/03/27/qns-rapist-sorry-for-97-attack/
I hope Fancy is doing well these days. Sorry that no one believed your story.
Be sure to share this story with your friends on social media. It is really easy to do- just hit the social share tabs on this page to share it on Twitter and/or Facebook. If you prefer, you can share the story on other sites of your choice. Just copy/paste the link to share the story on other sites. I appreciate your support.
What do you think about this story? Sound off! Leave your thoughts in the comments section below. You can also search @CriminalMattersPage on Facebook to follow us and get in on the conversation online.
guilty
About the author
The most shocking & unbelievable collection of crime stories around. Prepare yourself for crimes that will piss you off. Graphic material! 18+ audience!
Reader insights
Be the first to share your insights about this piece.
Add your insights